Thanks to Airbnb, our list of dream vacations has become frustratingly longer and a hundred times more tempting. Randomly browsing through the website's top recommended listings makes us want to pack our bags and jet off to faraway places. And to fuel our wanderlust, there's a foolproof way to catch our attention—if there's an immaculately Instagram-worthy swimming pool, you can bet your bottom dollar that we'll come a-running to wherever it is! Below, we round up some of the most picturesque Airbnbs you've probably already seen on Instagram—we've done your homework for you and found out where you can book them.
1. A charming three-bedroom private home in Marrakech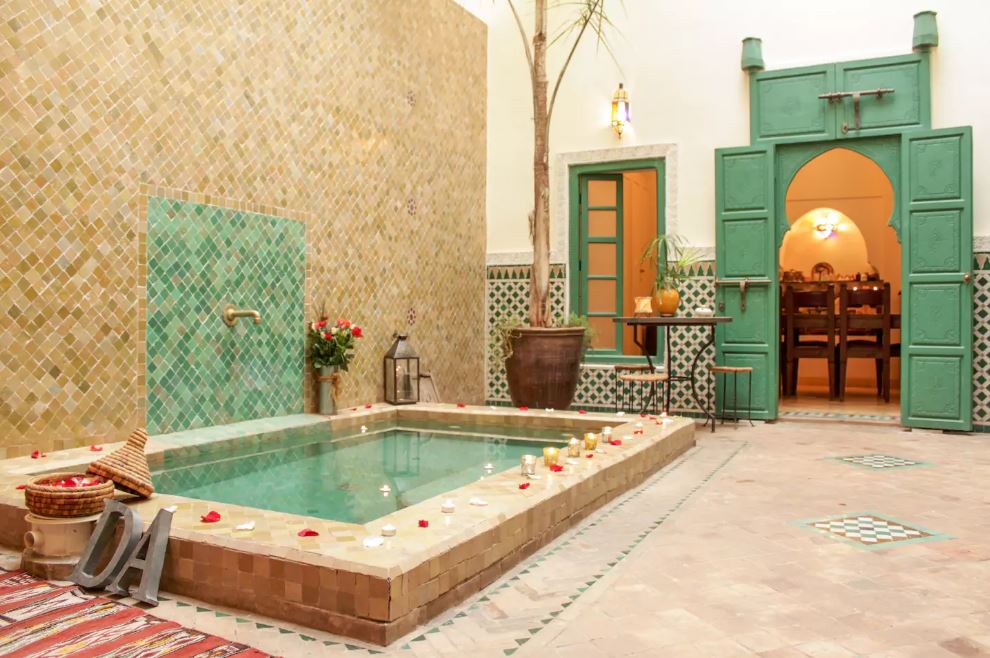 IMAGE Airbnb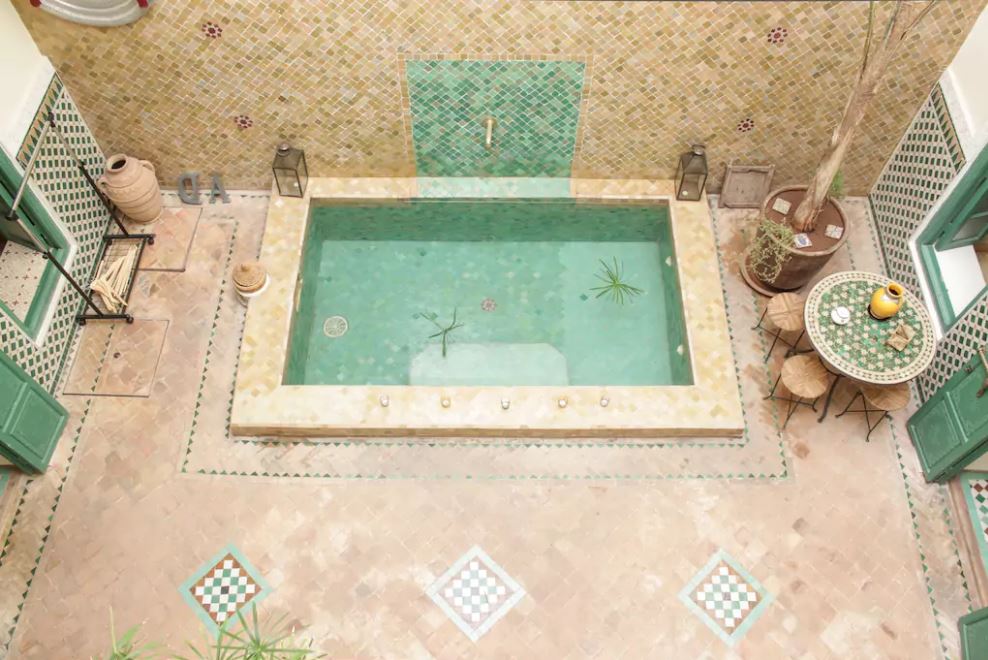 IMAGE Airbnb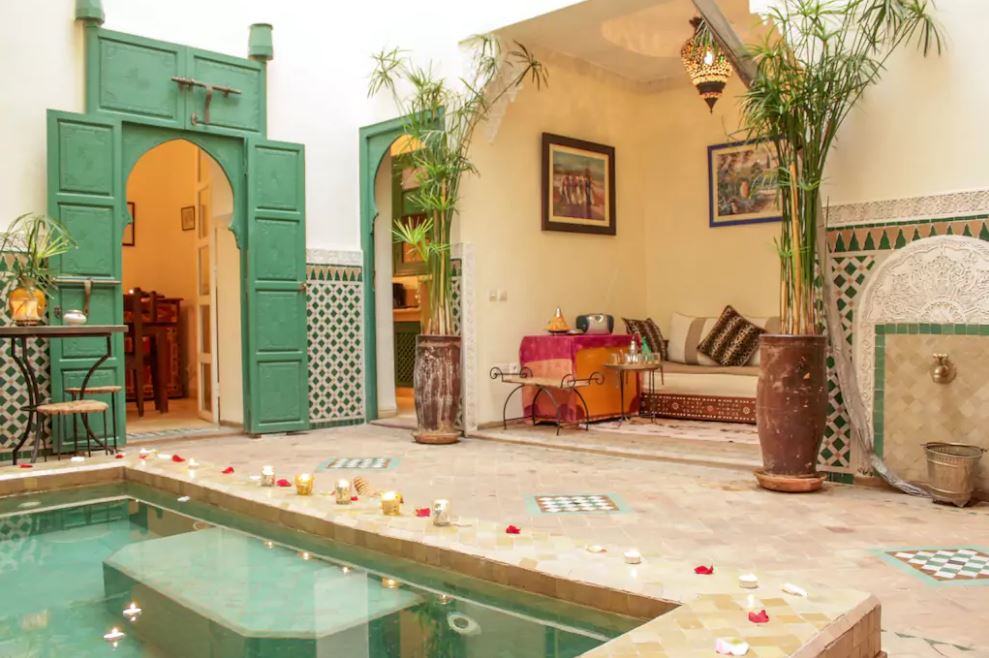 IMAGE Airbnb
Location: Marrakech, Morroco
Price: P4822++ per night
In case you need more convincing to travel to Morroco (Filipinos can do so without a visa, FYI!), this private home should be enough to do the trick. It houses three bedrooms—each with its own shower room—that can accommodate up to seven people. Not to mention, there's a gorgeous pool in the patio that's guaranteed to reap Instagram hearts in a jiffy!
2. Casa Caracol in Isla Mujeres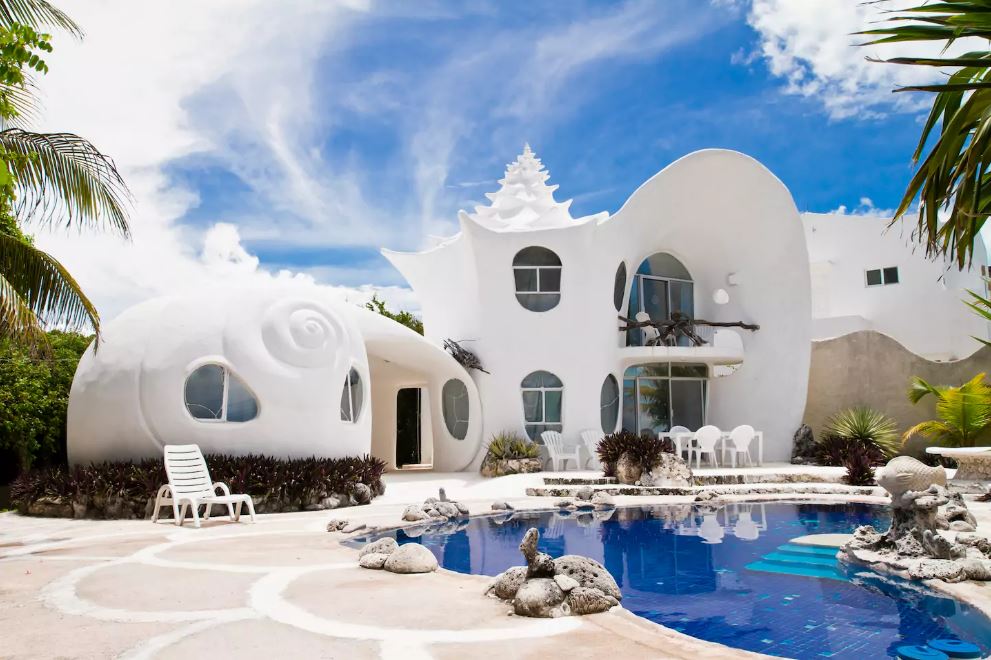 IMAGE Airbnb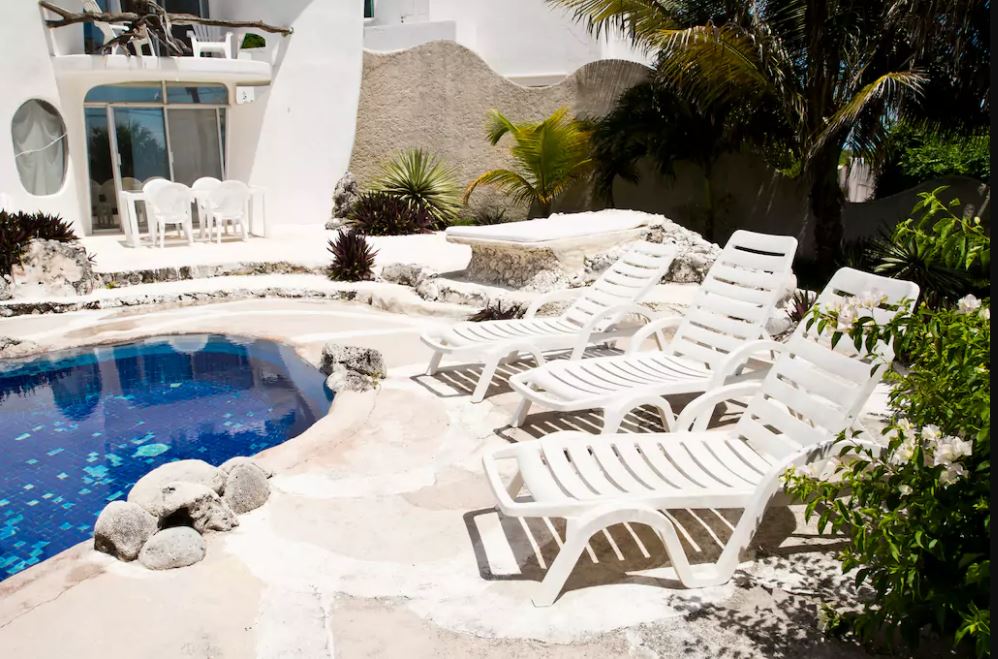 IMAGE Airbnb
Location: Isla Mujeres, Mexico
Price: P15,673++ per night
They don't call it "the world-famous seashell house" for nothing. If you've always dreamt of living a mermaid life, you can definitely do that here…literally! Every nook and cranny in Casa Caracol channels under-the-sea elements that are impossibly IG-worthy—two shell king beds and a private pool included.
3. The Land Yacht in Joshua Tree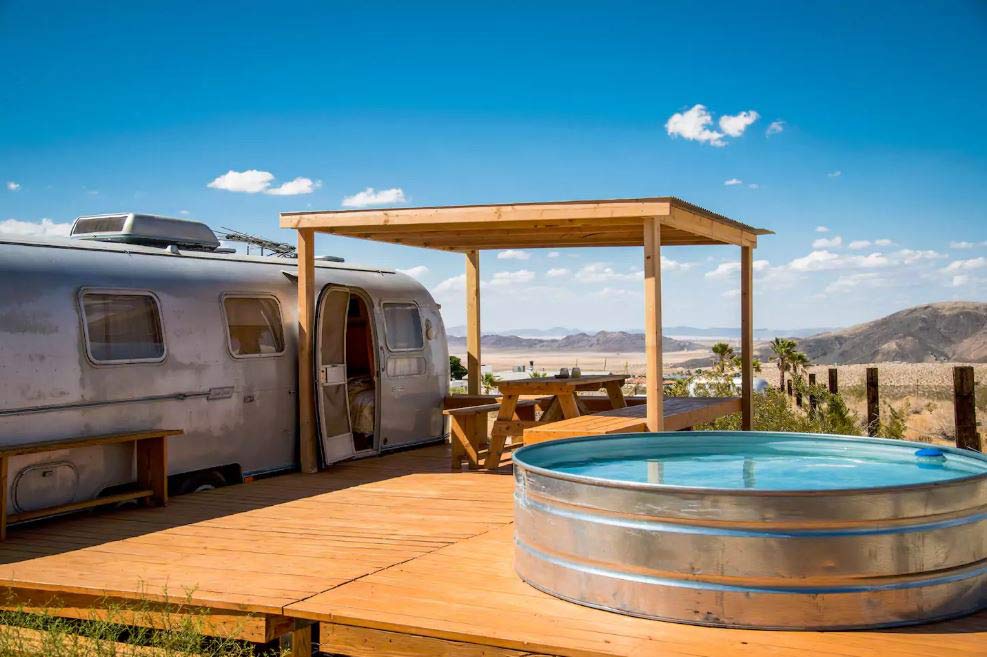 IMAGE Airbnb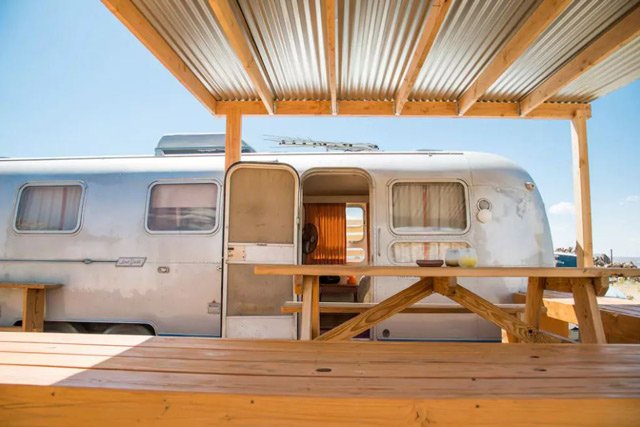 IMAGE Airbnb
Location: Joshua Tree, California, USA
Price: P6740++ per night
Called the Land Yacht, this 31-foot trailer has been converted into a wholly functional "glamping" unit to satisfy your feed's need for some new #travelgoals content. Apart from a queen-sized bed and a fully-equipped kitchen, it has its own private deck with a stock tank pool that will make for an awesome getaway in the middle of your-followers-will-never-be-able-to-guess-where.
ADVERTISEMENT - CONTINUE READING BELOW
4. A picturesque two-bedroom villa in Bali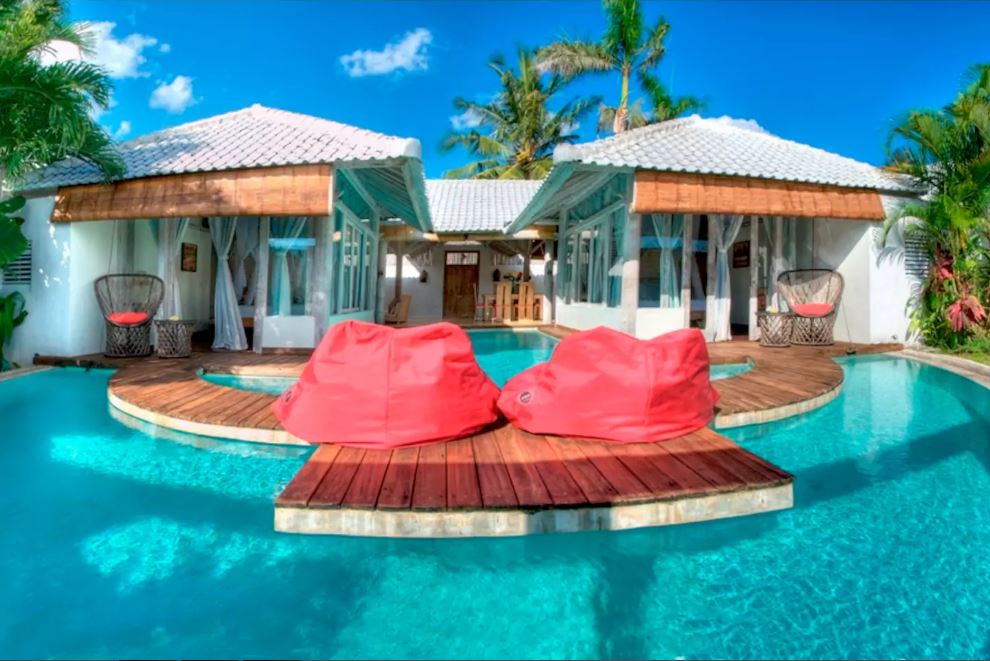 IMAGE Airbnb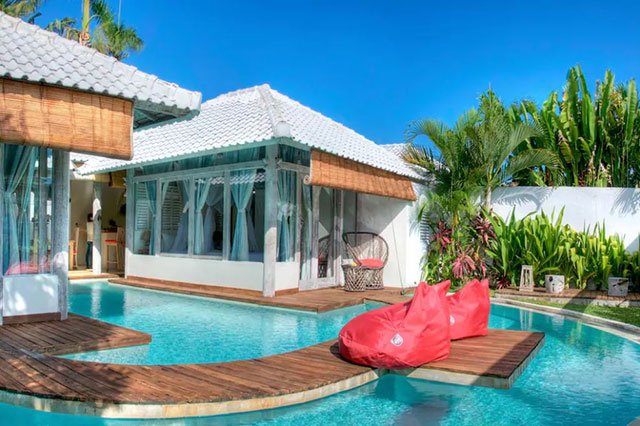 IMAGE Airbnb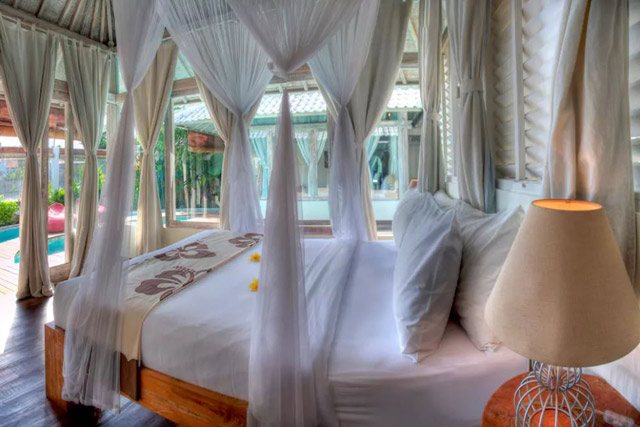 IMAGE Airbnb
Location: Kuta, Bali, Indonesia
Price: P9928++ per night
This exotic home in Bali is minutes away from the beach, but with the place itself surrounded by water, you might want to consider staying in and enjoying what the beautiful villa has to offer instead. The pool is flanked by two bedrooms with glass windows for a gorgeous view, which may be enjoyed by a maximum of four guests.
5. Rocky Retreat in Mykonos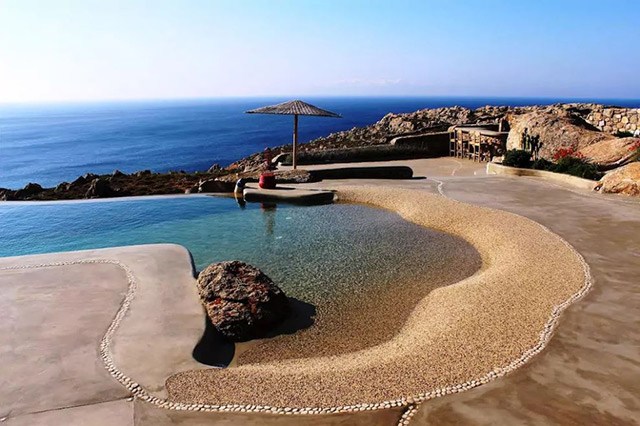 IMAGE Airbnb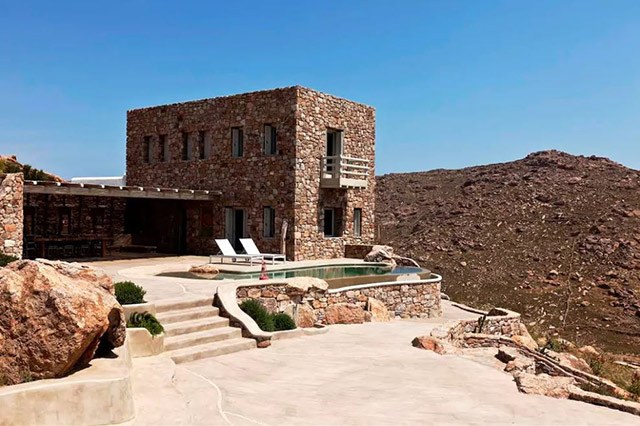 IMAGE Airbnb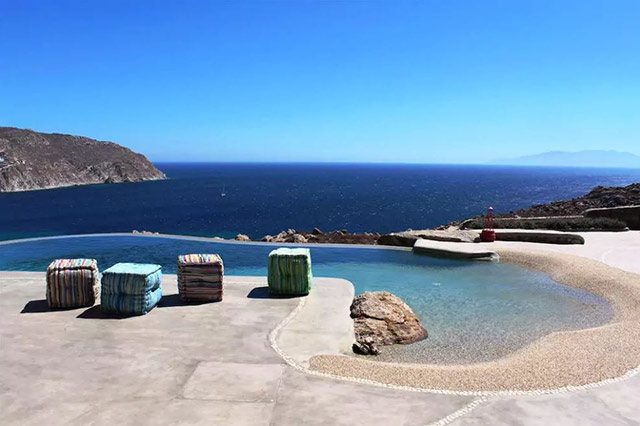 IMAGE Airbnb
Location: Mykonos, Egeo, Greece
Price: P64,842++ per night
Perched on top of Agrari beach (one of the best beaches in Mykonos!), this hidden gem provides a stunning view of the sea and total privacy for those seeking some peace and quiet. This 4500 sq m private property can house up to 10 guests; it boasts of four bedrooms, a dining area, a spacious deck for barbecue parties, and a lagoon-like infinity pool.
6. Domus Civita in Italy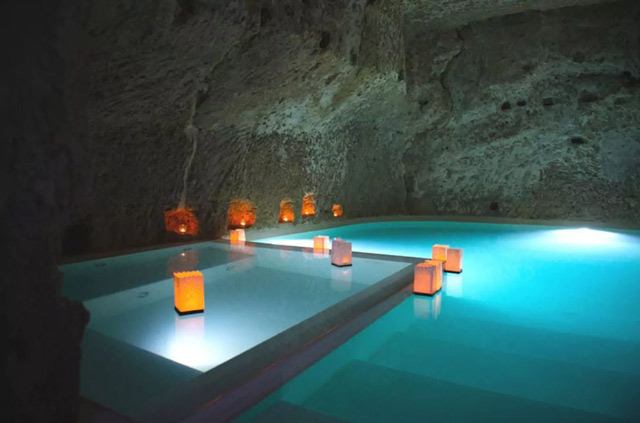 IMAGE Airbnb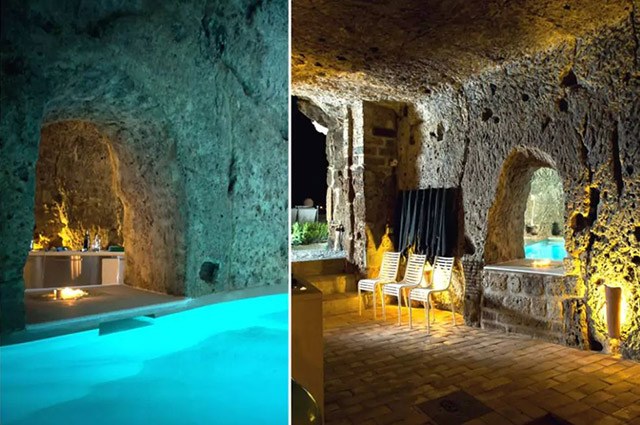 IMAGE Airbnb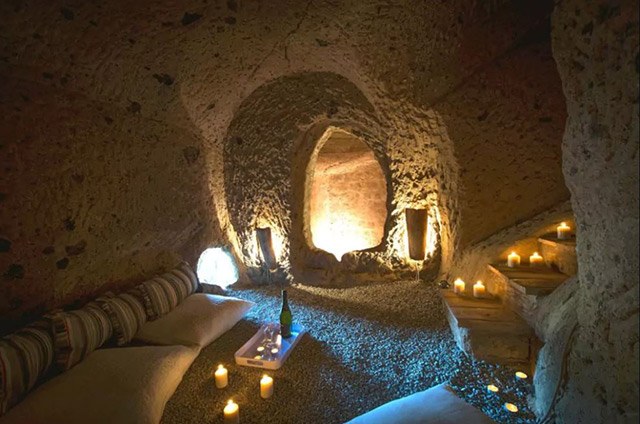 IMAGE Airbnb
Location: Civita, Lazio, Italy
Price: P20,012++ per night
This Airbnb listing is a fully restored 14th century palazzo with underground Etruscan tombs and caves. There's a heated pool and jacuzzi surrounded by rock walls, which makes for a unique experience to remember your Italy vacation by. Just don't forget the pics for receipts!