Contrary to popular belief, Macao is not just a haven for tycoons gambling night after night. Surely Chinese businessman Stanley Ho would be proud transforming the former Portuguese colony into a bustling city destination for shoppers and gamblers alike. But what exactly can you do in Macao when you're neither? We flew in Macao with Air Asia and found five things you can do in this melting pot of a country, without losing a ton of money on slot machines.
1. Eat egg tarts!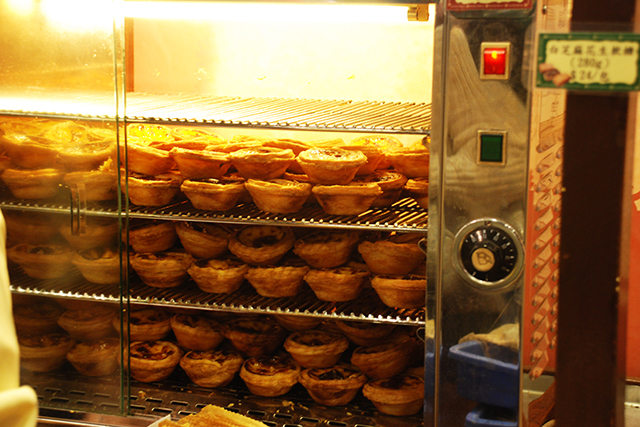 IMAGE Steph Sison
Egg tarts from Koi Kei Pastry Shop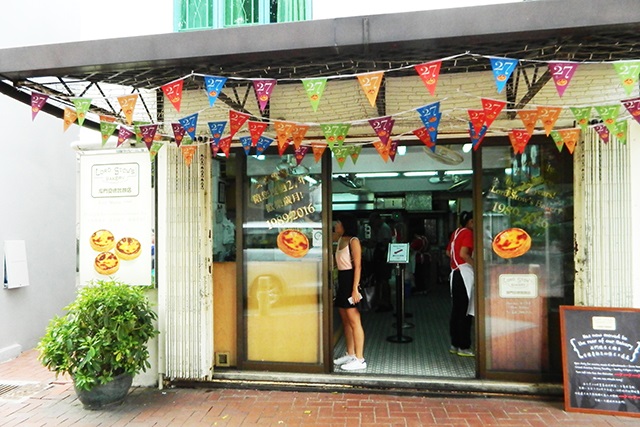 IMAGE Steph Sison
Macao is famed for its Portuguese egg tarts—that rich custard filling set on a cup of flaky pastry with caramelized sugar on top giving it a golden surface. You can get this treat almost everywhere in Macao, but nothing beats those tarts fromt the original Lord Stow's Bakery down at Coloane Village.
2. Visit temples and churches.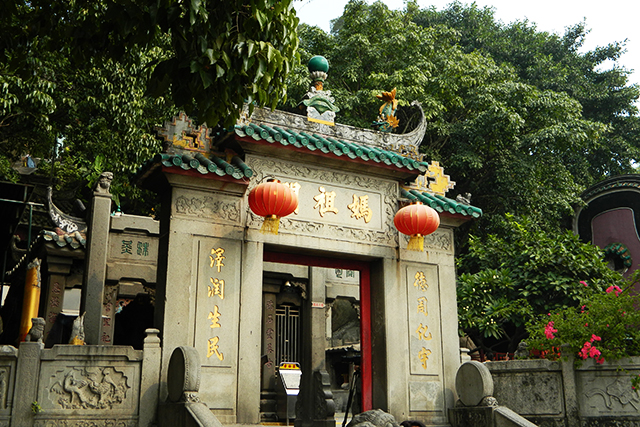 IMAGE Steph Sison
A-Ma Temple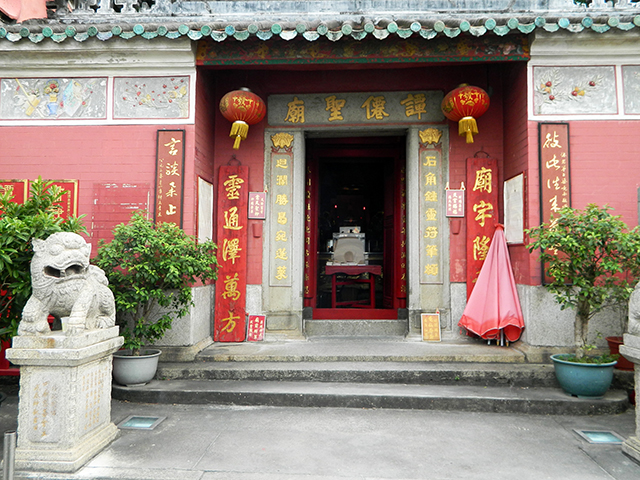 IMAGE Steph Sison
Tin Hau Temple in Coloane Village
Macao is the best place to experience how the east and west can blend together. And I'm not just talking about the food or the culture, but also the sites where their religion are evident. Tourists can visit various temples like the cultural heritage A-ma Temple, one of the oldest Taoist temples from the Ming Dynasty that was built in 1488. There's also the Tin Hau Temple in Coloane village built in 1763.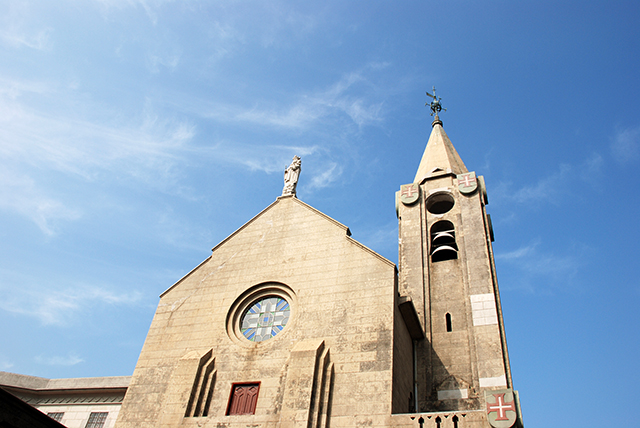 IMAGE Steph Sison
Penha Church
IMAGE Steph Sison
St. Dominic's Church in Senado Square
Catholicism is also widespread in Macao, being a former colony of Portugal. Visit St. Dominic's Church in the middle of Senado Square or try to catch the only mass service of the year in Penha Church around May. There's also the church atop the Guia Hill, next to the lighthouse.
ADVERTISEMENT - CONTINUE READING BELOW
3. Go back in time.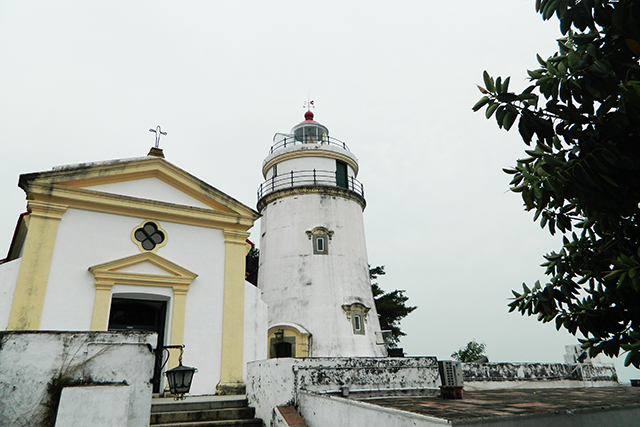 IMAGE Steph Sison
Guia Fortress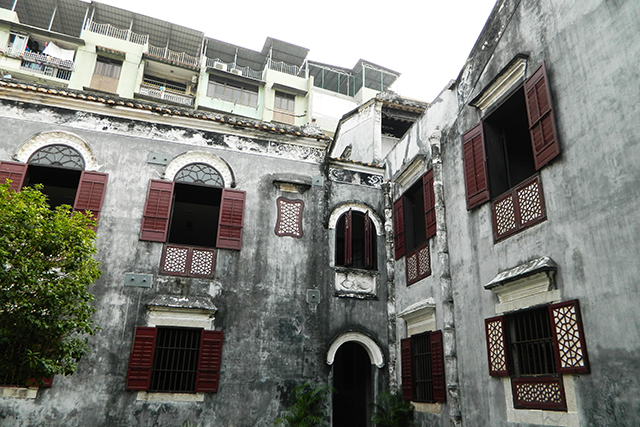 IMAGE Steph Sison
Mandarin's House built by the Zhing family, costing around 7360 silver coins
Being a colony of Portugal first, and later on handed over to China, Macao fuses together eastern and western influences that are heavily engrained in their culture. See the architectural prowess they inherited from their Chinese ancestors through the Mandarin's House, one of Macao's most important ancient mansions. Meanwhile, witness their navigation advancement through the Guia lighthouse, the first one in Asia.
4. Find Europe in Asia.
IMAGE Steph Sison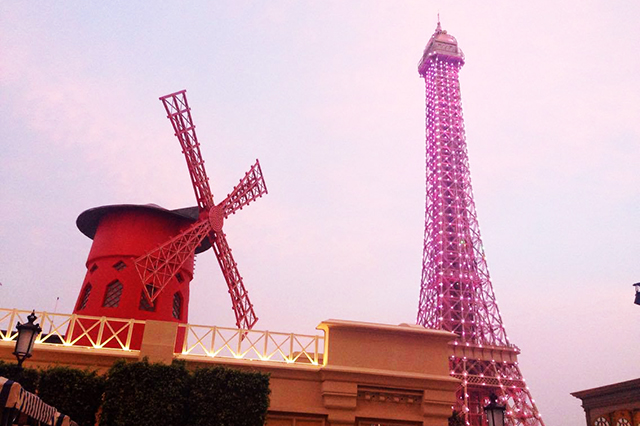 IMAGE Steph Sison
Eiffel Tower at the Parisian Macao
Macao boasts not only its bustling nightlife but also its representation of the world, specifically European countries. Walk along the French courtyard with a view of the Eiffel Tower over at The Parisian Macao while marveling at the opulence of its decadent detailings.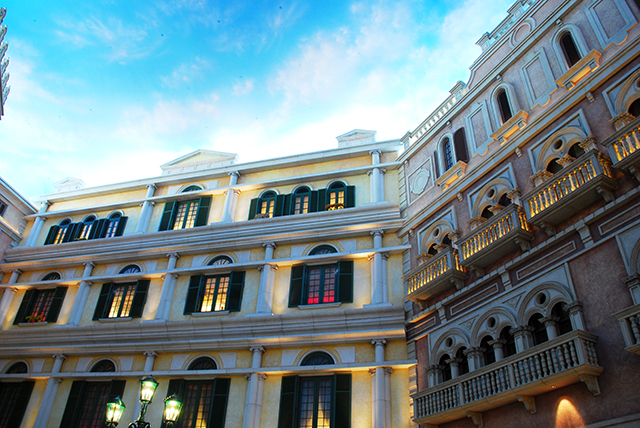 IMAGE Steph Sison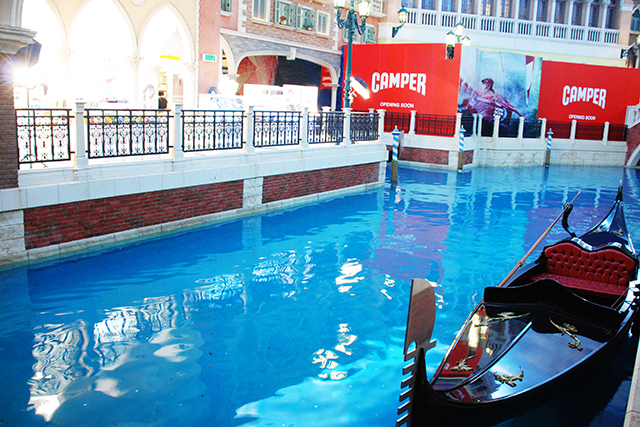 IMAGE Steph Sison
Gondolas inside the Venetian Macao
Ride a gondola in the man-made canal under the changing ceilings of The Venetian Macao should you want to experience a piece of Italy.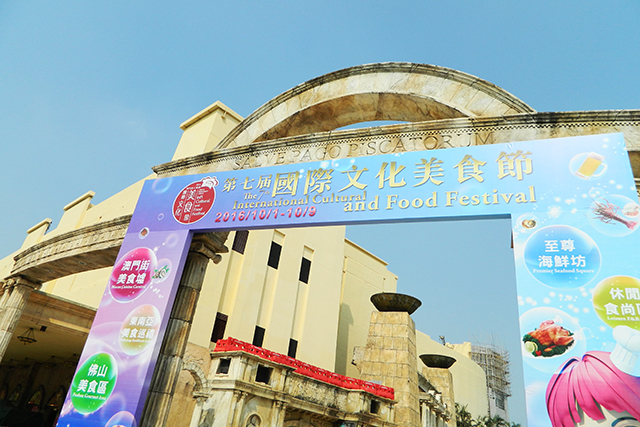 IMAGE Steph Sison
You can even find Rome in the replica of its famous colosseum over at the Fisherman's Wharf, where most festivals are held.
5. Stroll around gardens and villages.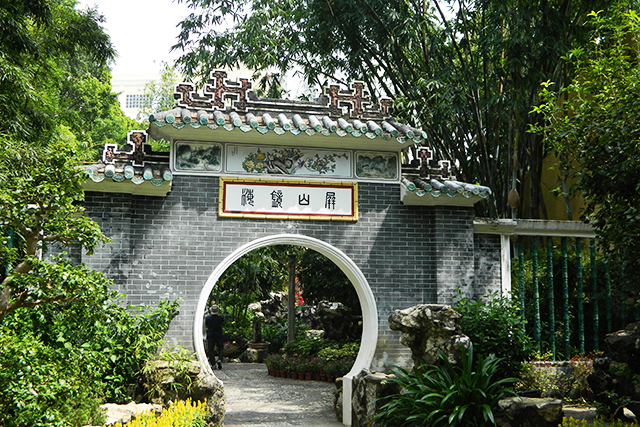 IMAGE Steph Sison
However, if you'd like some downtime in the city, Macao will offer you the best sites to just walk around and enjoy nature. Pack your lunch and walk around the Lim Loc Ioc garden, an oasis amid the busy streets of Macao.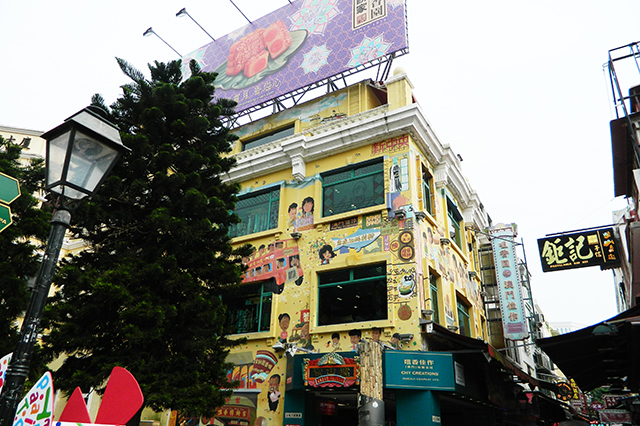 IMAGE Steph Sison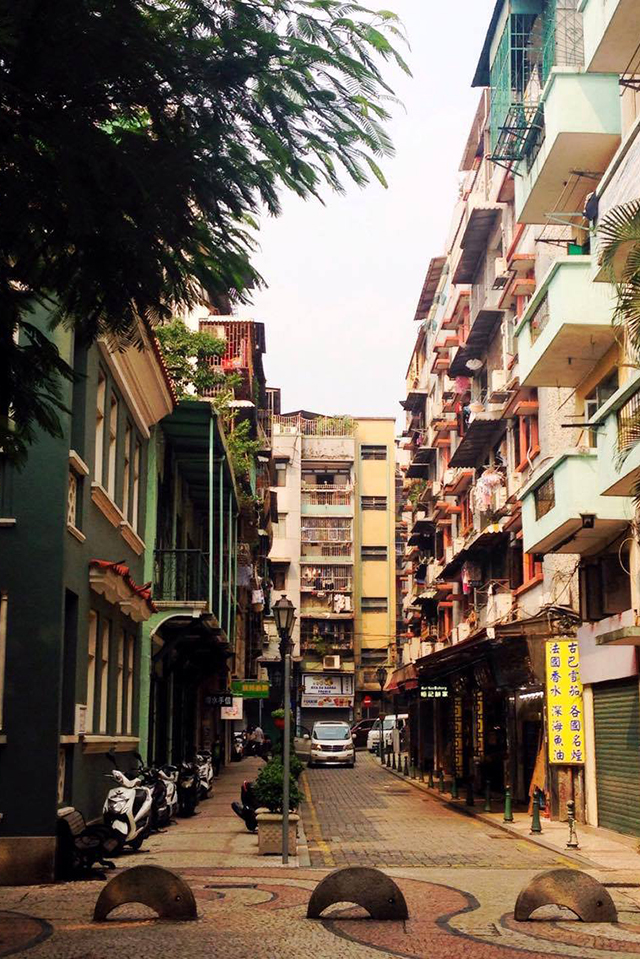 IMAGE Steph Sison
Take a stroll around the Taipa Village with a cup of ice cold naicha on one hand and an egg tart on the other while exploring thrift shops and hole-in-the-wall restaurants.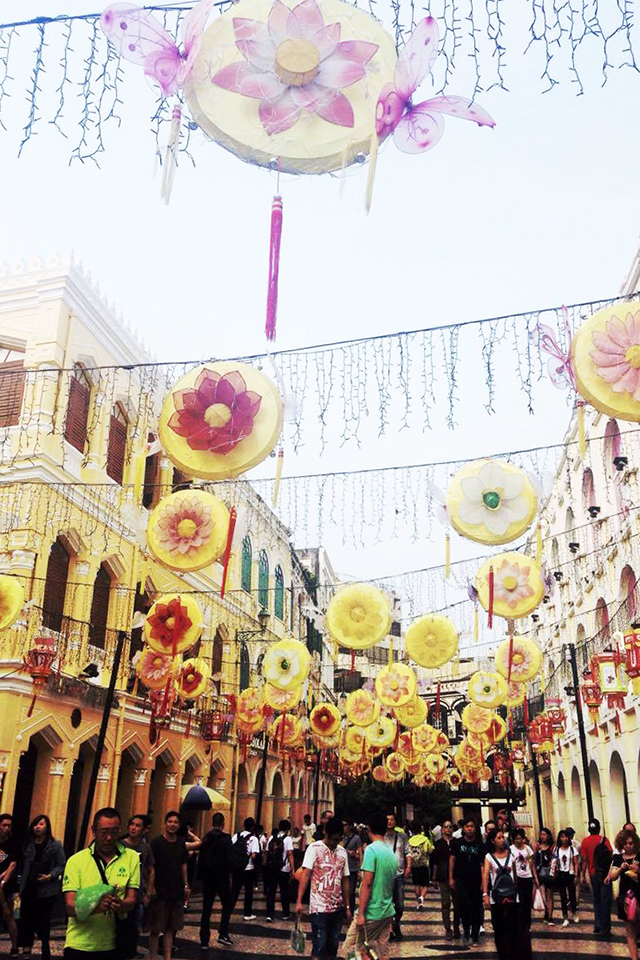 IMAGE Steph Sison
The cobbled streets of Senado Square may not offer you the serenity you want but it will sure allow you to find the best buys in the city.
ADVERTISEMENT - CONTINUE READING BELOW
Main image and photos from Steph Sison