Booking a stay on a cruise ship is usually done by our parents and retired grandparents, which is why we commonly think that it's a tita activity. Cruises are relaxing, luxurious, and a splendid way to pass precious free time, so we must admit that the concept is irresistible compared to being stuck at home knitting and watching television.
After spending four days in Star Cruises' Superstar Gemini ourselves, we've started to see cruising in a very different light. If you ask us, cruising should officially become a millennial activity, too! Even if the thought of the ocean scares you, several activities onboard will definitely change your mind ASAP. Here are some ideas we're sure you'd love:
1. Eat your heart out at buffets.
Most cruise packages include free access to buffets and some restaurants in the ship, which means that you can have all three of your daily meals eat-all-you-can style. In the Gemini, you can choose from Mariners, Dynasty, Blue Lagoon, Bella Vista, and more to get your fill!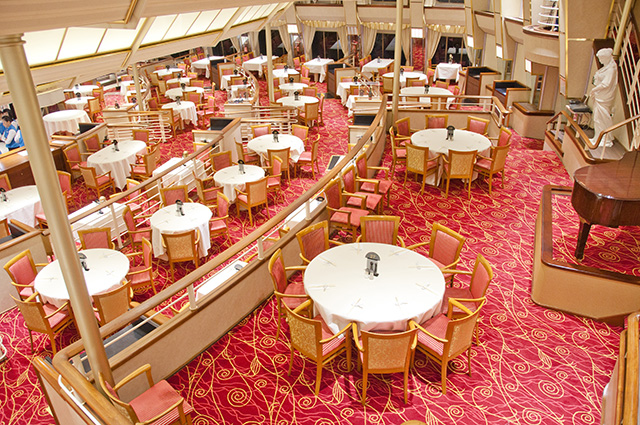 IMAGE Star Cruises
Superstar Gemini's Bella Vista Restaurant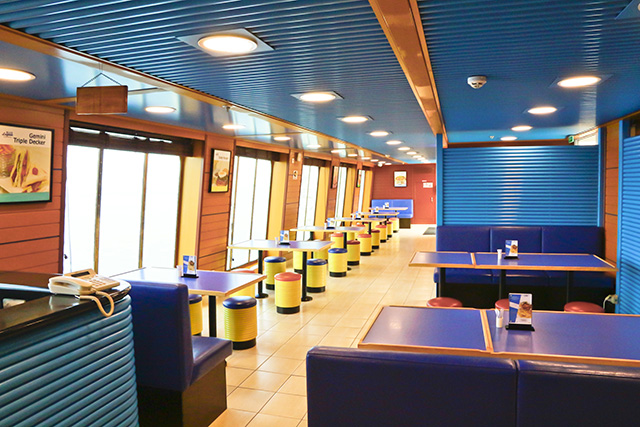 IMAGE Star Cruises
Superstar Gemini's Blue Lagoon Restaurant
2. Swim in luxurious pools.
Cruises do indeed have pools despite being surrounded by the ocean. You can trick yourself into forgetting about the bigger picture though by immersing yourself in the giant swimming pool located on the Gemini's top deck. You can even take amazing pictures with your friends!
IMAGE Star Cruises
Swimming Pool at Superstar Gemini's Top Deck
IMAGE Nicole Arcano
Poolside at Superstar Gemini's Top Deck
3. Get pampered in cruise salons.
Aside from the food and pools, cruise ships have spas and gyms that you can kill time in. But for beauty girls who want to feel more at home in the ocean, you can hang out in the Gemini's salon to get your hair done or shop for unique Asian skin care you can't find in the Philippines!
ADVERTISEMENT - CONTINUE READING BELOW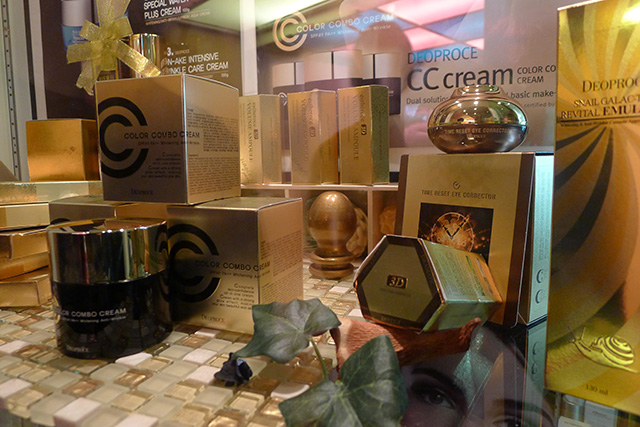 IMAGE Nicole Arcano
Chinese and Korean skincare sold in Superstar Gemini
IMAGE Nicole Arcano
Superstar Gemini's in-cruise salon
4. Watch exclusive in-cruise shows.
The four cruising days that you'll have in the Gemini will be filled with a wide variety of exclusive shows you can't catch anywhere else on land. They've flown international talents that range from dancers, singers, magic acts, and more performances that will surely tickle anyone's fancy.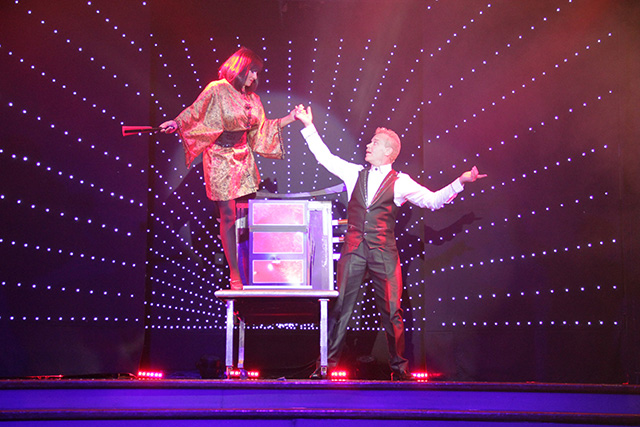 IMAGE Star Cruises
Richard Burr and Josette's magic show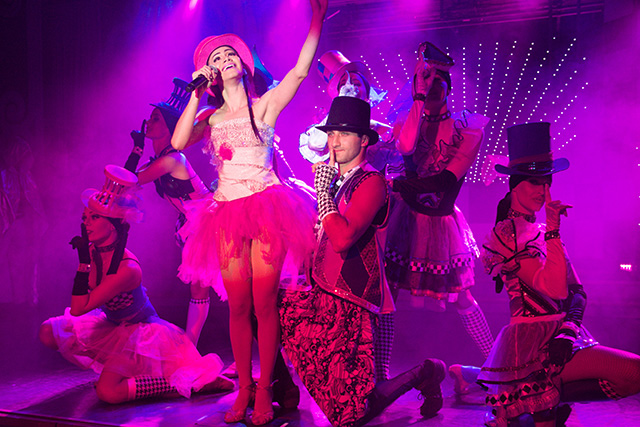 IMAGE Star Cruises
Queen of Hearts
5. Sleep and chill the days away.
If we're being honest, the best thing about any vacation is sleeping. It's the easiest and most affordable de-stresser in the world, but for hardworkers or anyone who loves to get their beauty sleep in style, fixing your sleep schedule is a hundred times more enjoyable while onboard a cruise because you're literally an ocean away from your responsibilities. Pick your poison between rooms with a beautiful oceanview and a suite with a lovely balcony that you can have memorable conversations in.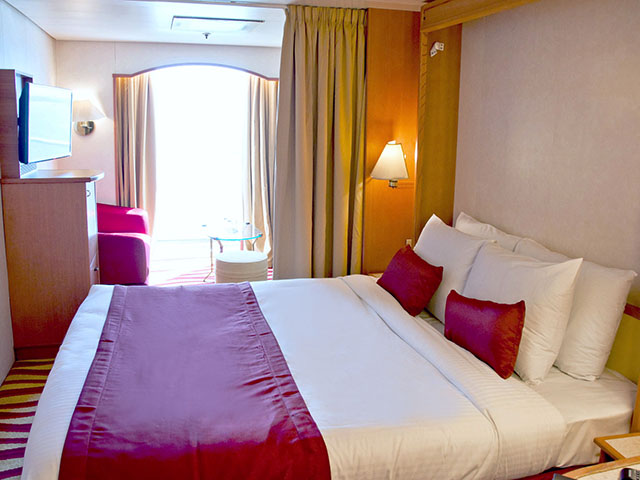 IMAGE Star Cruises
Superstar Gemini's Superior Oceanview Stateroom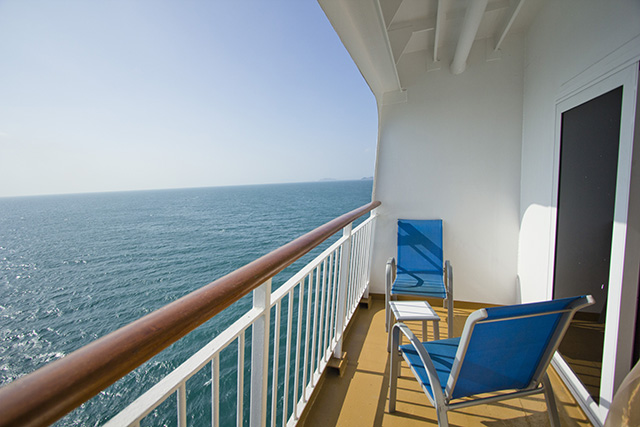 IMAGE Star Cruises
Superstar Gemini's Executive Suite Balcony
Bring your friends and your family on board for your next vacation!