Halloween may be over, but our obsession for superheroes lasts all year round! Fortunately, ETC has cooked up something really cool to keep us all glued to the boob-tube instead. Supergirl, the newest action-adventure drama based on the DC Comics character, has finally hit the screens—and yup, we're totally geeking out about it!
Starring former Glee star Melissa Benoist, what's not to love about a badass female protagonist donning a superhero costume? But apart from being related to the evidently-more-popular Superman, there's a lot more to Kara Zor-El that's worth tuning in for.
Below, we enumerate the reasons why Supergirl will most likely be our next favorite TV show:
1. It's about a female superhero.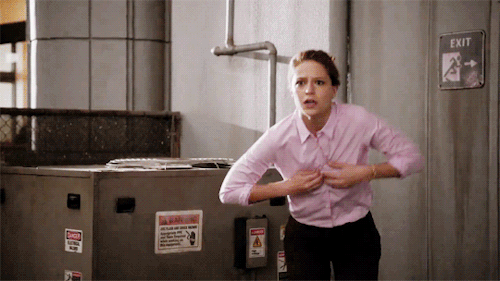 Let's start with the obvious, because it's not everyday that producers decide to invest in a TV series, much less in a movie, with the spotlight focused on a girl who can also kick ass. Whenever we're lucky enough to find a heroine gracing the screen, her role is either a sidekick or just some less important member of a bigger group of superheroes dominated by men (like Avengers, yes).
ADVERTISEMENT - CONTINUE READING BELOW
2. Melissa Benoist is so far doing a superb job as Kara Zor-El.
Did you know that she was actually the first girl that the casting team screened for the role of Supergirl? She's not even athletic; she's terrible at sports in real life. And to top it off, she's adorably dorky. These factors, combined with her obvious good looks and enthusiasm, snagged her the much-coveted part. And so far, Melissa's proving that they made the right choice.
3. For once, here's a superhero who actually feels awesome about it.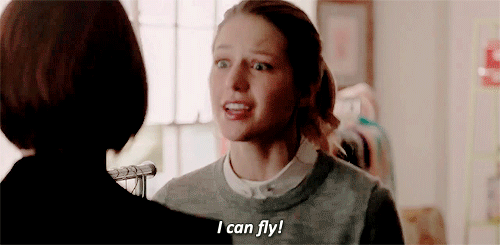 Because in a real-life scenario, if you happen to be blessed with superpowers, you say "Gee, wow!" instead of "I didn't ask for this." Unlike Batman, Spiderman, and her cousin Superman, Supergirl will spare you the theatrics of feeling so glum about not living a normal life (or at least in the first season). She's strong enough to lift a bus and block a bullet, and she feels totally stoked about it!
4. Her Supergirl costume is actually pretty cute.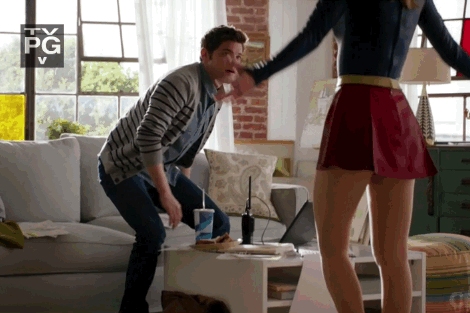 It does feel a bit off having to fight crime in a mini skirt. But you have to admit, compared to the cleavage-baring costumes of Wonder Woman and our local Darna, Supergirl's outfit seems to be the most practical choice. And given the chance to become a heroine, wouldn't you go for a pair of thigh-high boots, too?
5. It addresses sexism.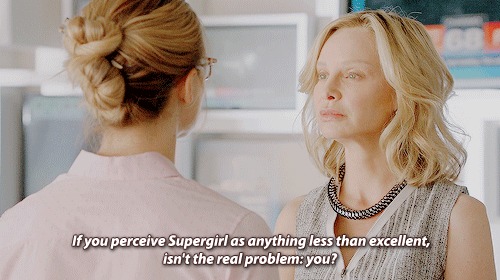 ADVERTISEMENT - CONTINUE READING BELOW
Damn right, it does!
Still not convinced? Watch the trailer below and see what we're talking about.
Catch Supergirl on ETC every Tuesday via satellite at 3pm with a primetime telecast at 8pm.
Hey, Preview readers! Follow us on Facebook, Instagram, YouTube, Tiktok, and Twitter to stay up to speed on all things trendy and creative. We'll curate the most stylish feed for you!