Calling everyone with a sweet tooth! We've rounded up a list of desserts to satisfy your sugary cravings. From cookies to cakes, we got you and your Instagram feed covered. Check out these drool-worthy treats guaranteed to make your followers hit the "like" button faster than you can say chocolate.
The Dessert Kitchen's Hong Kong Style Egg Waffles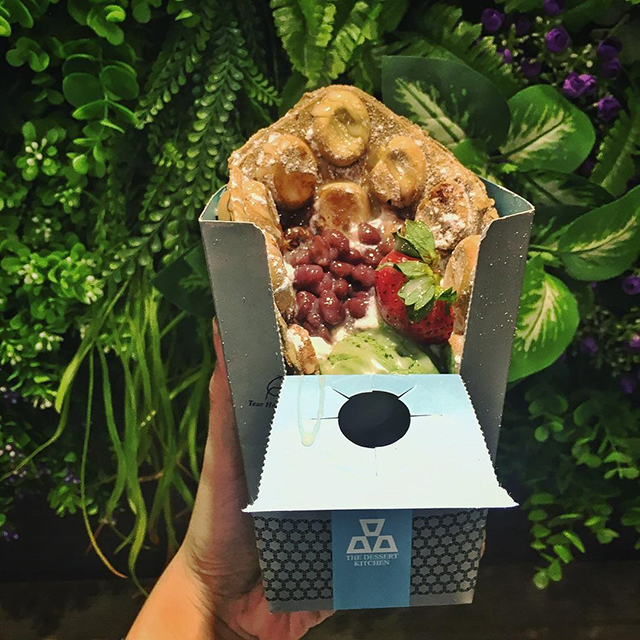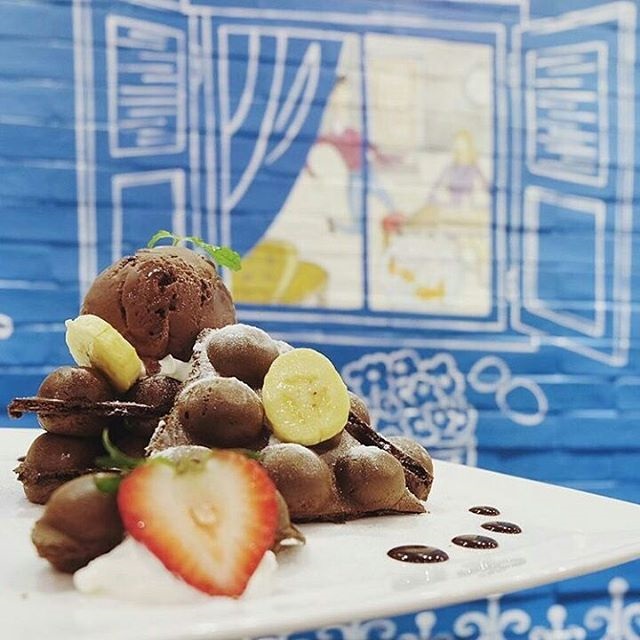 Craving Hong Kong's famous waffles? Well, you don't need to book a flight to satisfy that anymore! Just head on over to The Dessert Kitchen to get your dose of fresh fruits and ice cream hugged by light and crispy egg waffles.
ADVERTISEMENT - CONTINUE READING BELOW
Instagram: @thedessertkitchenph
Flour Jar by Beatriz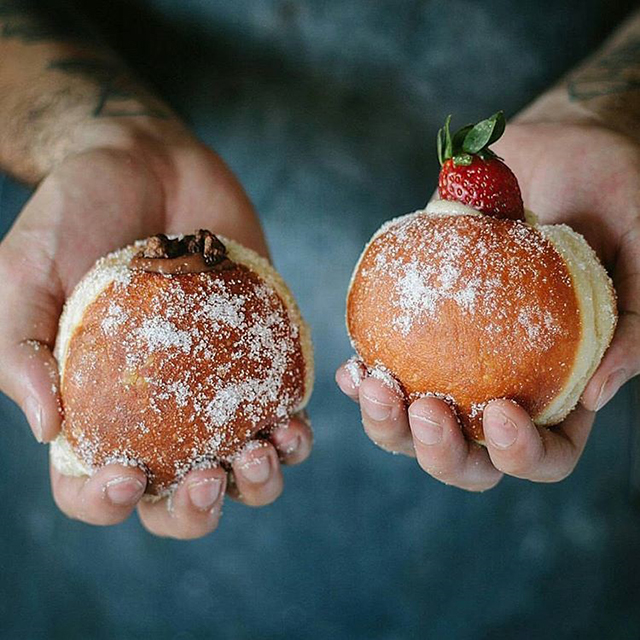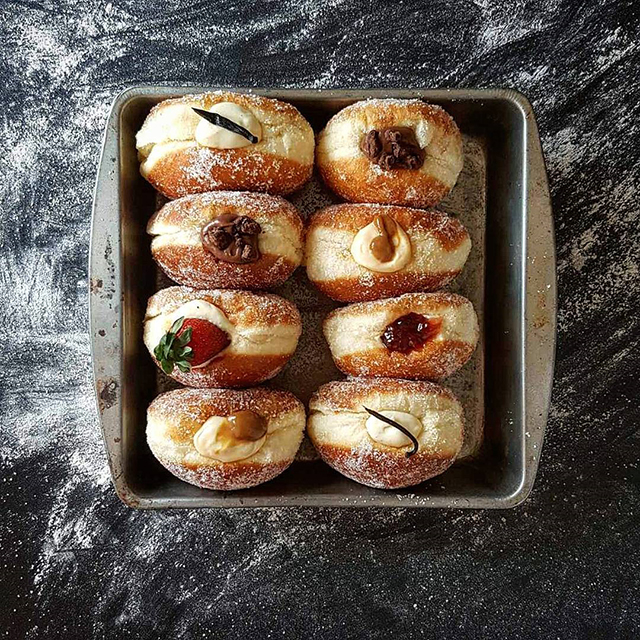 Hand-rolled and made from the finest and healthy ingredients, you've never tasted doughnuts like this before. Try Flour Jar's gourmet doughnuts and go cray over their tres leches, vanilla bean, calamansi, and strawberry flavors.
Instagram: @flourjarmanila
Hobing Korean Dessert Café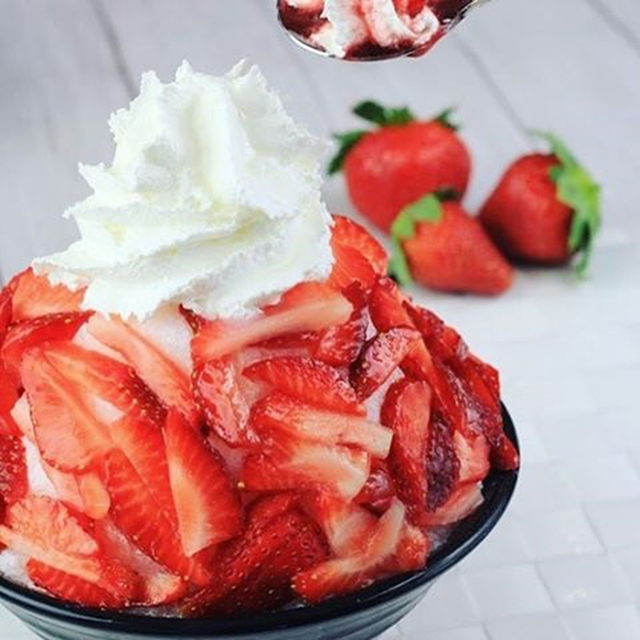 ADVERTISEMENT - CONTINUE READING BELOW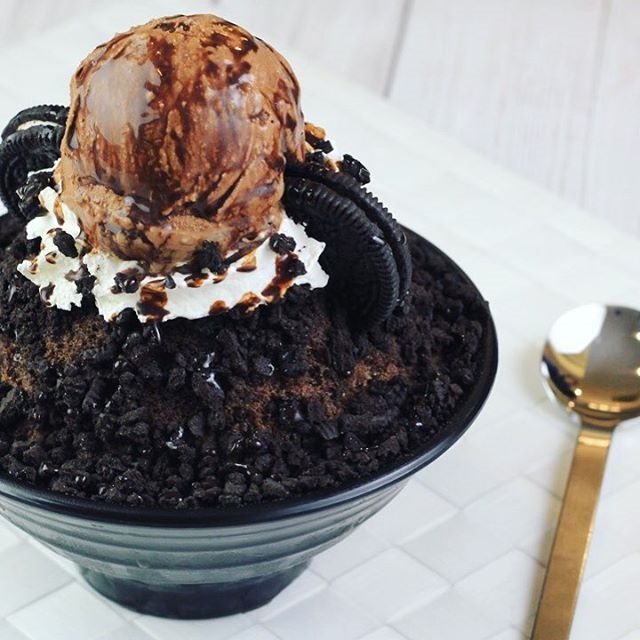 Beat the heat with this over-the-top Korean snow ice treat. Top your shaved ice with strawberries and mangoes, or overload it with chocolate. Whatever you choose, we guarantee it'll be refreshing and delicious!
Instagram: @hobingkoreandessertcafe
Pufft Marshmallows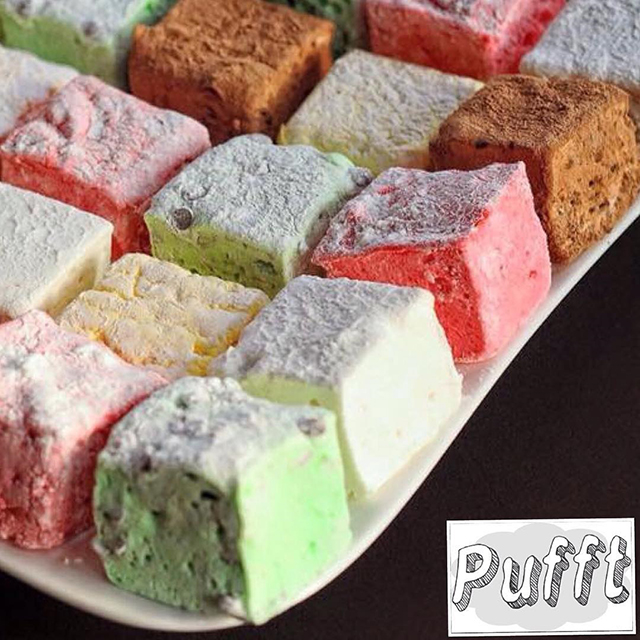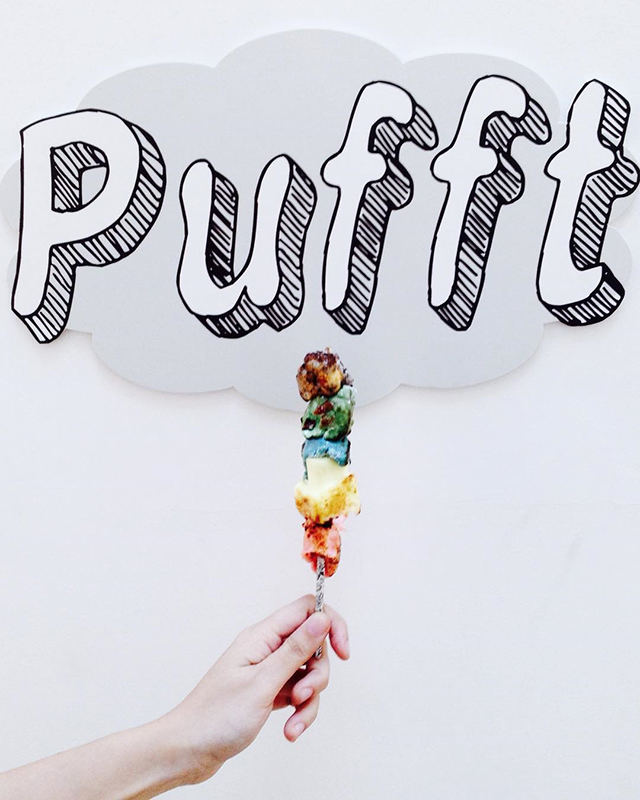 ADVERTISEMENT - CONTINUE READING BELOW
Upgrade your smores with these cute gourmet marshmallows! Pufft makes handmade marshmallows in different flavors that the kids and the kids at heart will definitely enjoy. Also, just how cute are their Pufft characters, right?
Instagram: @pufftmarshmallows
The Dessert Kitchen's Raindrop Cake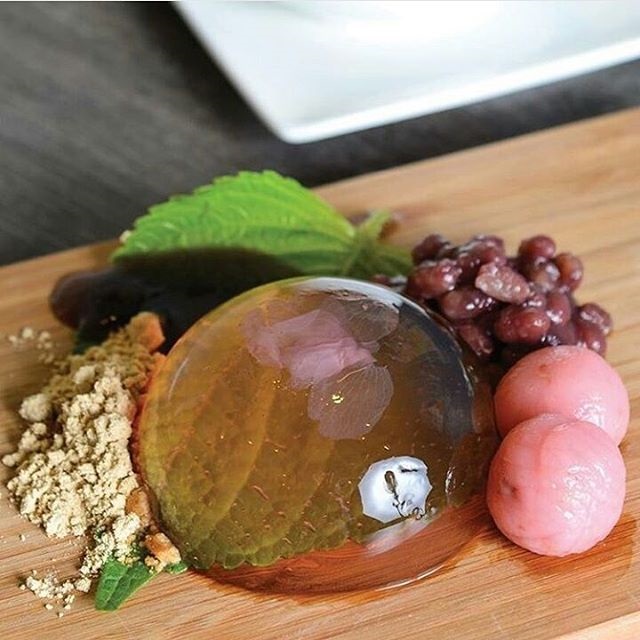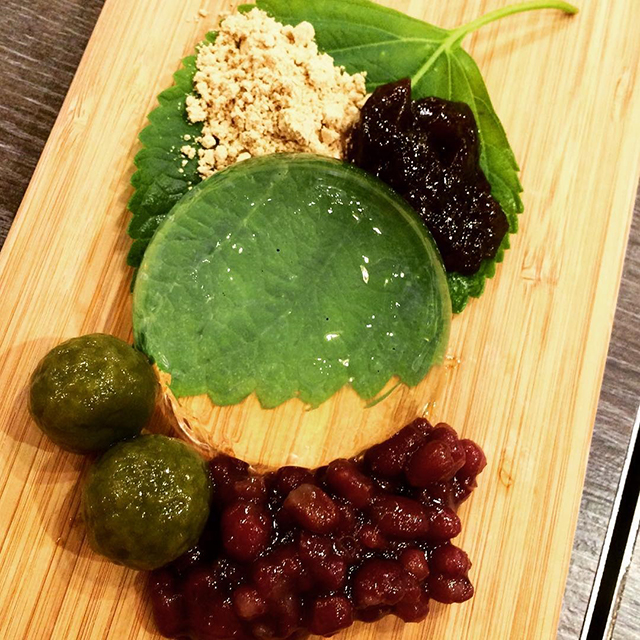 Pure and clear, The Dessert Kitchen's raindrop cake is heaven sent! This delicate mochi ball is best enjoyed with sugary syrup, red beans, and fruits.
Instagram: @thedessertkitchenph