We have been inundated with way more than our fair share of downpours in the past few weeks. Suspension hurrahs, flood-soaked shoes, and overdone "waterproof" jokes aside, we'd be hard-pressed to think of anything better than curling up in bed and cracking open a new book. So to welcome your next unexpected day off, sink your teeth into these literary wonders:
This Is How You Lose Her by Junot Diaz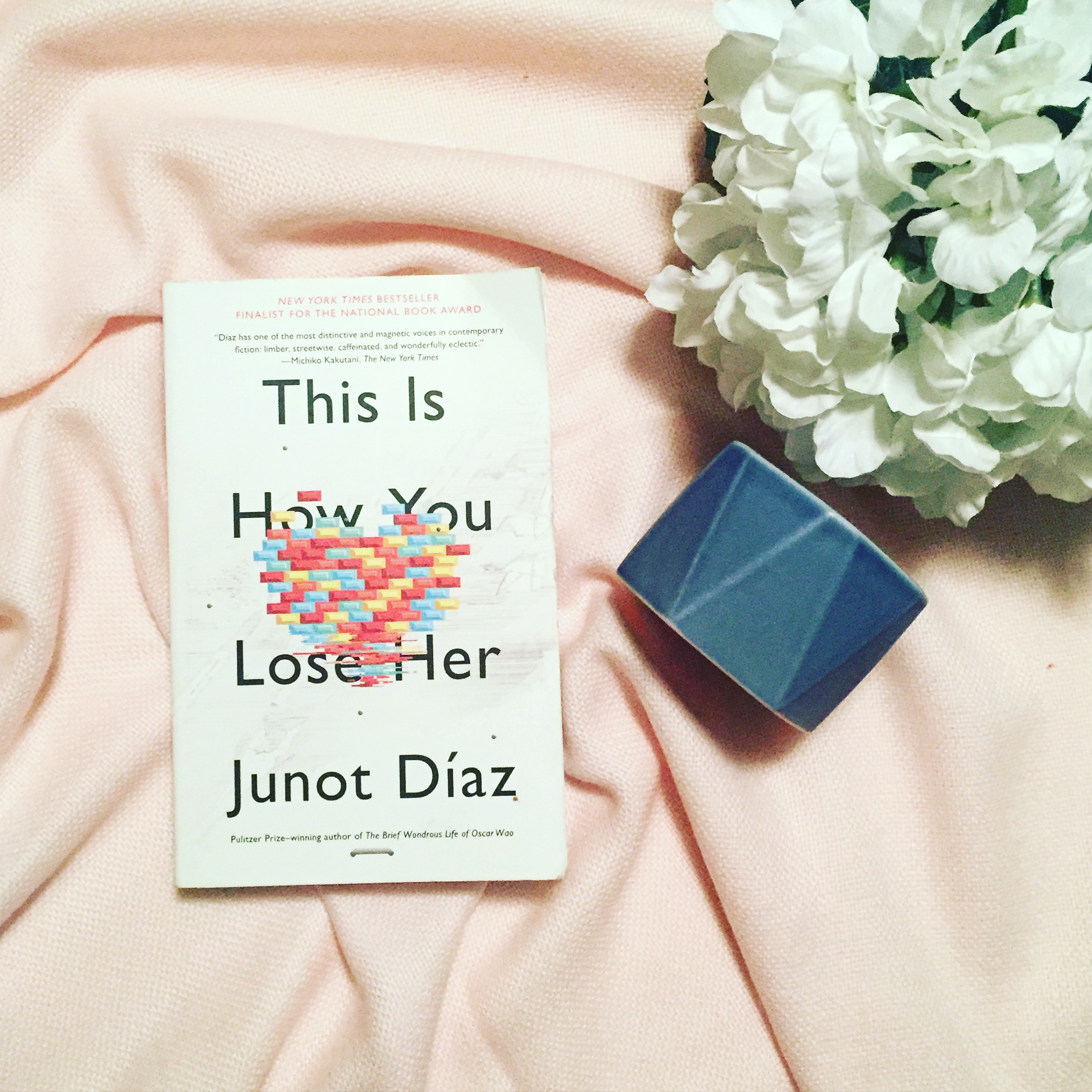 Diaz's second collection of short stories follows the journey of Yunior and the string of women that enter and exit his life. His reckless brushes with lust, infidelity, and genuine this-is-it love will leave you longing for the book to never end, but when it finally, inevitably does—like your last heartbreaking goodbye—you'll be left to pick up the pieces.
"I guess it's true what they say: if you wait long enough, everything changes."
ADVERTISEMENT - CONTINUE READING BELOW
Milk and Honey by Rupi Kaur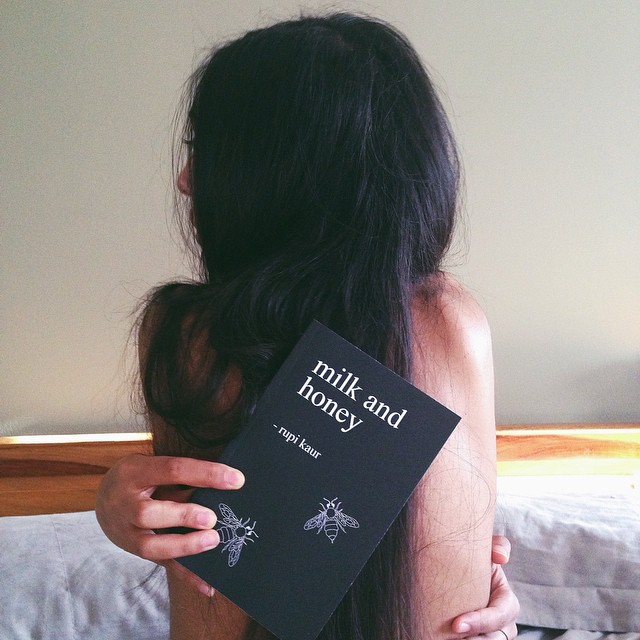 If you're a Tumblr lurker, chances are you've come across some of Rupi Kaur's hauntingly beautiful poetry. Milk and Honey is a distillation of the feminist's finest works, touching on a range of topics from survival to abuse to depression to femininity and womanhood. Profound as it is, it's not a book that's meant to be loved or hated. All you have to do is read it...and let the ensuing feelings bleed through.
"'How is it so easy for you to be kind to people?' he asked. Milk and honey dripped from my lips as I answered. 'Cause people have not been kind to me.'"
The Lover's Dictionary by David Levithan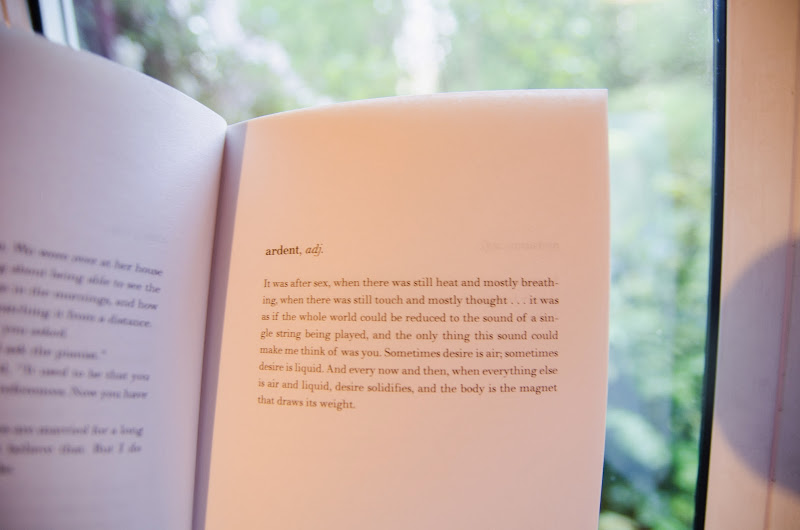 Many writers have attempted to describe love, but the essence of the word always seems to escape us—so David Levithan, bless his soul, took love and all its nuances and spun them into a dictionary. Flip through the ups and downs of a long-term relationship like you would a Merriam-Webster (an unexpected twist on the usual romance novel), and prepare to never see words like "abstraction," "exacerbate," and "ubiquitous" the same way again.
"Yearning, n. and adj. At the core of this desire is the belief that everything can be perfect."
Dirty Pretty Things by Michael Faudet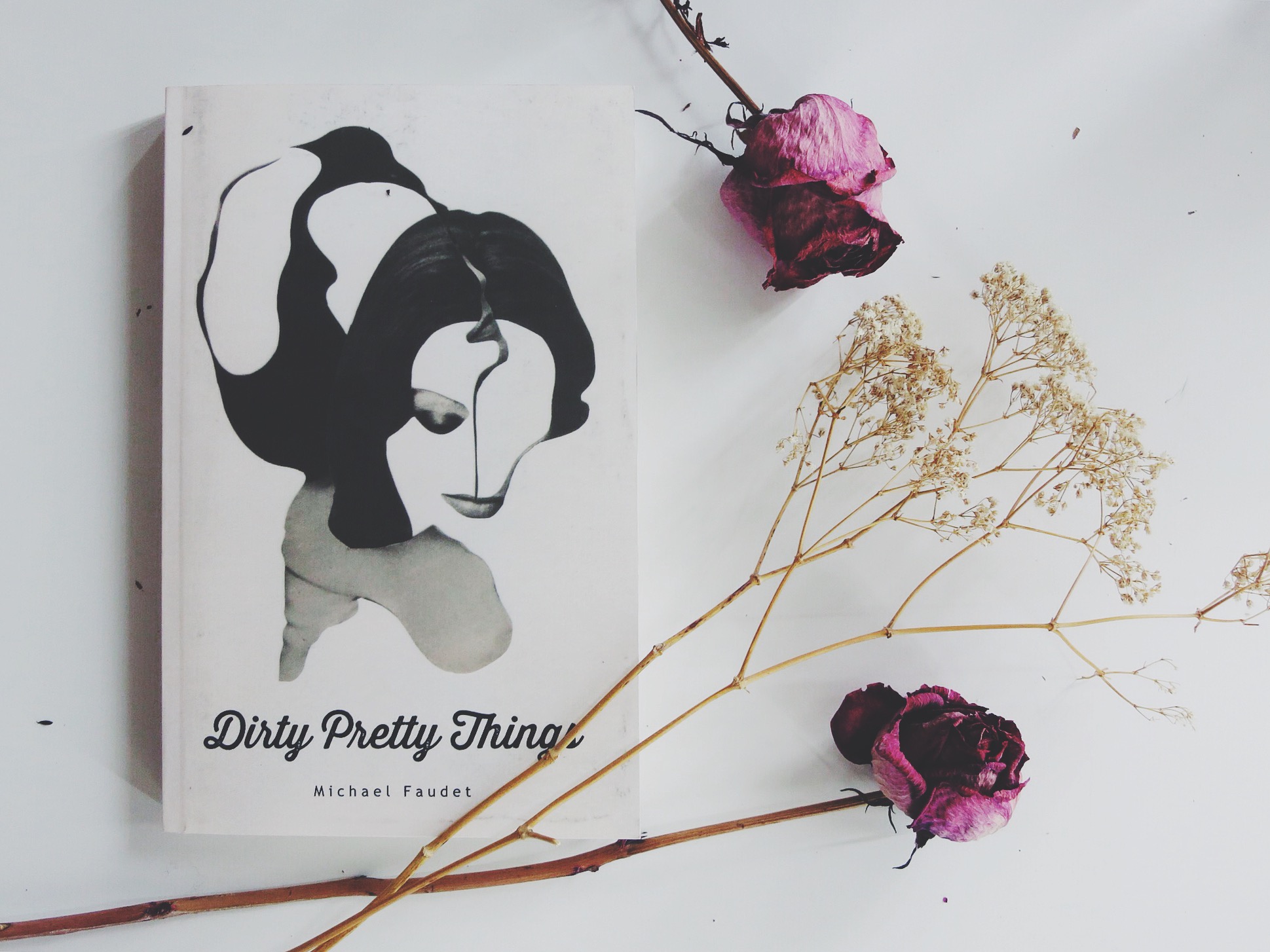 This collection of poetry, prose, and short stories by New Zealander Michael Faudet straddles the fine line between romance and erotica. His writing is unpretentious and unapologetic—perfect if you happen to find yourself in the throes of a new relationship, or even an unrequited love. If you like Lang Leav, you'll love Michael Faudet.
ADVERTISEMENT - CONTINUE READING BELOW
"Your smile
Your smile is a beautifully written line
I hope to write it someday."
Dark Places by Gillian Flynn
If you're not one for romance, trade in the rose-colored glasses for a mystery-thriller: Gillian Flynn's pre-Gone Girl creation tells the story of Libby Day and how she lived to tell the tale of the murder of her mother and sisters. But a mysterious string of events takes her back in time, and now it's like nothing's changed...because a murderer is right on her tail again. Thickly written and breathtakingly brutal, we guarantee you'll eat up Dark Places in one sitting. Pick up a copy before watching the 2015 film (with none other than Charlize Theron as Libby).
"The truly frightening flaw in humanity is our capacity for cruelty—we all have it."
Related Stories from Preview.ph
Hey, Preview readers! Follow us on Facebook, Instagram, YouTube, Tiktok, and Twitter to stay up to speed on all things trendy and creative. We'll curate the most stylish feed for you!