Long weekends, nomadic itch, soul-searching. Whatever motivation inspires you to fill up your travel calendar, Asia has you covered—and it has more to offer than the usual tried and tested itinerary that you have already committed to memory and visited countless times through the years.
Beachcomber's Heaven: Koh Kood, Thailand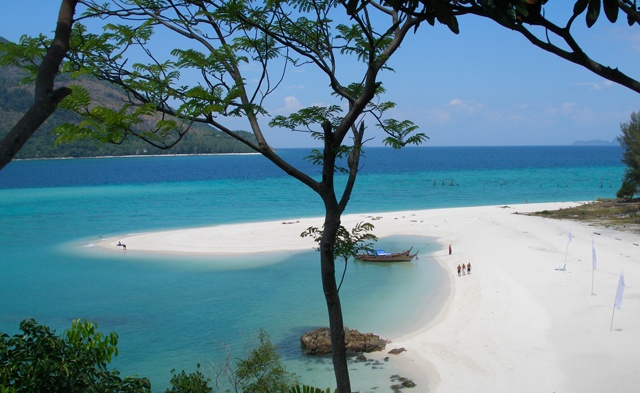 IMAGE Wikimedia Commons
Located in the South East part of Thailand bordering Cambodia, Koh Kood offers serene sandy beaches and blissful anonymity that popular Phuket may no longer fully provide. Koh Kood prides itself with a small population surrounded by coconut trees and a lush rainforest. Although the travel to Koh Kood is an adventure in itself, accommodation options give adequate comfort—from exclusive beaches and luxury resorts to small lodges at reasonable prices.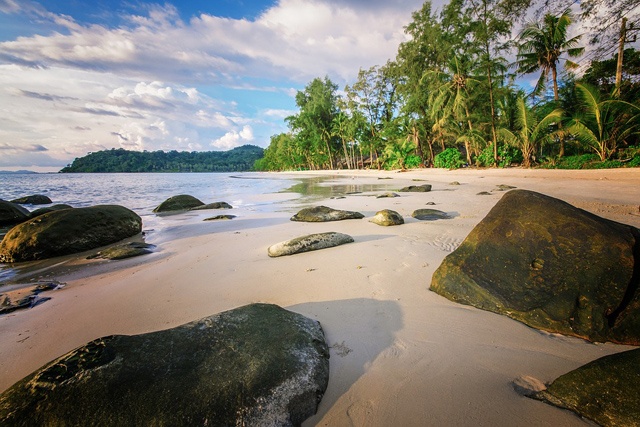 IMAGE Wikimedia Commons
Koh Kood is a prime vacation spot if you are looking to disconnect for a few days, considering that electricity and telecommunication signals are spotty. But it is easy to pack your schedule with island-hopping trips to Koh Mak and Koh Chang, not to mention sampling the local cuisine and exploring nearby gems such as the Khlong Chao Waterfalls.
For the Maven of Mystics: Bagan, Myanmar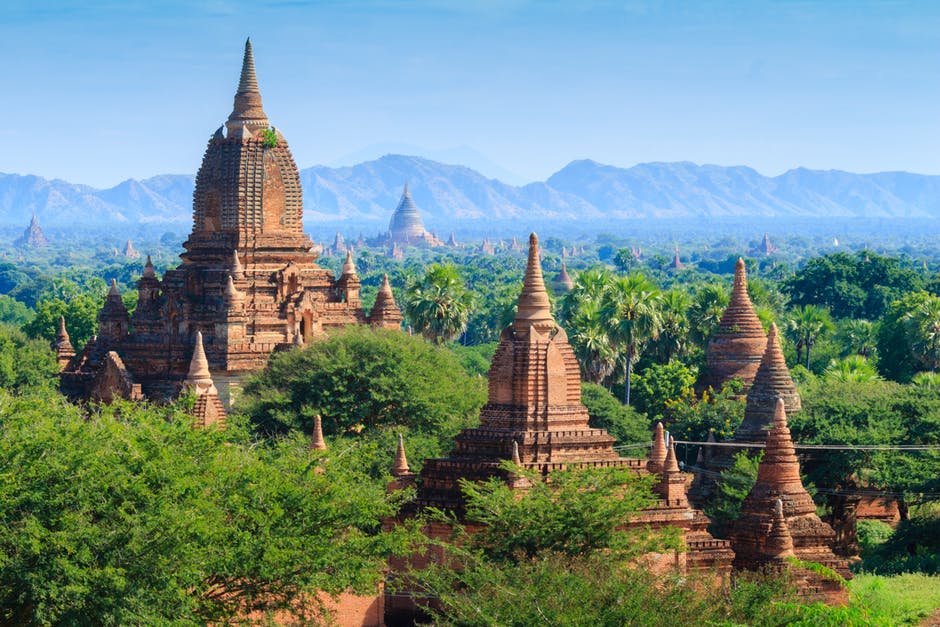 IMAGE Wikimedia Commons
Bagan in the Mandalay region of Myanmar transports you to an other-worldly plain bedecked with thousands of temples and pagodas that hark as back as 1057. This dizzying site celebrating Buddhism is often compared to Machu Picchu and Angkor Wat, and can be enjoyed riding a hot-air balloon or explored in e-bikes. Awe-inspiring and eye-opening, this historical place is best enjoyed as the sun sets, adding a layer of mystery unparalleled at the heat of day.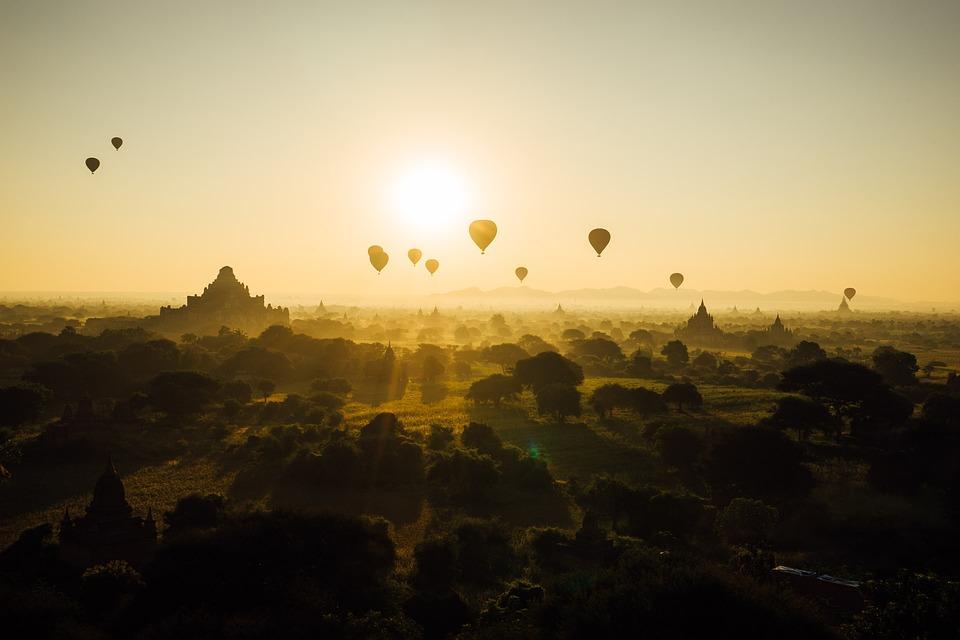 IMAGE Wikimedia Commons
To maximize your trip, plan to stay a night or two in Old Bagan and walk like a local. Include in your calendar a day trip to Mount Popa—be sure to hydrate and fuel up to trek 777 steps to the top of this dormant volcano at 2,418 feet above sea level. At the base, be sure to visit the Taung Kalat Monastery, home of the 37 spiritual deities important in the Burmese folk religion.
ADVERTISEMENT - CONTINUE READING BELOW
In Celebration of Happiness: Bhutan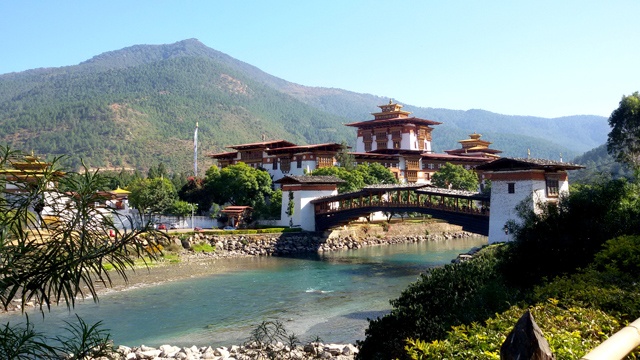 IMAGE Wikimedia Commons
Known worldwide for coining the term Gross National Happiness as a benchmark of national development, Bhutan is a country that prides itself in preserving the integrity of its culture, tradition, values and identity. Big brands like McDonald's have yet to invade this peaceful place, although this threat is slowly becoming imminent with the growing awareness worldwide of Bhutan's beauty. A trip toBhutan is guaranteed to recharge you and rescue you from the pit of exhaustion from the daily grind.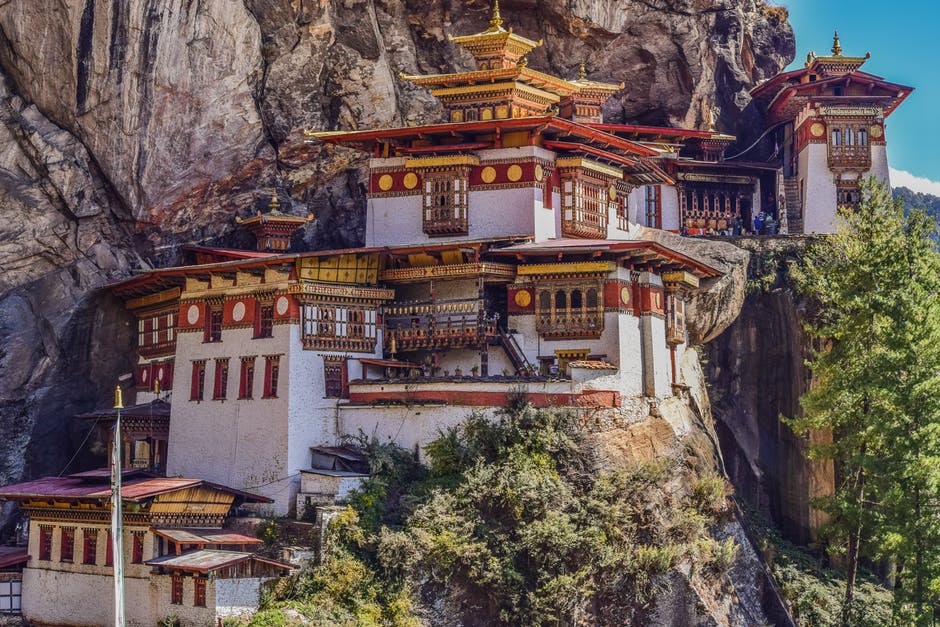 IMAGE Wikimedia Commons
Make sure that you trek to Taktsang Palphug, a monastery more than 300 years old and located on the edge of a cliff 900 meters above the rice fields below. Another shrine to visit is Chimi Lhakhang inPunakha, which is dedicated to the tantric Buddhist Drukpa Kunley and known as a fertility pilgrimage site.
Finally, cap your trip with a taste of emma datshi—this dish will make you reconsider your definition of spicy.
Epic Photos Guaranteed: Mongolia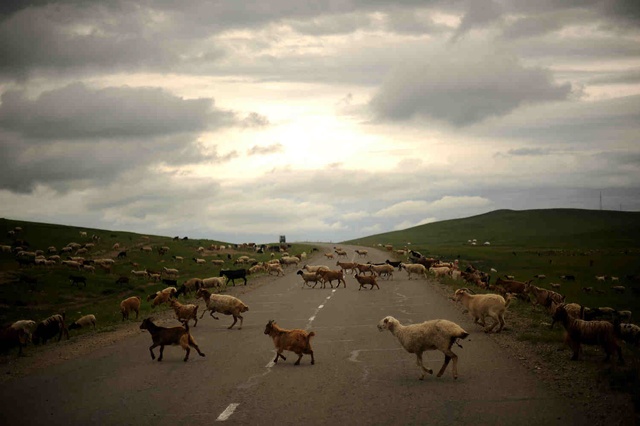 IMAGE Wikimedia Commons
Located between China and Russia, Mongolia is often thought of as a cold and arid country. However, the beauty and charm of the Gobi Desert deserve more attention, and the unique experience of riding Bactrian Camels (two humps) and visiting the Dukha Reindeer Herders require more feature. Consider traveling with friends and pitching a tent to camp in the desert, stargazing under the open sky, and waiting for the sun to rise amidst sand dunes. Try your hand at Taimen (giant mega-trout about 23 to 55 inches in length) fishing in the northern rivers, or horse trekking and canoeing in Lake Khovsgol, or hiking by the TerkhiinTsagaan Nuur.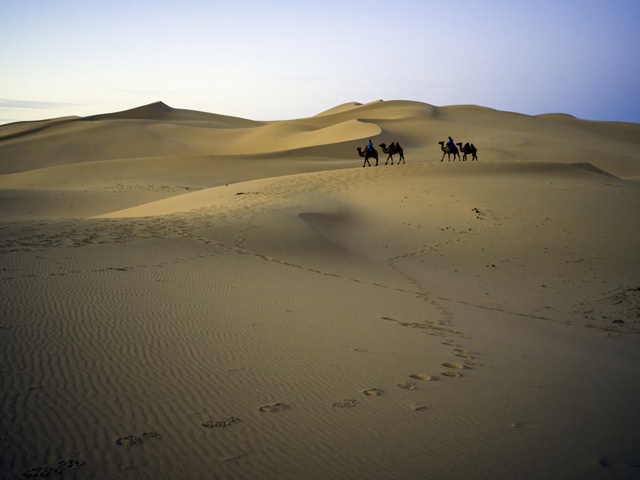 IMAGE Wikimedia Commons
Do not leave Mongolia without taking a shot of vodka with the locals—or for the brave of heart, sampling arag (fermented mare's milk).
ADVERTISEMENT - CONTINUE READING BELOW