It may not break the news, but it's important to note that the Philippines ranks within the top 10 countries in the world that strongly upholds women's empowerment. The fact alone was even more solidified as Cream Silk just released a short film featuring some of the most inspiring and esteemed women in the country.
The film echoes the brand's advocacy of upholding women's empowerment by showcasing Filipino women who are currently excelling in their respective fields.
Among the familiar faces featured in the inspiring video is lead content creator and entrepreneur Kryz Uy, who has parlayed her innate style into writing for glossies and her blog to become one of the country's top bloggers.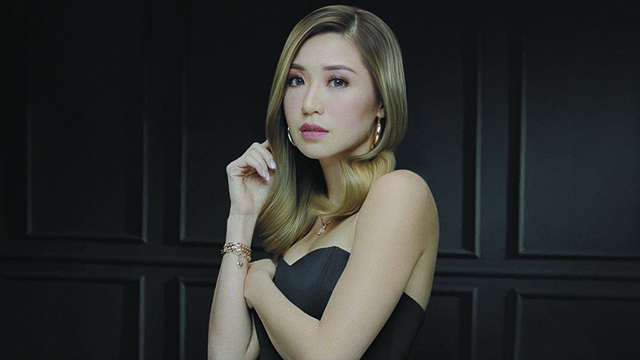 Another influencer featured is model and record-breaking tri-athlete Maggie Wilson—the first Filipina to finish the 42-kilometer Antarctic Ice Marathon.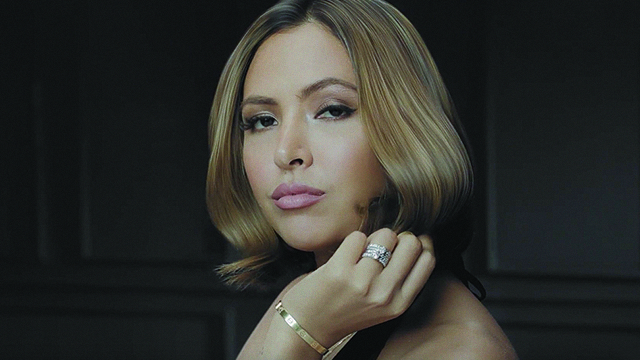 Internationally acclaimed fashion designer Patty Ang and beauty expert and Happy Skin business mogul Rissa Trillo also part of this remarkable roster.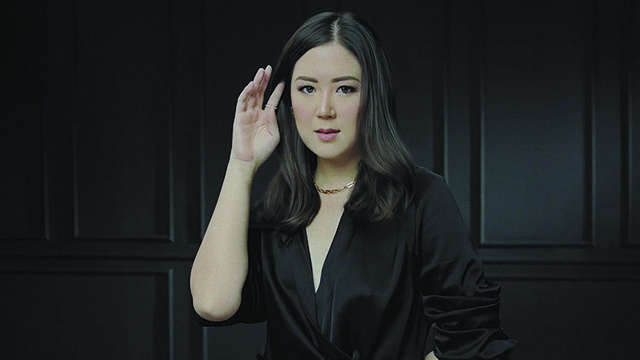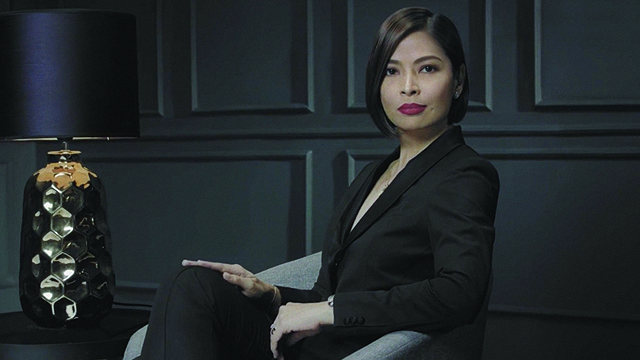 What does it mean to be at your ultimate? Watch the full video below:
Find out more as Cream Silk unveils its #100UltimateWomen on October 6, 2018.