If you're looking for new table tops and backgrounds to shoot your next flatlay or OOTD, here are three cafes you might want to check out. Trust us, they're worthy of an IG post.
Restock (@restockph)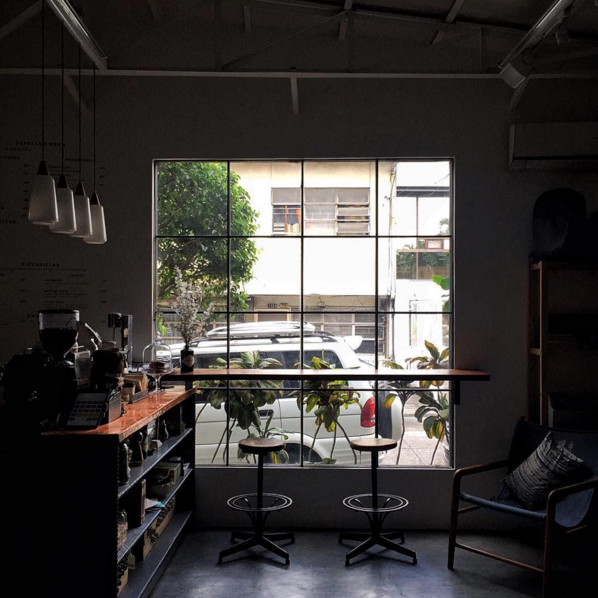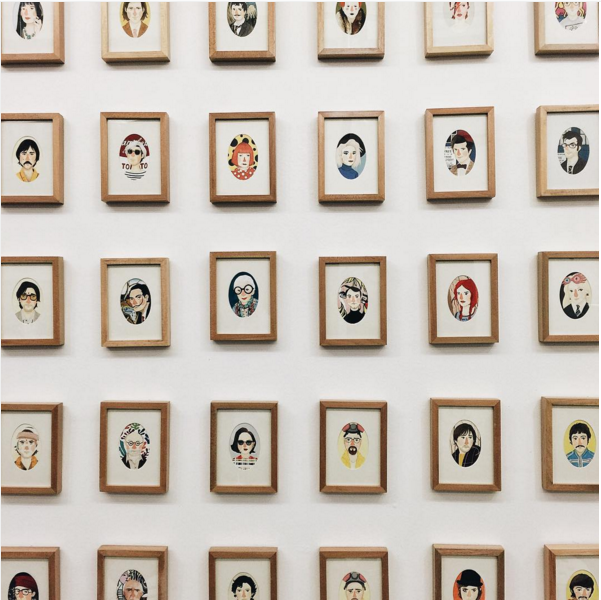 7635 Guijo St., Makati
Filled with quirky thingamabobs and a wall of artwork, Restock is a great place to refresh and flatlay to your heart's content.
Bait's (@baitsmanila)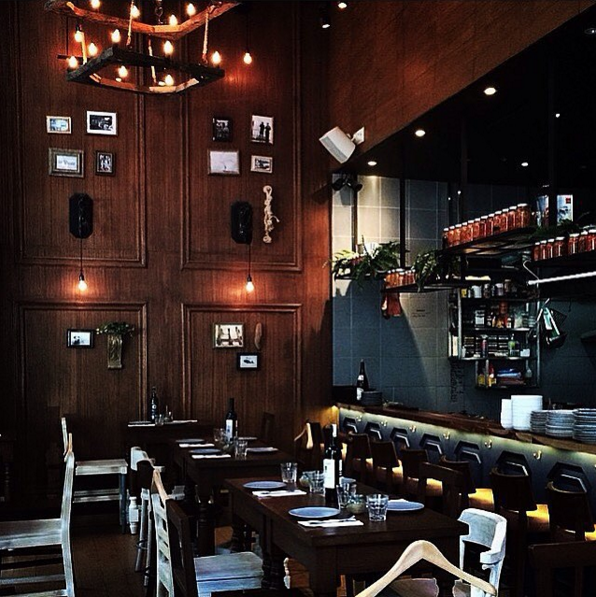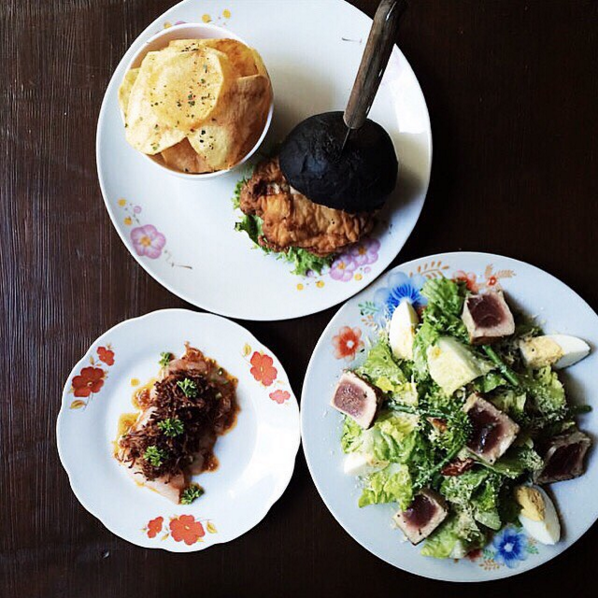 Signa Designer Residences, Makati
Rustic and quite quirky, Bait's is perfect for that mouth-watering food porn shot.
Mateo's (@mateosph)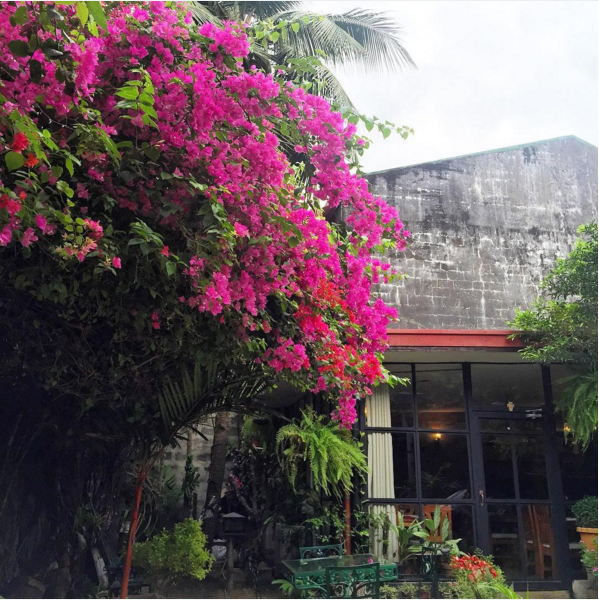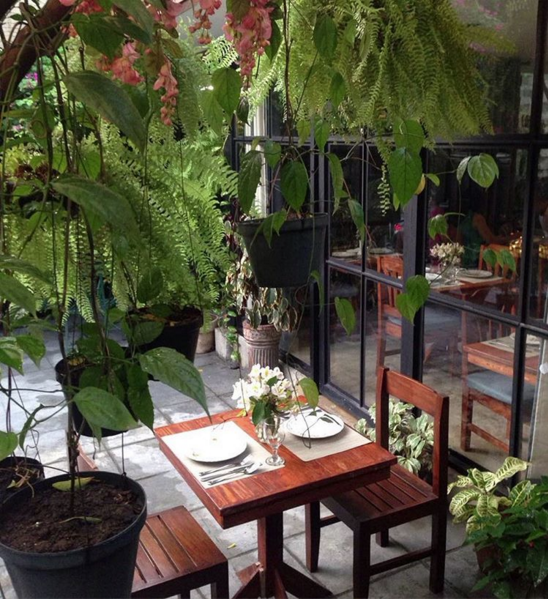 54 N. Domingo St. Quezon City
If you're into garden dining and outdoor OOTDs, Mateo's is the place to be.
Read the rest of this story in our March issue (which you can still download here.)
All images from @restockph, @baitsmanila, and @mateosph on Instagram