On the search for the perfect formula for a flawless Instagram feed? We asked four of our favorite instagirls to spill their #feedgoals-worthy secrets.
For a minimalist black-and-white feed
Nika Higashionna (@nikahigashionna)
Sample flatlay:
Sample OOTD:
The Cheat Sheet
App: VSCO
Filter: SE3
Exposure: +1
Contrast: +2
Sharpen: +2
Saturation -2
For girls who prefer living life in technicolor
Dez Lim (@dezzlim)
Sample OOTD:
Sample lifestyle shot:
The Cheat Sheet
Apps: PS Express and Instagram
PS EXPRESS
Vibrance 100
Defog 100
Contrast -100
Clarity 15
INSTAGRAM
Saturation 50
For beach bums who can't get enough of the seaside
Elena Ortega (@findelena)
Sample beach post:
Sample OOTD: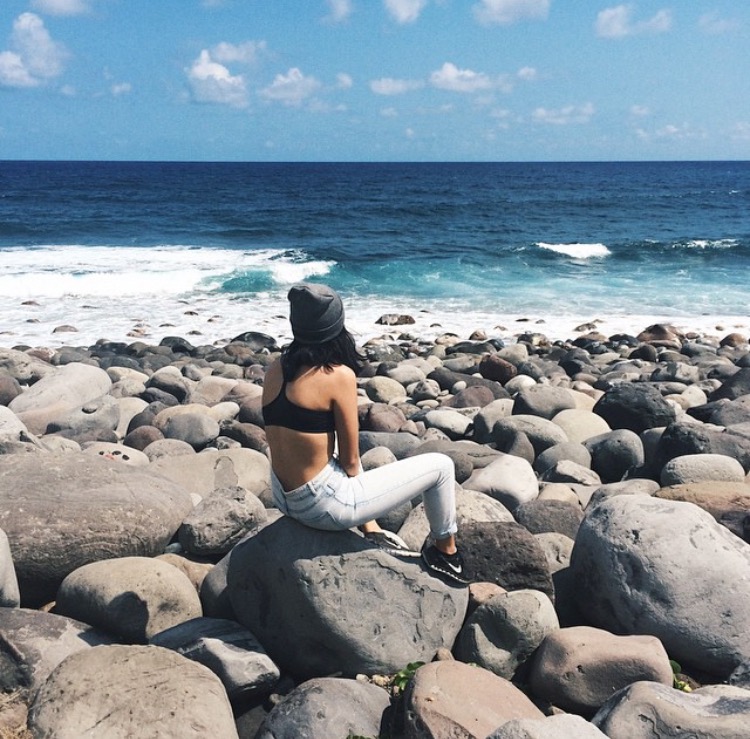 The Cheat Sheet
Apps: VSCO and Instagram
VSCO
Filter: HB2
Exposure +1
Sharpen +2
INSTAGRAM
Adjust Lux
Contrast -1
Grain +2
Download your favorite back issues via our digital newsstand here.
Main image photographed by Lyka Gonzalez
This story was originally published in Preview's July 2015 issue.