Data's in, and Instagram has finally announced the world's most geotagged locations for 2016! Whether or not you've actually bumped into friends at these iconic spots, they're each popular for a reason—below, we list down the app's top 10 most-snapped destinations (backed by facts!).
10. Vystavka Dostizheniy Narodnogo Khozyaystva, Moscow, Russia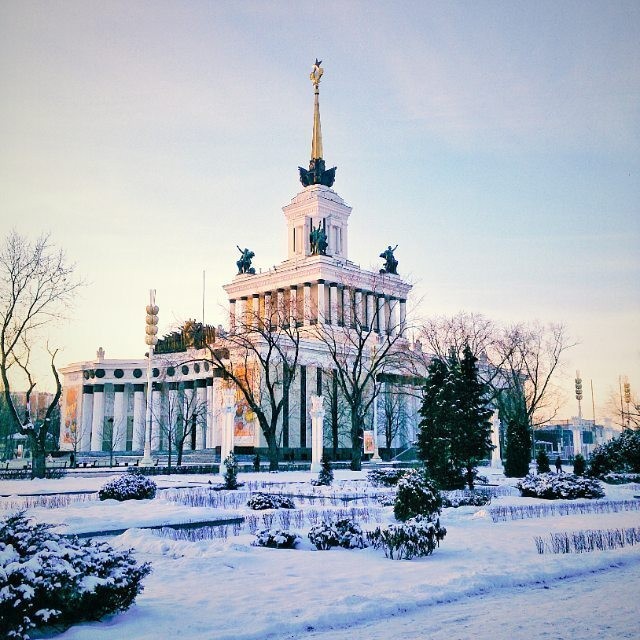 IMAGE instagram.com/vdnh_russia
Established in 1935, this amusement park and permanent trade show site in Moscow is popular for its incredible architecture and historic importance (45 sites at VDNH are recognized as cultural property sites of federal significance).
9. Brooklyn Bridge, New York, USA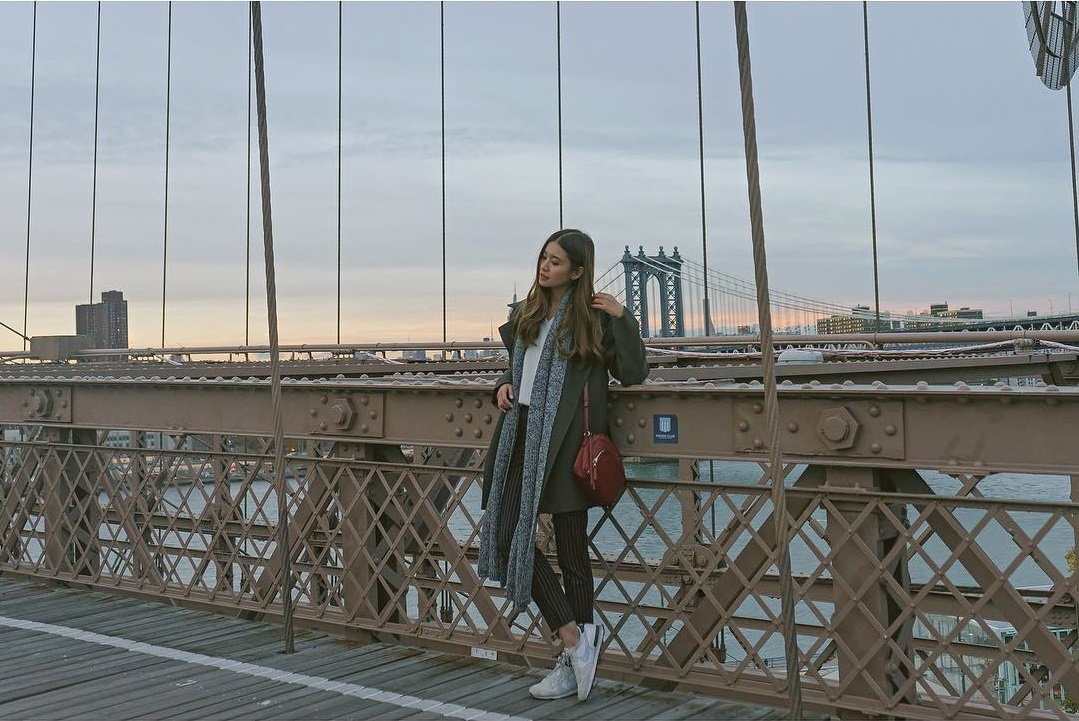 IMAGE instagram.com/tgosingtian
In 1964, the bridge was designated a National Historic Landmark, having become an icon of New York City since its 1883 opening.

ADVERTISEMENT - CONTINUE READING BELOW
8. Santa Monica Pier, Los Angeles, USA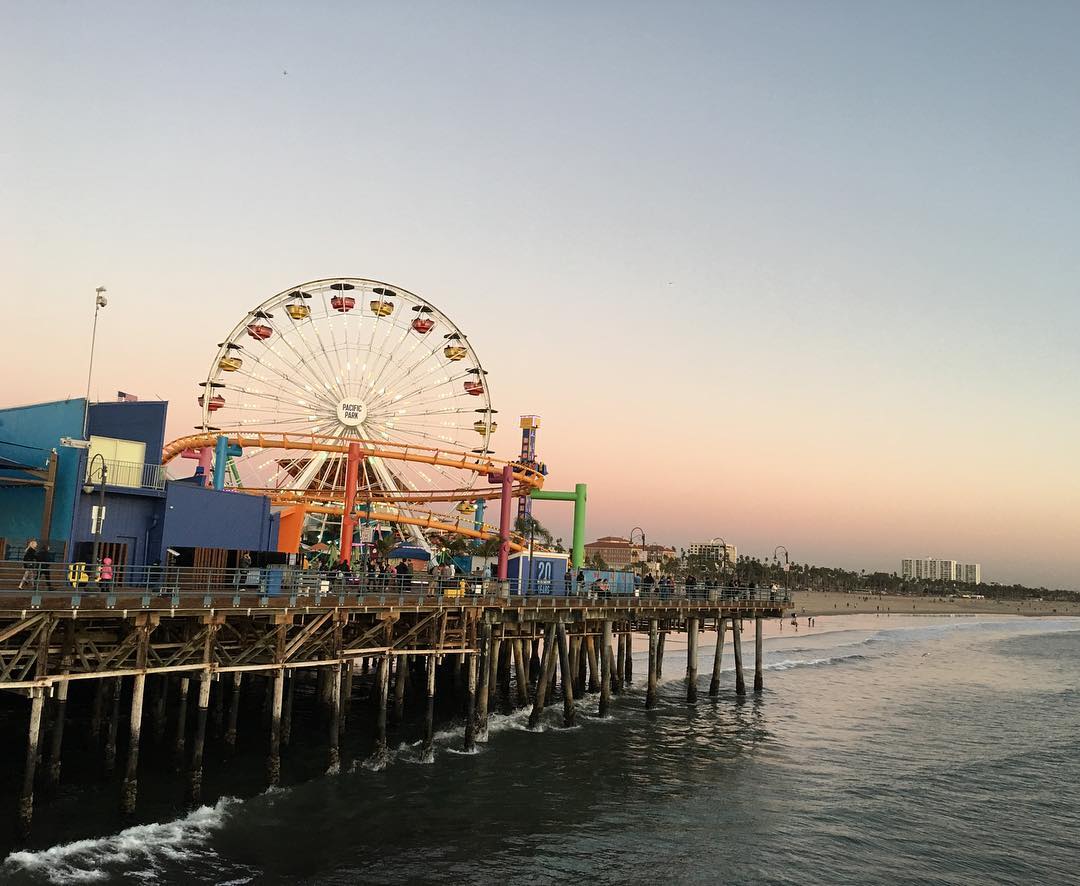 IMAGE instagram.com/j_in_tokyo
Popular attractions include, aside from the pier's iconic light-up entrance sign, the original 1920s carousel hippodrome and Pacific Park's state-of-the-art, solar paneled Ferris wheel.
7. Las Vegas Strip, Nevada, USA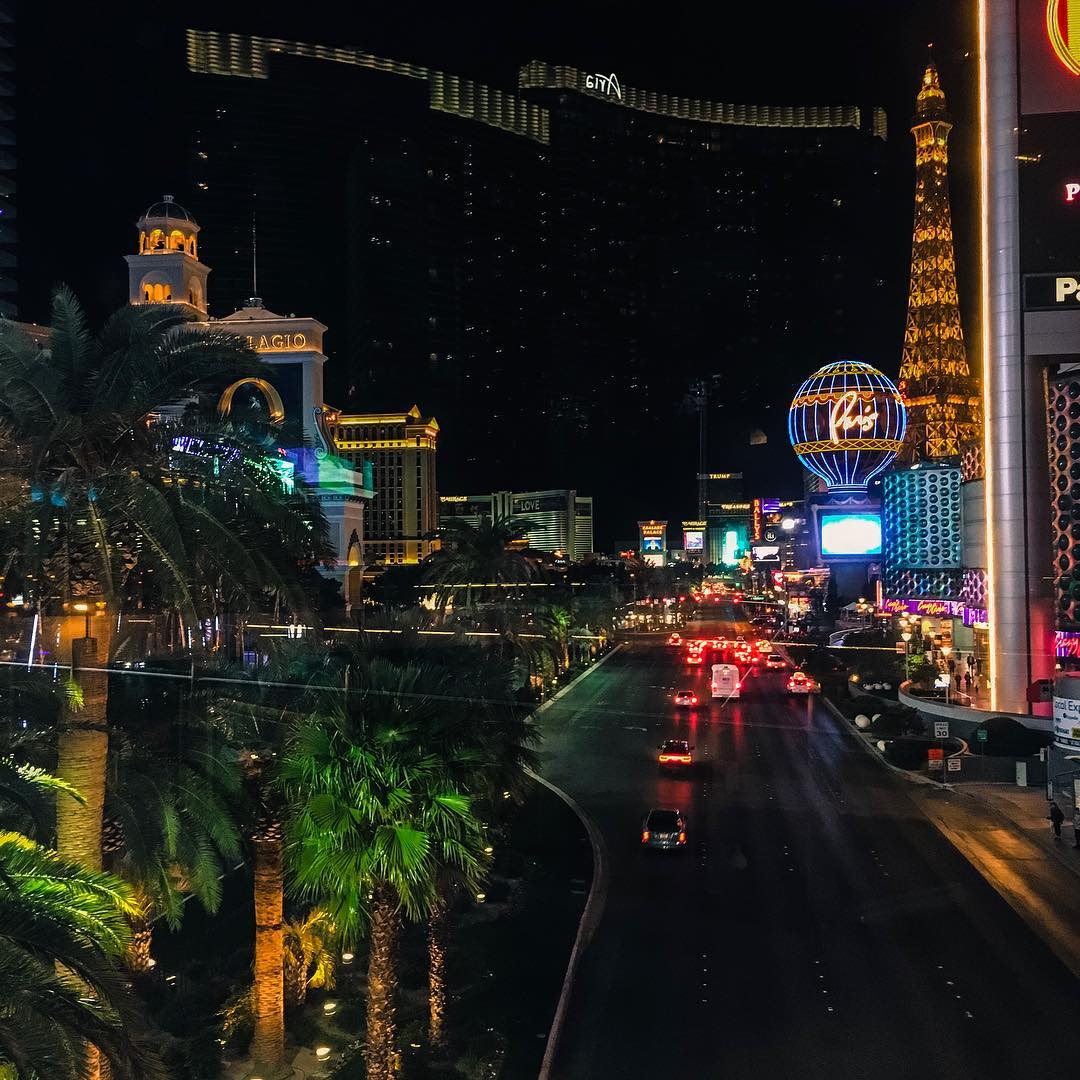 IMAGE instagram.com/kaganye
Fun fact: 14 of the world's 25 largest hotels by room count are on the Strip, with a total of over 62,000 rooms.
6. Louvre Museum, Paris, France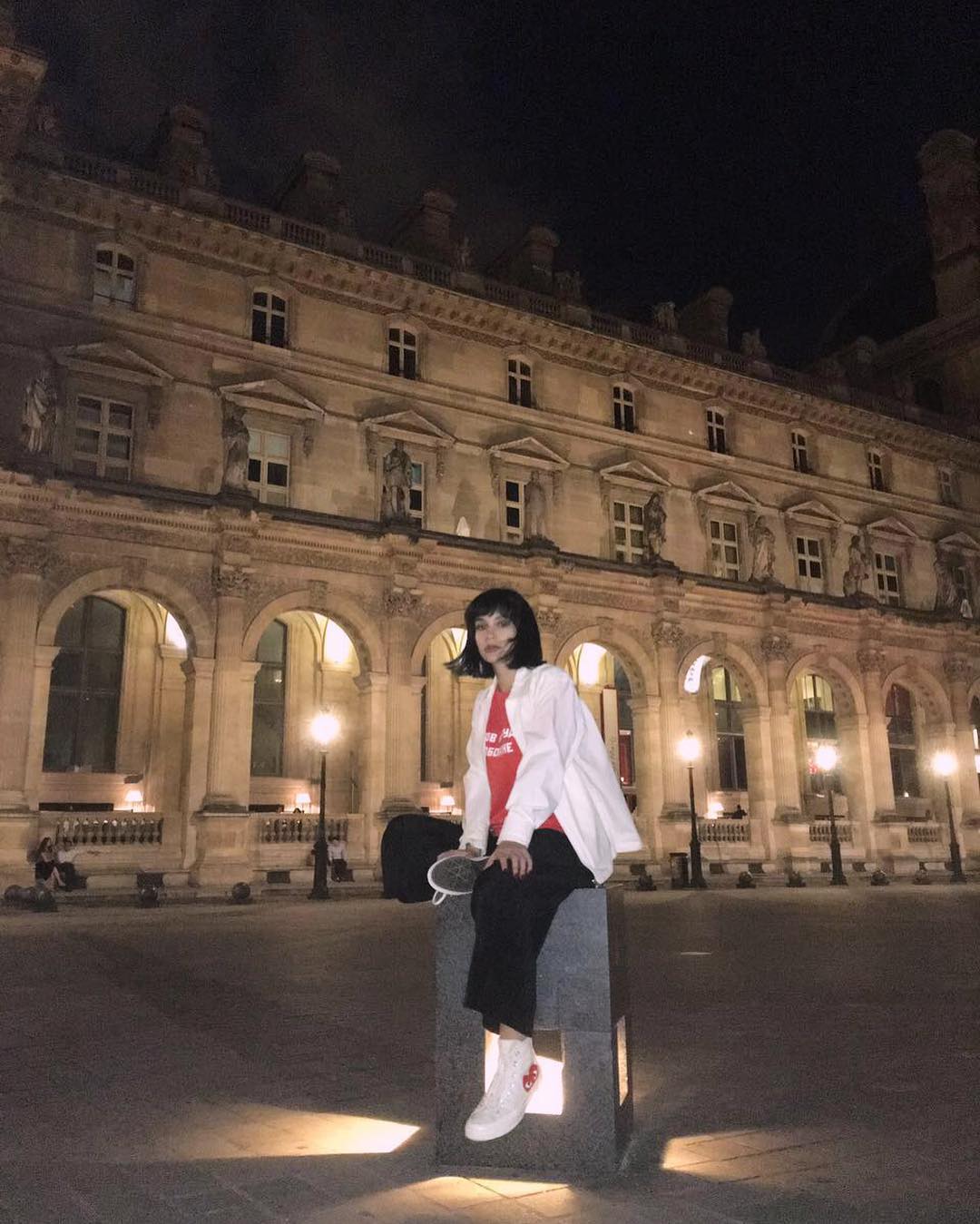 ADVERTISEMENT - CONTINUE READING BELOW
IMAGE instagram.com/jessconnelly
The Louvre is the world's largest museum, where nearly 35,000 objects from prehistory to the 21st century are exhibited over an area of 72,735 square metres.
5. Eiffel Tower, Paris, France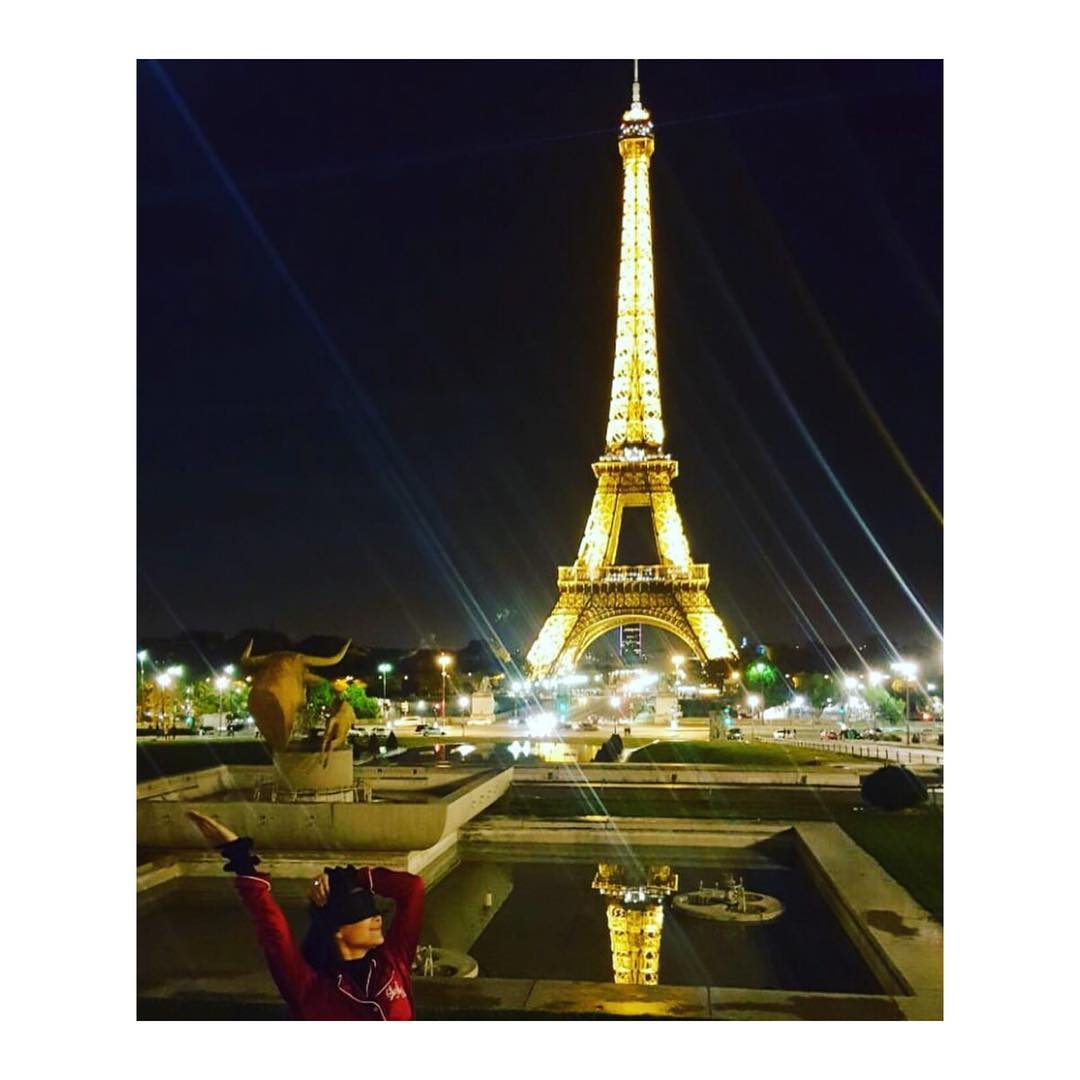 IMAGE instagram.com/iamhearte
One of the most recognizable structures in history, the Eiffel is the most-visited paid monument in the world—6.91 million people ascended it in 2015!

4. Times Square, New York, USA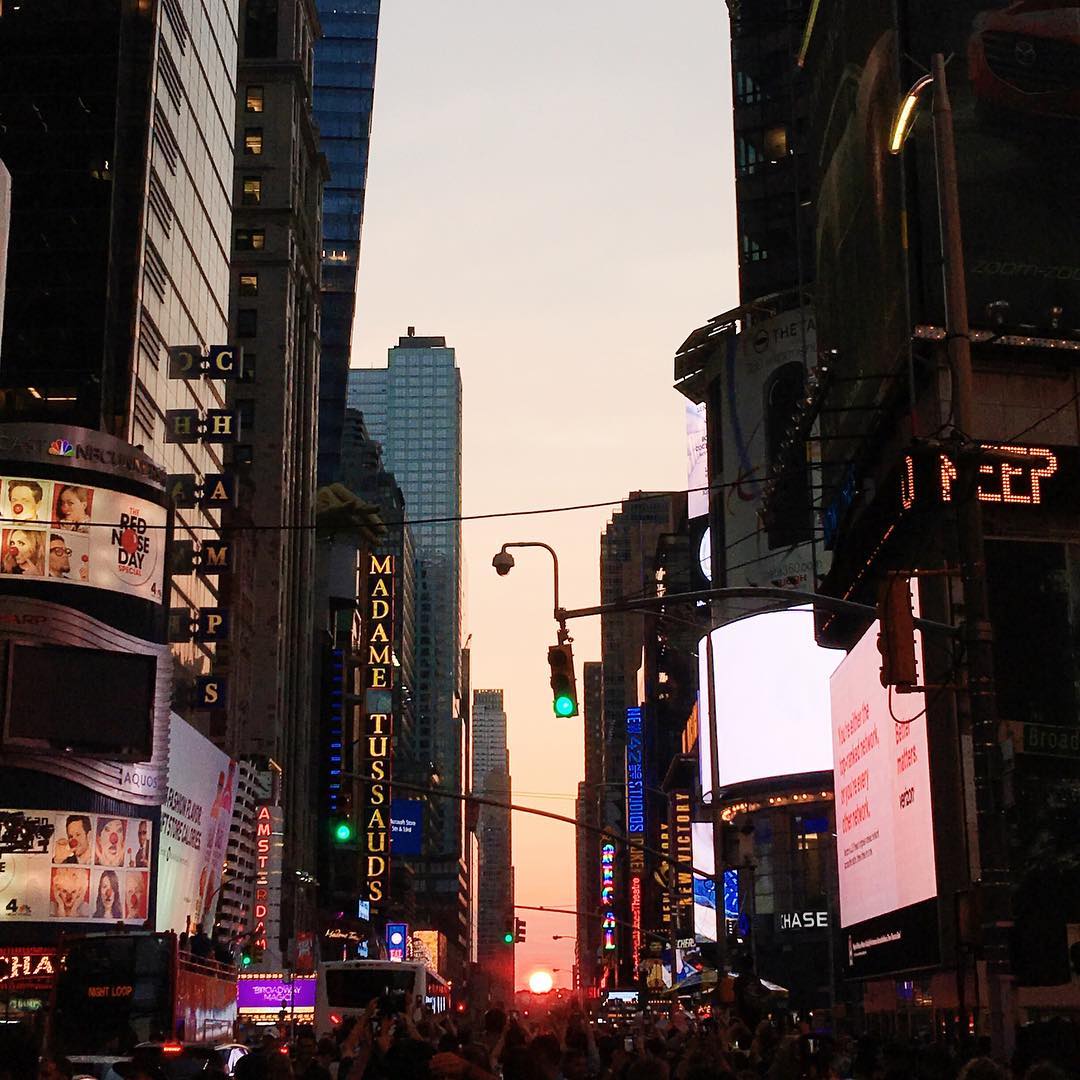 IMAGE instagram.com/kelseymerritt
Brightly adorned with its iconic billboards and advertisements, Times Square is sometimes referred to as The Crossroads of the World, The Center of the Universe, or the heart of The Great White Way.

ADVERTISEMENT - CONTINUE READING BELOW
3. Central Park, New York, USA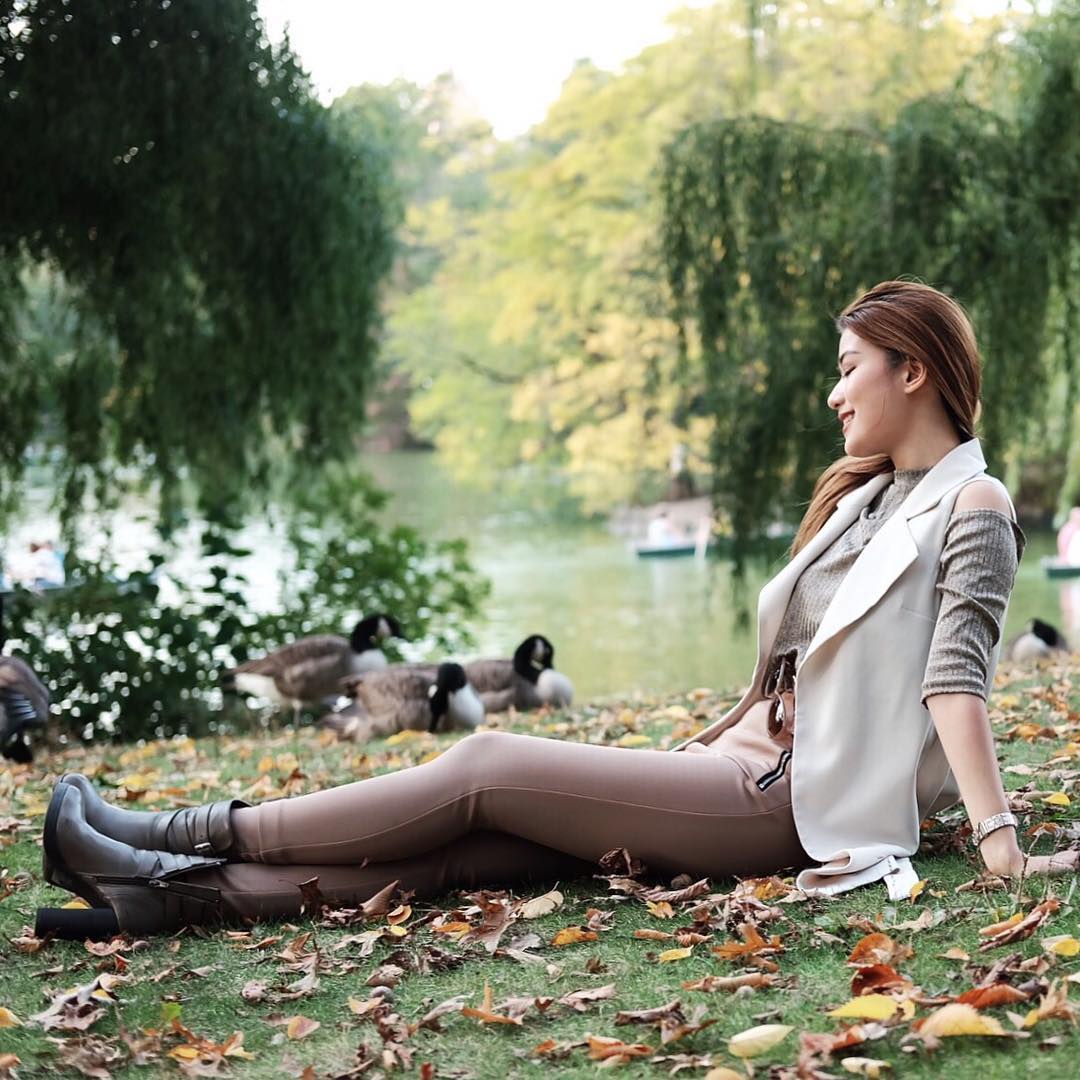 IMAGE instagram.com/janeenachan
Aside from greenery and foliage, Central Park is dotted with a total of 29 sculptures! Much of the first statuary placed was of authors and poets in an area now known as the Literary Walk.
2. Universal Studios Theme Parks (Global)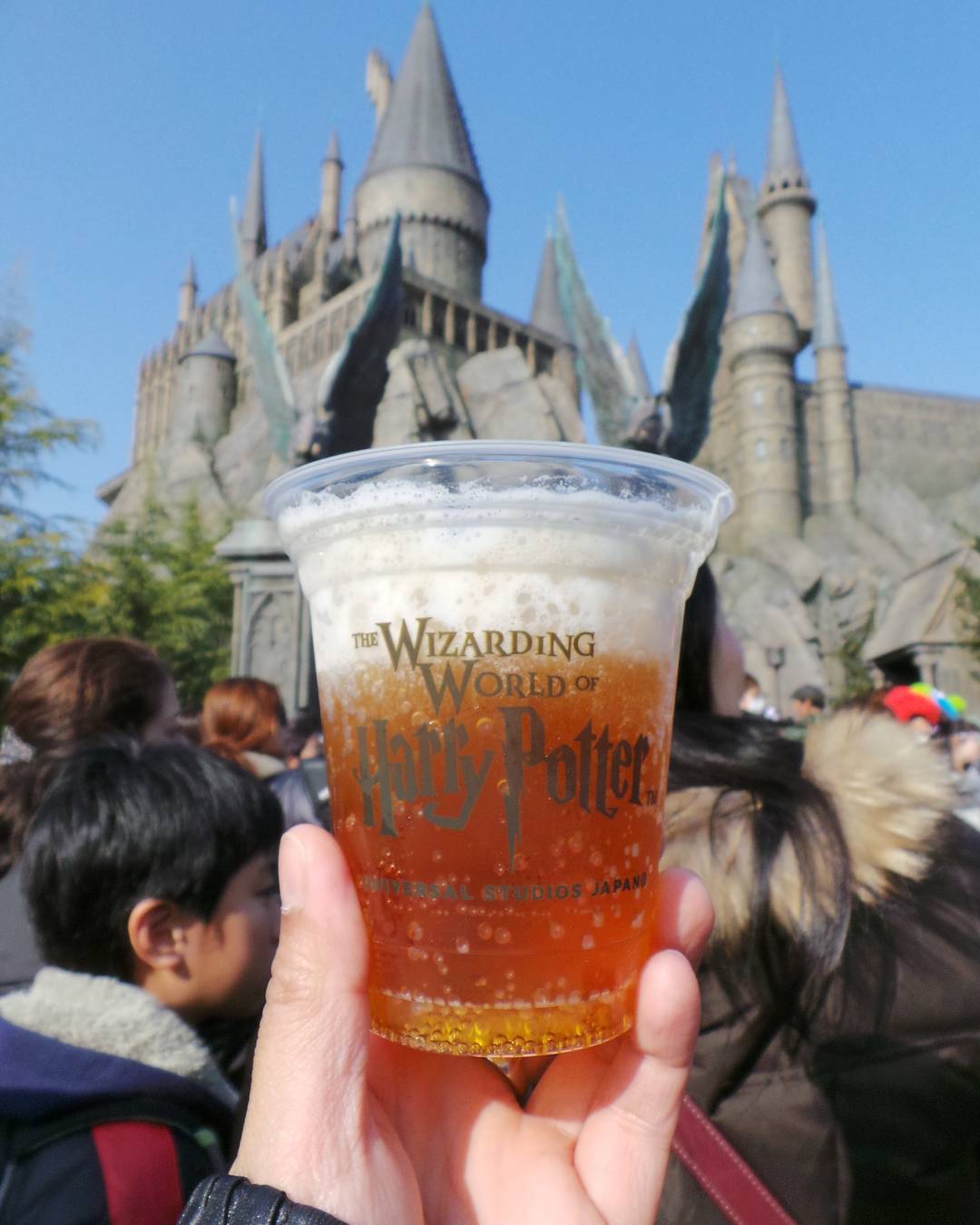 IMAGE instagram.com/lyeedya
This includes the Universal Studios theme parks in Hollywood, Florida, Japan, and Singapore. Look out for the latest addition in South Korea, which is set to open in 2020!
1. Walt Disney Parks and Resorts (Global)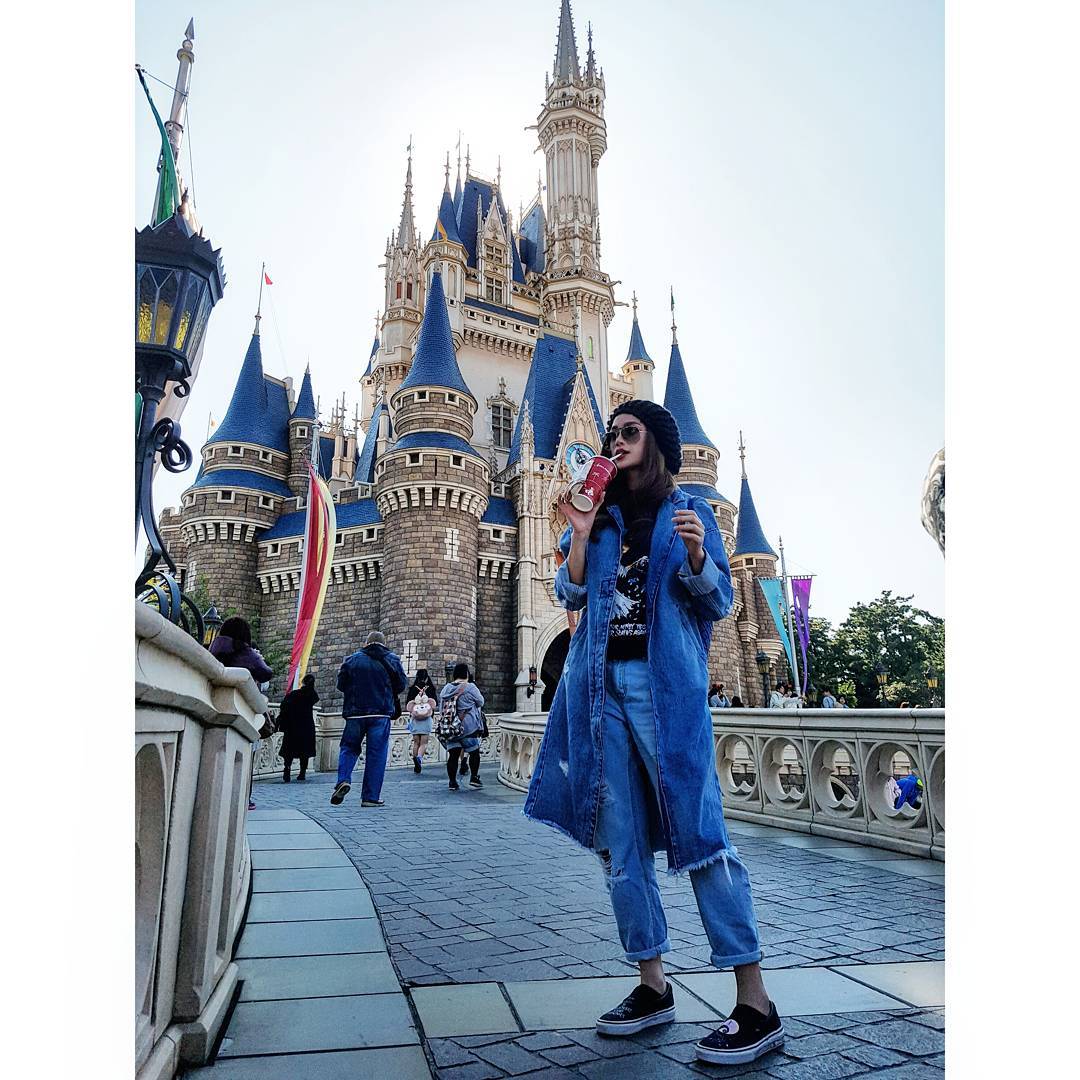 ADVERTISEMENT - CONTINUE READING BELOW
IMAGE instagram.com/ramonathornes
Whether in California, Florida, Paris, Tokyo, Shanghai, or Hong Kong, the Disney parks are 2016's unanimous geotag title holder. We're certainly not surprised, seeing as there's no magic like Disney magic!