It's not a stretch to say that when it comes to the Marcoses, people will never see eye to eye. For every loyalist and apologist that supports vice-presidential bid Sen. Bongbong Marcos, there is an anti-Marcos activist who will be quick to fire back with stories of the rampant killings and violence that took place during his father's time. With BBM's recent campaign, his son, Sandro Marcos, has become a hot topic on the Internet with people either lashing back at him for his tweets and commentaries or swooning over his deep voice. Oh yes, the world wide web can be very polarizing.
Here we complied some of the funniest tweets directed at Sandro because, well, we just want another good laugh. Check these out…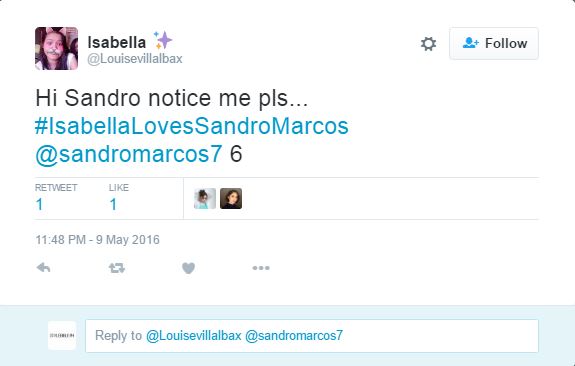 Dear Sandro, she's just a girl, tweeting at a boy, asking him to notice her.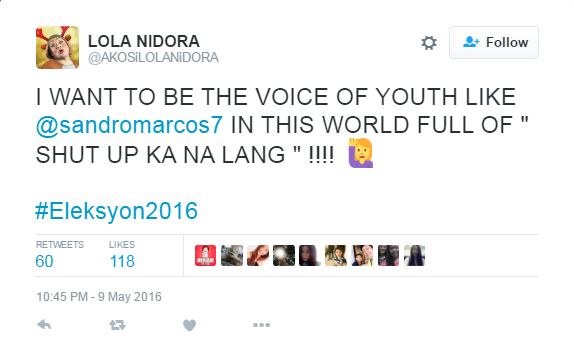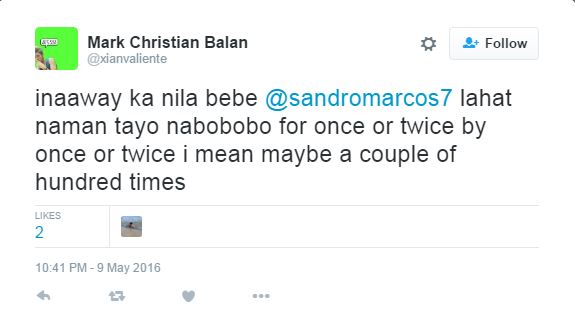 Yes, because nobody is perfect and we all make mistakes.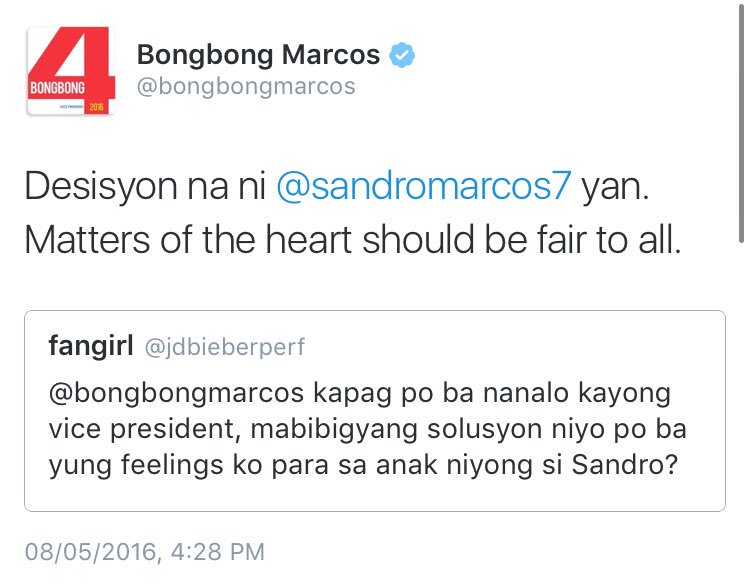 Father knows best.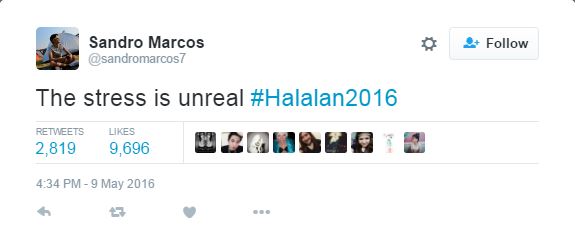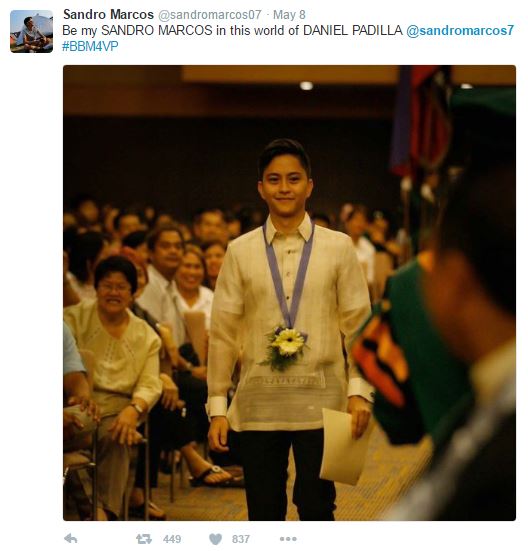 New Teen King alert?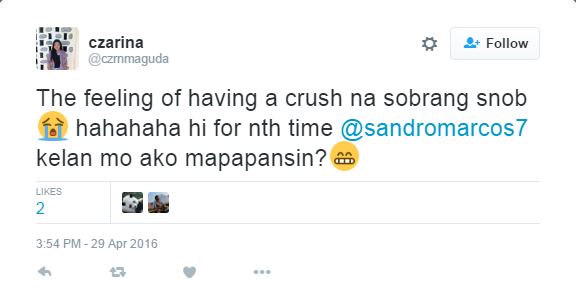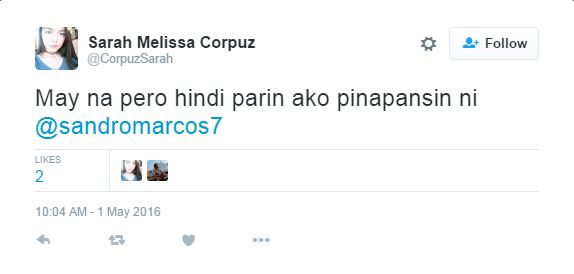 JUST NOTICE THEM ALREADY!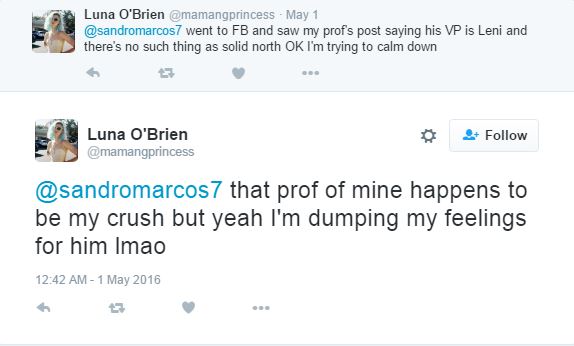 Someone just got DUMPED!

BROW. GAME. STRONG.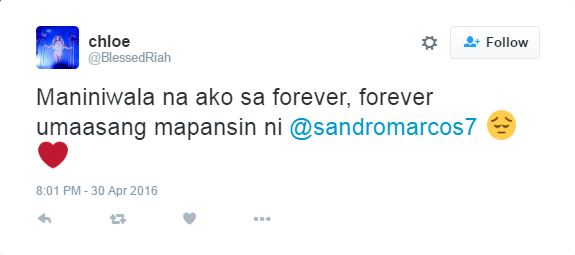 Cue in "All By Myself"

On a scale of 0ne to Elsa, how frozen?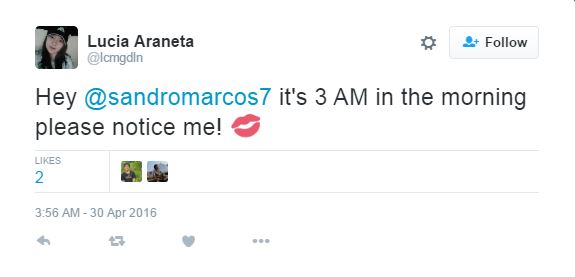 When that hot line bling...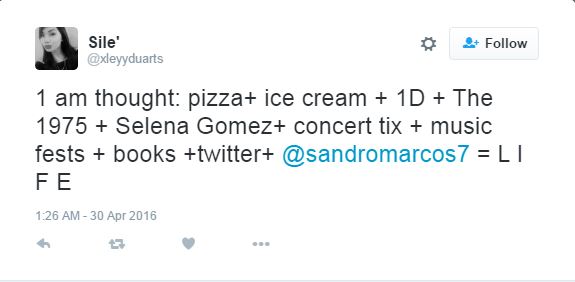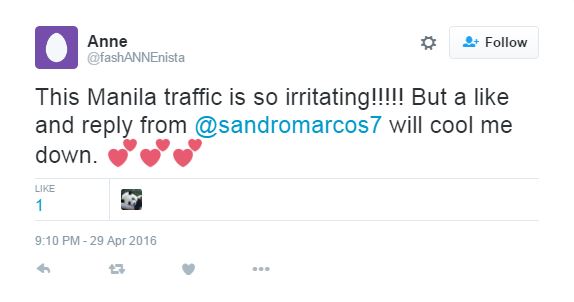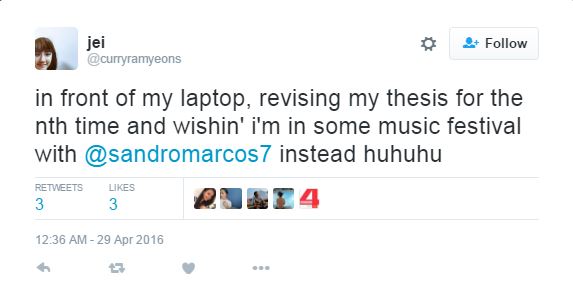 Books before boys.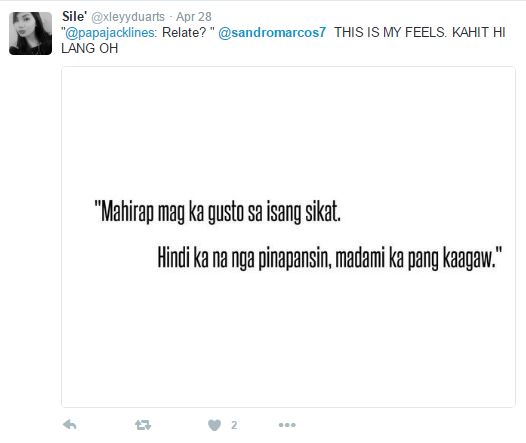 So much feels indeed.

Oh, she sure is punny.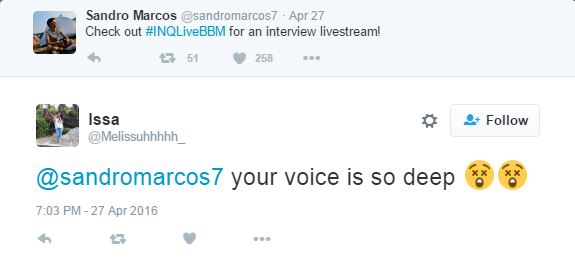 Images from from Giphy and TopGear.com.ph
All Twitter screencaps taken from Twitter