It's a good time to be a geek right now! Geek culture is definitely going mainstream. So if you want in on this way of life, start your geek journey with some good TV. Apart from the classics like Star Trek, Star Wars, and the staple superhero series, below are 16 TV shows that will surely bring out your inner nerd:
FANTASY
12 Monkeys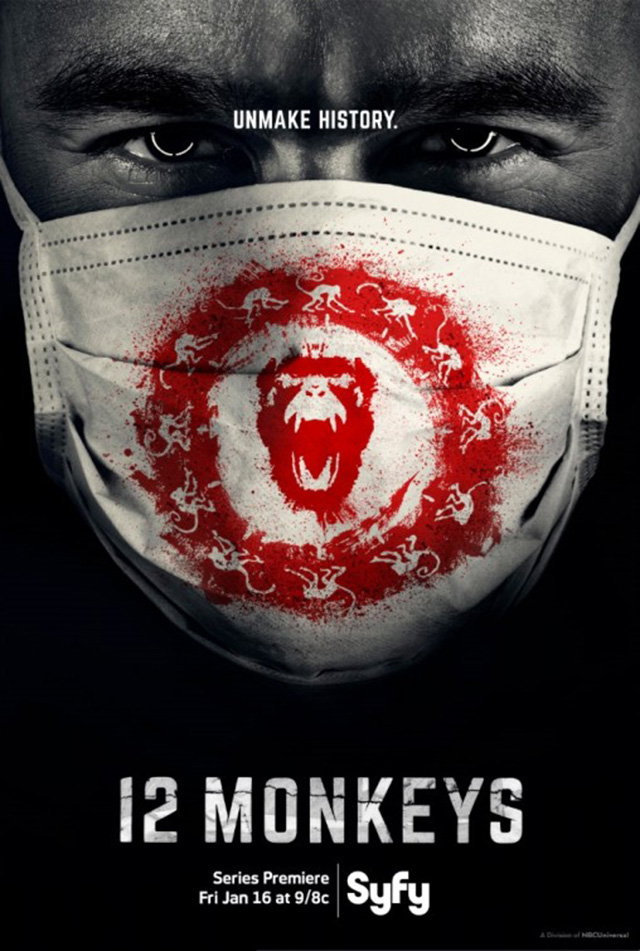 Geek factor: It involves time-traveling in a post-apocalyptic setting. Can they find where the virus that eliminated 90% of the world's population came from?
Doctor Who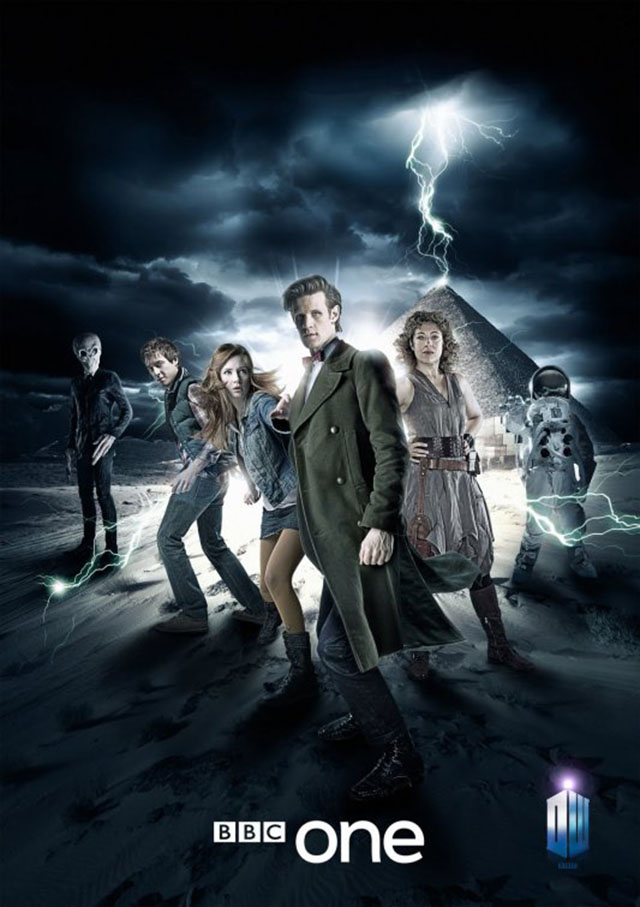 Geek factor: Time-traveling alien doctor in a TARDIS
Sense8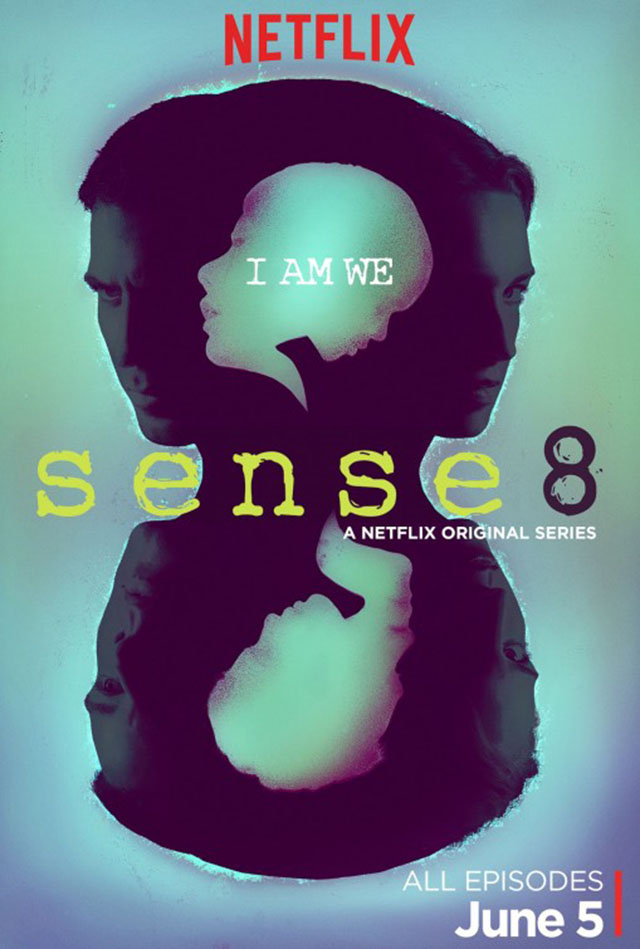 Geek factor: Eight strangers discover they can telepathically connect with each other.
Game of Thrones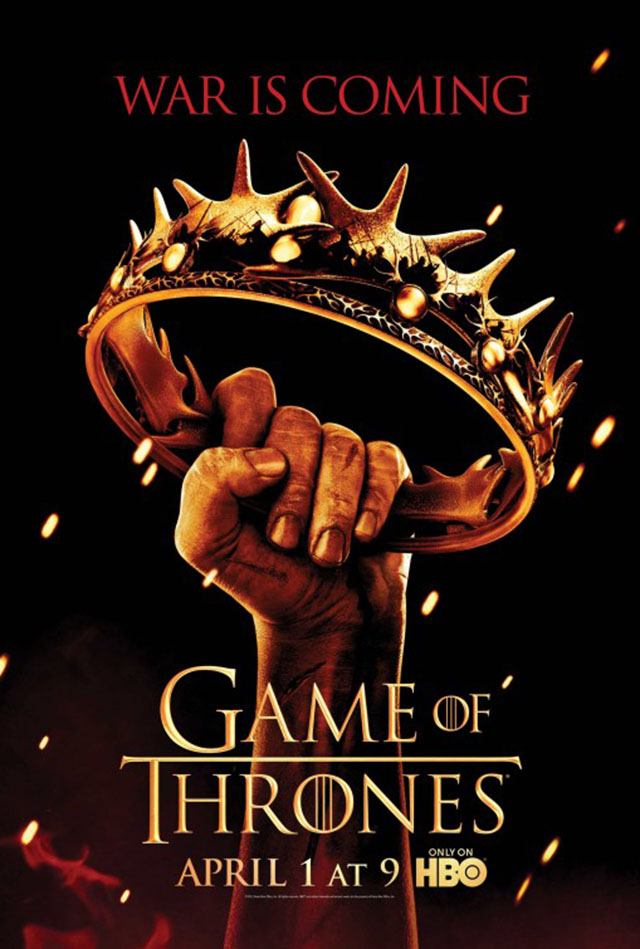 Geek factor: Dragons, Faceless Men, resurrection, time-traveling
The Magicians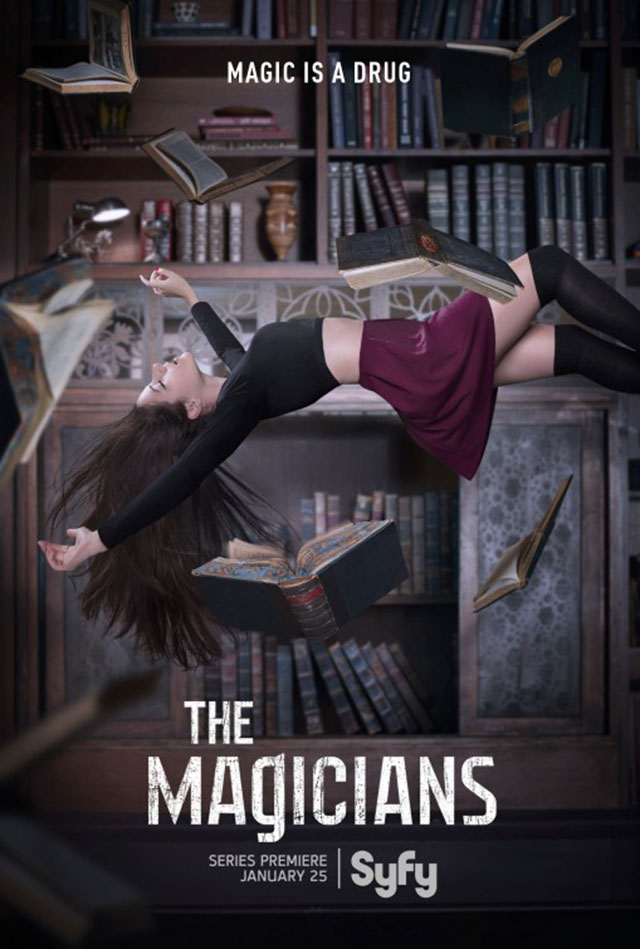 Geek Factor: It's a modern take on Harry Potter x Narnia.
SCIENCE AND TECH
The Big Bang Theory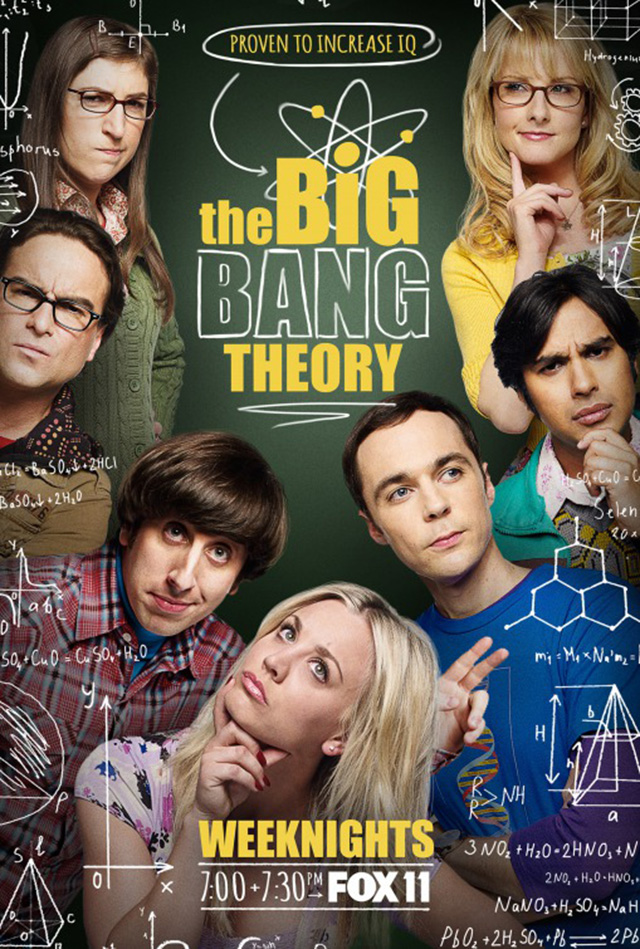 Geek factor: Four science geeks navigating through the struggles of life with the help of their beautiful but dumb neighbor
Scorpion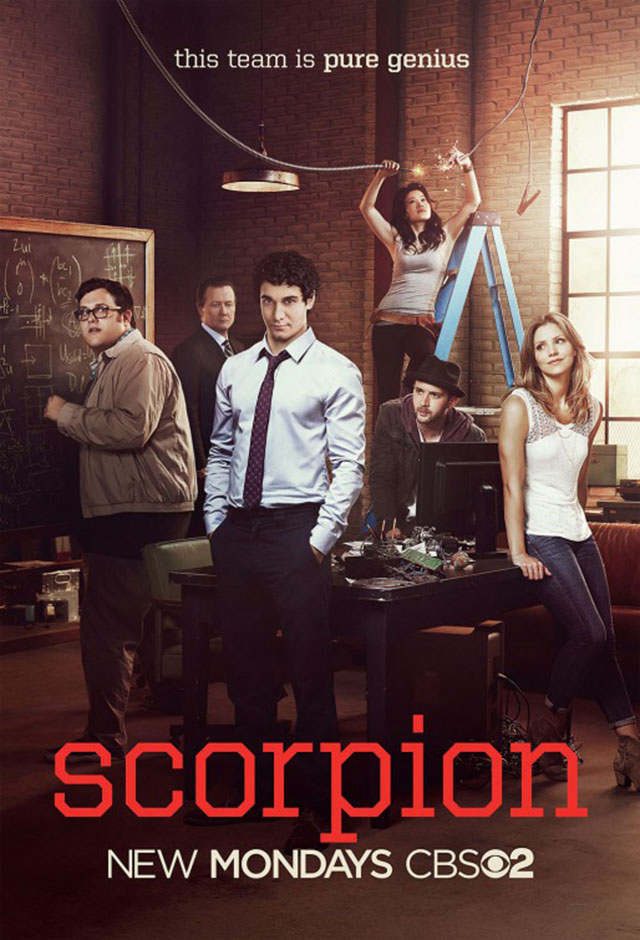 Geek factor: Geniuses solve crime while learning how to behave like normal people.
Mr. Robot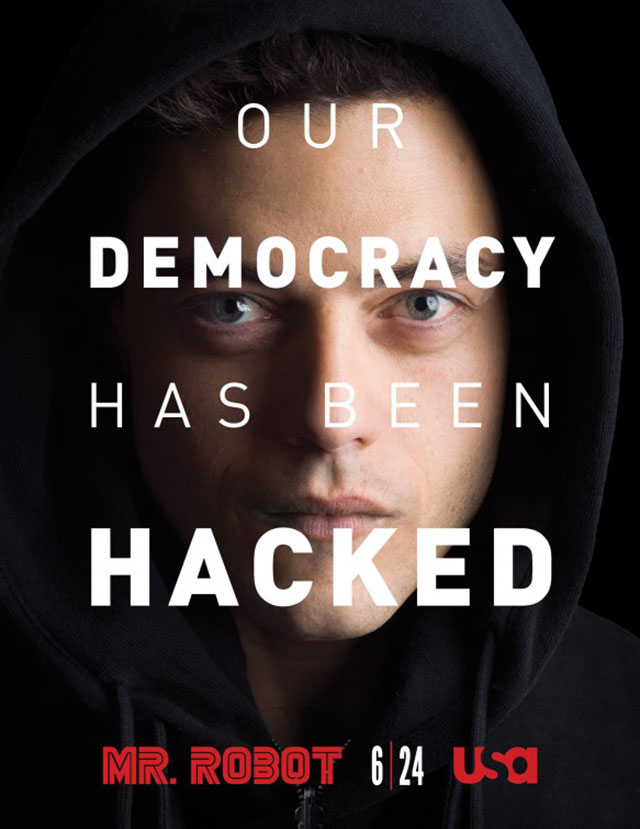 Geek factor: A vigilante hacker attempts to bring down greedy American corporations.
Silicon Valley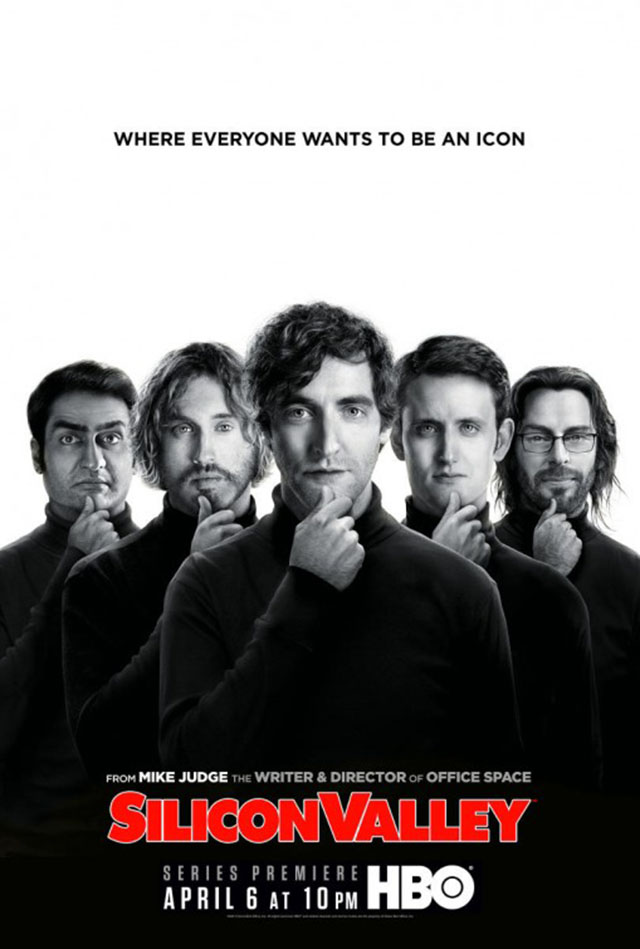 Geek factor: Follows the life of a group of Silicon Valley engineers as they try to succeed in the world of technology
The IT Crowd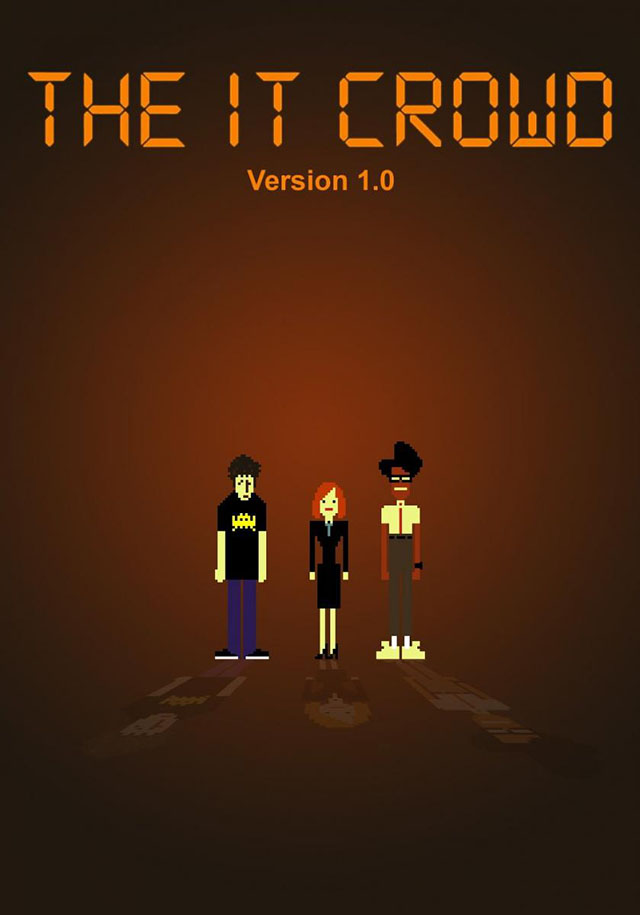 Geek factor: Follows an eccentric IT support team in a basement of a modern London building
Breaking Bad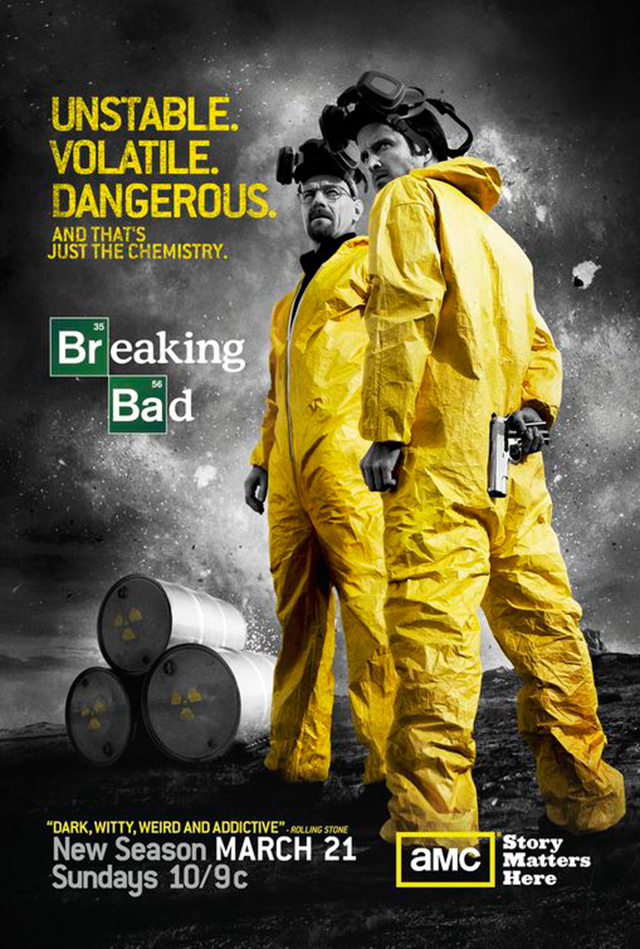 Geek factor: About a chemistry teacher and his student making crystal meth
COP/DETECTIVE
Bones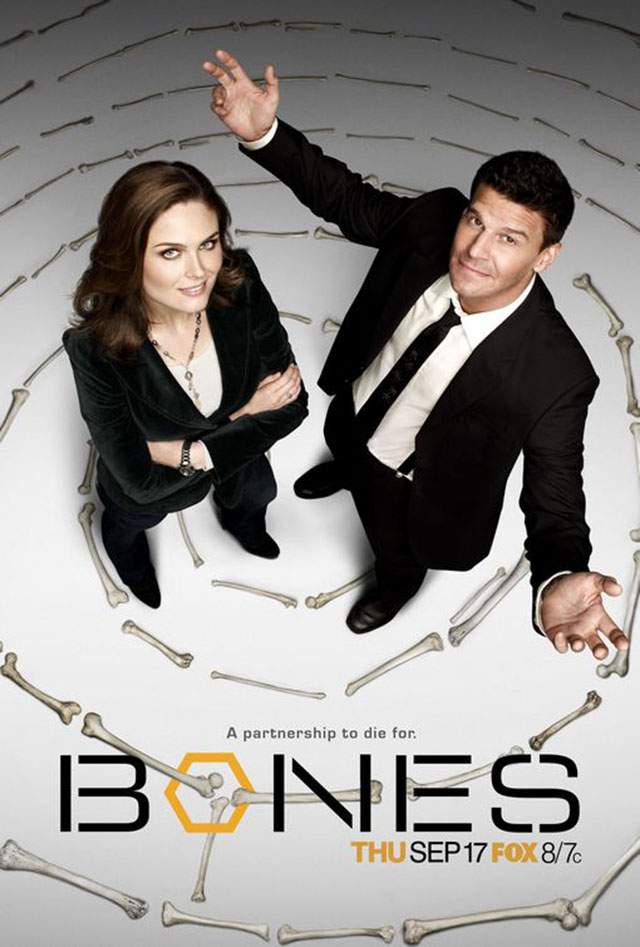 Geek factor: Solving crimes through forensic archaeology
Warehouse 13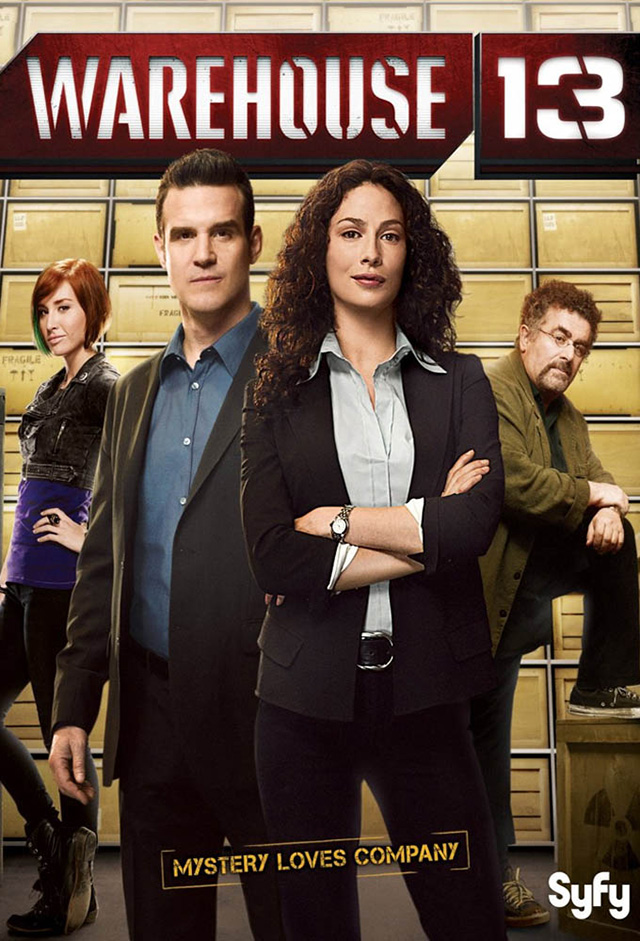 Geek factor: Follows secret service agents guarding a warehouse for supernatural articfacts
Chuck
Geek factor: Chuck, a computer service expert at Buy More, becomes the only human copy of CIA's database after his former roommate embeds the information into him through an e-mail.
ADVERTISEMENT - CONTINUE READING BELOW
Dexter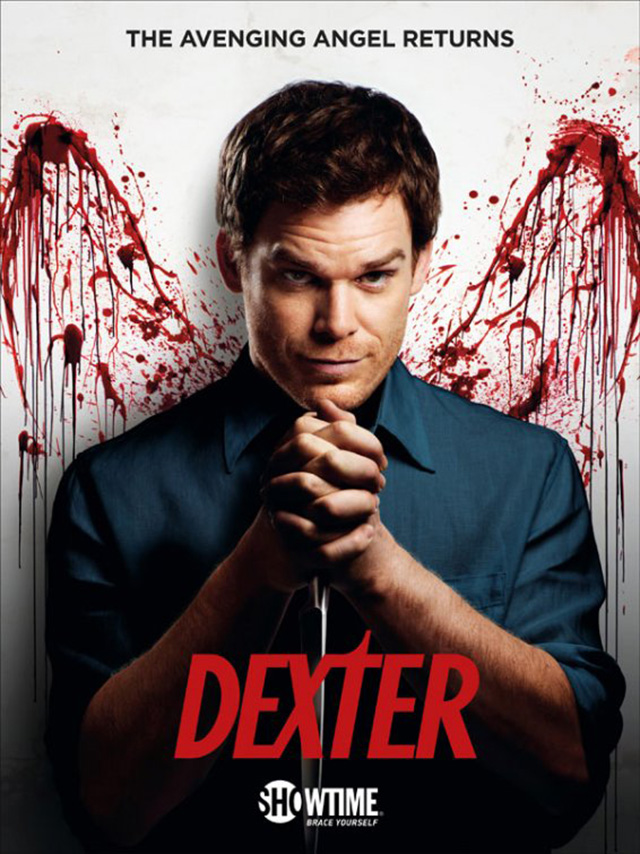 Geek factor: Follows the life of Dexter—forensic expert by day, serial killer by night
Sherlock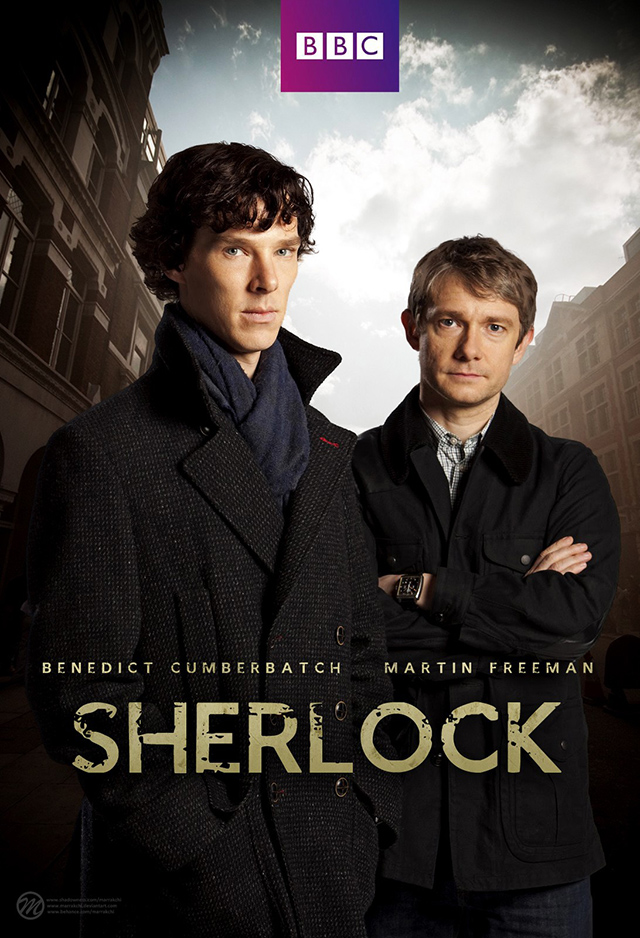 Geek factor: Follows Sherlock, a consulting detective, as he figures out unsolvable cases through the science of deduction