Come holiday season, we're always on the lookout for the best presents that will express how much we value our loved ones. But amid the Christmas rush, we risk choosing generic gift items that don't really encapsulate the person's significance in our lives. And so, we've rounded up a couple of local stores that can help you personalize the perfect gifts for your favorite people. Check them out below!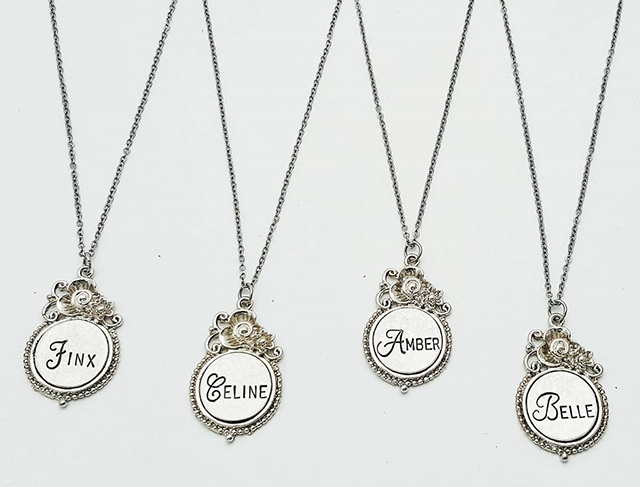 IMAGE Istorya Creations
Handmade jewelry with their name on it trumps the fancy stuff. Let them know they are constantly in your mind with these charms.
2. Lluc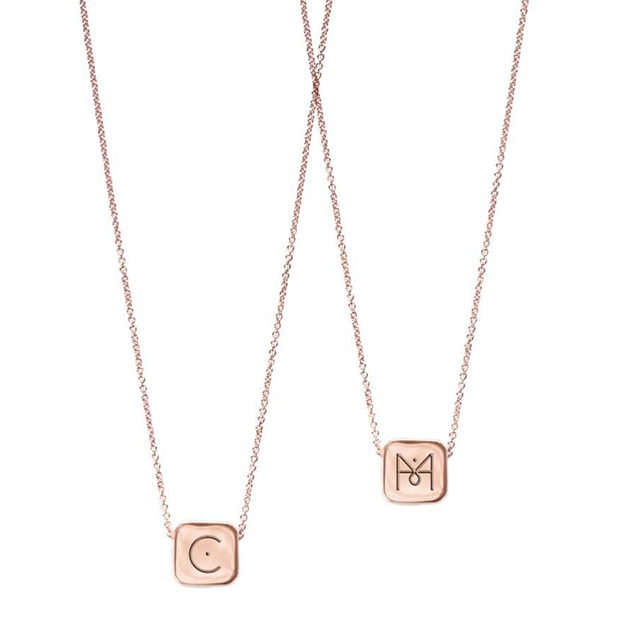 ADVERTISEMENT - CONTINUE READING BELOW
IMAGE Lluc
Find their Lluc letter and engrave it on 14k white, yellow, or rose gold jewelry. It's a gift they will wear every day!
3. Jimmy Choo Made-to-Order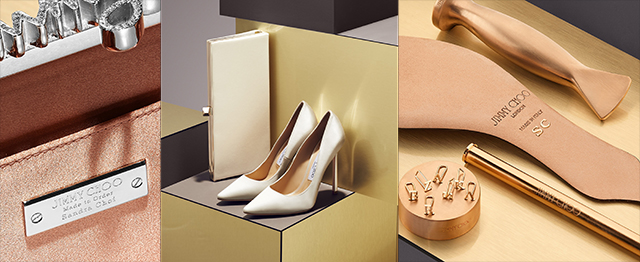 IMAGE Jimmy Choo
For the fashionista women in your life, let them have a custom made pair of heels or clutch. Hurry as this special service will last only up to December 9!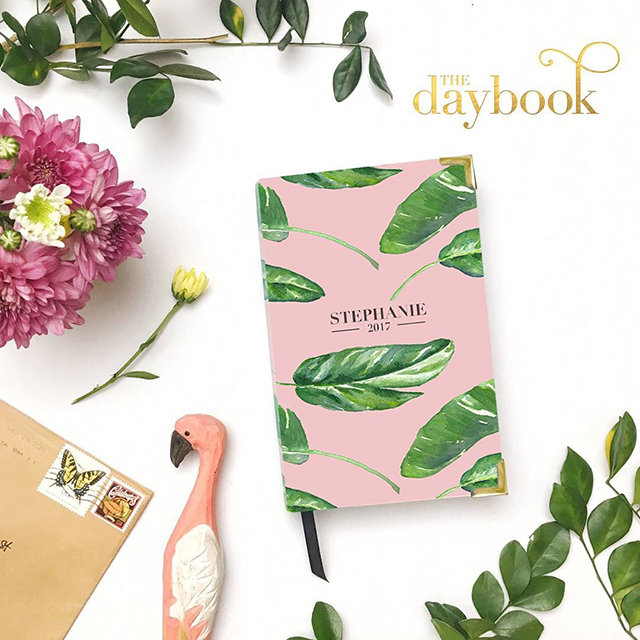 IMAGE Post Script
Help your friend start 2017 right in this devotional daybook personalized with their name on it.
5. Studio Rio
ADVERTISEMENT - CONTINUE READING BELOW
IMAGE Studio Rio
There is something romantic about carved wood that makes it the perfect personalized gift.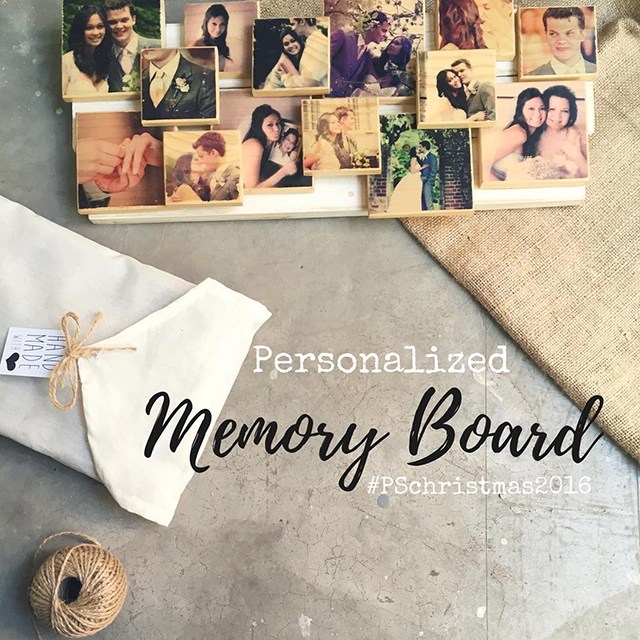 IMAGE P.S. Crafts with Soul
Consolidate the year that has been in a memory board your friends will surely love.
7. Sunday Paper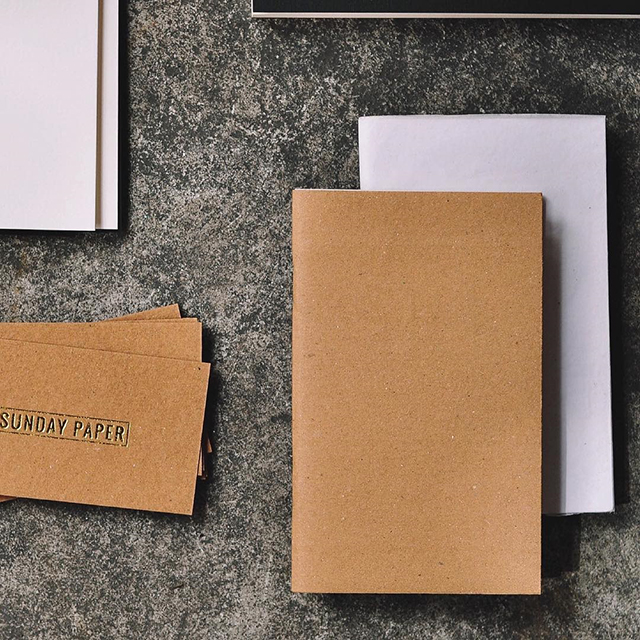 IMAGE Sunday Paper
For your stationary-loving friends, surprise them with personalized craft notebooks they can bring anywhere!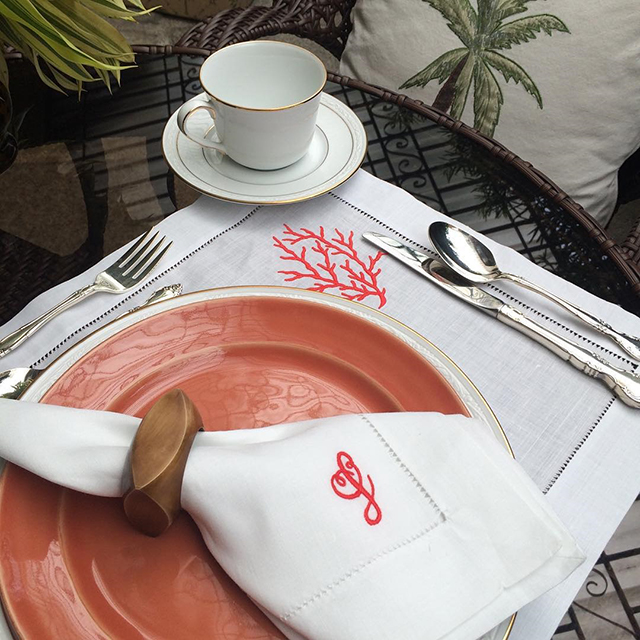 ADVERTISEMENT - CONTINUE READING BELOW
IMAGE Cabana Workshop
Monogrammed table napkins are the best gifts for your friend who loves organizing dinners for the whole group!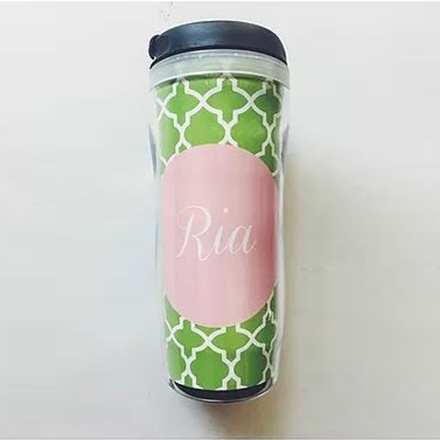 IMAGE Name on Print
This shop will let you print customized names, patterns, and monograms on just about any surface you can think of!
10. Laura's Yard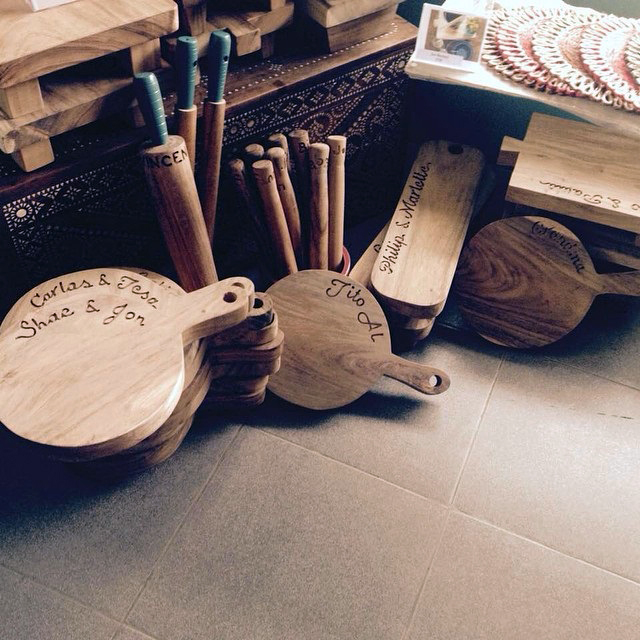 IMAGE Laura's Yard
Custom-made kitchen essentials are perfect for your foodie friends!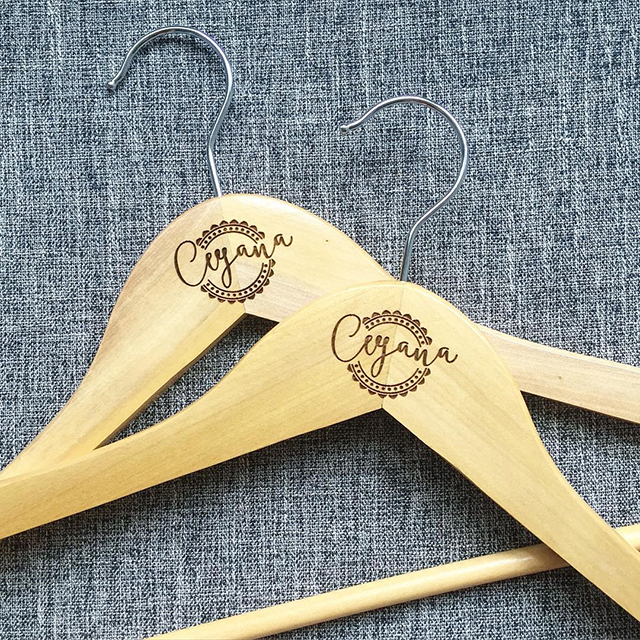 ADVERTISEMENT - CONTINUE READING BELOW
IMAGE The Thoughtful Supply
Personalized hangers for your stylish friends!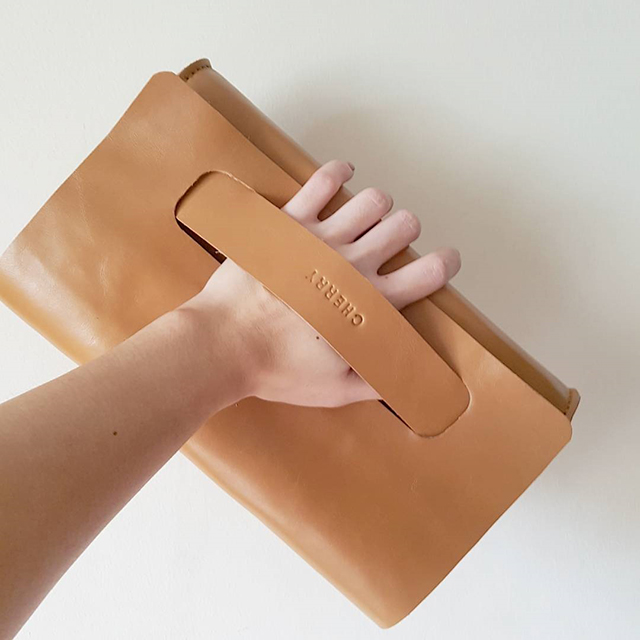 IMAGE The Leather Company
Nothing speaks luxury and thoughtfulness better than hand-stitched and customized leather products.
13. Beyond Stitched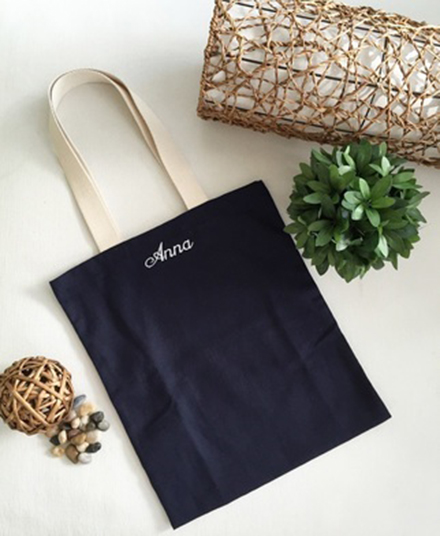 IMAGE Beyond Stitched
Stamp their initials on totes, aprons, towels, and placemats!
14. The Body Shop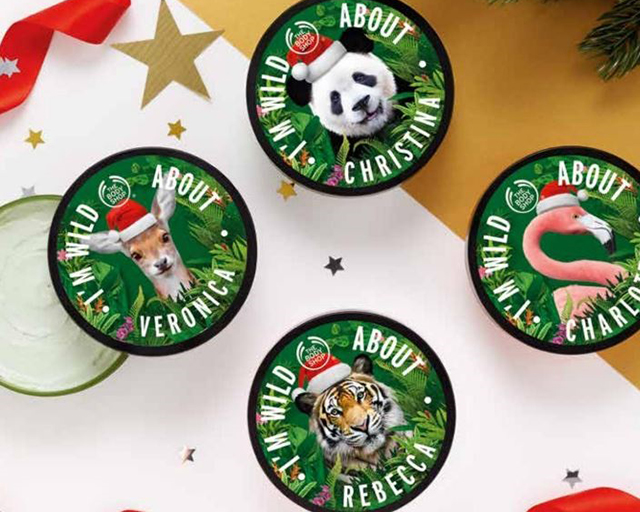 ADVERTISEMENT - CONTINUE READING BELOW
IMAGE The Body Shop
Get them their very own body butters created just for them!
15. The Little Whisk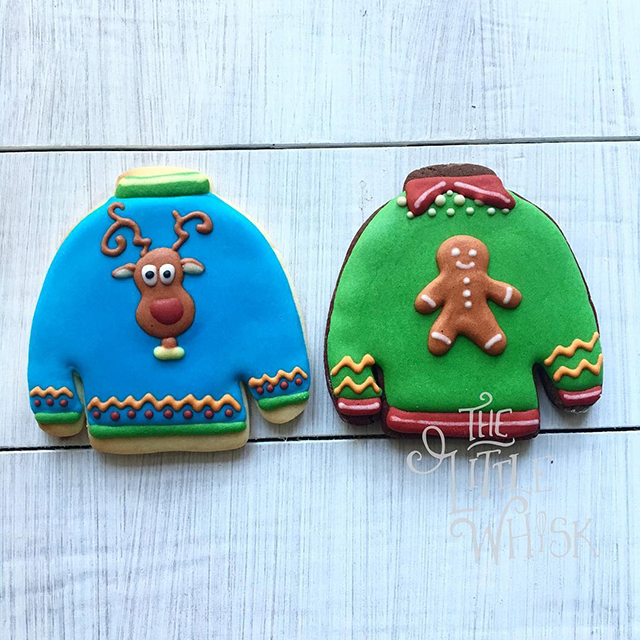 IMAGE The Little Whisk
Cookies are always a good idea! Give the staple treat a new twist by having your own designs on them!
16. Oliver & Maude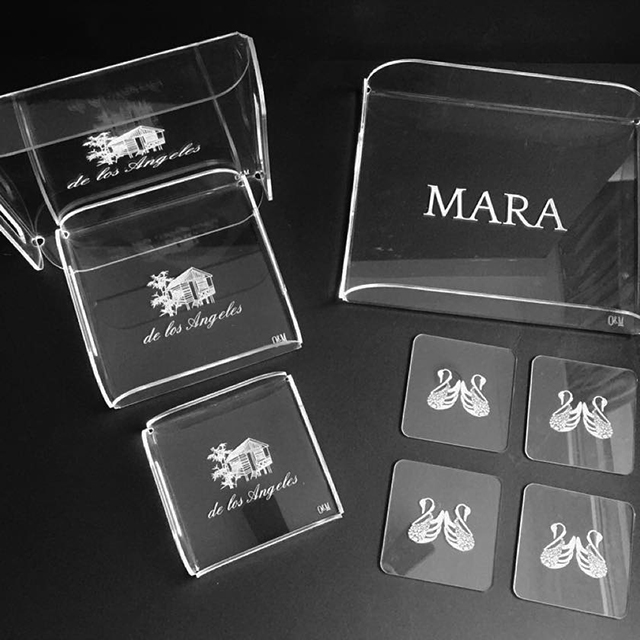 IMAGE Oliver & Maude
Have your name monogrammed on just about anything! From decanters, silverware, trays and coasters, Oliver & Maude will add some luxury to your home.