We've all heard the word before, but what is it?
Aphrodisiac
noun
-a food, drink, or drug that stimulates sexual desire
adjective
-a thing that causes excitement
You've probably heard that chocolates and oysters are certified aphrodisiacs, but did you know that eating balut will give you the same effect? Yup, there's actually a pretty long list of ingredients that you probably never thought could excite you in that way. Below we've narrowed down the list to 15 food items that will either shock or please you.
FRUITS
Banana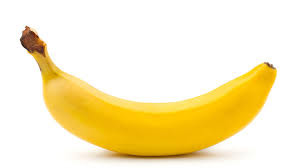 And it's not just because of the shape.
Watermelon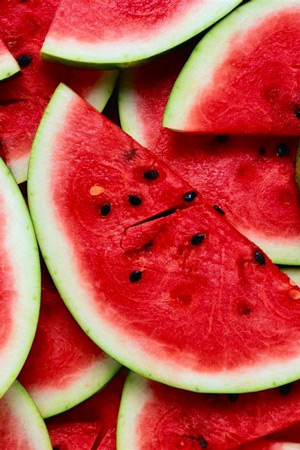 Strawberry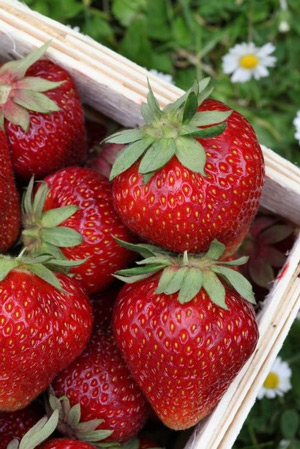 Avocado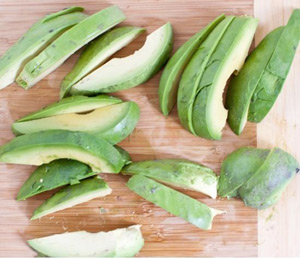 GREENS
Arugula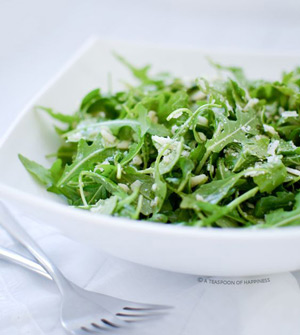 Artichoke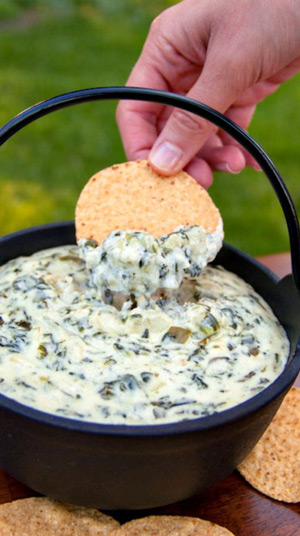 Love that artichoke dip with your crostini? Apparently it's a great date appetizer.
Basil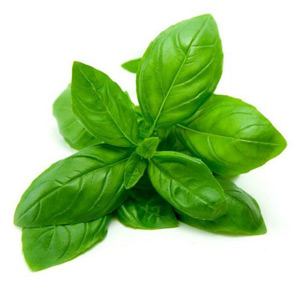 PANTRY STAPLES
Chili Peppers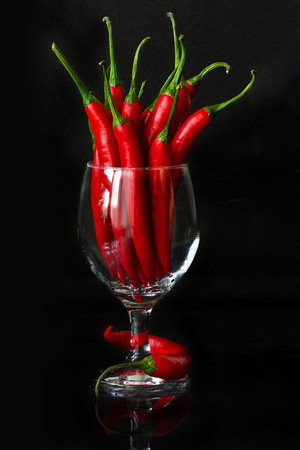 Chili pepper stimulates endorphins and is called by some as the symbol of love. #Sizzle
Olive Oil
Truffles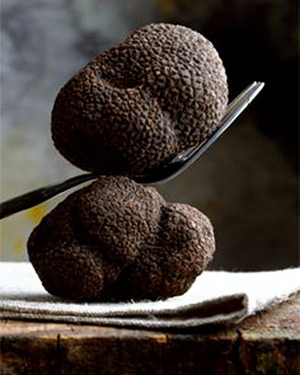 Truffle fries, anyone?
DESSERT
Honey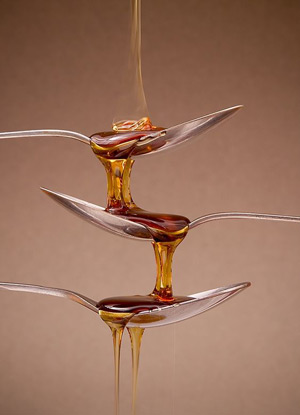 Whipped cream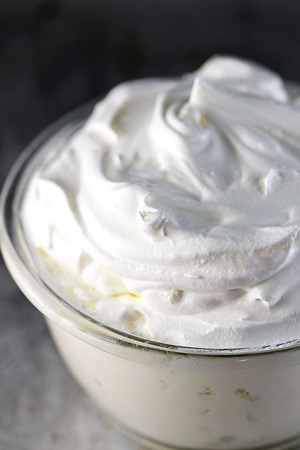 It has everything to do with the fact that it can be used for playing.
Almonds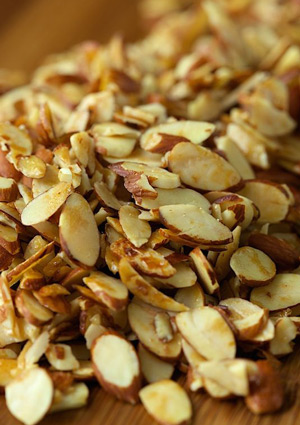 Almonds are considered to enhance fertility.
LOCAL FINDS
Balut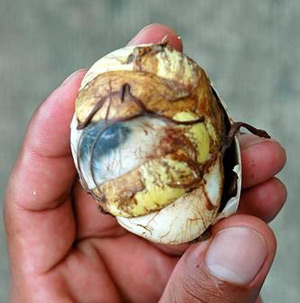 It is believed to strengthen the knees–literally.
Durian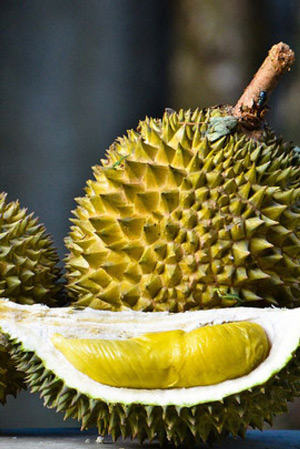 Go for it if you can take the strong smell.
If you're planning to throw your special someone a home-cooked meal to celebrate Heart's Day this coming February 14, you know what to do.