As September rolls in, we know that things are about to change—not only in fashion but also in tech. For one, the new iPhone is anticipated to drop on the market. Apple CEO Tim Cook assures us that the wait is worth it as the iPhone 7 is the best that they have ever created. "It makes all the things you do every day so much better," he adds.
So are all the rumors surrounding the iPhone 7 true? Well, most of them are. Here are 10 things you need to know about it:
1. It's water and dust resistant.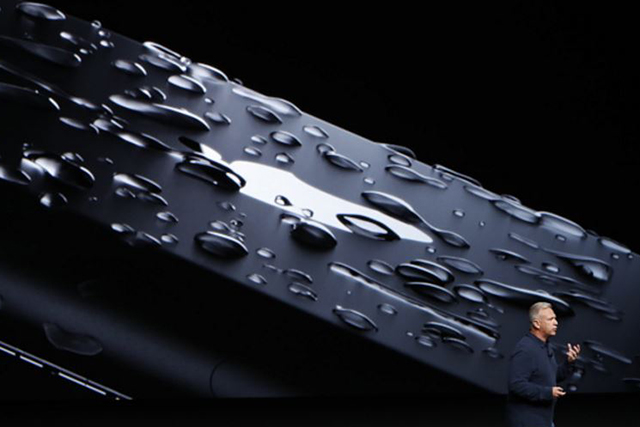 IMAGE Stephen Lam via Getty Images
It's about time, right? You don't have to worry anymore about getting your iPhone ruined when it gets in contact with water. It can withstand a meter deep in water for 30 minutes.
2. Jet-black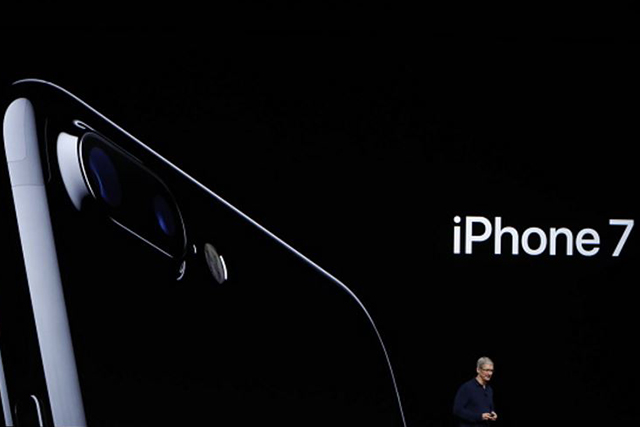 IMAGE Stephen Lam via Getty Images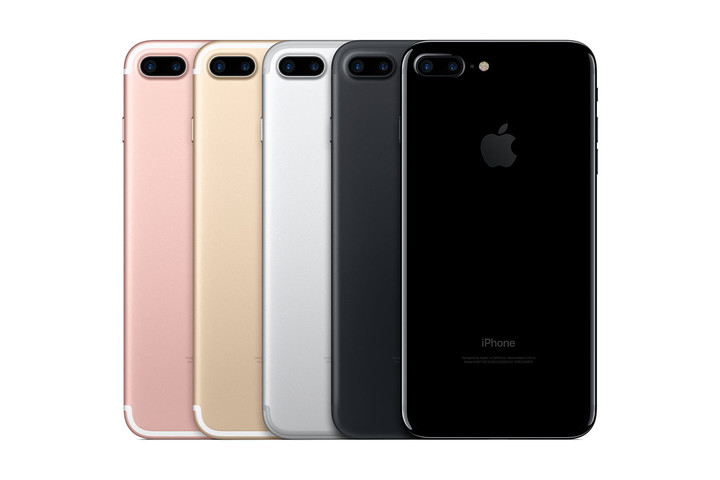 IMAGE Apple
The iPhone 7 adds a new finish to their usual rose gold, gold, silver, and black. This glossy finish, however, is prone to scratches so you may want to get a case for it for protection.
3. It's a bit heavier.
The iPhone 6 and 6 Plus weighs 129g and 172g, respectively. The 7 and 7 Plus are 138g and 188g, but their dimensions pretty much stayed the same.
4. It promises to be a louder iPhone.
iPhone 7 gets additional stereo speakers giving twice the volume for your music.
5. It comes with earpods and airpods.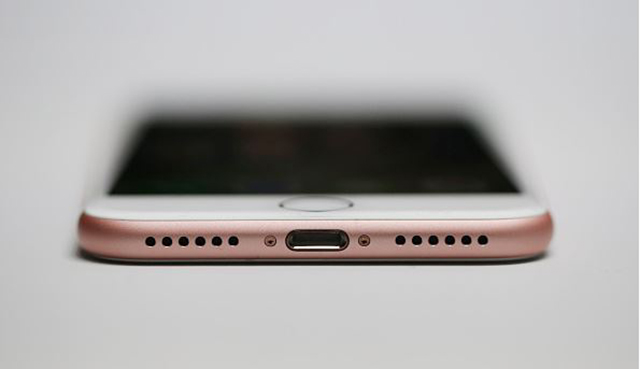 IMAGE Bloomberg via Getty Images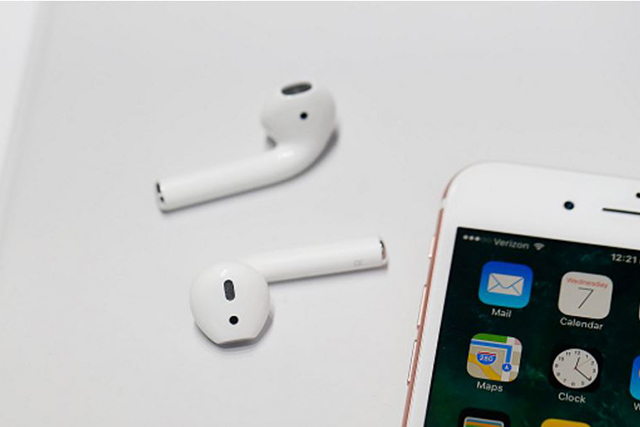 IMAGE Bloomberg via Getty Images
Much like the rumors going around, iPhone 7 kills the earphone jack. Apple instead presents us with AirPods. They are wireless and will only play music when they are in your ears. This is possible through infrared sensors.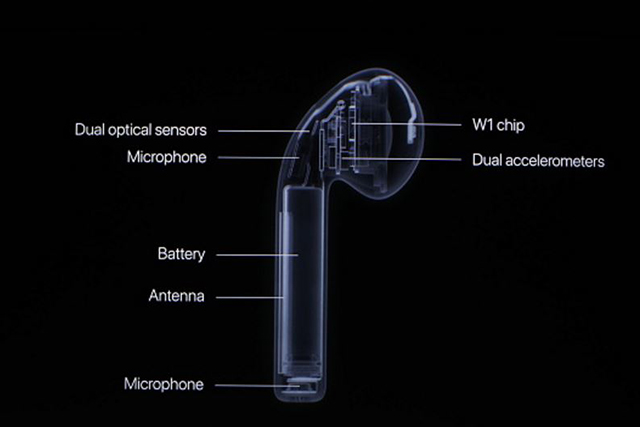 IMAGE Stephen Lam via Getty Images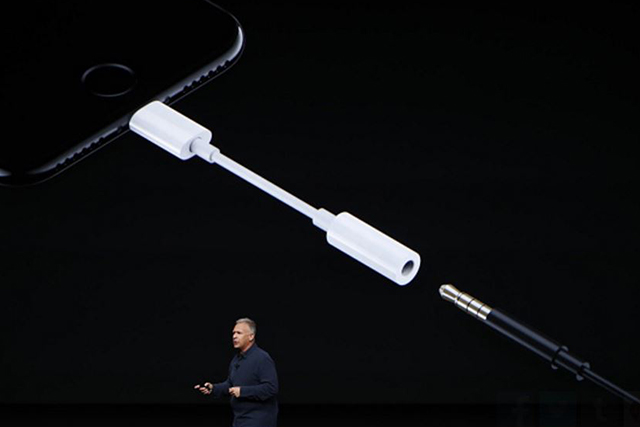 IMAGE Stephen Lam via Getty Images
AirPods also come in a self-charging case and will last for five hours per charge. Apple also gives us an adapter to connect our analog earphones via lightening port for those who don't fancy going wireless.
ADVERTISEMENT - CONTINUE READING BELOW
6. It features faster performance.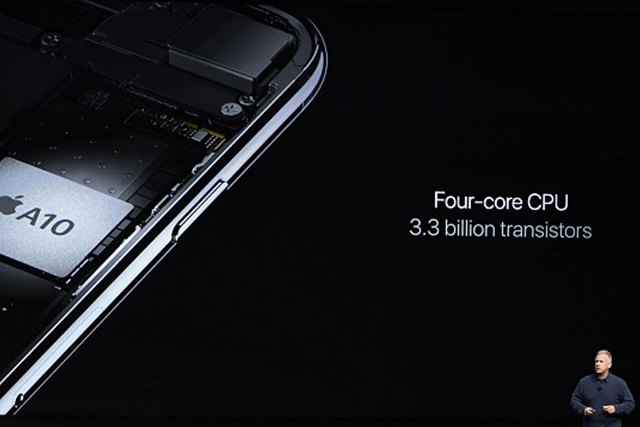 IMAGE Stephen Lam via Getty Images
The iPhone 7 runs with A10 Fusion, with a 64-bit 4 core CPU and is 40% faster than the 6 Plus running on A9 and double the A8 processors.
7. It has Retina HD Display.
Apart from the faster internal performance, the iPhone 7 comes in a Retina HD Display with 3D touch capability. Photo filters will be dependent on the hardware and its AI, not apps. You can probably use the #nofilter hashtag just about in every photo.
8. It has dual camera.
IMAGE Stephen Lam via Getty Images
With the improvement of the iPhone's display, the camera also gets an upgrade. Both 7 and 7 Plus have 12-megapixel sensors, 28mm wide angle lens with f/1.8 aperture and 4K video recording capability. Apple adds image stabilization and a new camera flash with four LEDs giving 50% more light to take better photos in low-light. But fret not about red eyes and shockingly pale faces as the flash comes with a flicker sensor, registering a more natural light. The front camera also gets a much-needed upgrade from 5MP to 7MP for FaceTime and selfies.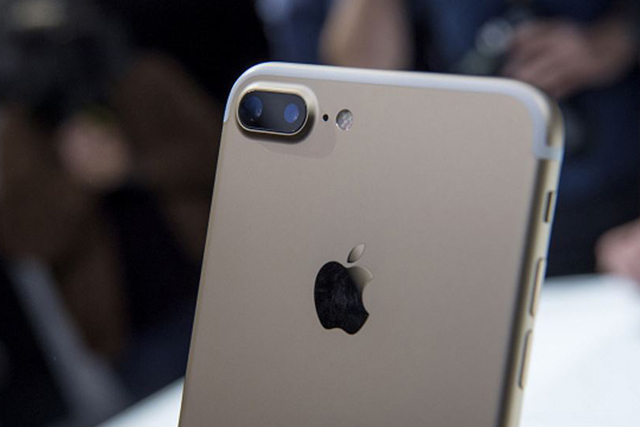 IMAGE Stephen Lam via Getty Images
This iPhone generation also makes possible for you to get the best photo by fusing hundreds of images into one and allows the RAW photo format. The 7 Plus however gets a dual-lens camera allowing a better quality in zooming photos. This means, that there's a second 12-megapixel camera with a 56mm telephoto lens with f/2.8 aperture.
You can even add the bokeh feature that adds a blur effect on the background to add depth, just like what DSLR cameras offer.
9. It has longer battery life.
iPhones have long been plagued by the battery life dilemma. But Apple has improved the battery life of the iPhone 7 to last 14 hours on WiFi and 12 hours on 4G. The iPhone 7 Plus meanwhile will last 15 hours on both WiFi and 4G.
ADVERTISEMENT - CONTINUE READING BELOW
10. It features a new home button.
IMAGE Stephen Lam via Getty Images
The home button is now "taptic," (no it's not a dictionary word) which was coined from the terms tap and haptic. The taptic feature makes the home button force-sensitive, enabling vibrations to give users feedback.
Check out their launch video below!
The new iPhone 7 and 7 Plus will retail starting at $649 and $769 in 32GB, 128 GB and 256GB. Pre-orders are up on Sept. 9 and will be officially available on Sept. 16. iOs 10 will roll out on Sept. 13.