A TV host, blogger, and model, Mari Jasmine is a certified triple threat. This charming Aussie and healthy foodie is one of our go-to beauty pegs for the no-makeup look and a regular in our weekly top celebrity OOTD roundups. Her inspiring take on food, fashion, and travel easily puts her on the It girl map.
Related Stories from Preview.ph
Here are 10 fun facts you need to know about this stylish gal, as told by Mari herself.
1. "[Here's a photo of me riding a bike, but] I can also ride a unicycle. I used to attend a Japanese elementary school when I would visit my cousins in Japan, and they had unicycles and stilts for the kids to play with during break."
ADVERTISEMENT - CONTINUE READING BELOW
CONTINUE READING BELOW
Recommended Videos
IMAGE INSTAGRAM/mari_jasmn
2. "It's no secret that I LOVE coffee. When I'm abroad I always try and find the best coffee spots. I usually have my coffee black or with non-diary milk. Never with sugar, but I do like a mocha sometimes!"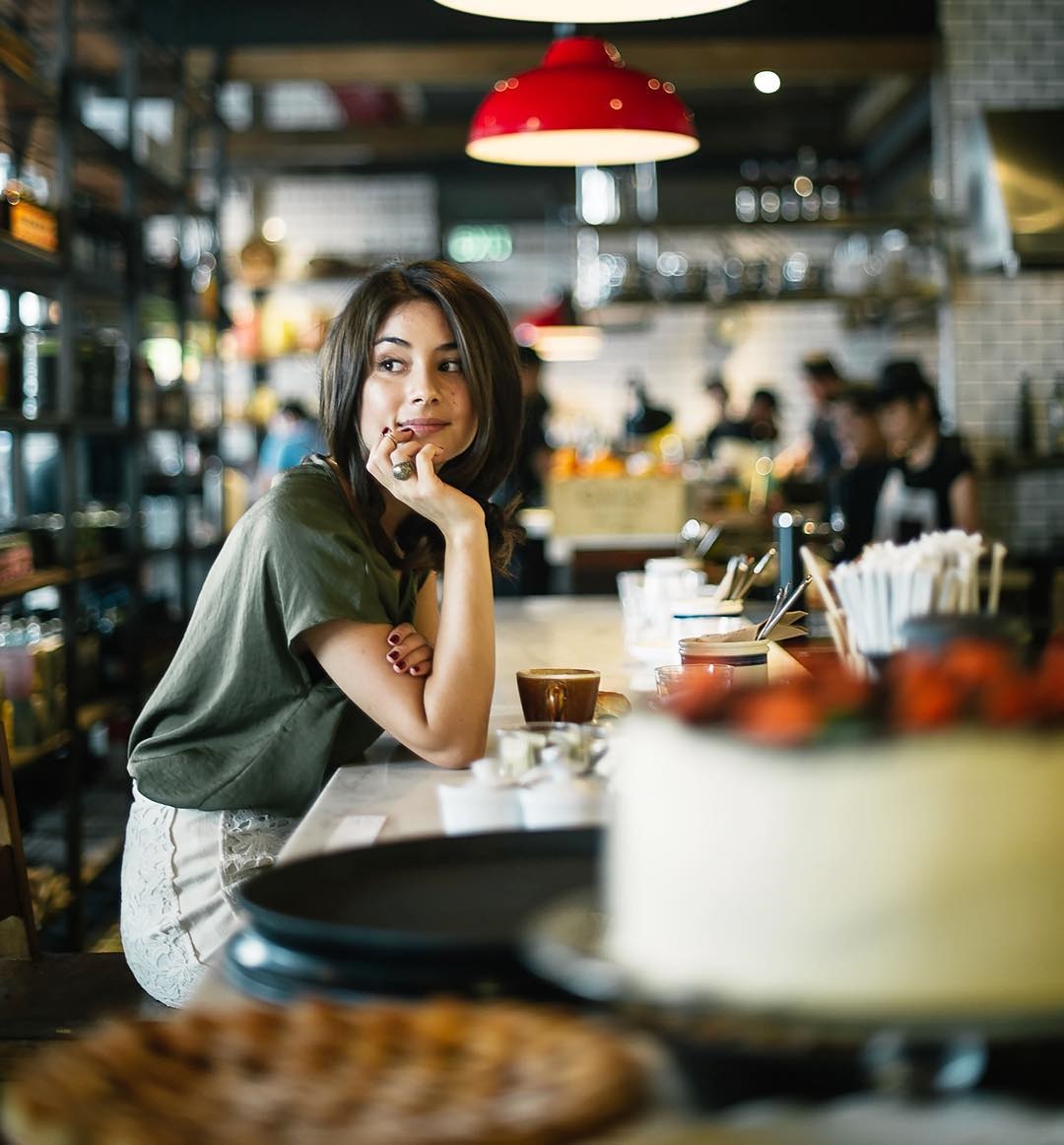 IMAGE INSTAGRAM/mari_jasmn
3. "I recharge when I'm in the sun. The lack of sunlight during the rainy season really affects me. As soon as I get ten minutes in the sun, I feel so much better and happier!"
ADVERTISEMENT - CONTINUE READING BELOW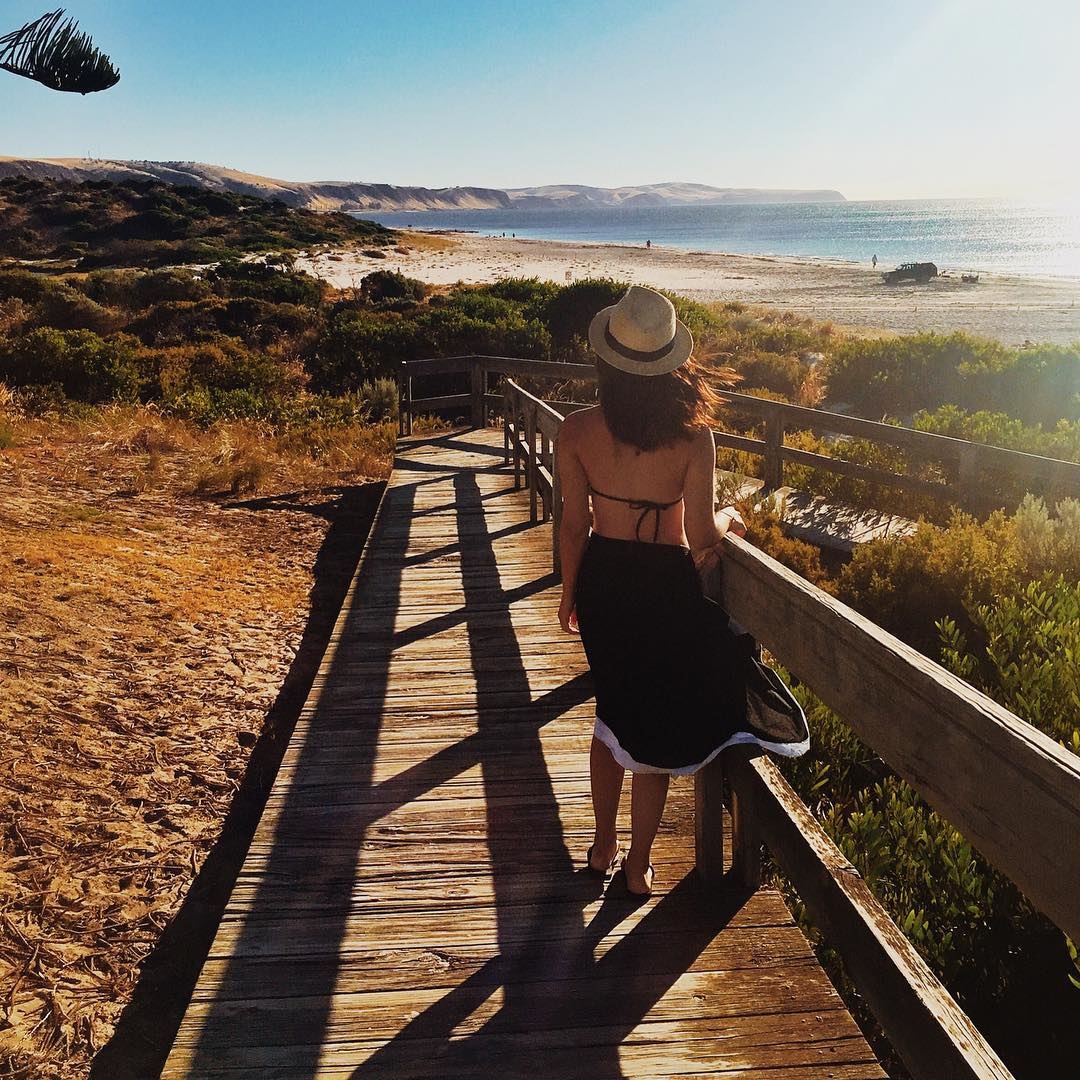 IMAGE INSTAGRAM/mari_jasmn
4. "I don't have any Filipino blood or any relatives in the Philippines. However, I've made the most amazing friends here, and they're like family!"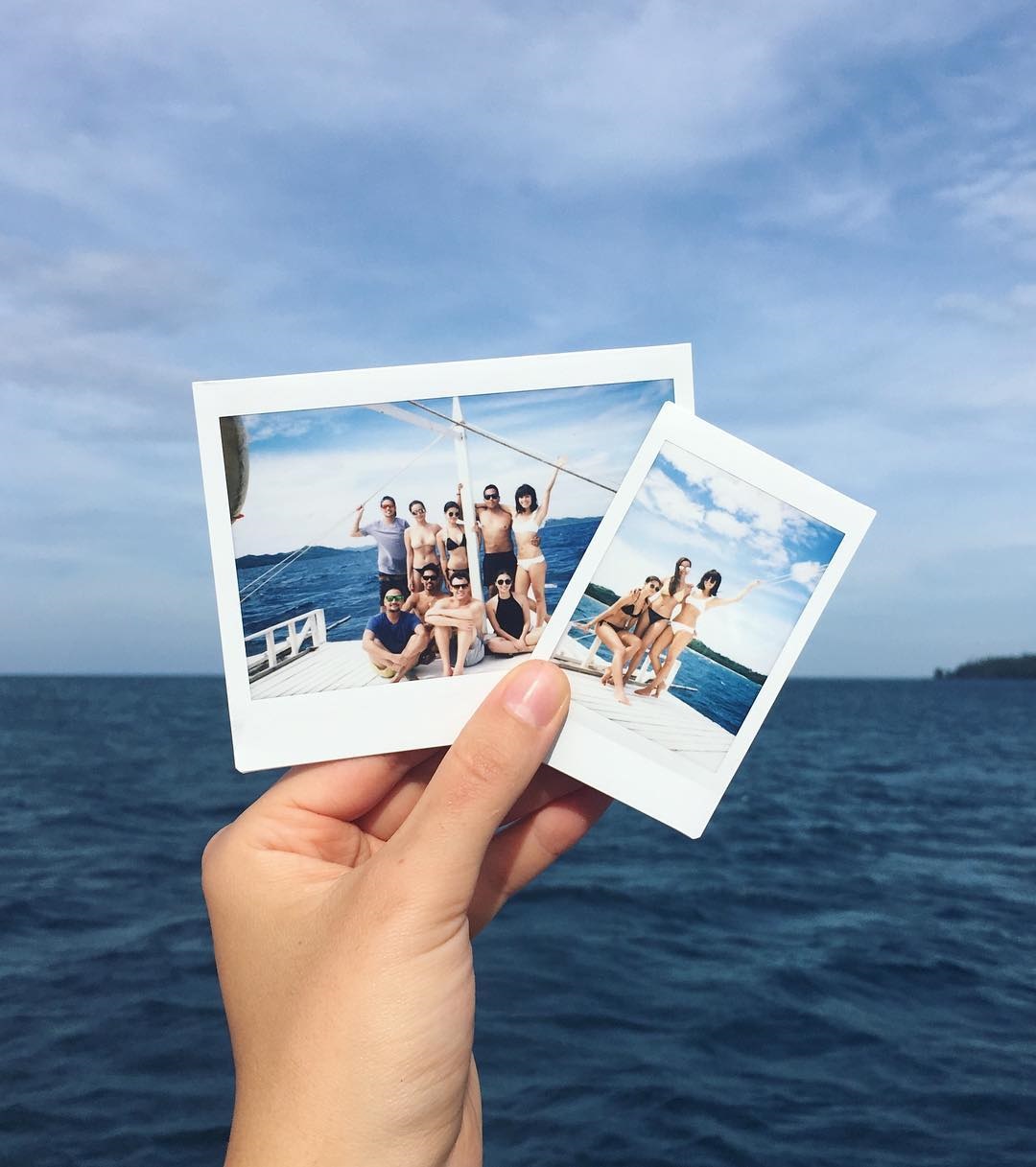 ADVERTISEMENT - CONTINUE READING BELOW
IMAGE INSTAGRAM/mari_jasmn
5. "I studied Public Communications majoring in Advertising at a University in Sydney."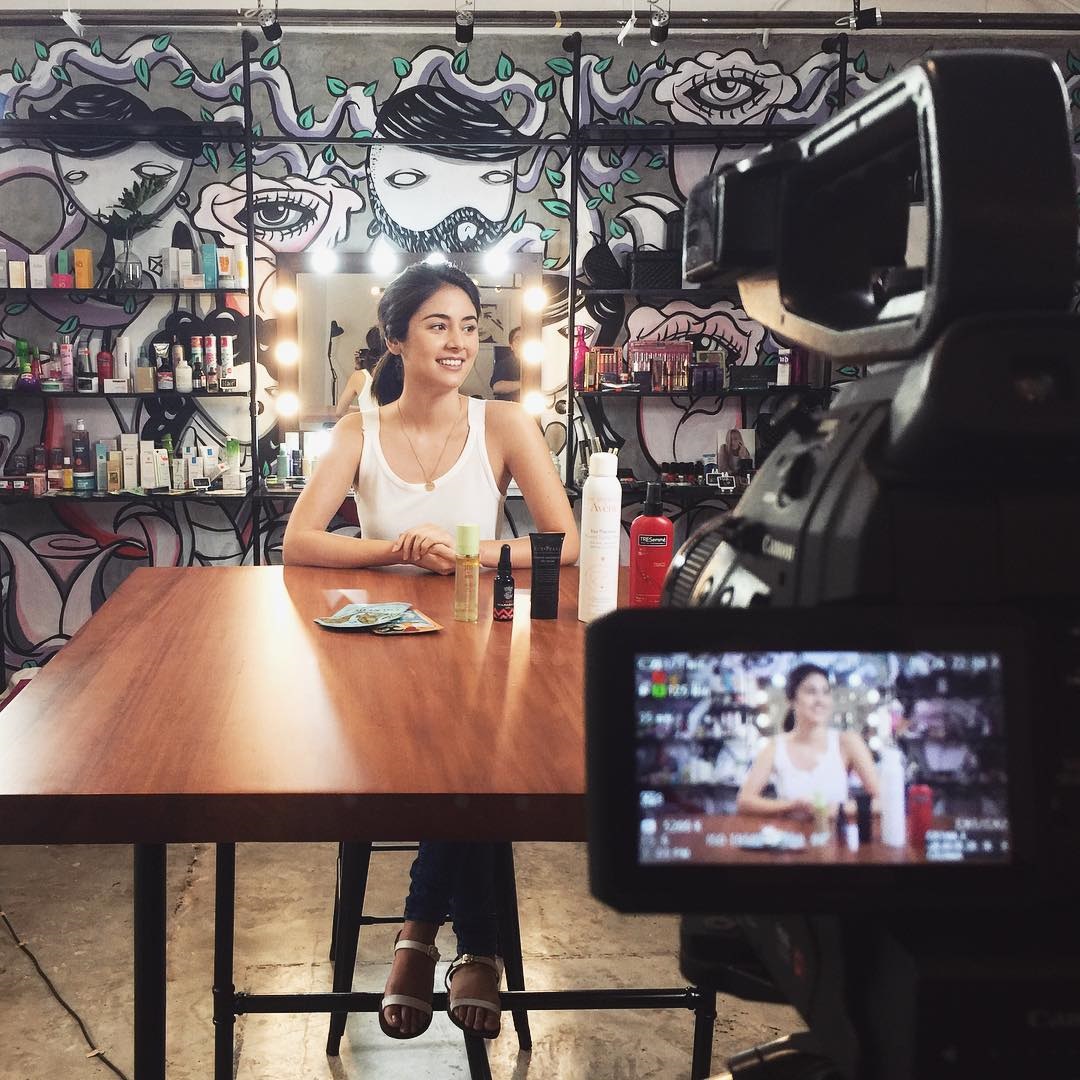 IMAGE INSTAGRAM/mari_jasmn
6. "I played piano for 10 years. I mostly learnt pieces from the romantic period. My favorite song is Liebestraum by Franz Liszt."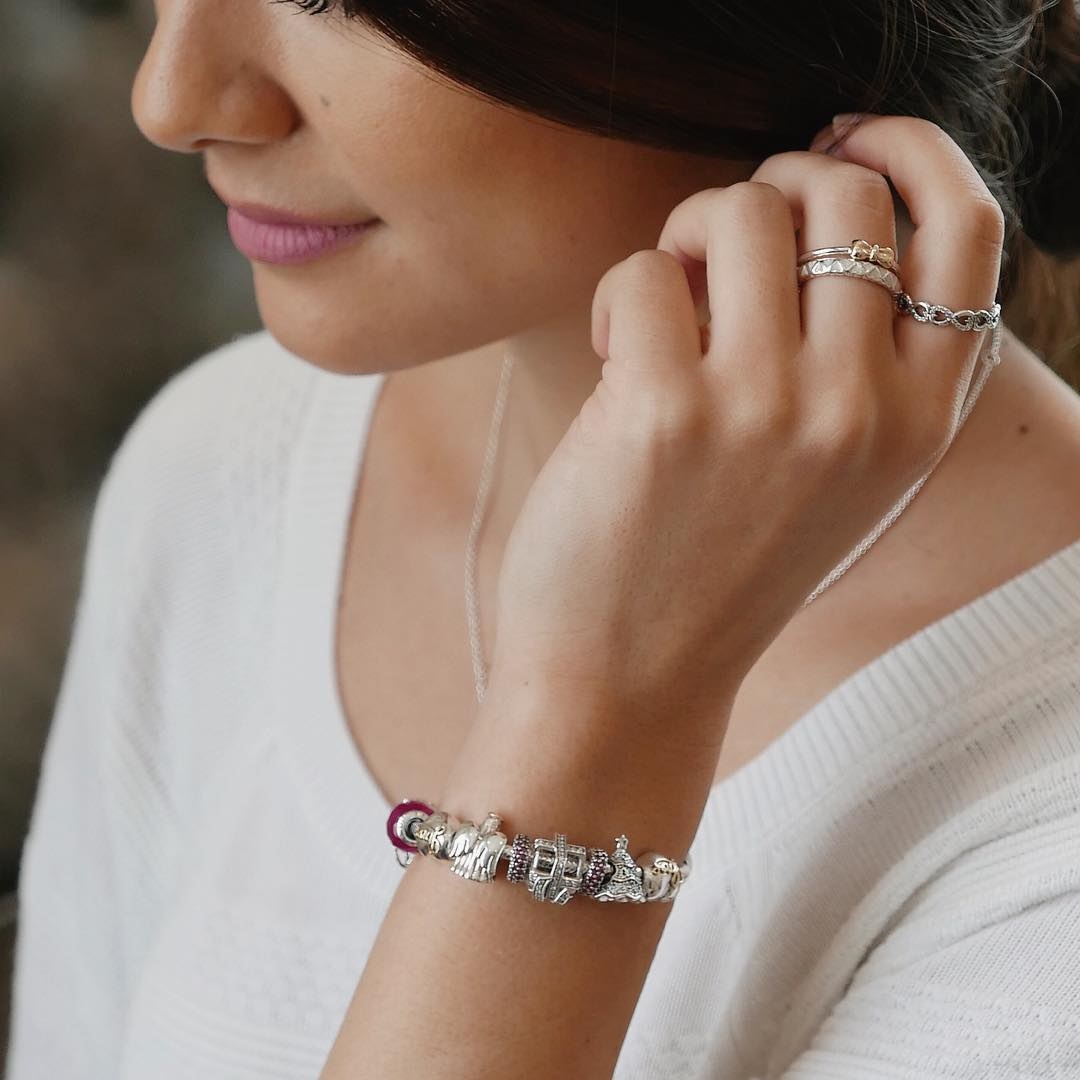 ADVERTISEMENT - CONTINUE READING BELOW
IMAGE INSTAGRAM/mari_jasmn
7. "I love playing board games, and I'm competitive! I'll take game night over nightlife any day."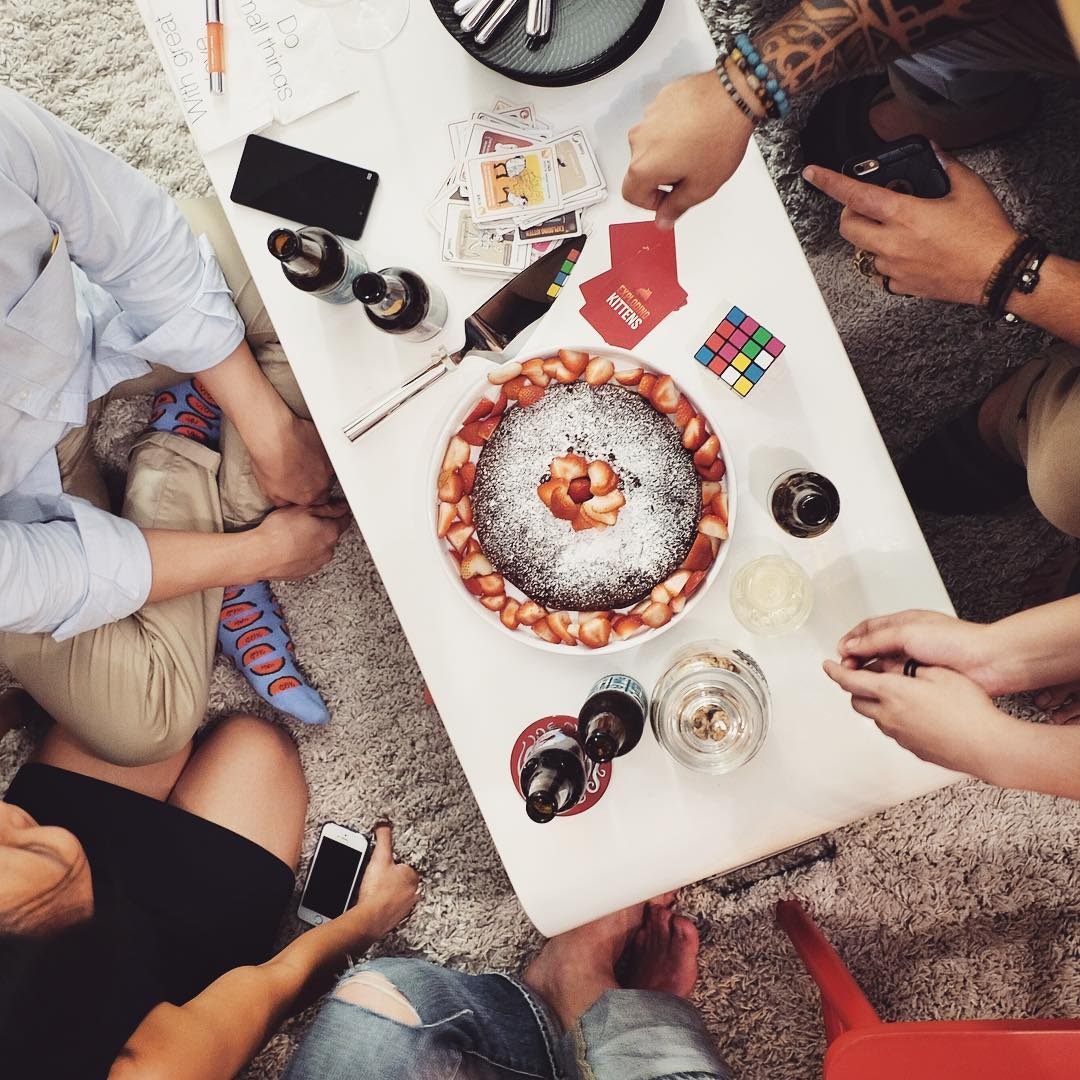 IMAGE INSTAGRAM/mari_jasmn
8. "My favorite subject in high school was Biology. I'm particularly fascinated by the human body."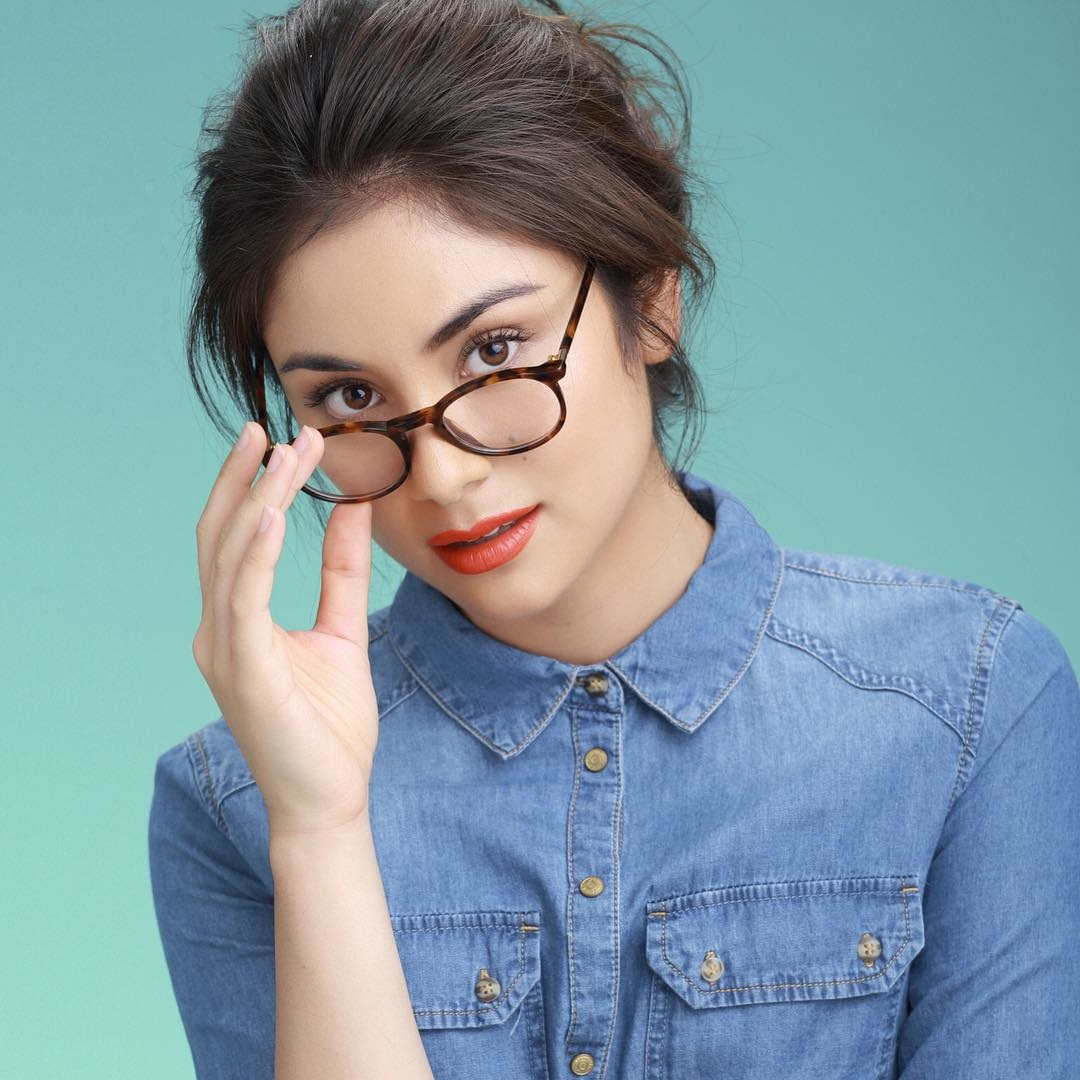 ADVERTISEMENT - CONTINUE READING BELOW
IMAGE INSTAGRAM/mari_jasmn
9. "I was vegan for 6 months! I wanted to try a plant based diet, and although I like vegan food, it wasn't right for me. I plan to blog about it soon!"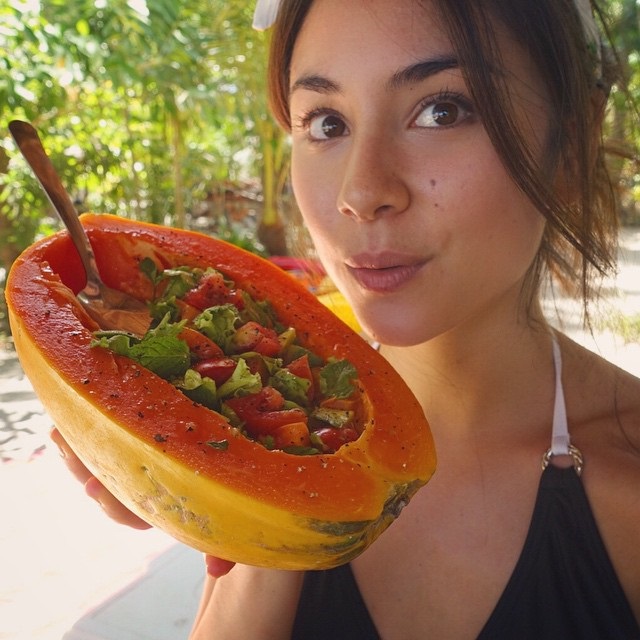 IMAGE INSTAGRAM/mari_jasmn
10. "My favorite food would have to be either avocado or cherries. I could eat them every day for the rest of my life."
ADVERTISEMENT - CONTINUE READING BELOW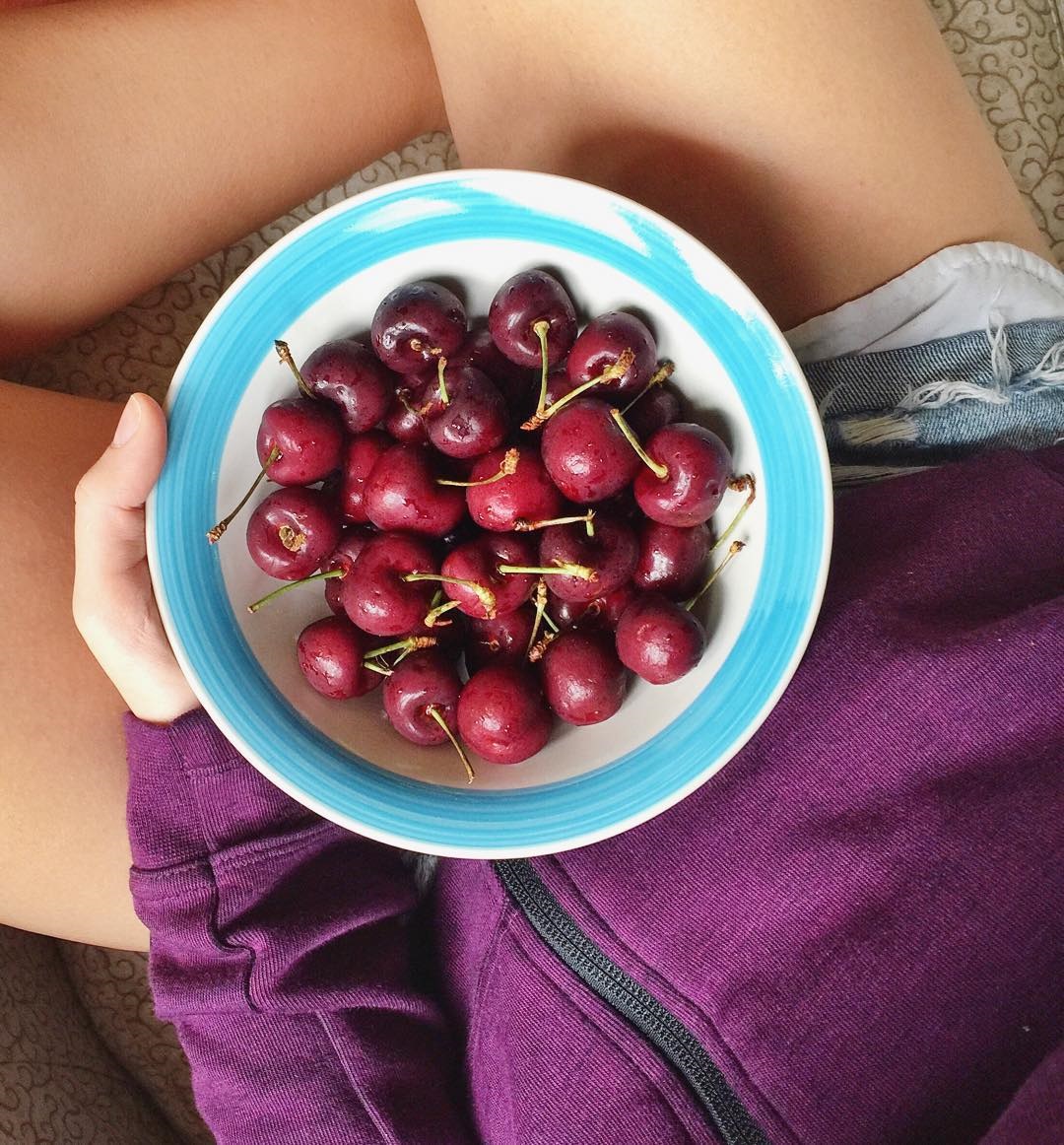 IMAGE INSTAGRAM/mari_jasmn
Related Stories from Preview.ph