Asia's Next Top Model (AsNTM) is back, and this time, it's bigger than ever! With our very own Miss Universe 2015 Pia Wurtzbach officially signing up as a special guest judge, we can already tell that this is the season to expect the unexpected. But apart from Queen P, we also have three top model hopefuls who will be carrying the Philippine flag as they vie for the title—one of them is blogger and model Jennica Sanchez.
The 20-year-old Fashion Design and Marketing graduate from the School of Fashion and the Arts (SoFA) also happens to have over 76K IG followers up her sleeve, proving that she's quite the digital influencer, too. Meanwhile, a quick look at her profile page in the official website of AsNTM will also reveal that she's an aspiring actress and performer who looks up to Bella Hadid as her favorite model. Still curious? Well, we sure can't blame you! Read on below for some more fun facts about this rising model, as told by Jennica herself.
1. "I studied Journalism in UST only for a year. While it was still early, I wanted to pursue what I really love which are fashion, art, and sketching, so I transferred to SoFA. I took up Fashion Design and Marketing and just finished last year."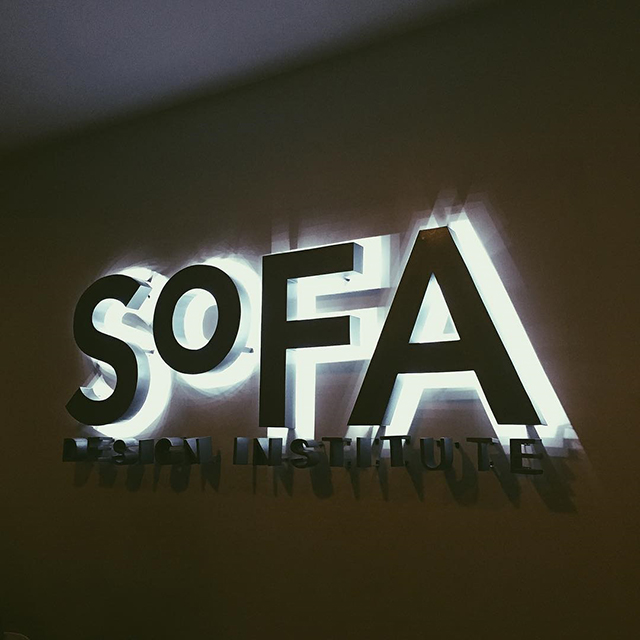 IMAGE INSTAGRAM/sanchezjennica
2. "I have three tattoos: on my collarbone, wrist, and middle finger."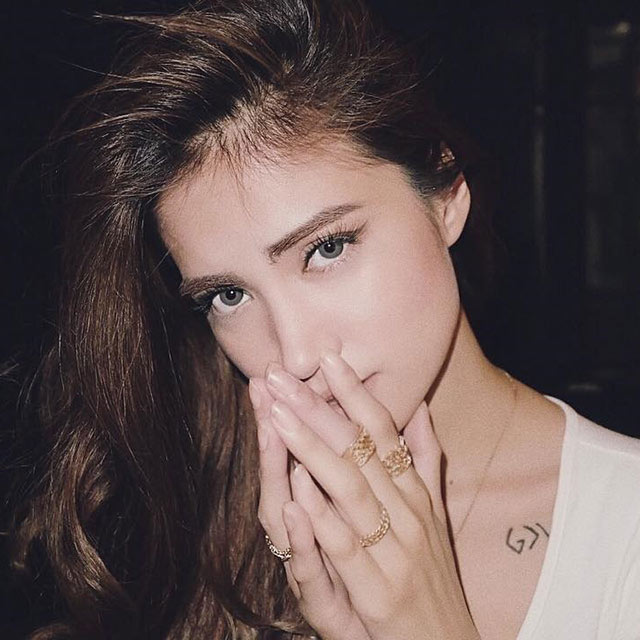 IMAGE INSTAGRAM/sanchezjennica
3. "I consider myself a risk-taker."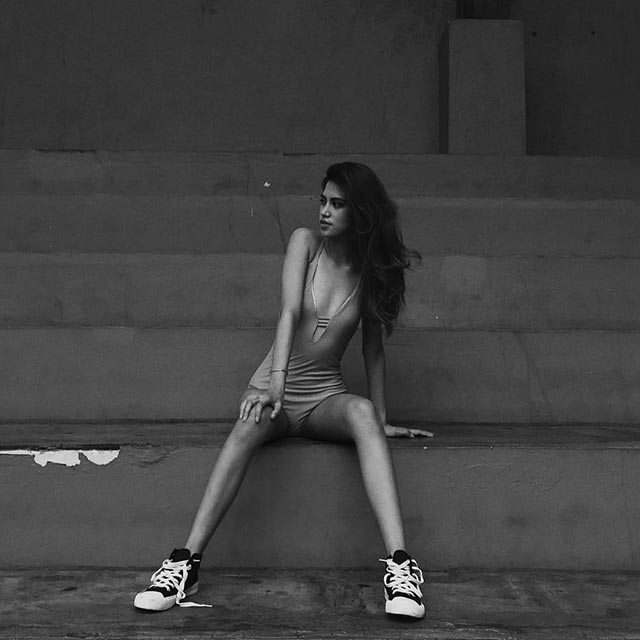 IMAGE INSTAGRAM/sanchezjennica
4. "I love expressing myself through dancing, especially silk aerial dancing, hiphop, and jazz."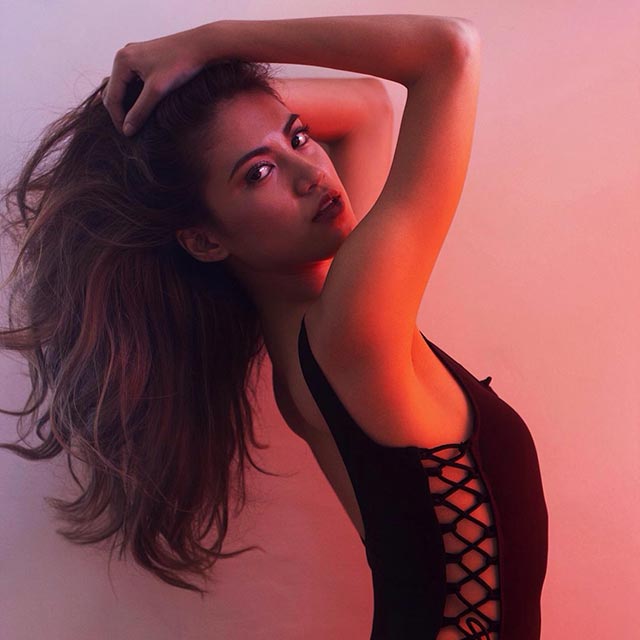 IMAGE INSTAGRAM/sanchezjennica
5. "Can't live without mascara!"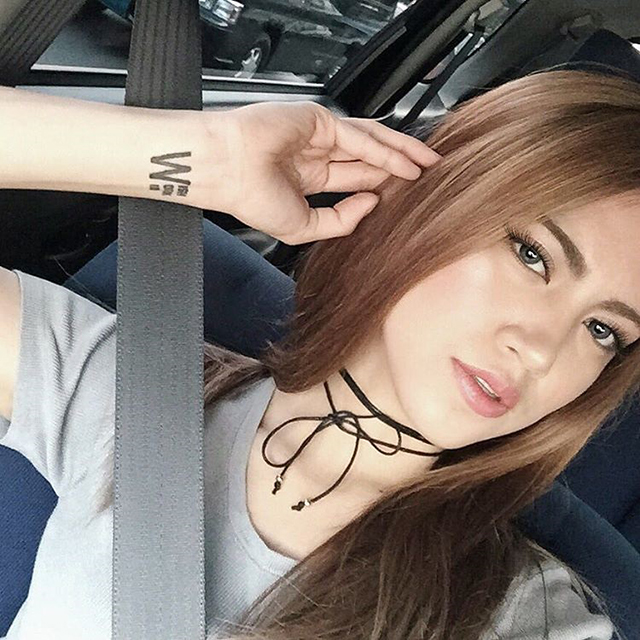 IMAGE INSTAGRAM/sanchezjennica
6. "I dream of performing on stage and getting my mom and grandfather from the audience and then sing to them in front of millions of people."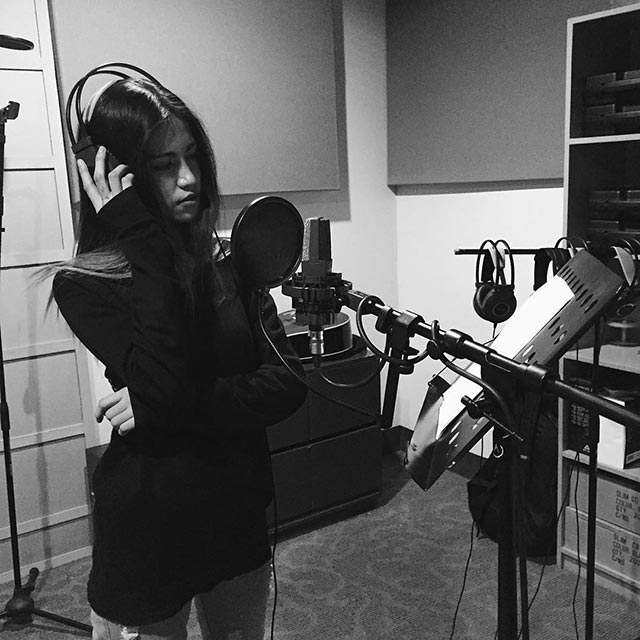 IMAGE INSTAGRAM/sanchezjennica
7. "I'm an only child."
ADVERTISEMENT - CONTINUE READING BELOW
IMAGE INSTAGRAM/sanchezjennica
8. "I love mayonnaise. I eat almost everything with it!"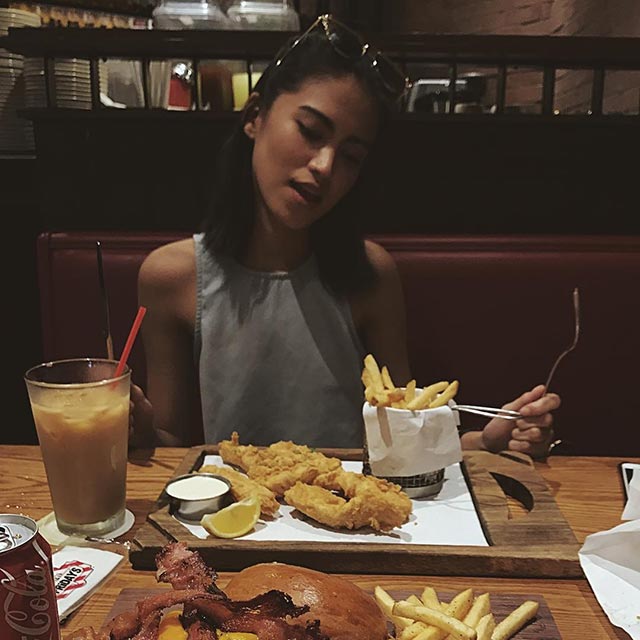 IMAGE INSTAGRAM/sanchezjennica
9. "I always get misunderstood. People always say I look like a diva and a snob in photos, but when they get to know me, it's other way around. Trust me, I'm a crazy funny clown!"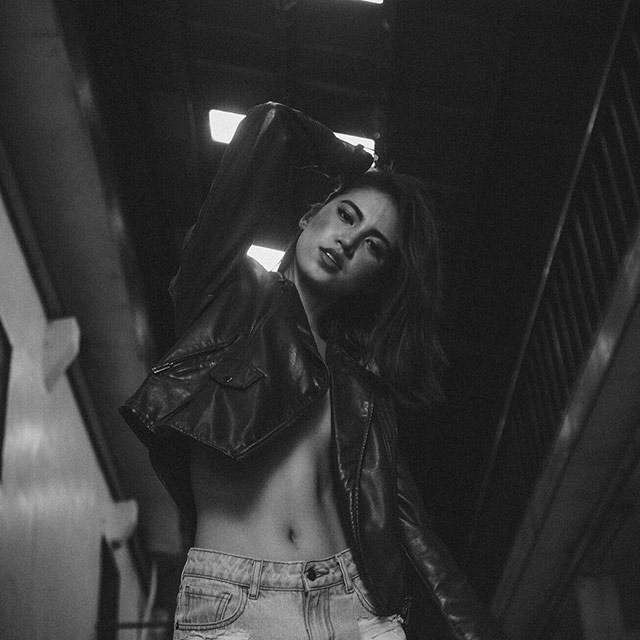 IMAGE INSTAGRAM/sanchezjennica
10. "I'm an open book. I love expressing myself and being straight-forward to people rather than tell them beautiful lies."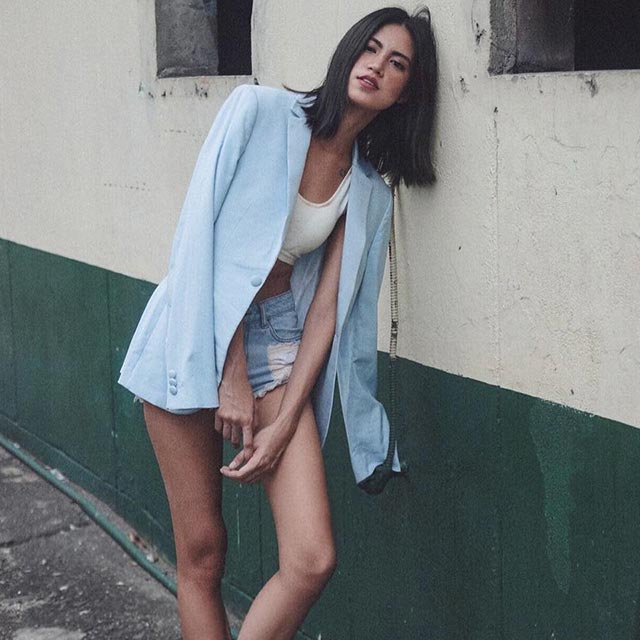 IMAGE INSTAGRAM/sanchezjennica