A stunner on the runway and one of the smartest students in her class, Hannah Locsin proves she is the girl to keep an eye on. And as if being a constant dean's lister at school isn't impressive enough, this five-foot-ten model from Professional Models Association of the Philippines (PMAP) also shows a bright and promising future in the fashion industry.
Want to know more about Hannah? Below are ten fun facts about her, as told by the rising model herself.
1. "I am a Communication Arts major in DLSU. I love making videos, watching films, and writing articles. Some people think it's a chill course but it's not, and balancing work with my studies is even harder to do. I have to prove to my parents that I can do it or else I won't be allowed, so I do my best and push myself harder to be on the Dean's List every term."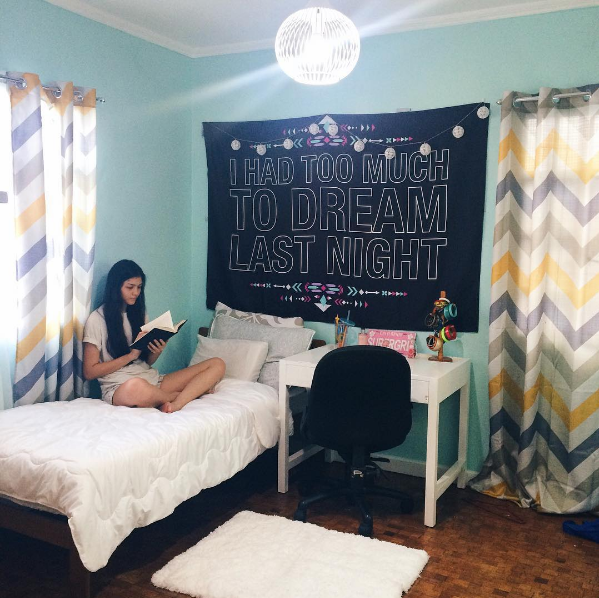 IMAGE INSTAGRAM/hannahvlocsin
2. "I've been modeling for two years now and the first time I was on a magazine was in last year's August issue of Preview. I will forever be grateful to the whole Preview team, especially Daryl Chang for giving me a chance!"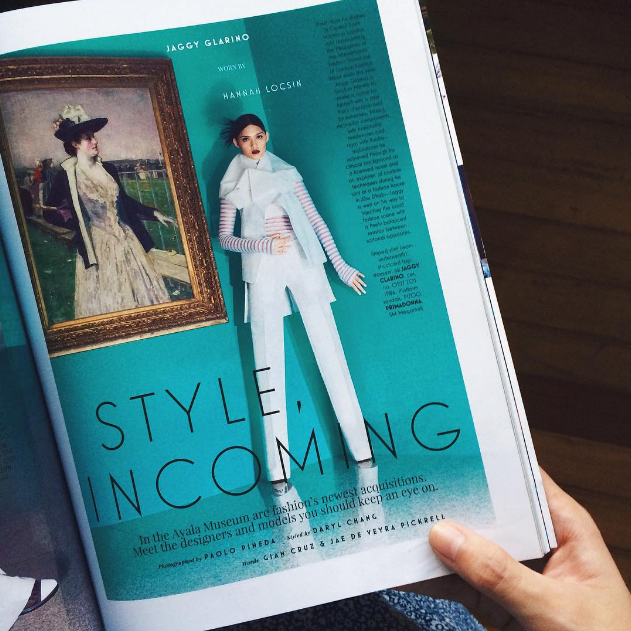 IMAGE INSTAGRAM/hannahvlocsin
3. "I love traveling. Discovering history and culture, and meeting new people excites me. My list of places to visit is too long to mention!"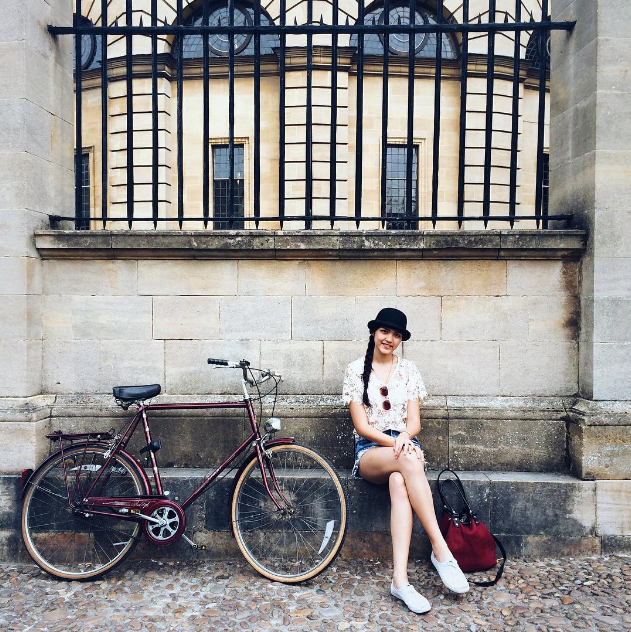 IMAGE INSTAGRAM/hannahvlocsin
4. "I love the beach and going on road trips. I make it a point to get out of the city with friends or family every break."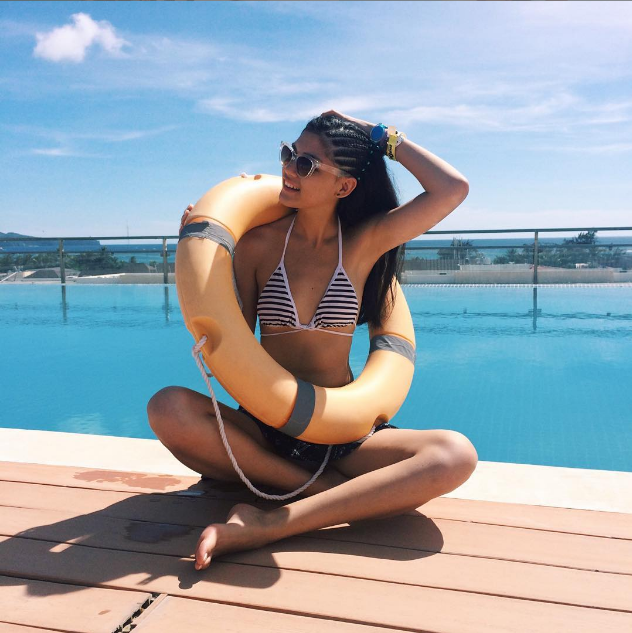 IMAGE INSTAGRAM/hannahvlocsin
5. "I love going to concerts, where my inner fan girl comes out. It's a different experience listening to live acts, getting to sing along with the artist, and being with people who are just as enthusiastic about the music as you are. It's an amazing rush, a great memory and story to tell."
ADVERTISEMENT - CONTINUE READING BELOW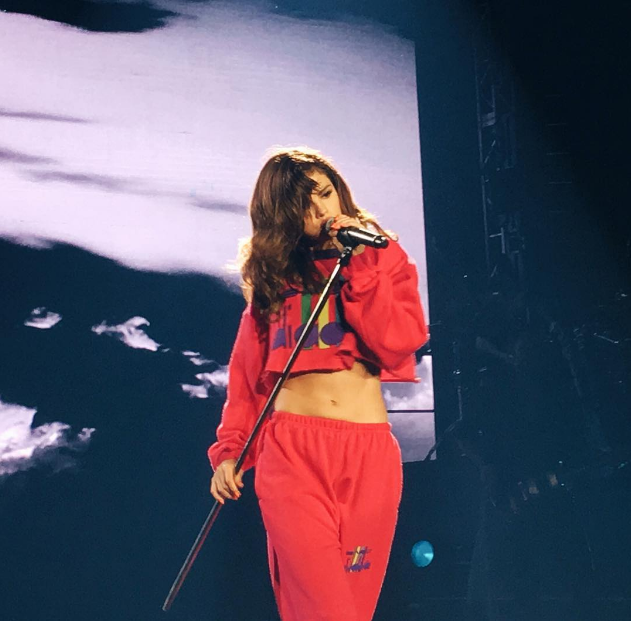 IMAGE INSTAGRAM/hannahvlocsin
6. "I don't wear makeup that much, only when I really have to. And to be honest, I'm not even that good at doing my own makeup."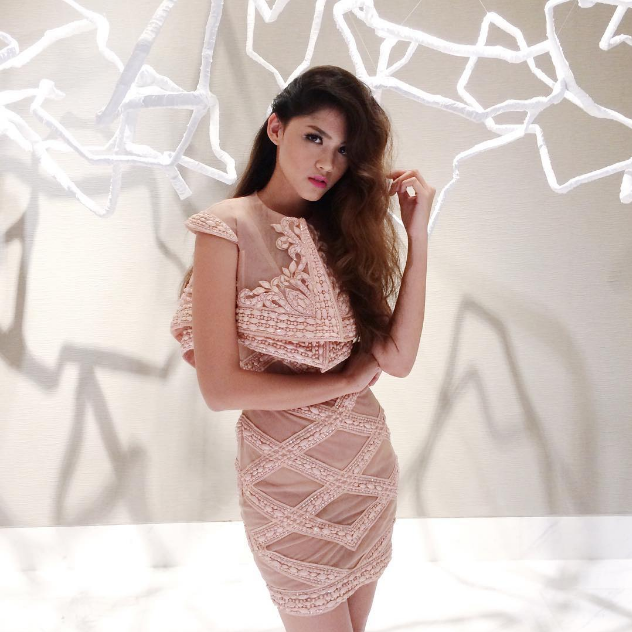 IMAGE INSTAGRAM/hannahvlocsin
7. "A lot of people mistake me for a 15-year-old because of my 'baby' face. (The fact that I rarely wear make up doesn't help.) I consider it both an advantage and a disadvantage!"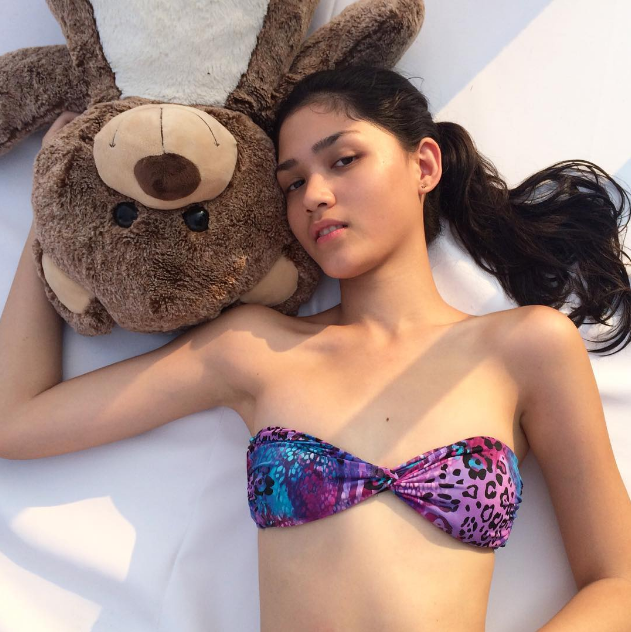 IMAGE INSTAGRAM/hannahvlocsin
8. "Sweets are my absolute weakness. I love chocolates, cupcakes, ice cream, candies, etc! I'm always craving something sweet!"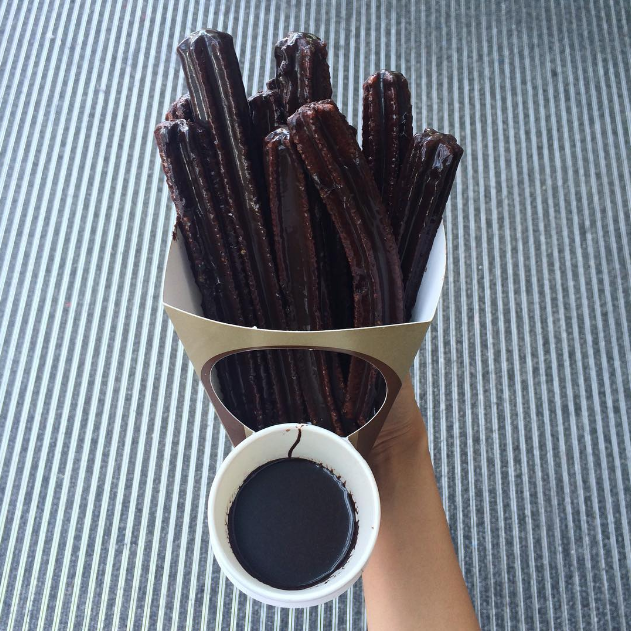 IMAGE INSTAGRAM/hannahvlocsin
9. "I used to hate and never eat vegetables. Now that I'm starting to diet though, I've learned how to eat healthier."
IMAGE Koji Arboleda, Preview.ph
10. "I've always been lazy when it comes to fitness, but lately I've been more determined to achieve the #UltimateBodyGoals. It's easier now because I always make sure to drag a friend with me to the gym and I also occasionally visit Svelt'i, a health and beauty center, to help me tone my body even more!"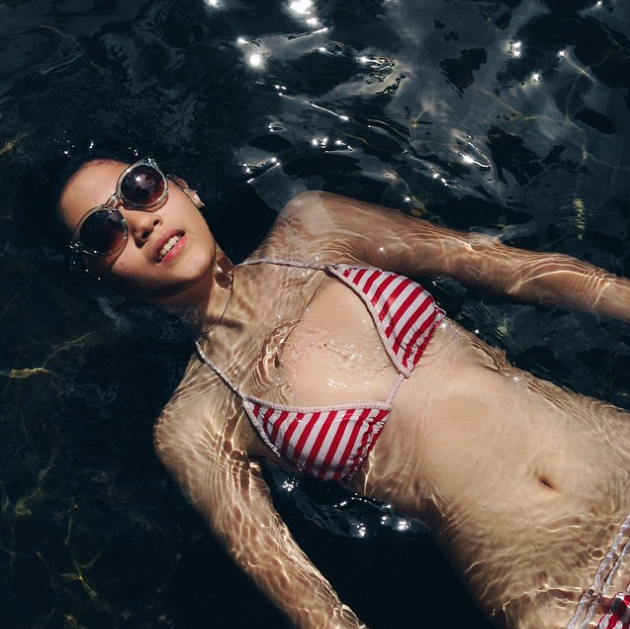 IMAGE INSTAGRAM/hannahvlocsin