The fans of GMA's Encantadia 2016 reboot were heartbroken when Amihan, the character portrayed by Kylie Padilla, finally met its sad, unfortunate end. But as she was laid to rest, the local fantasy drama gave life to a brand new character to love: Ariana, Amihan's reincarnation, is the new guardian of the blue gem that represents the element of the wind. And taking on this challenging role is no other than Arra San Agustin, a 21-year-old graduate of BS Psychology at De La Salle University.
ADVERTISEMENT - CONTINUE READING BELOW
Arra was a Starstruck finalist from batch six, and as far as her acting career goes, being tapped as Encantadia's new Amihan has been her biggest break to date. Curious about this young actress? Below are 10 fun facts you need to know about her, as told by Arra herself!
CONTINUE READING BELOW
Recommended Videos
1. "I have such a bad sweet tooth. I NEED sweets like I need water in my system. Except for marshmallows—hate 'em."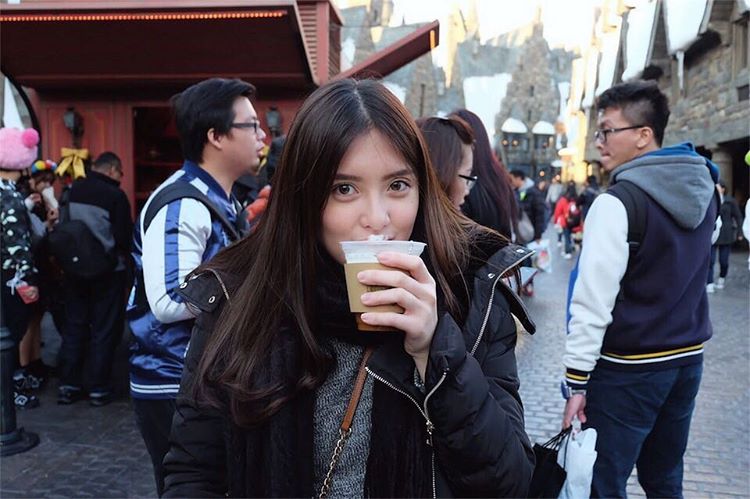 ADVERTISEMENT - CONTINUE READING BELOW
IMAGE INSTAGRAM/arrasanagustin
2. "My first sport was figure skating."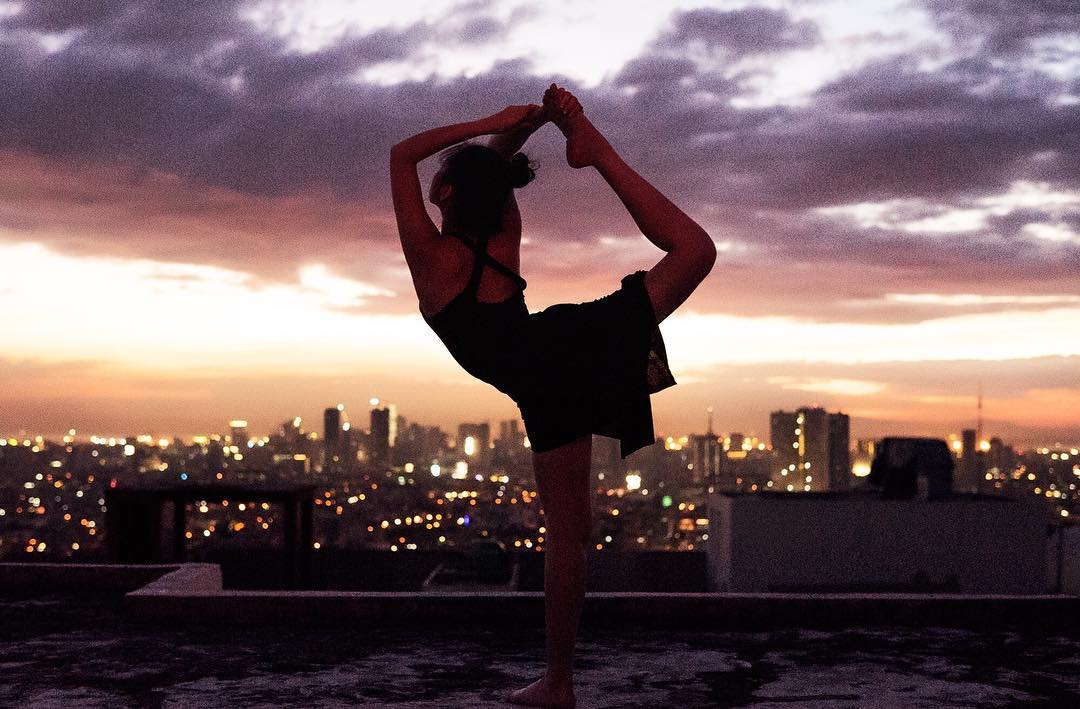 IMAGE INSTAGRAM/arrasanagustin
3. "I have this weird obsession over the sitcom Friends. I have seen the whole 10-season show for more than 10 times. I find it hard to sleep at night without at least playing it as background noise."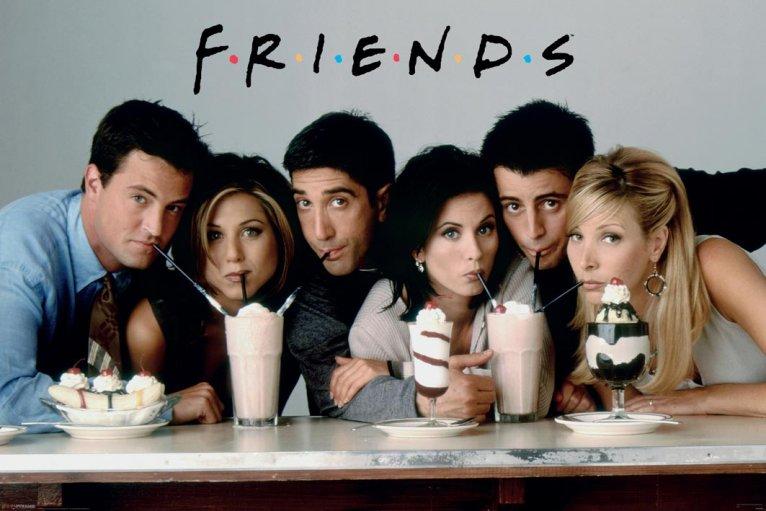 ADVERTISEMENT - CONTINUE READING BELOW
IMAGE NBC/Friends
4. "I'm a nature person. I've fallen madly in love with the ocean and the mountains. I wanna retire at either of these places one day."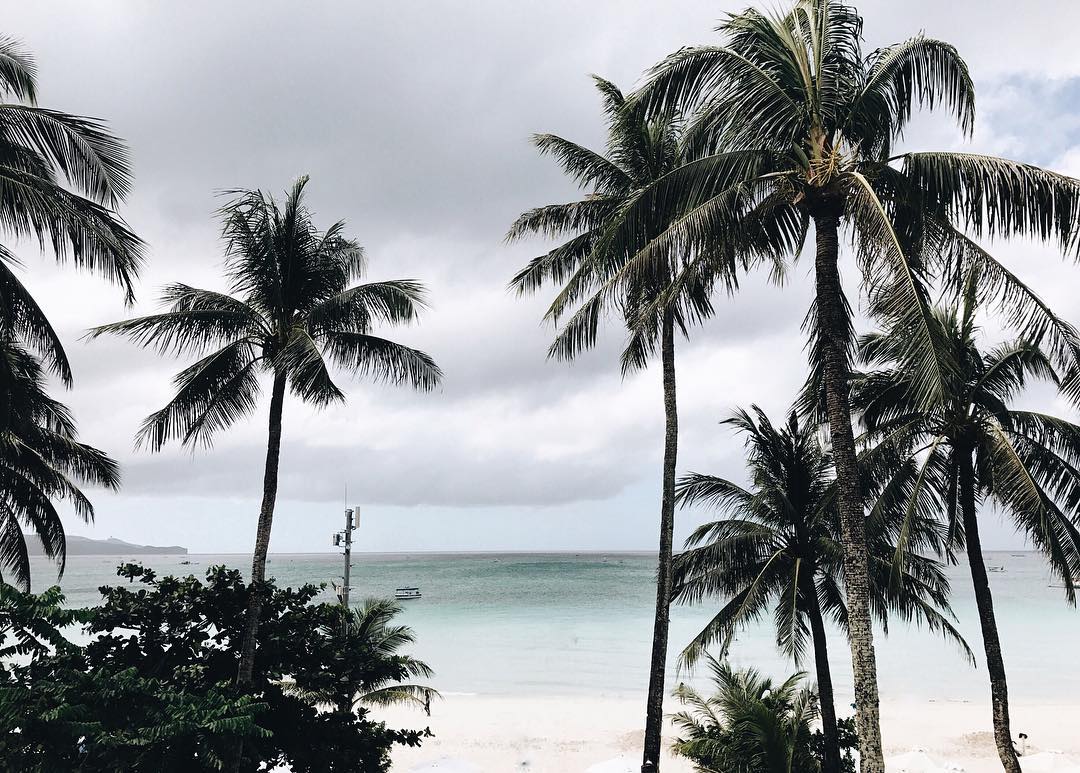 IMAGE INSTAGRAM/arrasanagustin
5. "I have slightly turned into a skin care freak. I used to vastly invest in makeup but lately healthy, bare skin has become my new obsession."
ADVERTISEMENT - CONTINUE READING BELOW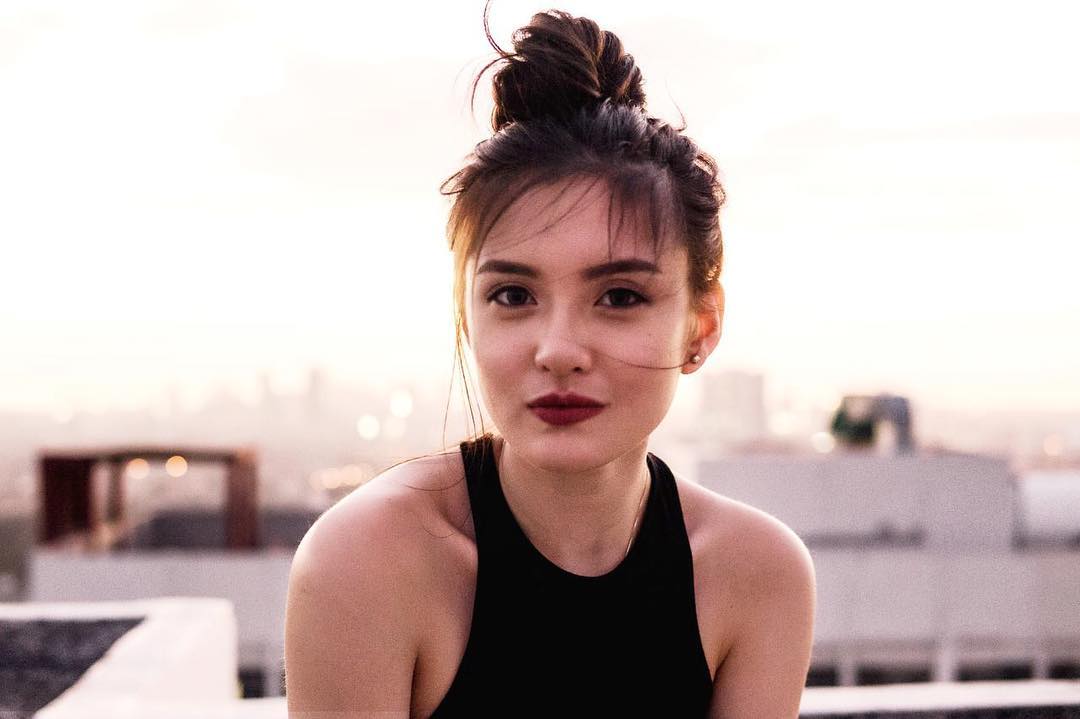 IMAGE INSTAGRAM/arrasanagustin
6. "I am strongly fascinated by astronomy."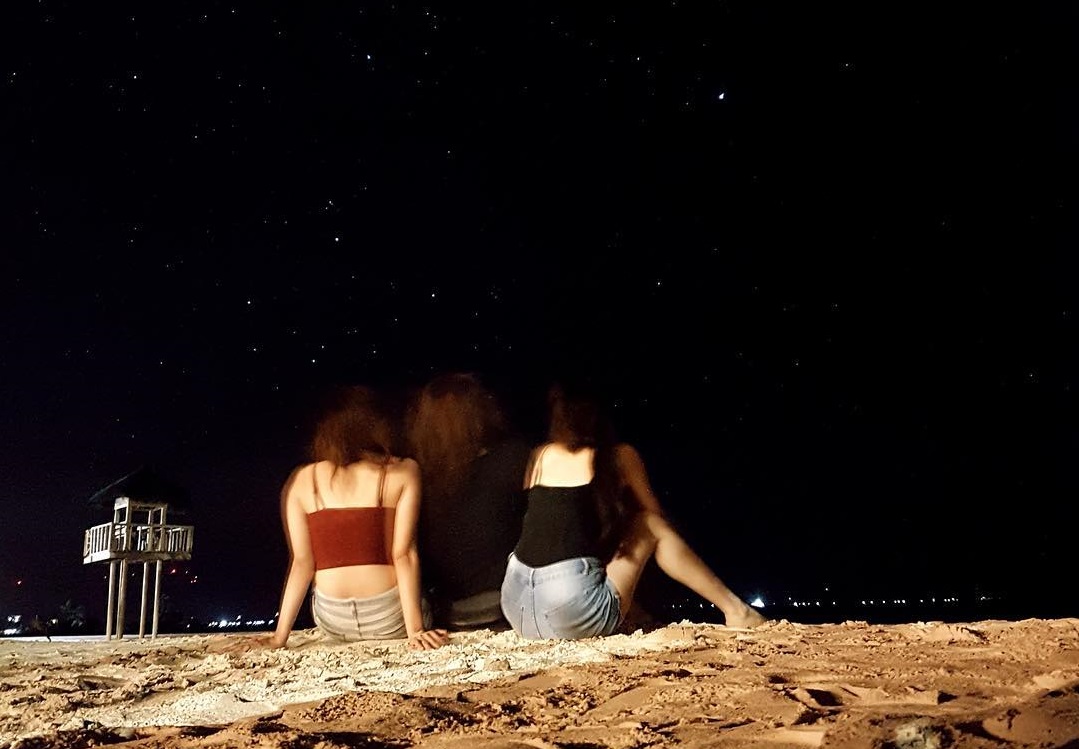 ADVERTISEMENT - CONTINUE READING BELOW
IMAGE INSTAGRAM/arrasanagustin
7. "I am God-fearing. I am very spiritual and I'm proud of it."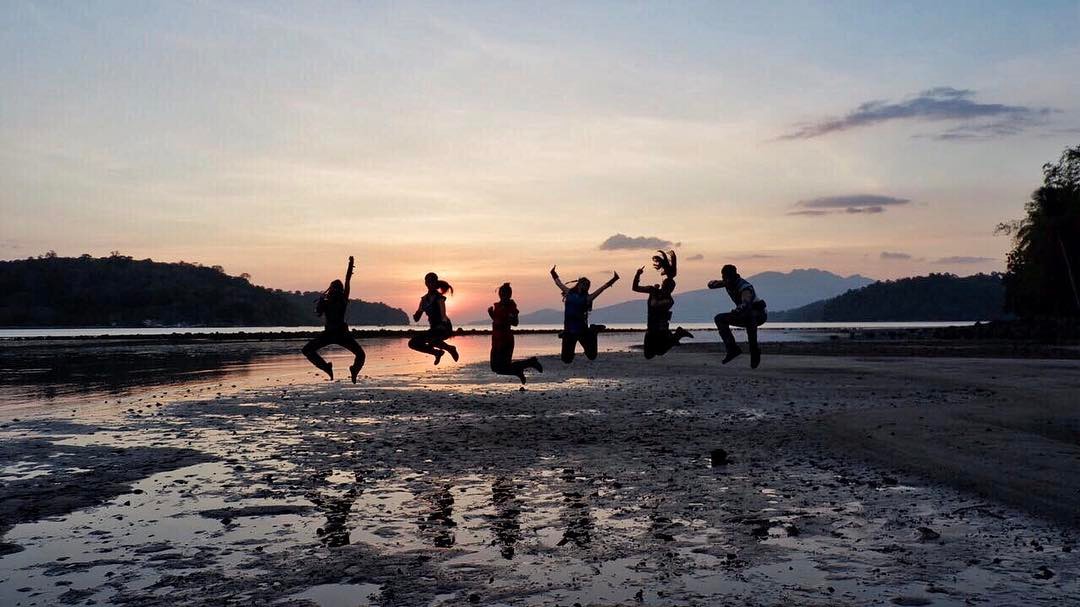 IMAGE INSTAGRAM/arrasanagustin
8. "My ultimate dream is to put up a mental health care center for kids with autism someday."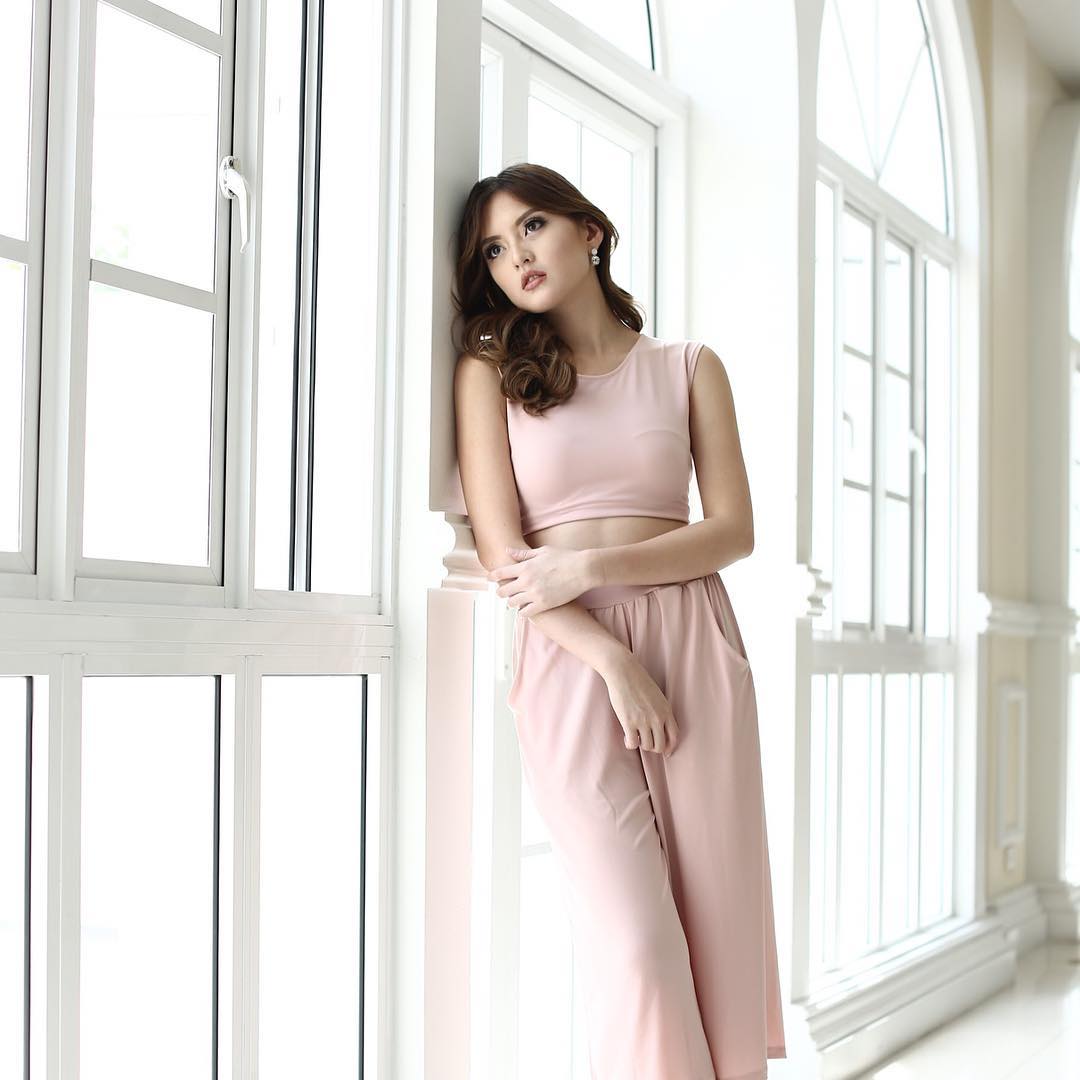 ADVERTISEMENT - CONTINUE READING BELOW
IMAGE INSTAGRAM/arrasanagustin
9. "I love singing—to myself."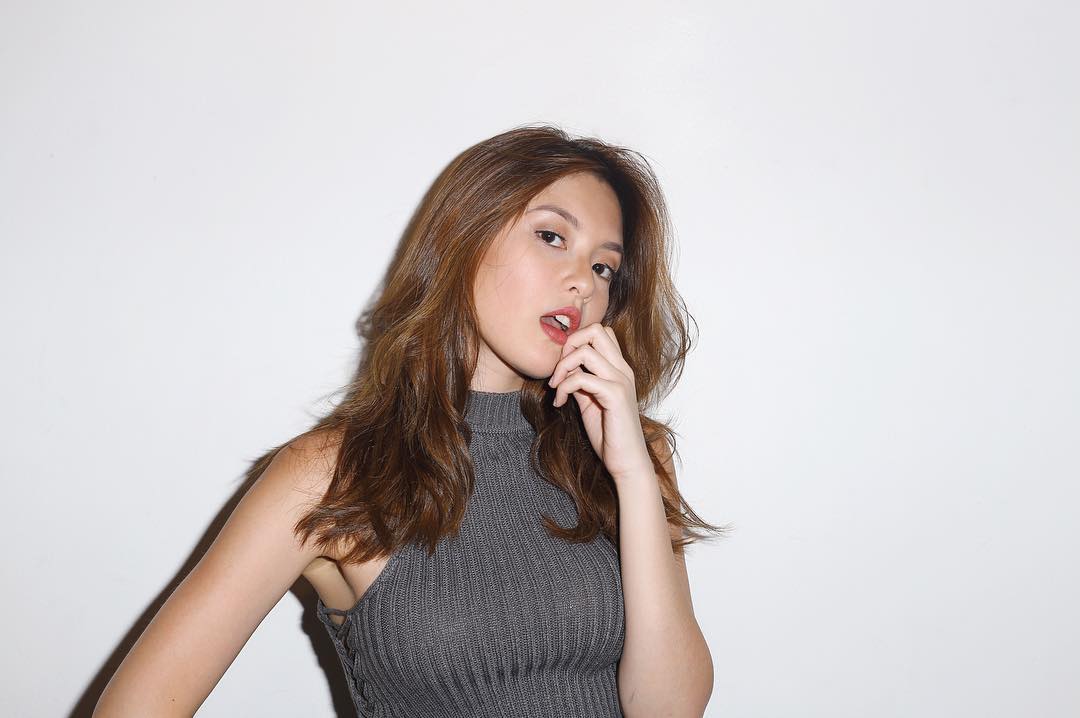 IMAGE INSTAGRAM/arrasanagustin
10. "My casual getup would normally be shirt, yoga pants/jeans/shorts, and sneakers. I choose comfort over fancy clothes."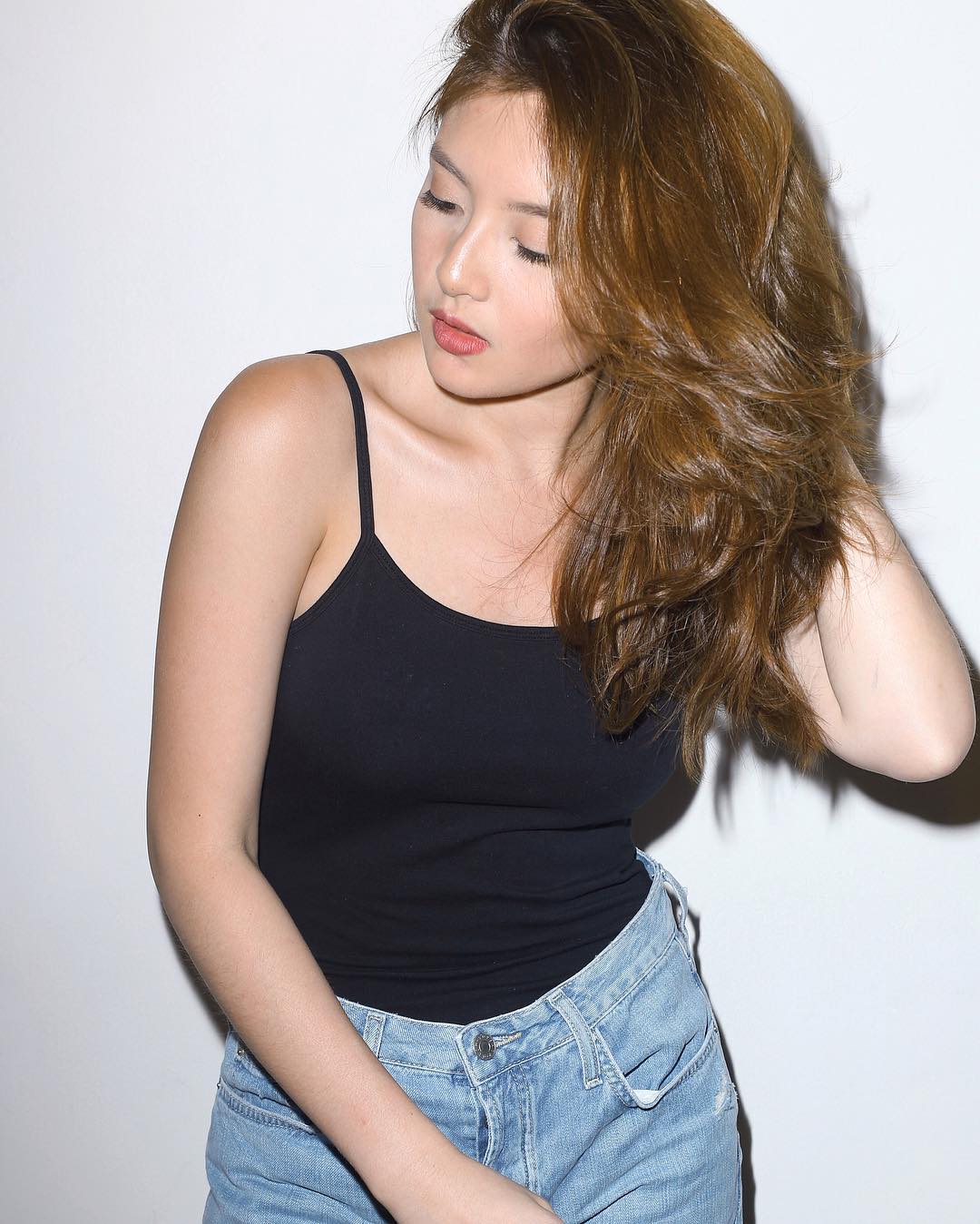 ADVERTISEMENT - CONTINUE READING BELOW
IMAGE INSTAGRAM/arrasanagustin
Related Stories from Preview.ph