Halloween is just right around the corner! While it's of utmost importance that you're dressed to kill, it's also a must to be armed with spooky treats that befit the evening's festivities. That said, we rounded up a list of #foodstagrammable snacks that are not only yummy but also double-tap worthy. Have fun trick-or-treatin'!
1. "I Scream" Graveyard Pie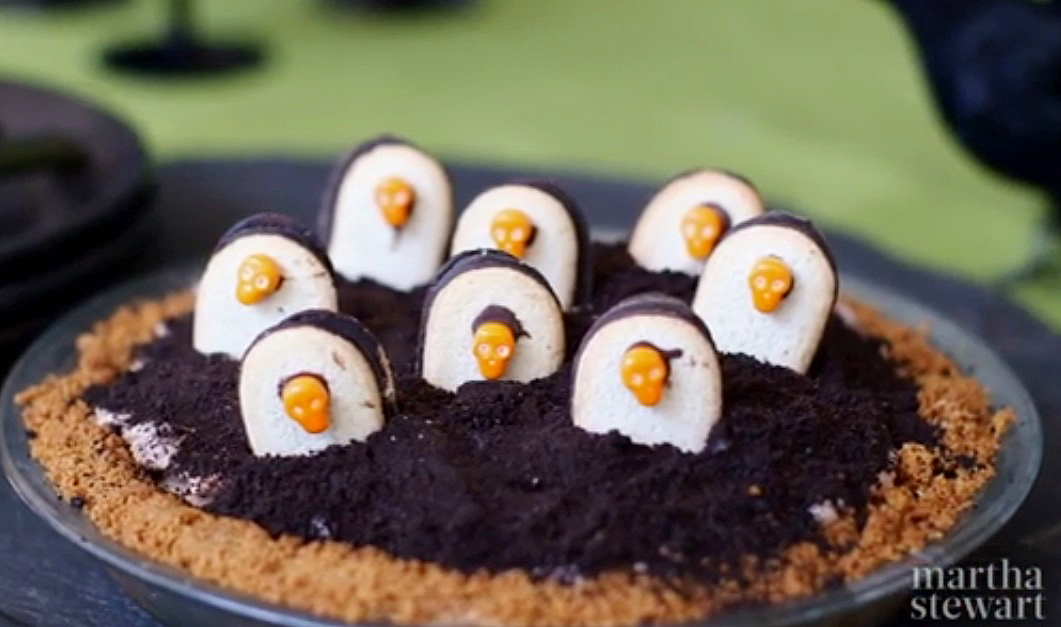 Let ice cream, cookies, and candy rest altogether in peace. This tombstone treat will make the kids scream with delight!
2. Witchy Cookies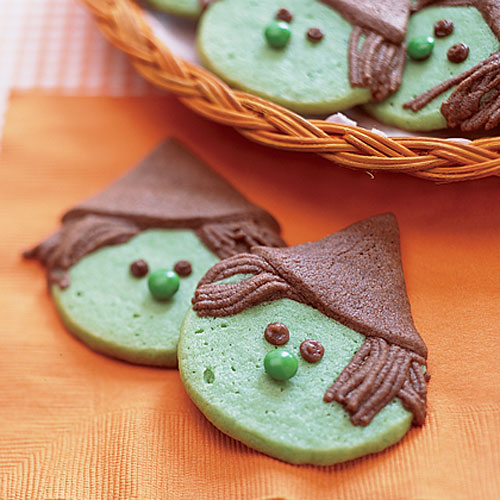 It only takes five ingredients to whip up this bewitching snack.
3. Scaredy-Cat Brownies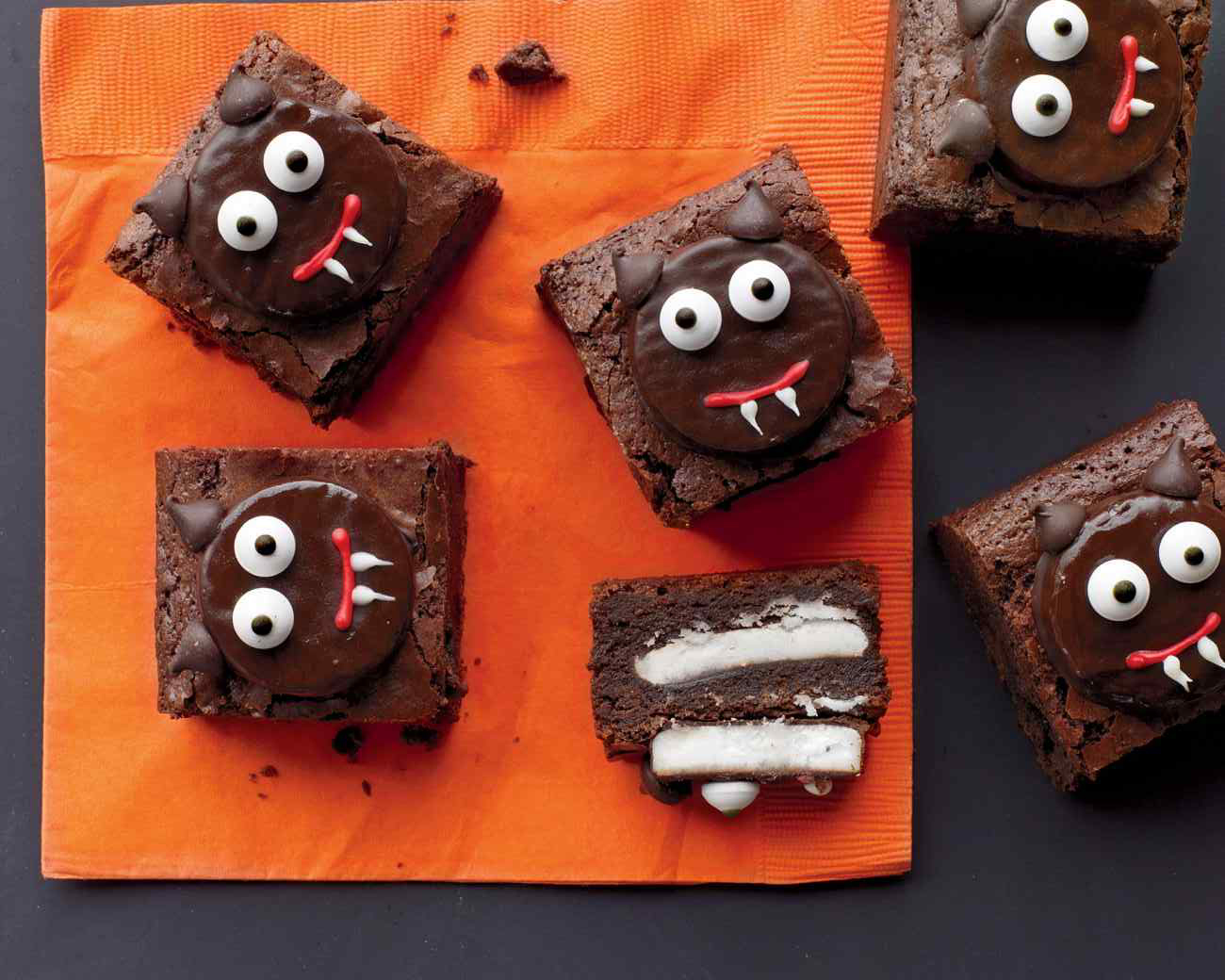 Tell those trick-or-treaters that these minty chocolate chip brownies will scare the bad spirits away.
4. Eyeball Martini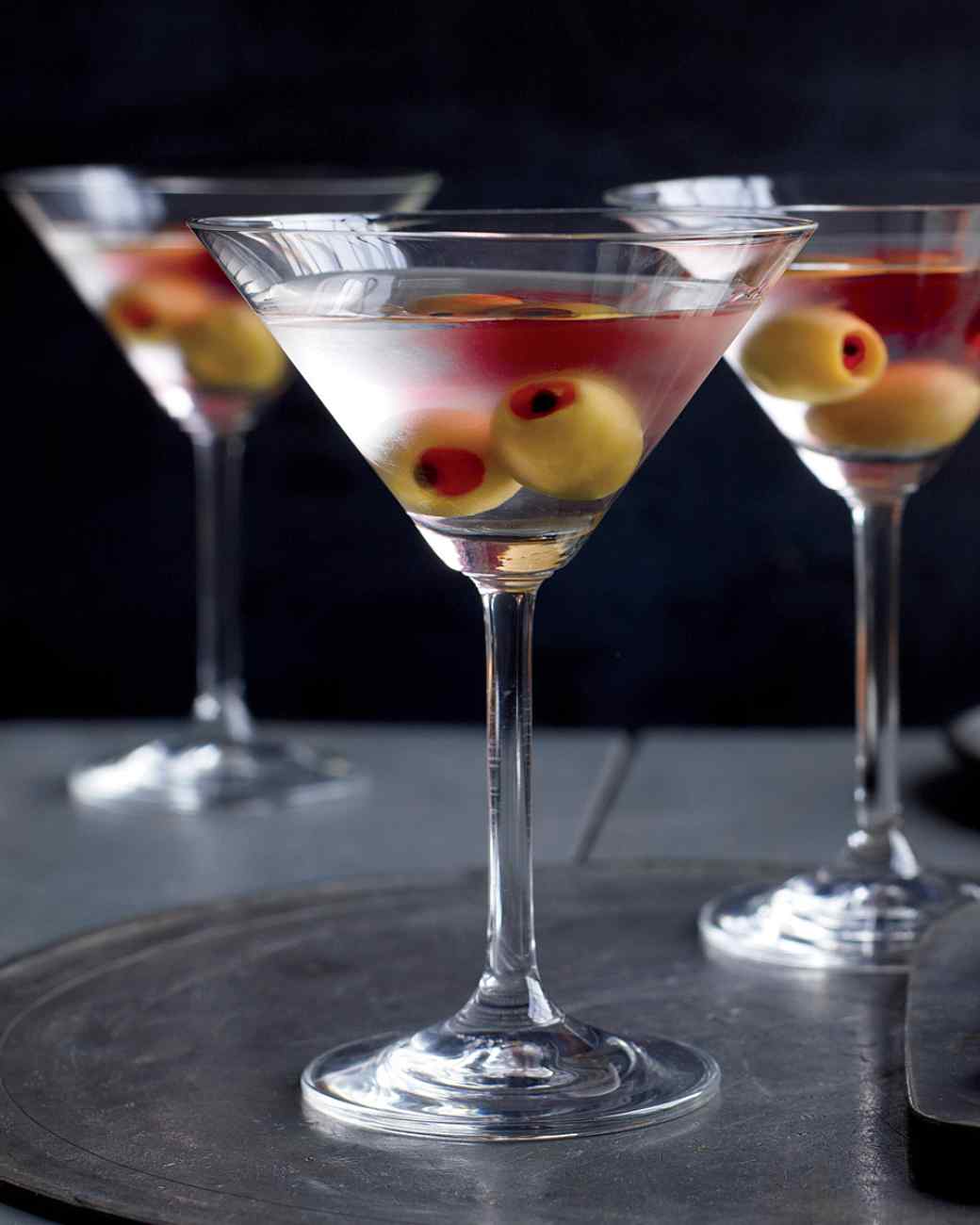 Here's something naughty and nice to spice up the Halloween night.
5. Monster S'mores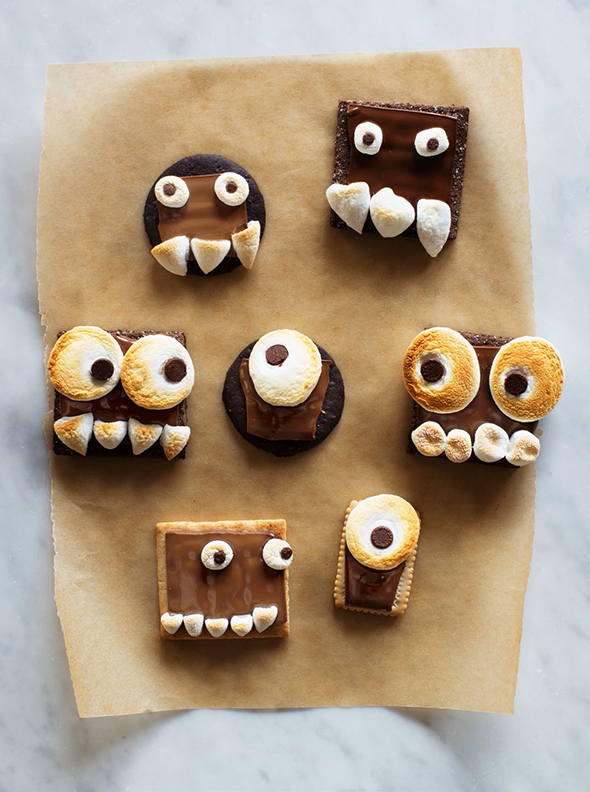 Trust us, these will keep them asking for s'more!
6. Devil Cupcakes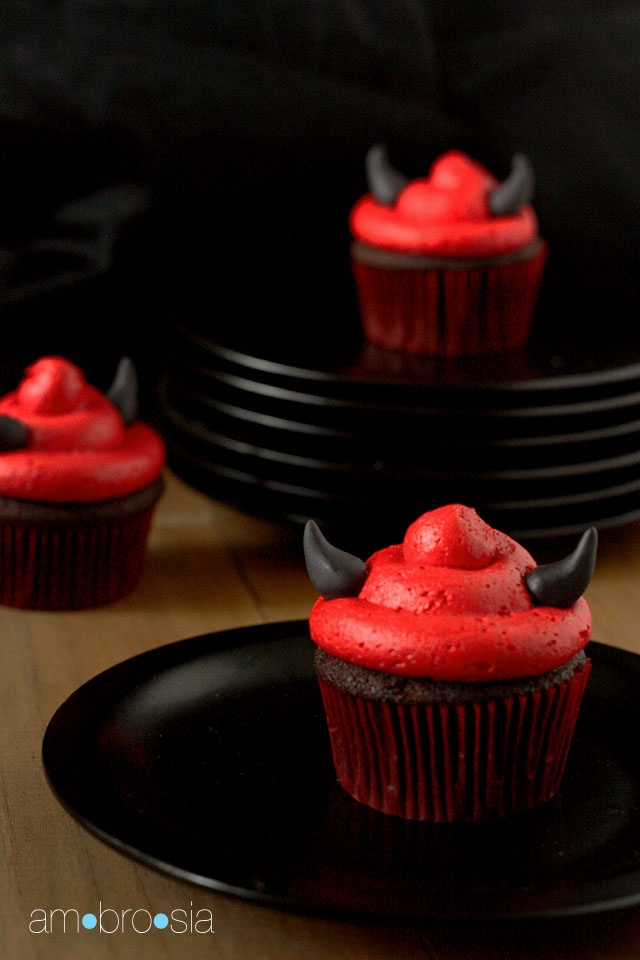 Dangerously sweet treats coming right up!
7. Ghost Cupcakes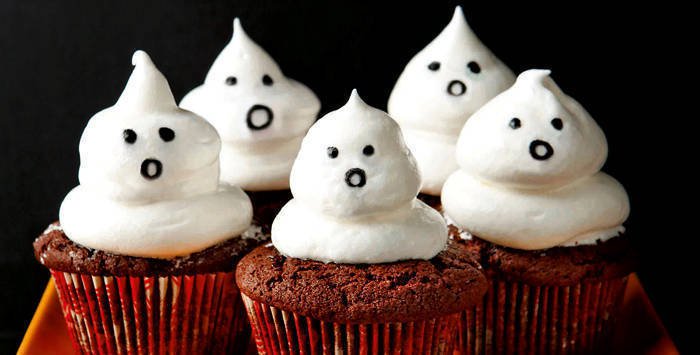 These spooky chocolatey cupcakes with meringue frosting are perfect for a horror movie night. Scream Queens, perhaps?
8. Monster Strawberry Cupcakes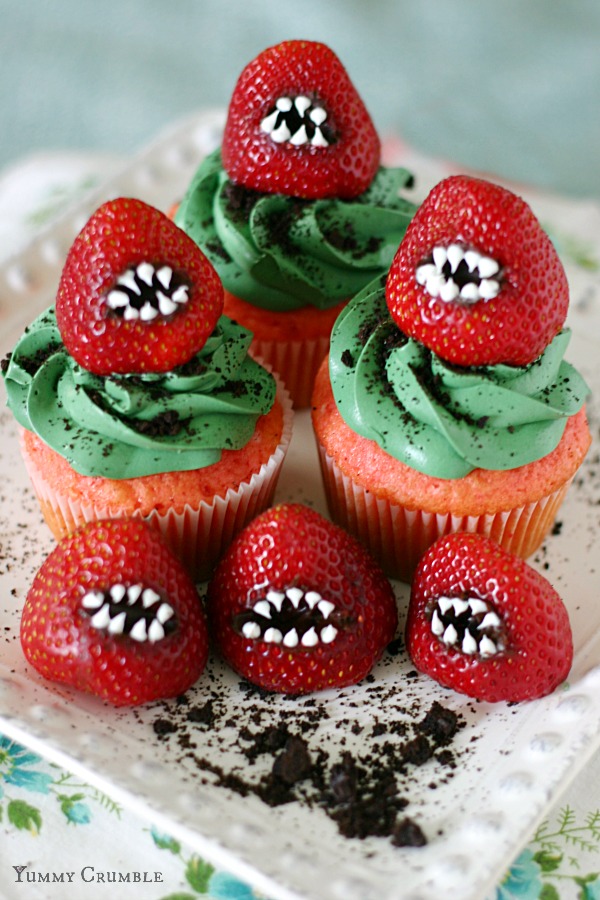 Plants and Zombies has nothing on this killer dessert.
9. Spooky Fingers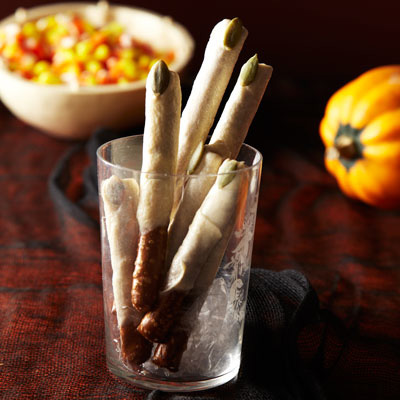 Ugh. Chocolate-dipped pretzels have never looked creepier.
10. Chewy Caramel Mystery Cookies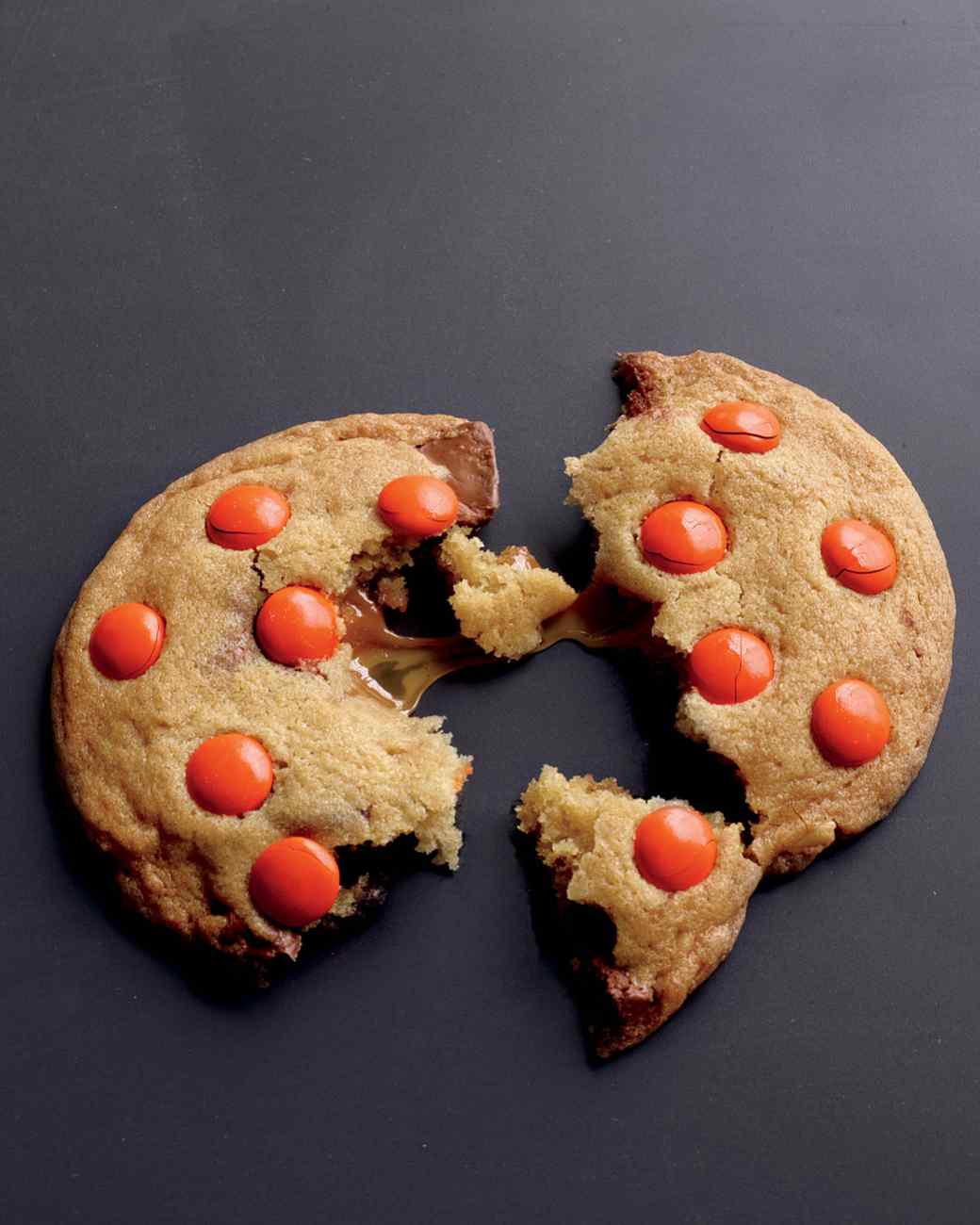 That ooey gooey caramel inside the cookie will serve as the evening's most pleasant surprise.