Now that you've been spending most (if not all) of your time at home, you probably can't help but think about how you're surrounded with all the things you've accumulated and how you don't even touch or use more than half of them. You must have considered decluttering your space but if the thought overwhelms you because you're not Marie Kondo and you have no idea where to begin, don't worry. There are many ways you can declutter—and most of the techniques on this list are things you can do every day that only take a second to a few minutes!
Try these 10 easy-peasy decluttering tips for a cleaner space:
1. Exercise the 90/90 Rule
You might have heard of The Minimalists' 90/90 Rule, and if you're having trouble thinking where to start decluttering, this will give you an idea. Just go to an area you want to start clearing up—whether it's your closet, kitchen, or even your workspace. Then, take a look at all the items in that area and answer these two questions: 1) Have you used the item in the past 90 days? and 2) Will you use it in the next 90 days? If your answer to both questions is "no," then it means you'll do fine without the item and it's time to let go.
ADVERTISEMENT - CONTINUE READING BELOW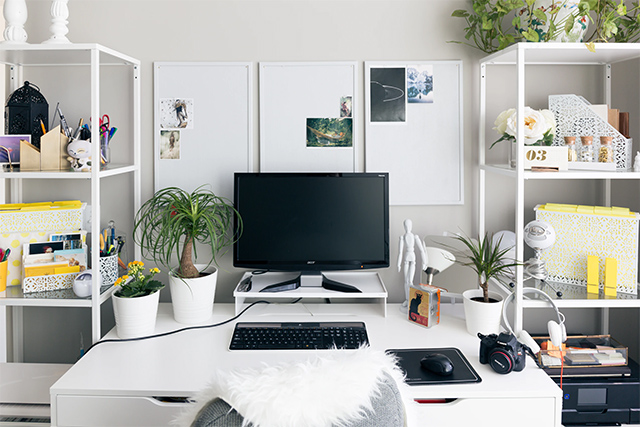 2 .Do the 12-12-12 challenge
Every week, identify 12 items that can be thrown away, 12 things that can be donated, and 12 objects that need to be returned to their proper place. Practicing this regularly will not only keep your space neat and organized, you'll also lessen the amount of things you've accumulated and have given new homes to items that can still be used!
ADVERTISEMENT - CONTINUE READING BELOW
Recommended Videos
3 .Give one item away every day
While giving away one item each day doesn't seem like it'll do much for cleaning your space, that's 365 items you're getting rid of every year—so it'll still make a huge difference in the long run. Besides, giving your unused items away is a lot easier than just throwing them out, especially for those who feel bad about throwing usable things in the trash.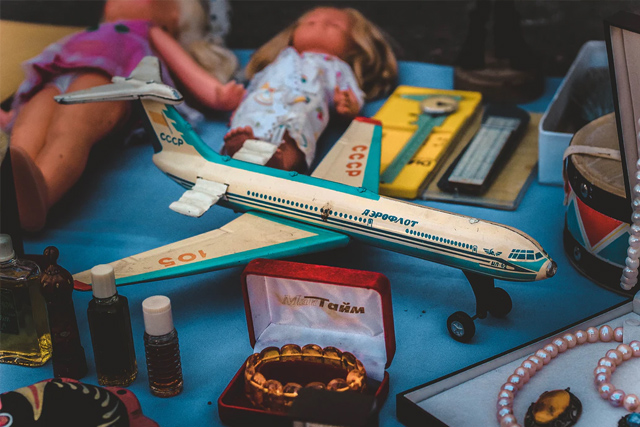 ADVERTISEMENT - CONTINUE READING BELOW
4. Try the one-minute decluttering exercise
To make cleaning up fun, turn it into a challenge by only giving yourself a minute to fill up an entire trash bag. This way, you won't have enough time to think that you might still be able to use that deformed plastic container with a missing lid in the future (spoiler alert: you won't). The best part? You'll get rid of tons of items and it'll only take a minute of your day!
5 .Do the one-month cardboard box test
Get a cardboard box and choose a small area you want to clear up first. Then, empty that space by putting everything inside the cardboard box. This is when the month-long test begins: You're only allowed to put an item back in its place if you take it out of the box to use it—anything that's left inside the box after a month gets donated or thrown away. You can do this test in your kitchen, your closet, your workspace—anywhere, really!
ADVERTISEMENT - CONTINUE READING BELOW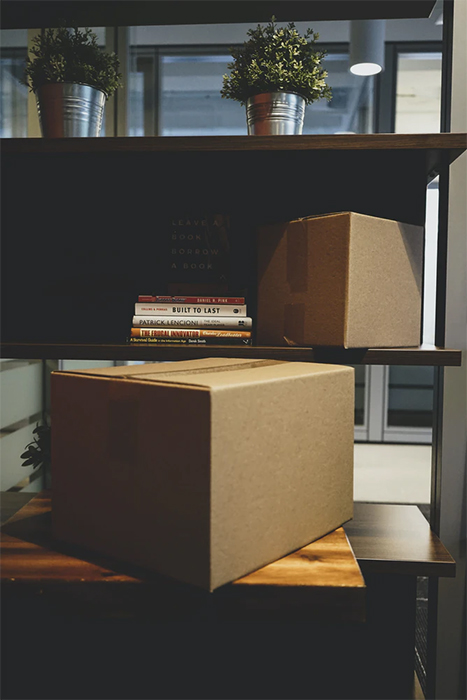 6. Spend five minutes decluttering every day
If giving your home a complete overhaul in a day overwhelms you, do it one day and one area at a time—and you only need five minutes! Every day, spend five minutes in one area of your home identifying the things you can do away with and actually getting rid of them, whether it's through donating, recycling, or throwing away. For example, you can spend five minutes fixing your vanity today, then your kitchen counter tomorrow. Turning it a habit will make it easier for you to keep your space organized.
ADVERTISEMENT - CONTINUE READING BELOW
7. Throw away anything that's expired
Whether it's in your bathroom, vanity, or pantry, spend some time every other month checking which items are still good and which items are past their expiration date. This way, you'll get an idea on which items in your home are nearing their expiration dates so you'll know when you have to use them before they end up in the waste.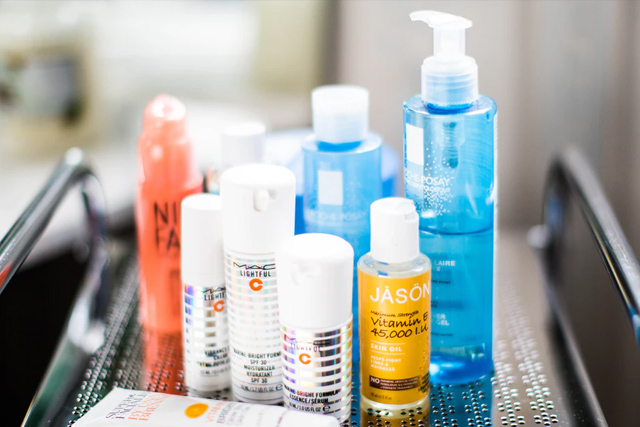 ADVERTISEMENT - CONTINUE READING BELOW
8. Try the four-box method
Get four large cardboard boxes and label them "trash," "donate," "keep," and "relocate." Start by entering any room (we suggest a small room first) and start segregating every single item in that room into the boxes. This will help you get an idea of what items you really need, what you can donate, and what items were misplaced or belong elsewhere in your home.
9. Join the 30-Day Minimalism Game
Make decluttering fun by doing the 30-Day Minimalism Game. The idea is to get rid of one item on day one, two items on day two, three items on day three, and so on. It might sound easy at first, but for those who tend to get attached to things, it'll get tough towards the end of the game where you'll have to get rid of 20 to 30 items every day. But get this: At the end of the month, you would have gotten rid of 465 things from your place!
ADVERTISEMENT - CONTINUE READING BELOW
10. Do the 40 Bags in 40 Days challenge
The goal of this challenge is to fill a regular-sized bag of things that you don't use every day for 40 days, which means you'll be getting rid of one bag at the end of each day for 40 days. To make it even more exciting, you can combine this challenge with the one-minute decluttering exercise we mentioned above. You'll be able to rid your home with unnecessary items daily and you'll only need a minute every day!
*This story originally appeared on Spot.ph. Minor edits have been made by the Preview.ph editors.
Related Stories from Preview.ph



Hey, Preview readers! Follow us on Facebook, Instagram, YouTube, Tiktok, and Twitter to stay up to speed on all things trendy and creative. We'll curate the most stylish feed for you!