From stalls to in-store counters, there's a place you can hide away in for that much-needed java buzz in between hours of shopping in the Lion City.
1. PS Cafe at Ann Siang Hill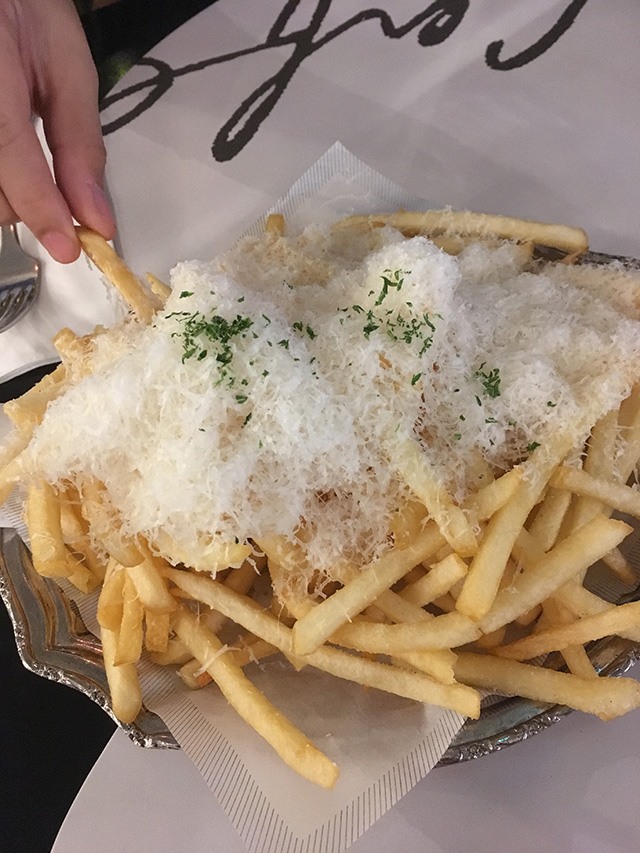 IMAGE Macy Alcaraz
There are lots of branches but this quaint one tucked into one of the corners of Chinatown feels like a secret hideout. Aside from ordering your usual cup of coffee, don't forget to try a massive order of their truffle fries.
45 Ann Siang Road
2. Chye Seng Huat Hardware
IMAGE Macy Alcaraz
This industrial chic cafe used to be a hardware store. They've also got an outdoor area perfect for taking your pensive cafe self-portait. Order the housemade banana bread with espresso butter to go with your flat white.
ADVERTISEMENT - CONTINUE READING BELOW
150 Tyrwhitt Road
3. Group Therapy Cafe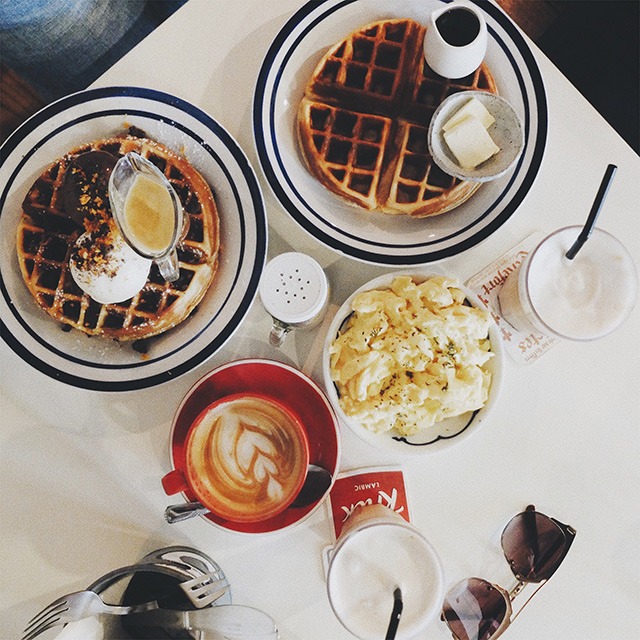 IMAGE Macy Alcaraz
Try their espresso coconut latte along with their maple butter waffle or create your own brunch plate with choices of toast, bagels, eggs, avo, salmon, and more.
49 Duxton Road #02-01
4. MavRX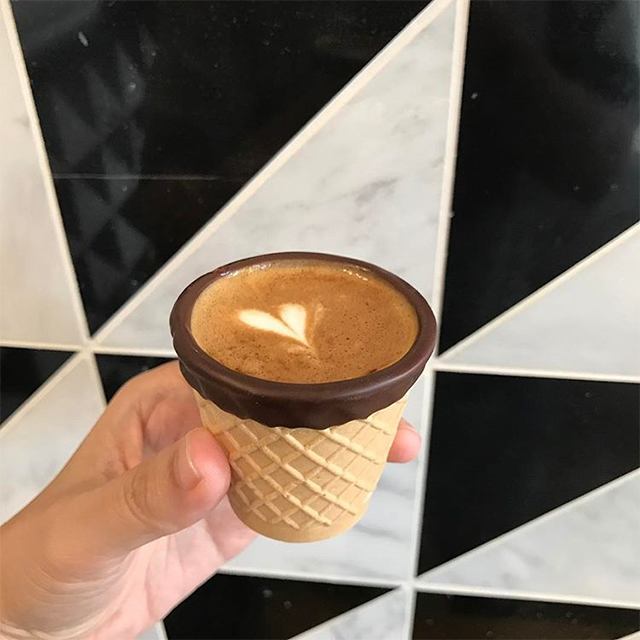 IMAGE Koko Ko
You'll want to paint your nails for the 'gram when you take snap of your espresso shot in a waffle cone lined with chocolate. Mmm, so good.
1A Duxton Hill
5. Sunday Folks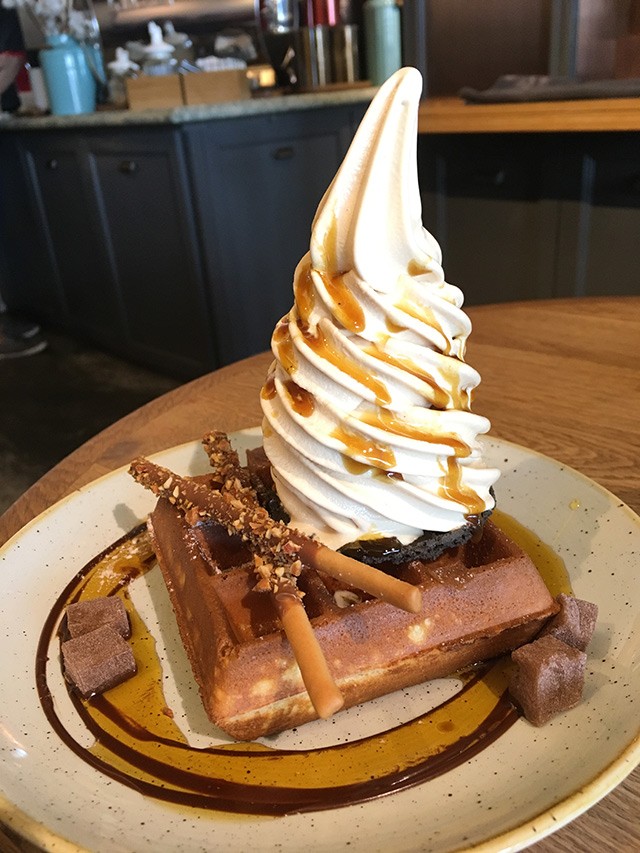 ADVERTISEMENT - CONTINUE READING BELOW
IMAGE Macy Alcaraz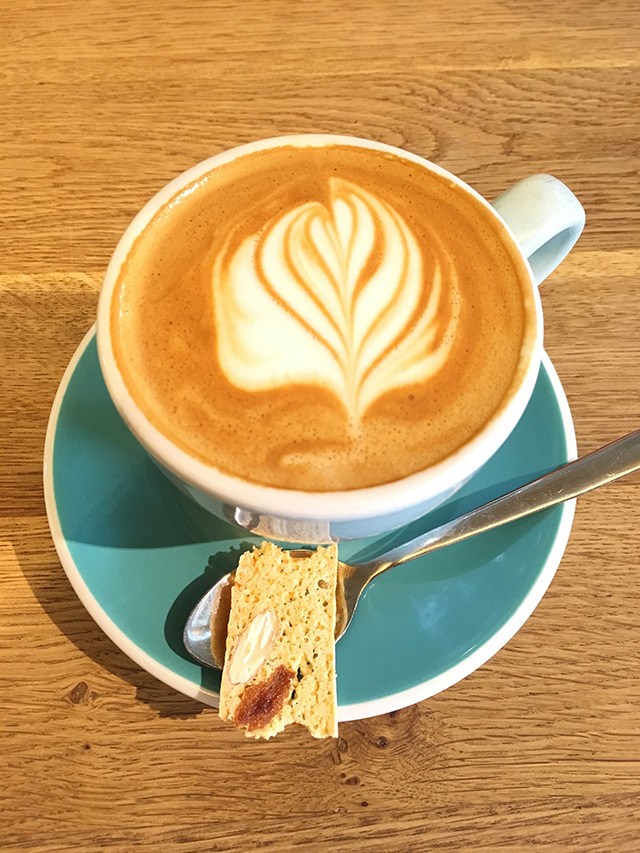 IMAGE Macy Alcaraz
Make sure to order their freshly baked breads or a warm waffle topped with freshly churned ice cream with your cuppa. So delicious!
44 Jalan Merah Saga #01-52 Chip Bee Gardens
6. Dutch Colony Coffee Co.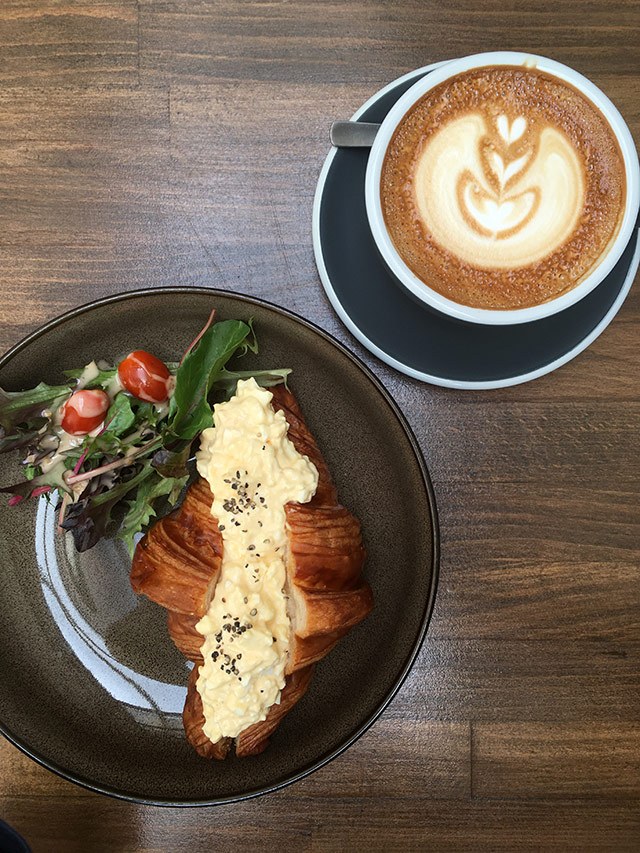 IMAGE Macy Alcaraz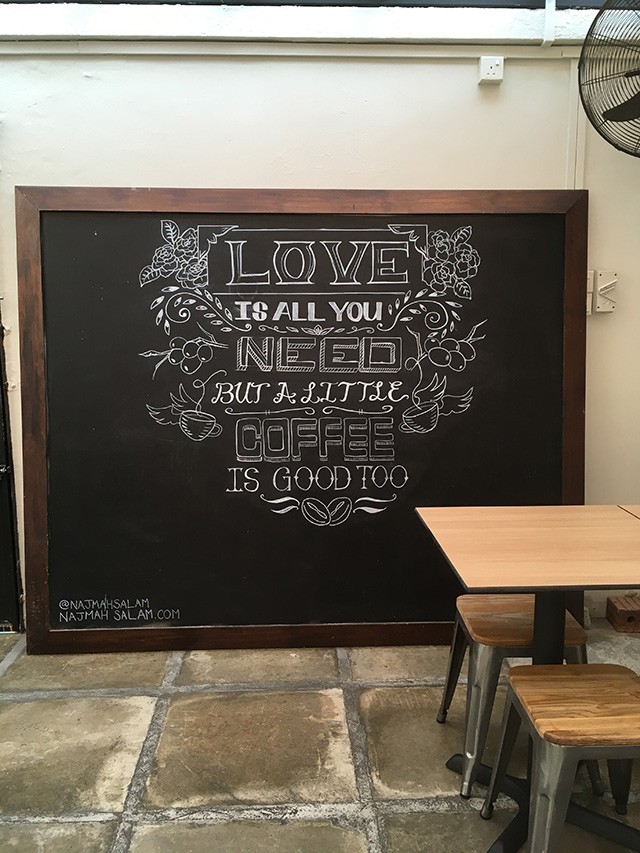 ADVERTISEMENT - CONTINUE READING BELOW
IMAGE Macy Alcaraz
There's a bus stop near its Frankel Avenue branch but the 15-minute walk from the nearest train station would also be lovely as this area is peppered with beautiful homes and tree-lined streets. Pair your cappuccino with the most delicious truffled egg croissant before hitting the malls.
113 Frankel Avenue
7. Lowercase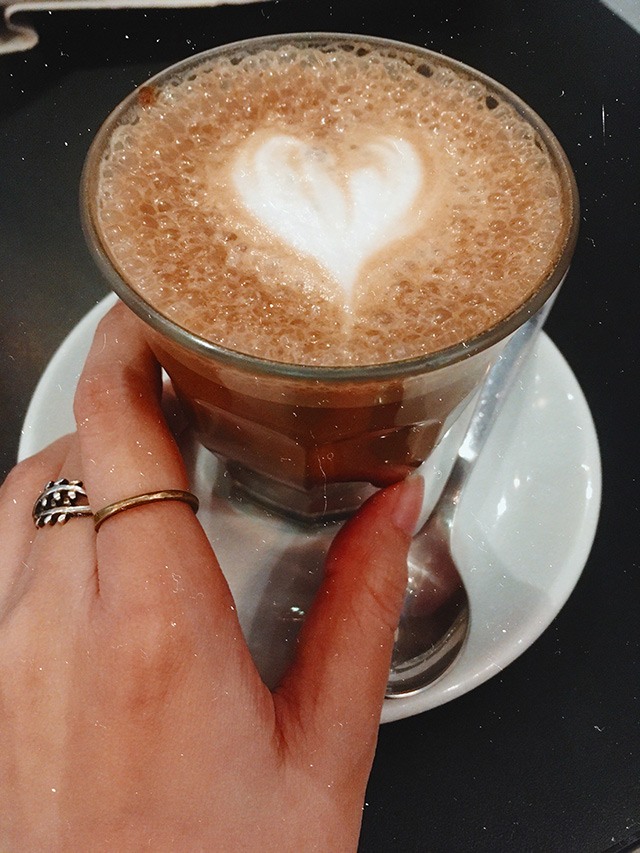 IMAGE Macy Alcaraz
Located on the Lasalle College of Arts campus, this cafe is perfect for a long break when you just want settle into a couch with a good book and a cup of coffee. There's a bookshelf you can peruse and lots of space for hanging out.
Blk D #01-01, 1 McNally Street
8. Plain Vanilla Bakery at ION Orchard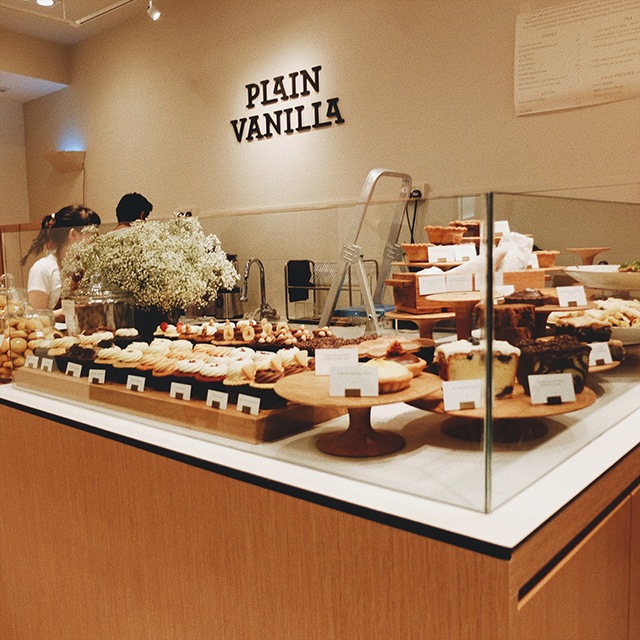 ADVERTISEMENT - CONTINUE READING BELOW
IMAGE Macy Alcaraz
While their other branches are more spacious and have a wider variety of breads and pastries to choose from, their counter inside In Good Company on Orchard is super convenient if you need a jolt of caffeine in the middle of shopping. They also sell packaged cookies in case you want to take home some for pasalubong.
B1-06 ION Orchard (inside In Good Company)
9. Omotesando Koffee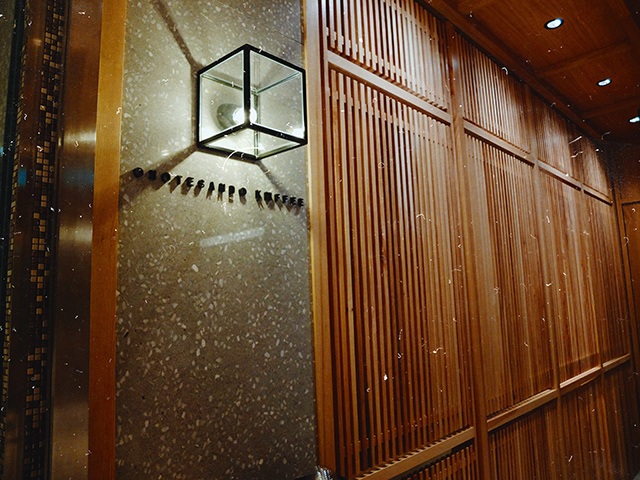 IMAGE Macy Alcaraz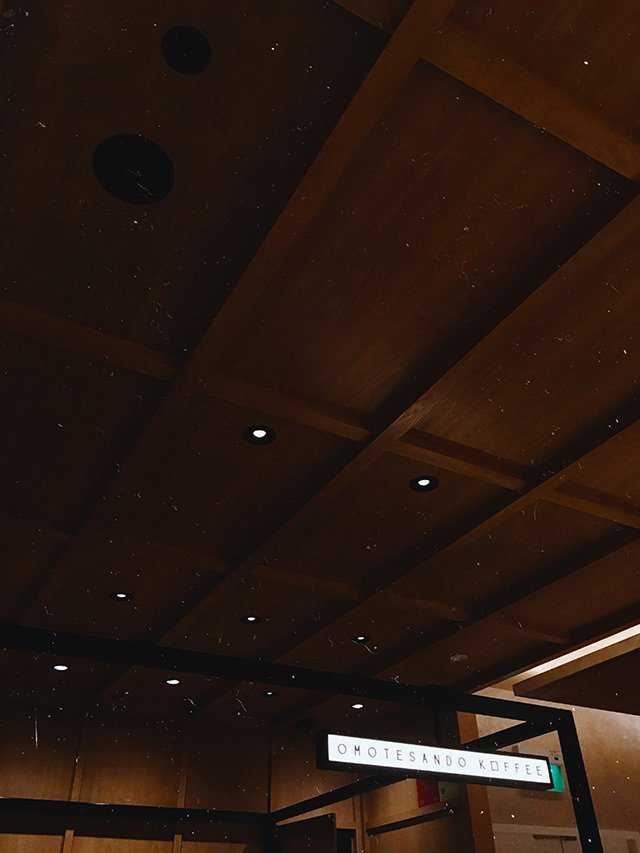 IMAGE Macy Alcaraz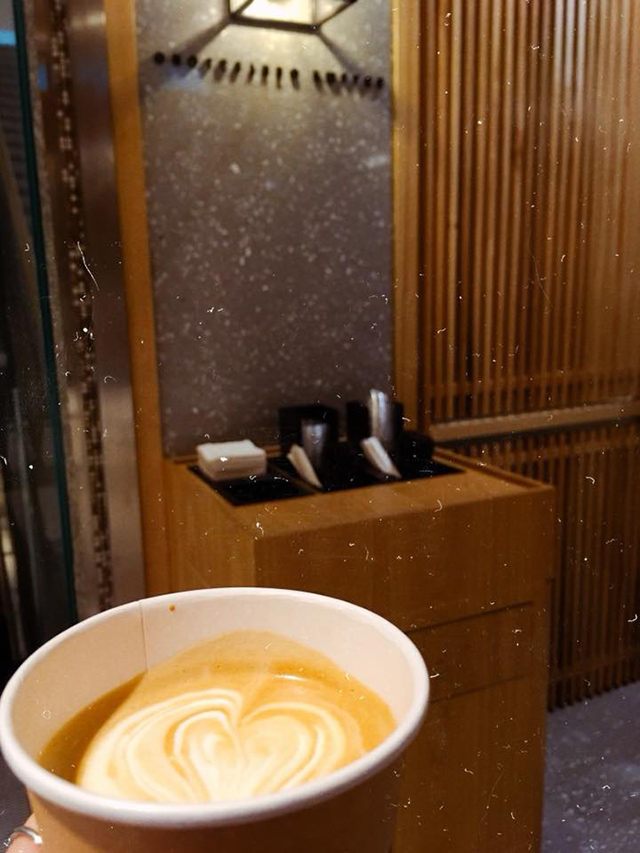 ADVERTISEMENT - CONTINUE READING BELOW
IMAGE Macy Alcaraz
This Japanese favorite is an unassuming stall a few floors up but there's always a line of caffeine lovers waiting to get their dose of java. Try the bubbly iced cappuccino, which you're supposed to drink halfway before mixing in the bubbly concoction on top.
6a Shenton Way Level 4
www.burpple.com/omotesando-koffee-singapore
10. Department of Caffeine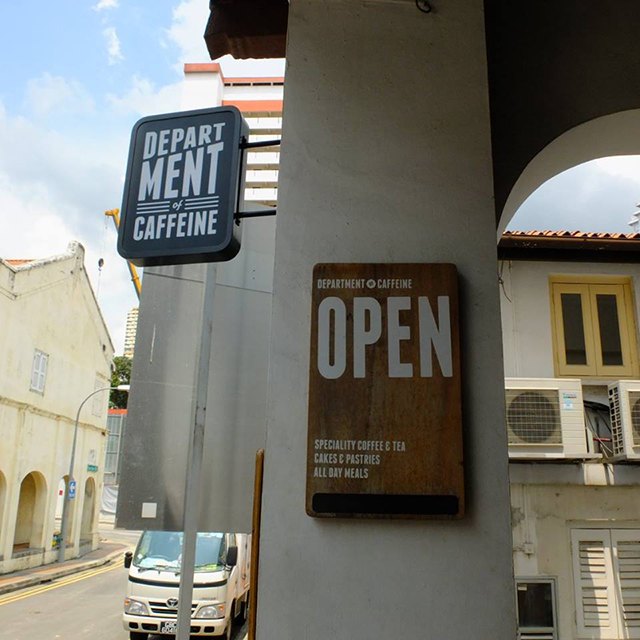 IMAGE Macy Alcaraz
They use sustainably-sourced coffee beans and bespoke teas to create a well-crafted cup for you. You can grab a comforting meal here, too. Just be sure to make a reservation as the crowd can get pretty heavy especially during lunch.
15 Duxton Road