A low-carbohydrate, high-protein diet is the go-to for most people who want to lose extra pounds. Eating countless salads, smoothies, and chicken breast for a few weeks or months becomes the usual situation. But does anyone ever ask why? Why low-carb? Why does the weight loss industry teach us to draw horns on the food group that makes us so happy and has the largest level in the food pyramid?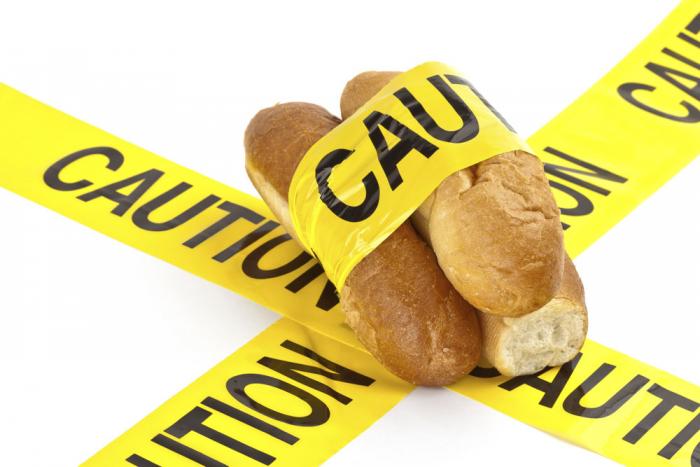 ADVERTISEMENT - CONTINUE READING BELOW
Follow our logic here: if eating carbs is unhealthy, then eating a lot of fruits and vegetables must be as well. Because contrary to what many of us believe, carbohydrates don't only come in the form of rice, pasta, and bread. Fruits and vegetables have carbs, too. And if you want to be semi-scientific, carbohydrates are our prime energy source, because the cells in our body primarily run on glucose (a.k.a. sugar), and glucose is extracted from the carbohydrates in the food we eat.
So it's not entirely strange how miserable those on low-carb diets can become, especially those who are used to having good amounts of it. It's just not sustainable. This is because completely cutting out rice, bread, starch, and other carbohydrate-rich foods confuses your brain and forces it to go on starvation mode and thus probably explains the late-night binge eating. Being undercarbed (yes, that's a thing) makes your body desperate for anything to satiate it and, most of the time, that means junk food–a lot of it.
ADVERTISEMENT - CONTINUE READING BELOW
Recommended Videos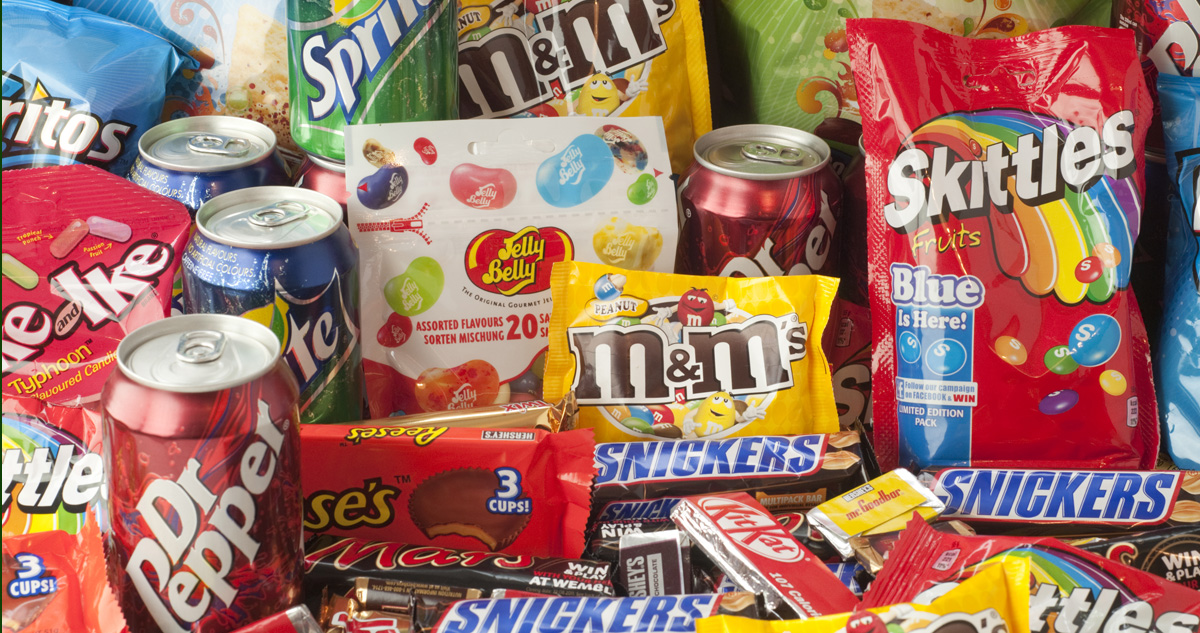 Don't get us wrong, though. There are still good carbs and bad carbs. Artificial sugars in large amounts, even if they count as carbs, are never good for your body and will sabotage any attempt at getting healthier. Healthy portions of rice, pasta, and bread with no refined sugars and dairy, plus regular exercise, are the keys to both your happiness and weight loss success. After all, eating healthier is about eating smart and in moderation. It also means watching where your calories come from instead of how much calories you're eating.
ADVERTISEMENT - CONTINUE READING BELOW
If you do really want to cut down on the rice and bread, please do so gradually, and never eliminate them entirely. Because think about it: if it was carbs alone that made people gain weight, then why not call it fat instead? But let's save that for another conversation. For now though, try to repair your relationship with carbs if it's currently complicated.
Related Stories from Preview.ph
Hey, Preview readers! Follow us on Facebook, Instagram, YouTube, Tiktok, and Twitter to stay up to speed on all things trendy and creative. We'll curate the most stylish feed for you!