In the Philippines, the concept of pasalubong means more than just a simple souvenir. It comes from the word salubong, which means to welcome or meet. It has been a tradition that Filipino travelers bring a piece of their destination back home to their loved ones, to show that they have been deeply missed.
That being said, we wouldn't want to express our love through generic gifts now do we? We go the extra mile to make them personal and special. And if you find yourself confused on how to make a beauty girl feel that way, then we've got just the answer.
We've come up with a fool-proof inventory that your beauty besties back home will truly enjoy and appreciate your friendship even more.
Kylie Lip Kit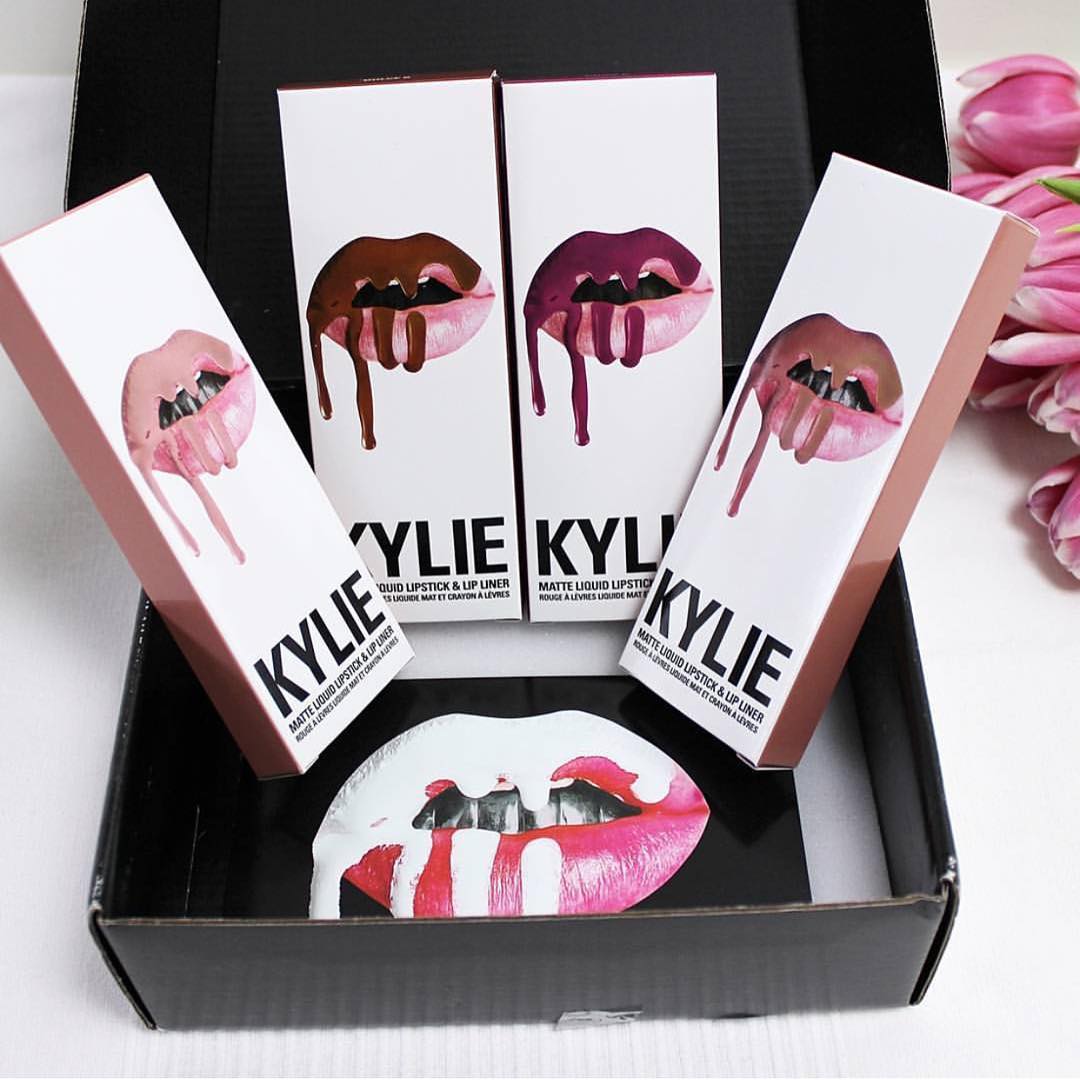 @kyliecosmetics
You guessed it! How could we come up with an article like this without the item every beauty girl covets? From what we know, this isn't just another overhyped Kardashian product, it's worth the build-up. And with the color swatches of this brand expanding, our desire for it just keeps getting worse. We plead that you spare us our misery and snap us a tube (or two, or three, or more) of this liquid lipstick.
ADVERTISEMENT - CONTINUE READING BELOW
Related Stories from Preview.ph
Makeup brushes from Sonia Kashuk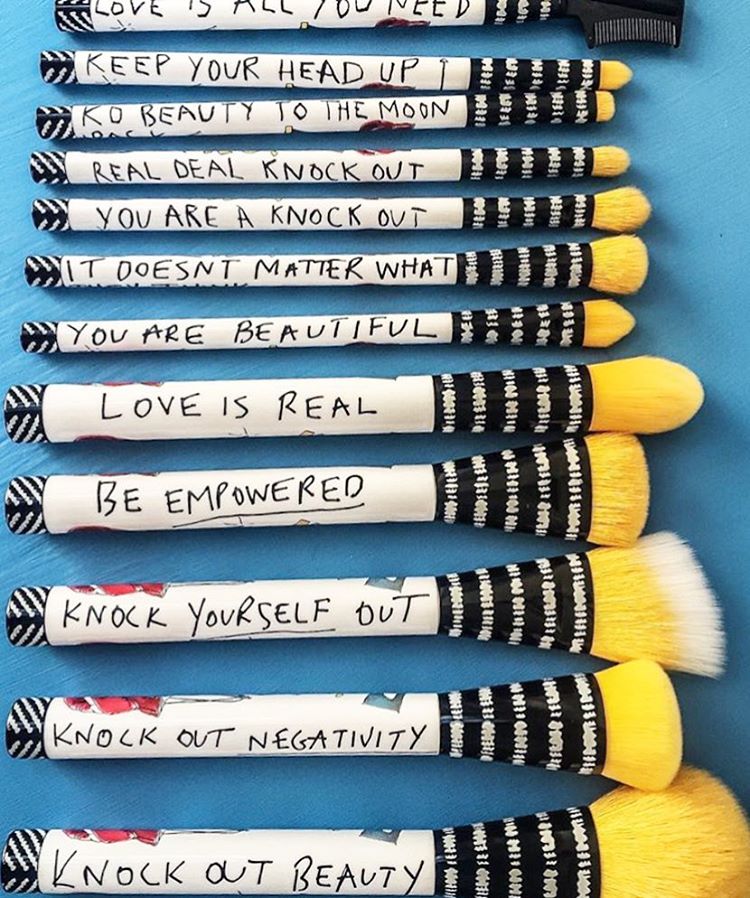 @soniakashuk
What's an extensive makeup collection without a proper brush set? After all, you can't fully utilize the color potential of your palette without the proper blending tools. And as for those with sensitive skin, dense brushes with soft bristles are an absolute must. Luckily, Sonia Kashuk offers an entire brush set that meets our criteria without breaking the bank. From a spoolie to an entire eye kit, to all your foundation concerns, this set has got you covered. To make it even better, it comes in different prints and colors!
Neutrogena Makeup Wipes from the drugstore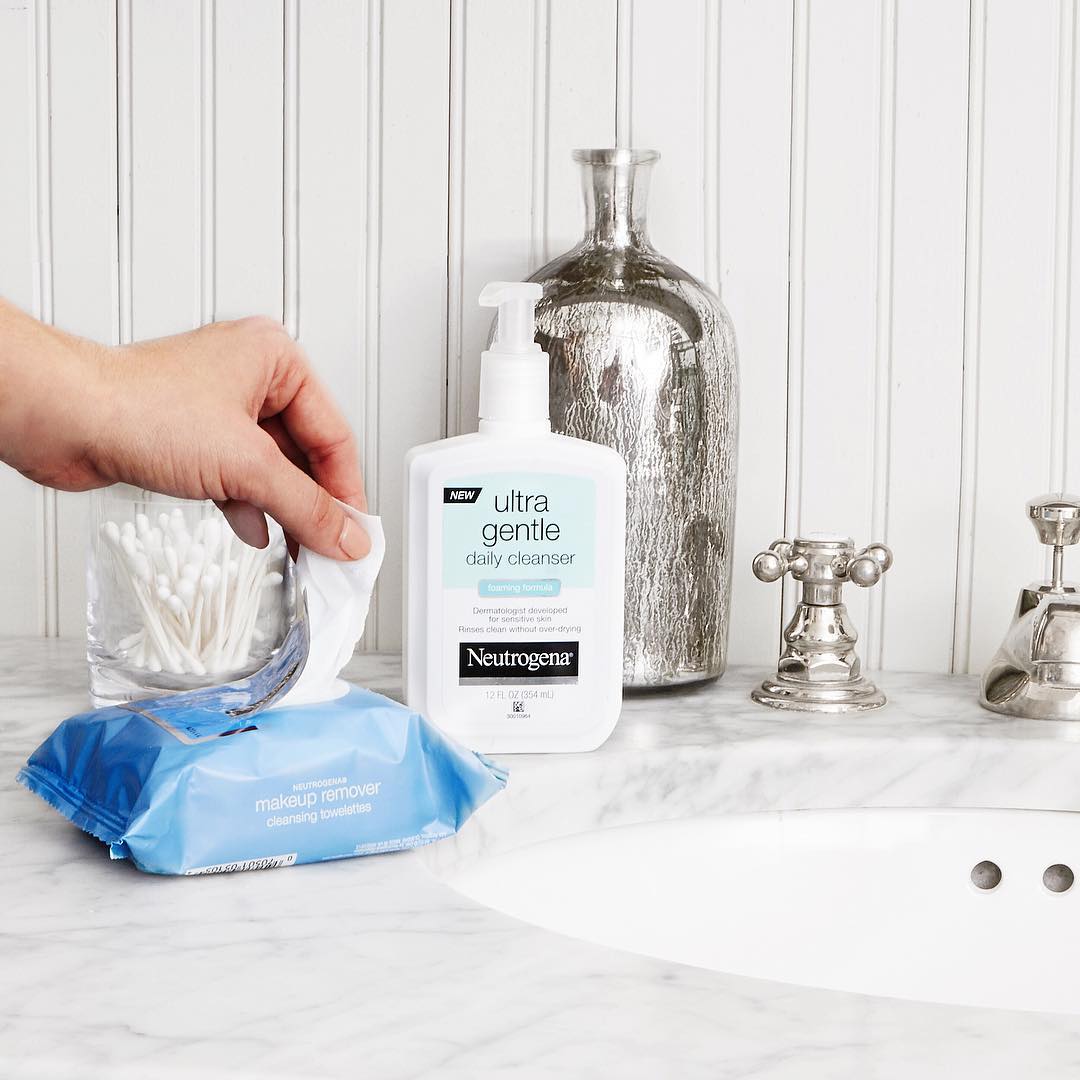 @neutrogena
Western and Asian beauty bloggers often differ in the kind of the makeup they wear, the colors they use, and the rules they ascribe to. What holds them together is the one brand of makeup remover they trust for their face—Neutrogena. These wipes easily remove the makeup from your face without heavily brushing against your skin or leaving sticky residue behind. It works for all skin types and works for all post-makeup concerns.
Face masks from Asian beauty districts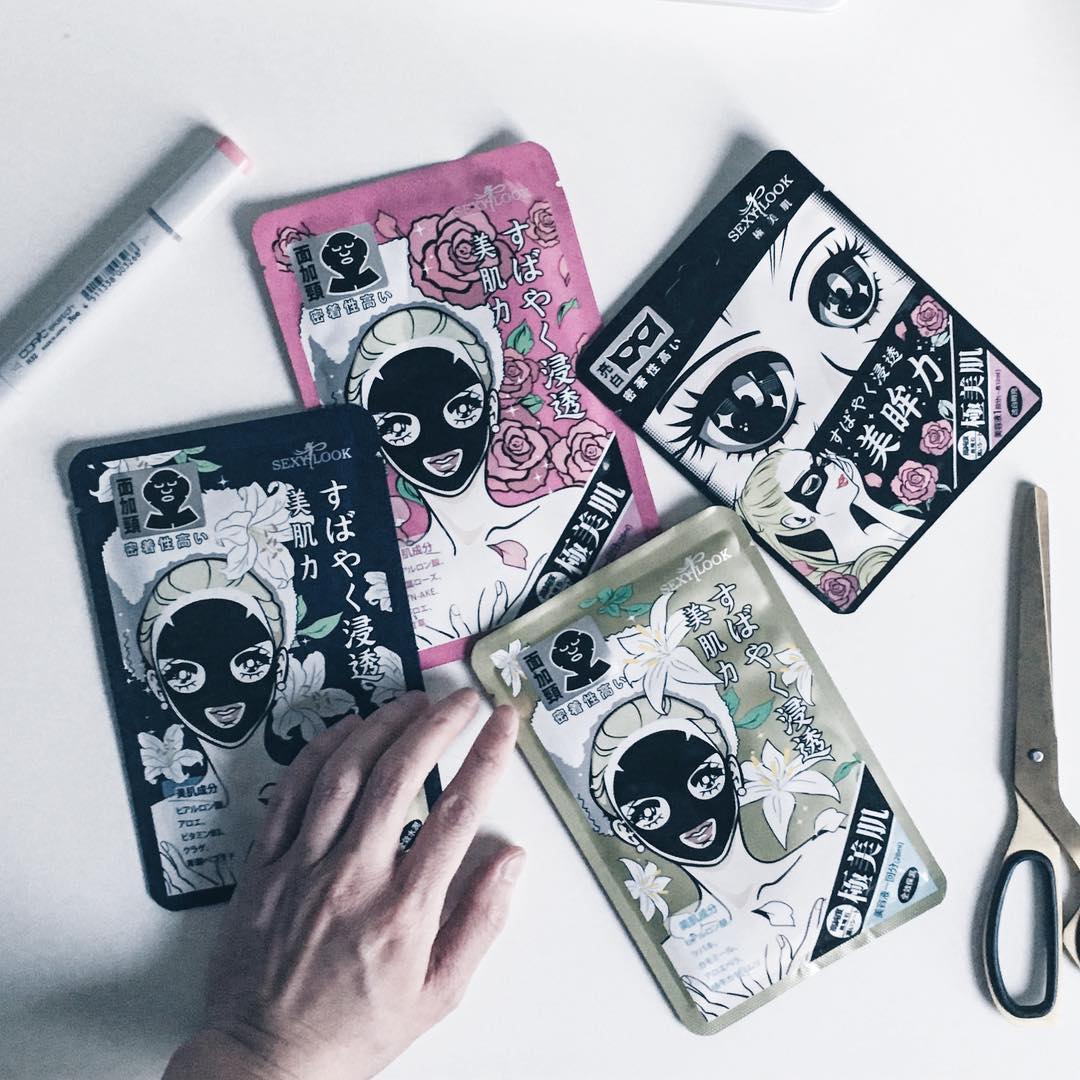 @kevin_cw_chen
For a beauty girl, smooth skin doesn't just mean being free of acne. It means having a well-protected face that's soft, bright, and fresh. And the best way to attain that is by using an Asian face mask filled with a heavy dose of nutrients and natural extracts. If you're not looking to spend too much on pasalubong, then don't worry because this won't cost you a cent. In Hong Kong and Korea, several beauty stores hand these out for free along shopping alleys.
ADVERTISEMENT - CONTINUE READING BELOW
Q-Tips from the drugstore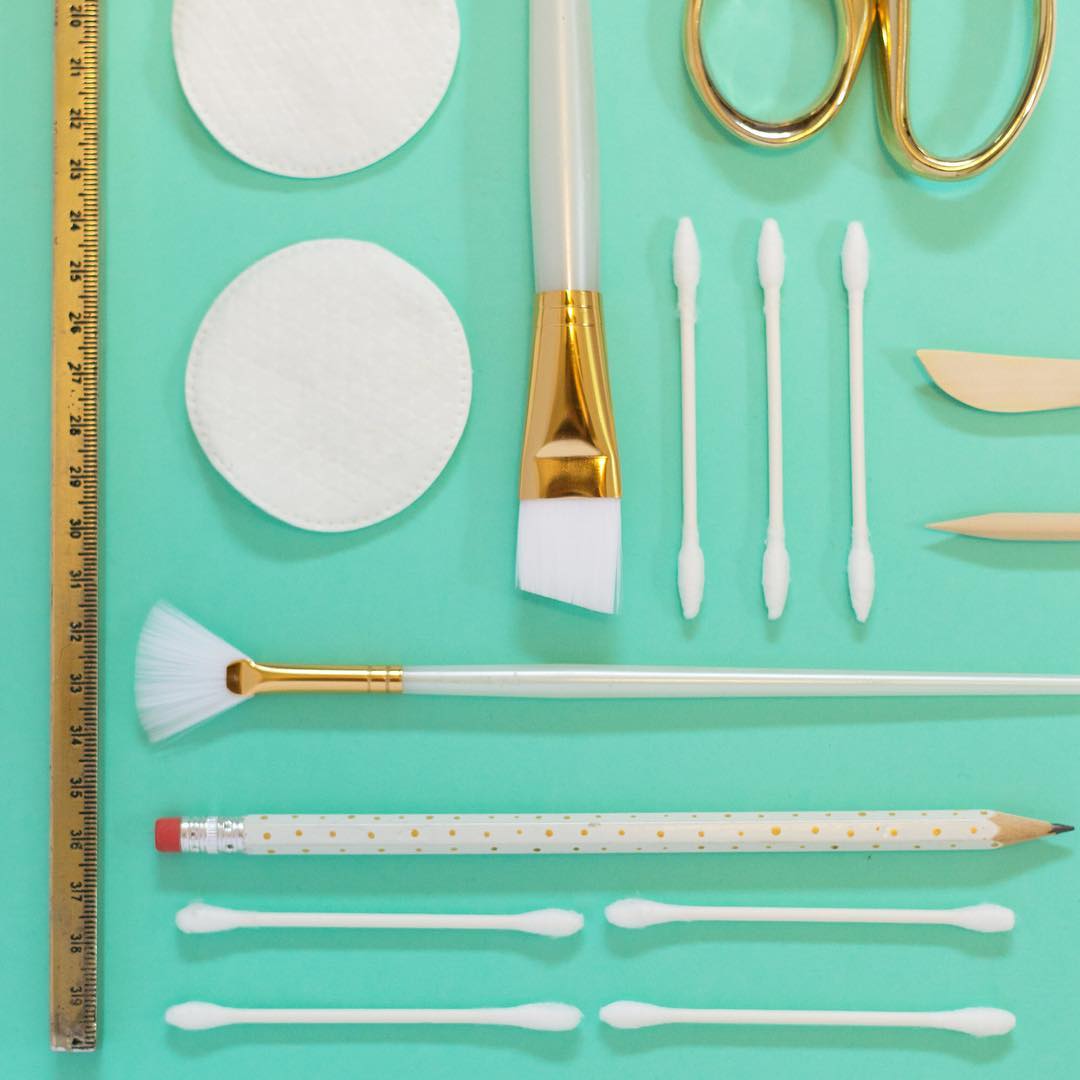 @qtips
If you're not sure what makeup to get your overly critical beauty girl friends, then it's best to bring them home with equipment for their arsenal. Q-Tips is a brand of cotton buds that is known to be extremely soft and compact with 100% cotton. These swabs are great for blending out eyeshadow and straightening out a feline flick by removing eyeliner smudges.
DHC Deep Cleansing Oil from Japan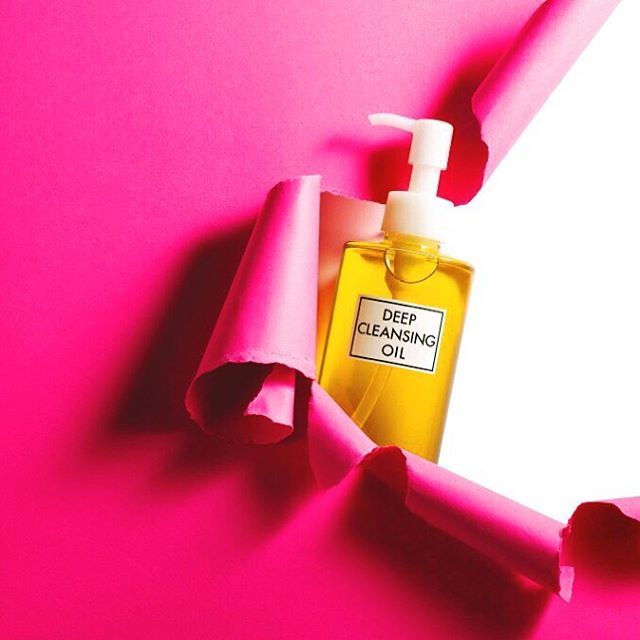 @dhcskincare
Asian women are known for their meticulous efforts in taking care of their skin. In Japan, the woman's nightly beauty regimen is even longer than her makeup routine. So when it comes to skin care, trust them as the authority. This bottle contains an olive-oil based formula with an emulsifying agent that cleanses your skin and keeps it smooth. The best part? You can cop a bottle right at their local drugstore!
NYC Nail Polish from Target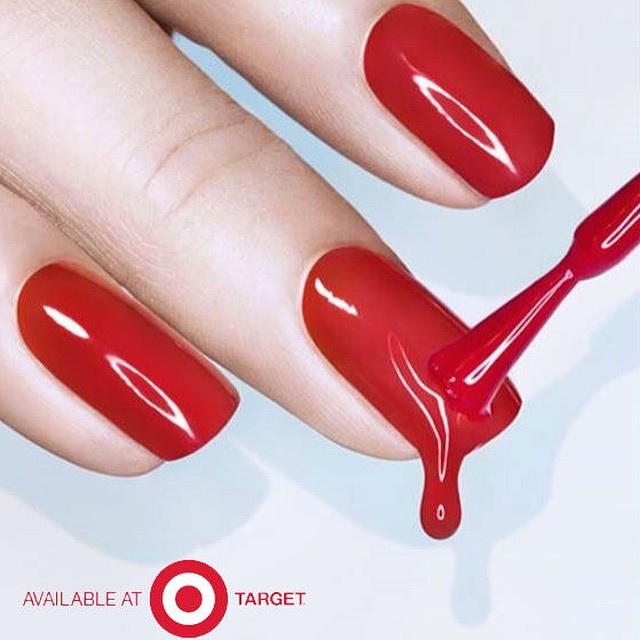 @nyc_new_york_color
A beauty girl always takes her polish game seriously. And the figurative play-offs happen during the summer. It's the perfect time to swipe bright hues, carefully painted florals, and shiny topcoats. This is also a convenient choice for a gift because you don't have to worry about what colors your friends prefer. A true beauty girl will find a way to make any shade work. NYC offers a wide array of nail polish shades and textures for only 90 cents a pop!
ADVERTISEMENT - CONTINUE READING BELOW
Anastasia Beverly Hills Contour Kit from Sephora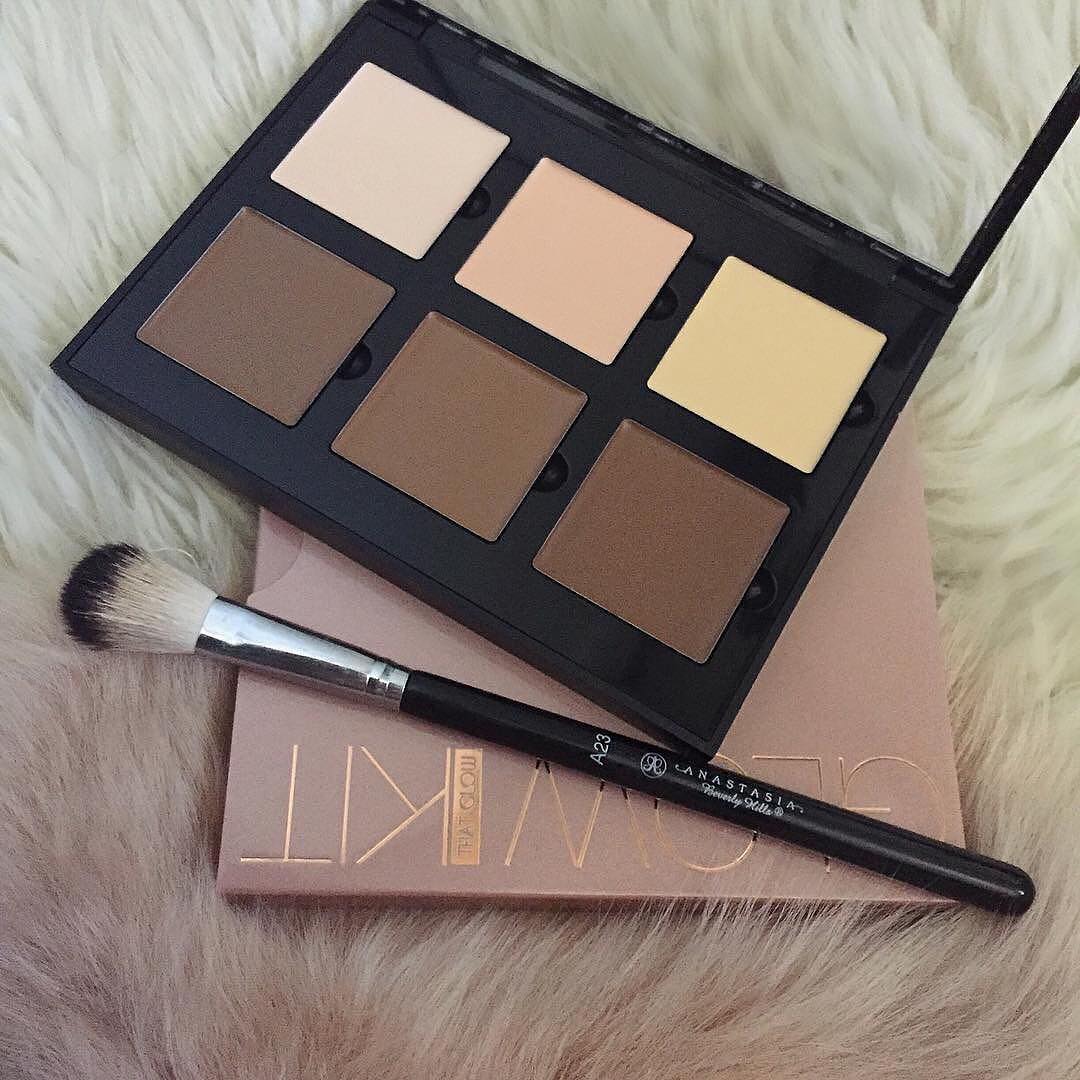 @anastasiabeverlyhills
For most days, beauty girls only need a full brow, a little chisel and highlight, and some lippie as makeup. And they all know that the Holy Grail for contouring is Anastasia Beverly Hills' palette. It has three shades for highlighting and three for contouring that come in light to medium. It's only ever gotten rave reviews from makeup newbies and professionals alike so we guarantee that this is a must. Your contour will have the Kardashians running for their money.
Smart Shade Concealer from Almay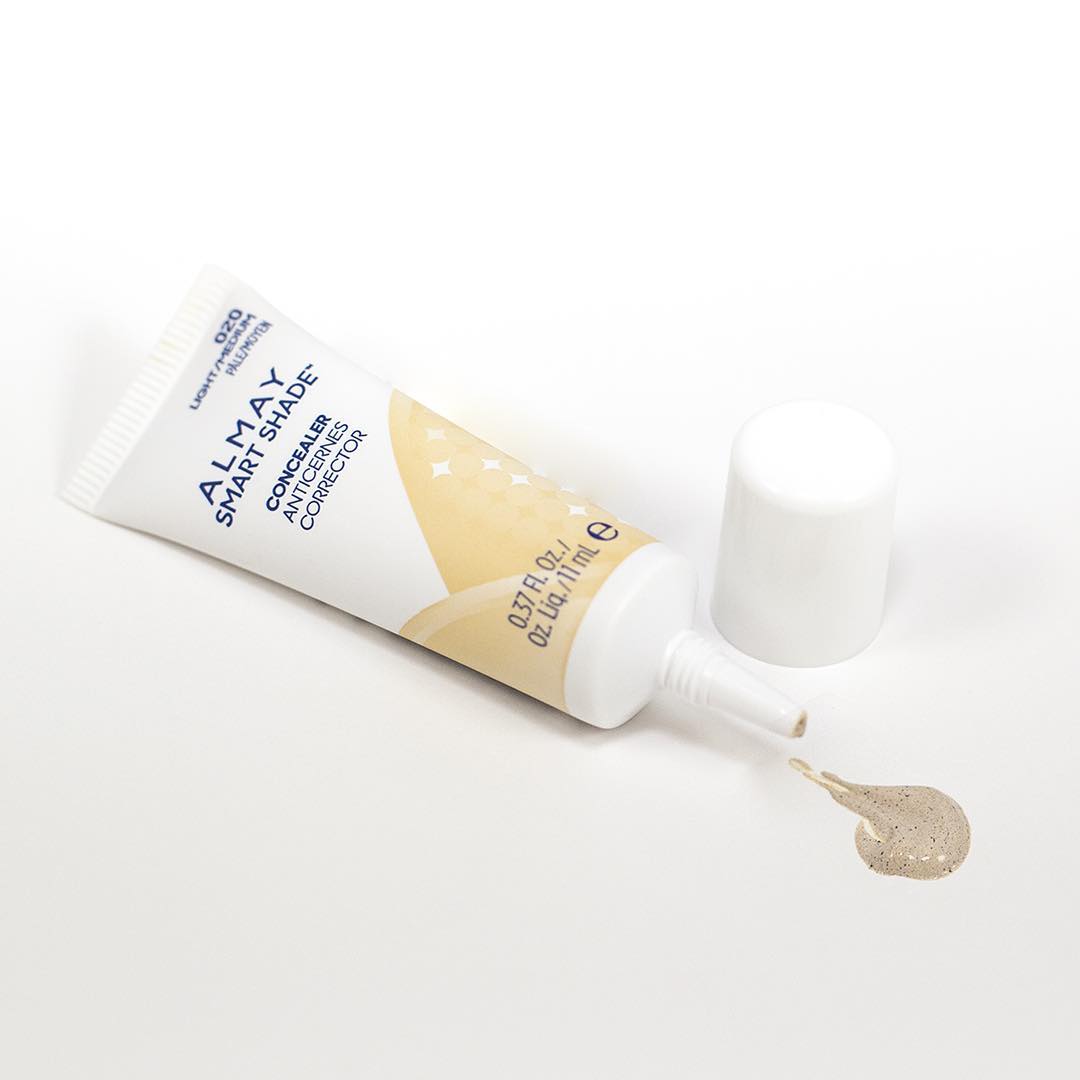 @almay
Recently, Christian Louboutin released a series of nude shoes for every skin color. Fortunately, he isn't the only expert who has an accurate understanding of the works of complexion. Almay's Smart Shade Concealer is the one-stop-shop for covering any dark spots. Once swiped onto the face, it changes color to adjust to the shade of your skin and camouflages instantly. Many brands have an array of concealer swatches, but this loot outsmarts them all. And as an added summer bonus, it also comes in SPF 15 to protect your newly flawless face.
Ginseng pills from Korea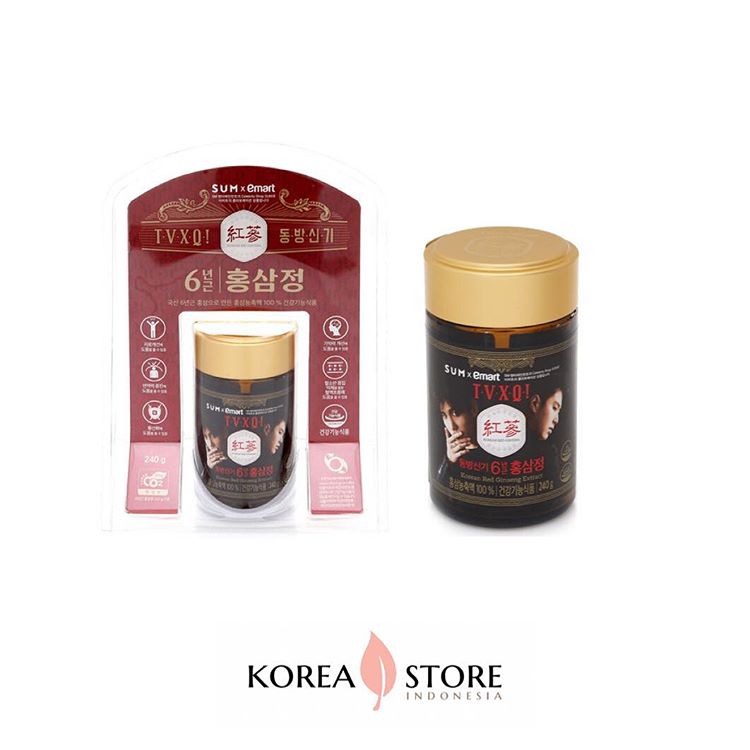 @koreastore.id
Koreans put ginseng at the center of everything. They infuse it in tea, mix it with food, and put it in face masks to make sure they have enough intake of it every day. What makes this pill such a marvel is its intergenerational reputation for improving overall health, boosting energy, and making skin glow. We've seen enough proof of this from the Koreans, and we want in to. For your next trip, make a stop to the local grocery to get a hold of these bottles (and even keep a couple for yourself).
ADVERTISEMENT - CONTINUE READING BELOW
Images from Instagram
Hey, Preview readers! Follow us on Facebook, Instagram, YouTube, Tiktok, and Twitter to stay up to speed on all things trendy and creative. We'll curate the most stylish feed for you!