If there's anything you shouldn't take for granted in life, it's water. Consuming the right amount of this invaluable natural resource can actually help in acheiving that dream bod and healthy skin you've always wanted. In fact, waking up with moisturized skin, hydrated lips, and a better mood may all come from drinking at least two to three liters of water a day. It also helps to increase your body's satiety level (feeling full) so you can stick to your healthy diet and keep yourself from binge eating too much food.
However, with our busy schedules, drinking water can easily slip our minds. But given how essential it really is, all we need is a little nudge to remind us to do so. Which is why we've put together and reviewed a few water drinking tracker apps available to download for free—so you'll never forget to keep your body hydrated and energized the whole day!
ADVERTISEMENT - CONTINUE READING BELOW
1. Hydrate Daily
If you're not one for any complexities, Hydrate Daily is a straightforward app that you can use. With one click you can easily update your water intake, and subsequently see how many more cups of water you need to drink to reach your goal. Though there aren't much ads for a free version, the downside to this app is that you won't get any alerts unless you subscribe to the paid one. There's also no precise way of measuring the amount of water you've taken since it only allows you to input your intake in cups.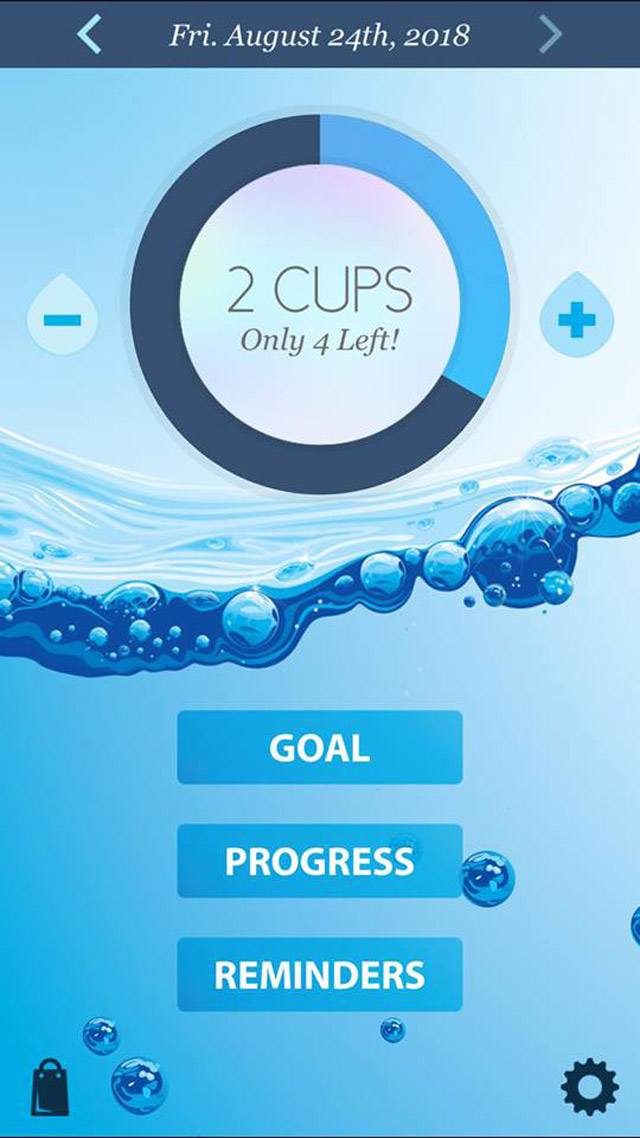 CONTINUE READING BELOW
Recommended Videos
2. Aqualert
Just like most water apps, it allows you to set a daily goal. Aqualert's edge over some apps is that it sets your goal based specifically on your weight as opposed to the general two liter rule. You can also adjust your individual input depending on the amount of water you've taken instead of being limited to a set in-app measured cup.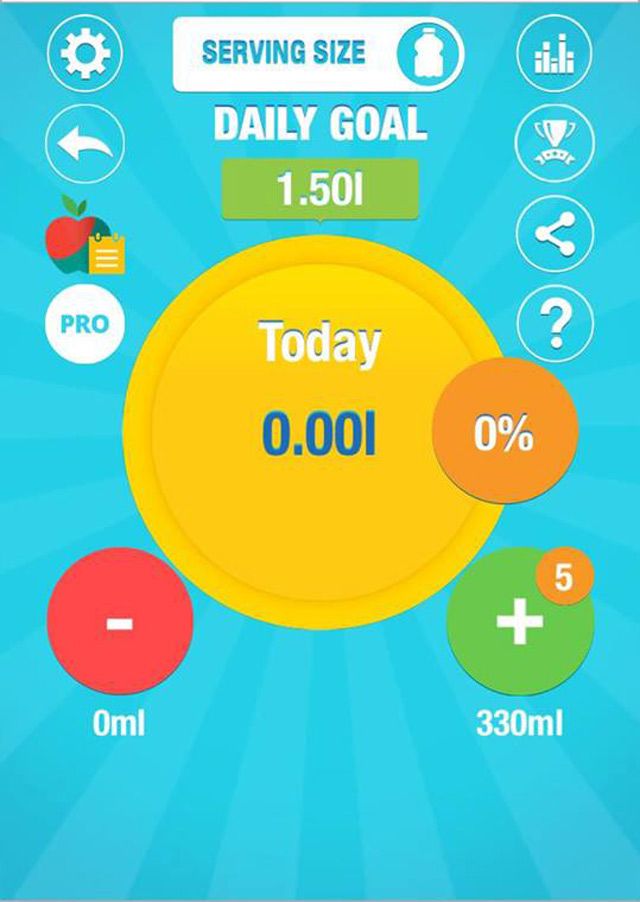 ADVERTISEMENT - CONTINUE READING BELOW
It also has a much needed sound alert to remind you to constantly hydrate, the jarring splashing sound it makes just needs a bit of getting used to. The occassional water trivia's an added bonus! You'll have to learn to tolerate all the ads placed around your screen, though, if you don't plan on upgrading to the pro version.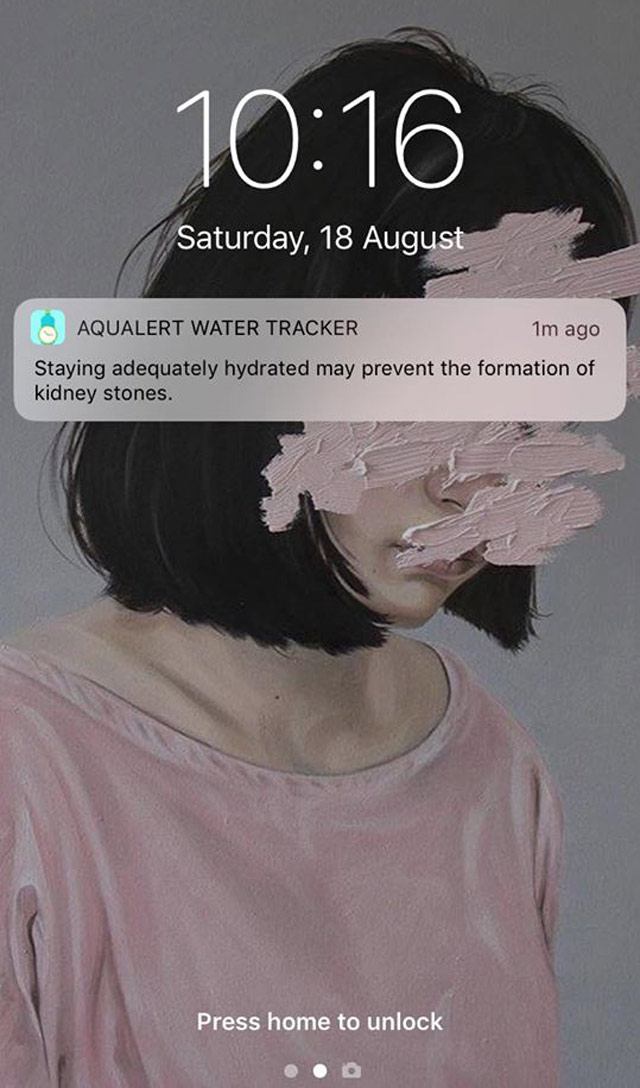 ADVERTISEMENT - CONTINUE READING BELOW
3. Waterlogged
The feature that makes Waterlogged stand out from all the other apps is its water input feature. When you want to record the amount of liquid you've drunk, a list of different containers with varying measurements will appear. You can choose to customize this to add your own container, complete with a picture of it, and the amount of water it can hold for quick logging. When it comes to accuracy, this one definitely takes the cake!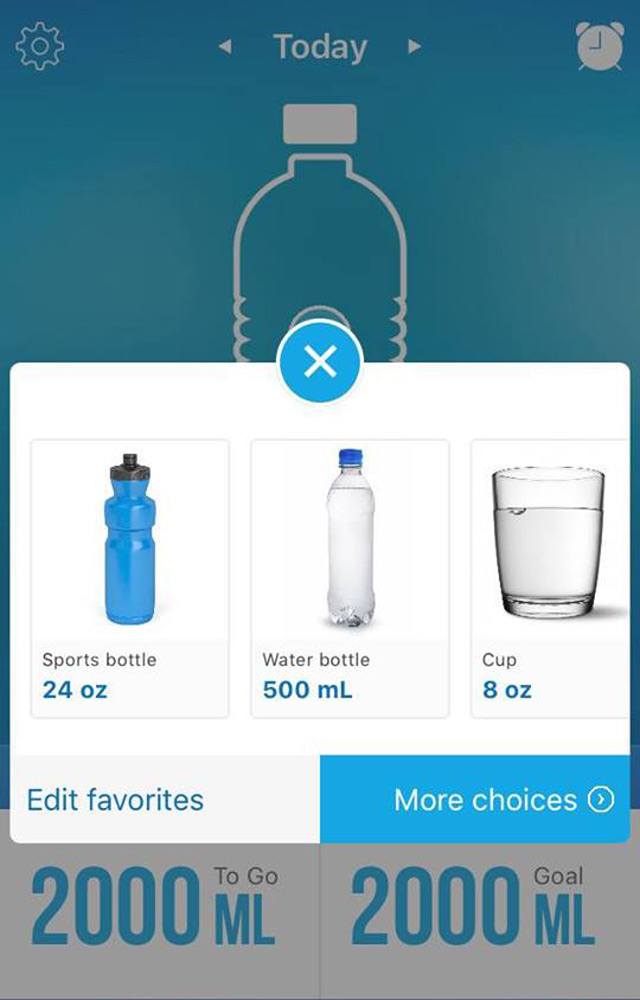 ADVERTISEMENT - CONTINUE READING BELOW
The interface is also simple and easy to use. A huge downside however is that alerts are only available for the premium version. Ads also pop up every now and then.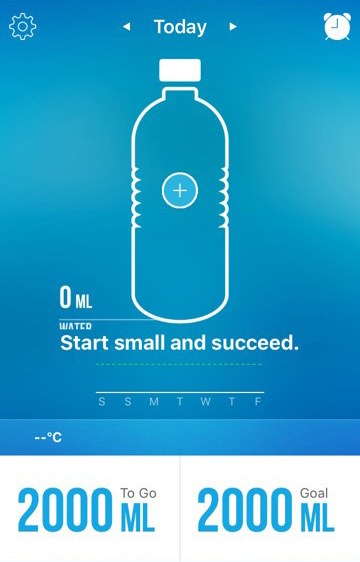 4. Drink Water Reminder N Tracker
This app asks for your basic details like height, weight, sex, and the general weather condition that you live in right off the bat, before proceeding to calculate the suggested amount of water you should take based on the info you provided. That's definitely a plus for us! It also has alerts and sound notifications that you can adjust to your liking. Aside from this you can also set your own goal if you feel like a challenge coming on especially since it also has an achivements feature to keep you motivated.
ADVERTISEMENT - CONTINUE READING BELOW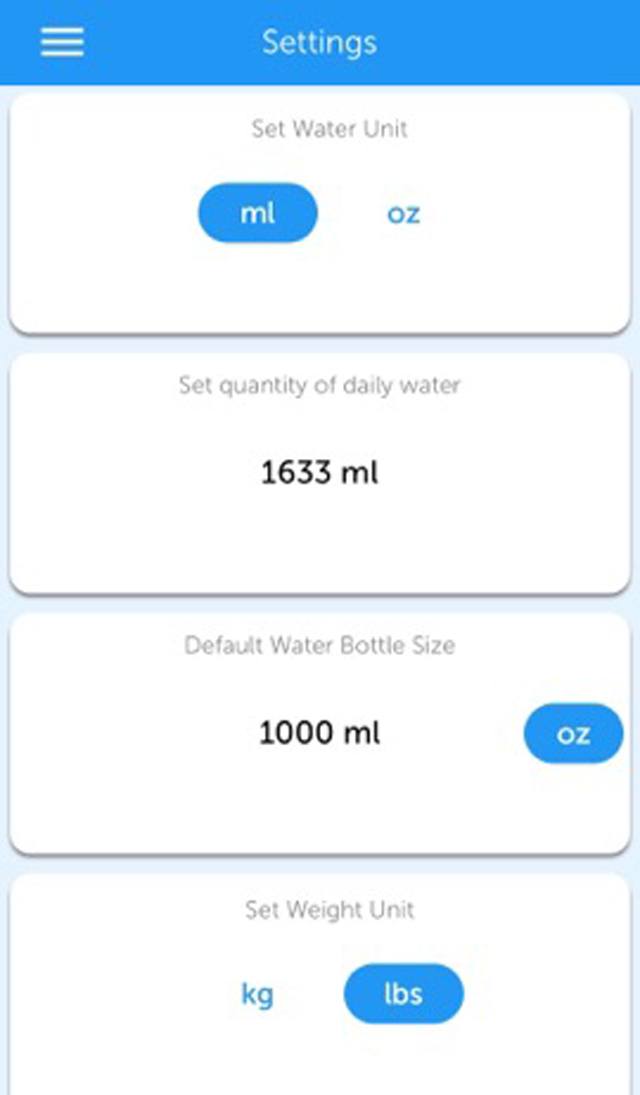 ADVERTISEMENT - CONTINUE READING BELOW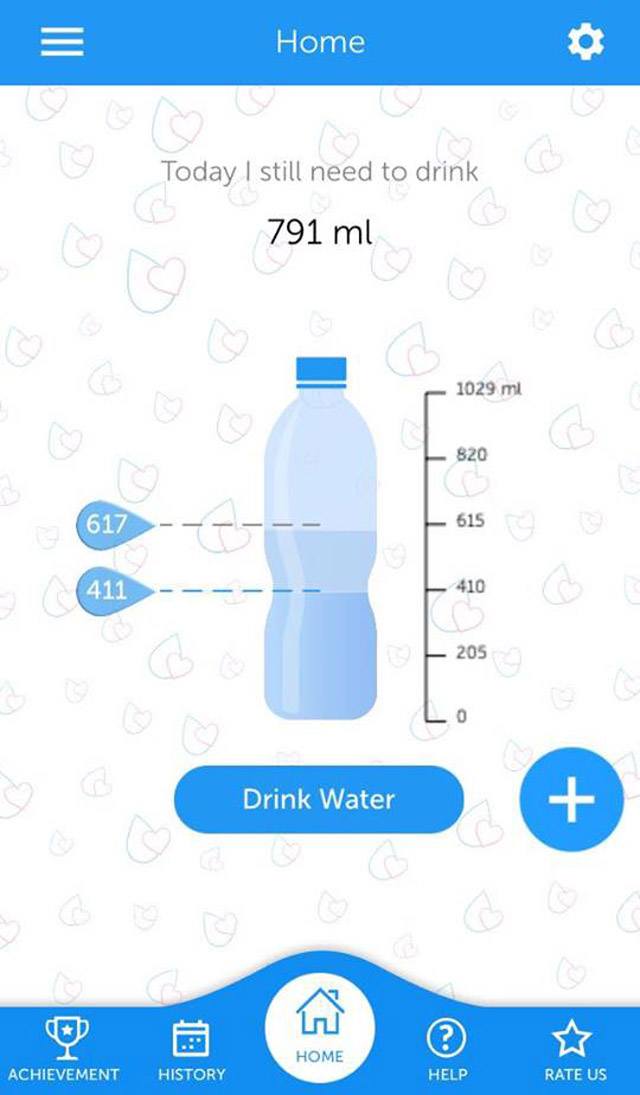 5. My Water Balance
My Water Balance is equipped with all the basic features you need for a water app. It alerts you to drink every two hours, motivates you to reach your goals thanks to an achivements feature, and even calculates the amount of water you need to drink per day by taking you height and weight. Measuring accuracy is also made easy since it lets you manually add the amount of water you've consumed.
ADVERTISEMENT - CONTINUE READING BELOW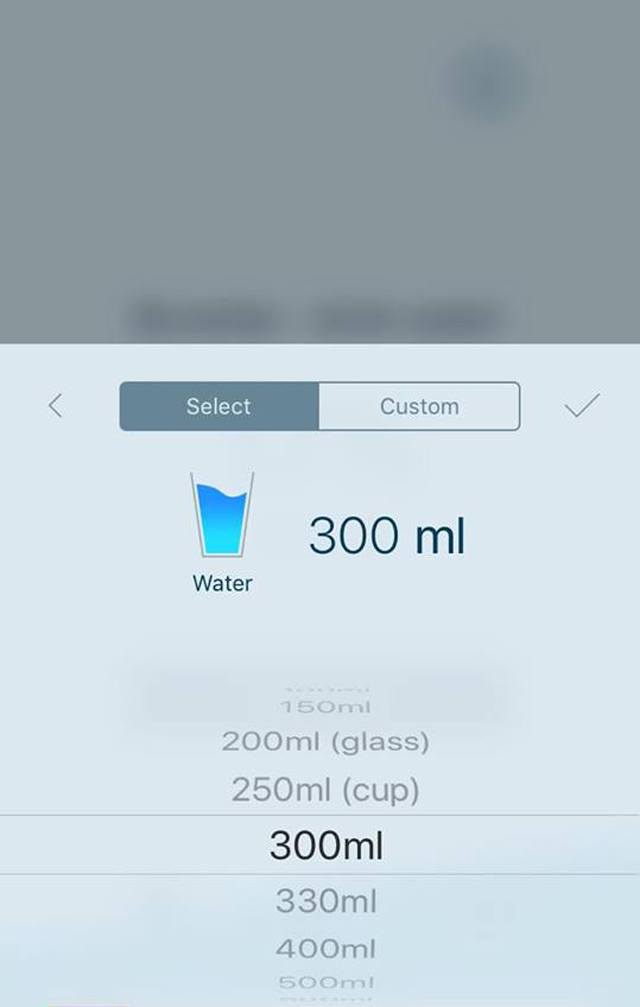 Being able to connect it to your FitBit or Apple Health account is also a plus! You can select other beverages to input as well, however the free version is limited only to water, coffee, and tea. Straightforward and simple, it's a free app that you should try if you want all the benefits a water tracking app should have and none of the fuss.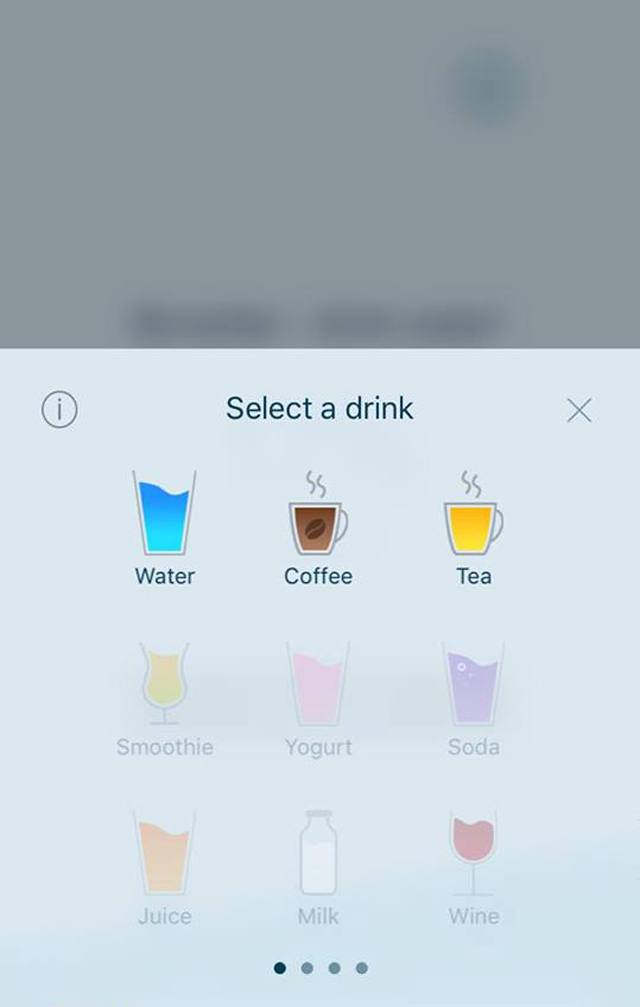 ADVERTISEMENT - CONTINUE READING BELOW
Hey, Preview readers! Follow us on Facebook, Instagram, YouTube, Tiktok, and Twitter to stay up to speed on all things trendy and creative. We'll curate the most stylish feed for you!