What defines Pinay beauty? The faces we see on media vary greatly, from their skin color to their features, and even their age. With different ethnicities having diversified the way Filipinos look, beautiful women end up looking very different from each other. Moreover, even our standards of beauty may not be the same as other people's.
For the MAAT Golden Ratio Search for the Best Face of the Philippines, beauty is based on divine proportion, not on race-specific features. The idea is that there is harmony in the right proportions, so our brains perceive something well-proportioned as attractive.
Merz Aesthetics' MAAT campaign is giving 12 women a chance to be named the Best Face of the Philippines and represent the country in the ISDS (International Society of Dermatologic Surgery) convention in Bangkok, Thailand. Here are the ladies who made the cut: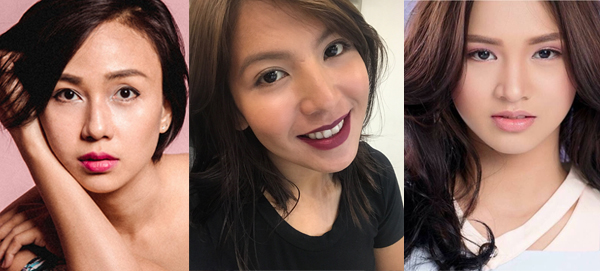 Iera Calungsod, Redz Garcia, and Via Namit
International property specialist Iera Trespeses Calungsod dreams of becoming a model and philanthropist. Meanwhile, Redellene "Redz" Garcia works in strat pricing and does volunteer work. Via Kristina Namit, on the other hand, wants to do her mother proud by joining the search.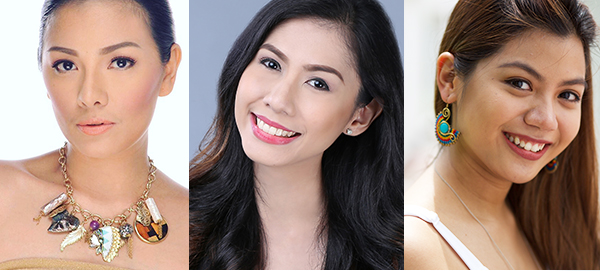 Jessie Efenio, Camille Dominique Salvacion, and Erika Mison
Camille Dominique Salvacion took part in the search to inspire and empower others, while Jessie Lou Efenio, a mother of four, manages her family's business.
Noelle Erika Ancheta Mison, a Filipino heritage enthusiast, wants to show the world how unique our country is. Flight attendant and commercial model Anthea Juna Ruiz considers the program a great way to build character. Nesza Isabel Salvador, a social media analyst and model, cites self-development and making a positive impact as her reasons for joining.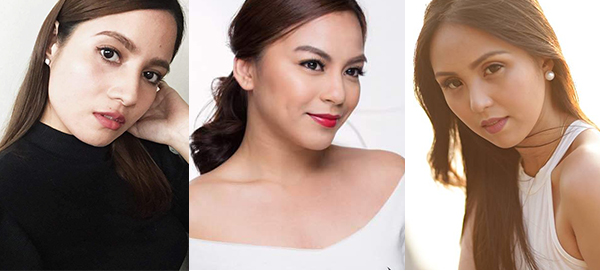 Anthea Ruiz, Nesza Salvador, and Frances de Guzman
Psychology grad student Marie Frances De Guzman pursues her studies to raise awareness of mental disorders. Model and blogger Angeline Yeo, meanwhile, believes in doing things for a purpose and hopes to inspire confidence and positivity. Then there's freelance interior decorator and model Claudine Carole Custodio who wants people to see the beauty in everything to help them maintain a positive outlook.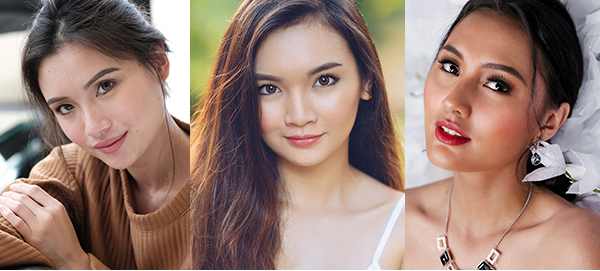 Angeline Yeo, Claudine Custodio, and Trisha Duncan
Last but not the least is student, model, and host Trisha May Duncan, who has been through the harrowing experience of dealing with lupus. She hopes that people see her participation as an inspiration to live life against all odds.
Which of these deserving ladies will be chosen to represent the country at the ISDS convention in Bangkok, Thailand? You can help make that decision by heading to Ultherapy Philippines' Facebook page, where you can vote for your favorite finalist until October 13.