I think we've all noticed the change in temperature recently, and the heat just makes you want to hit the beach stat. If you're planning to soak up some sea, sand, and sun, here's a few things to remember before tanning up. Preview's Associate Beauty Editor Belle Rodolfo lists down the 10 non-negotiable rules a.k.a. 'The Tan Commandments' to achieve bronze yet beautifully healthy skin.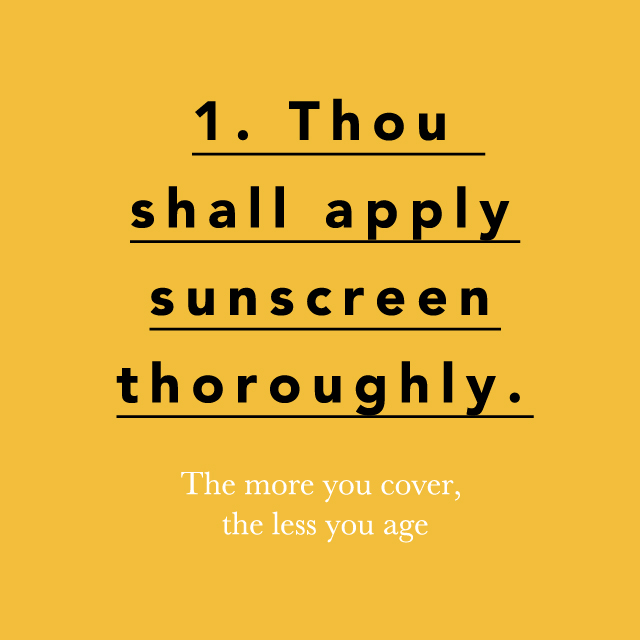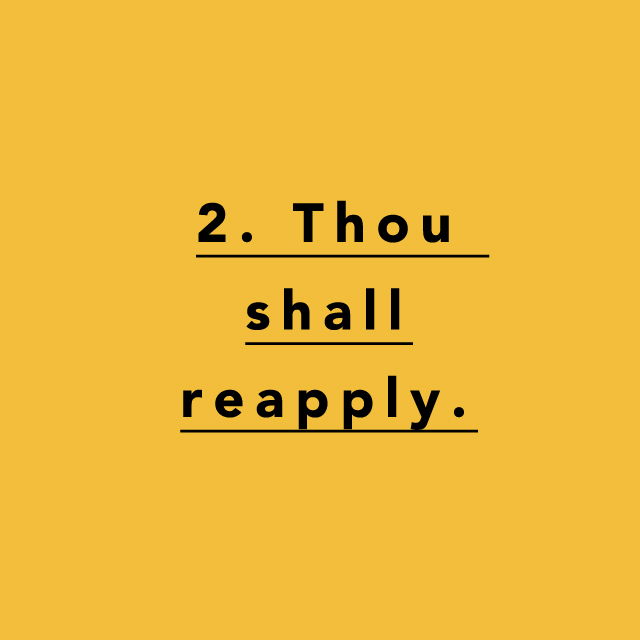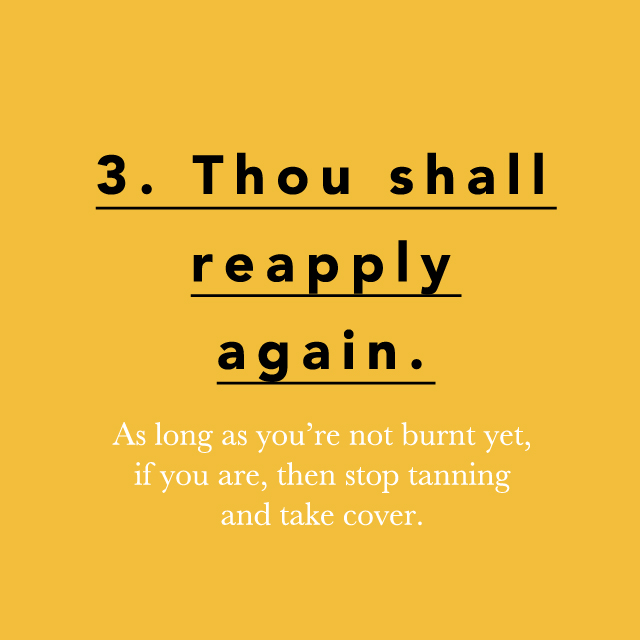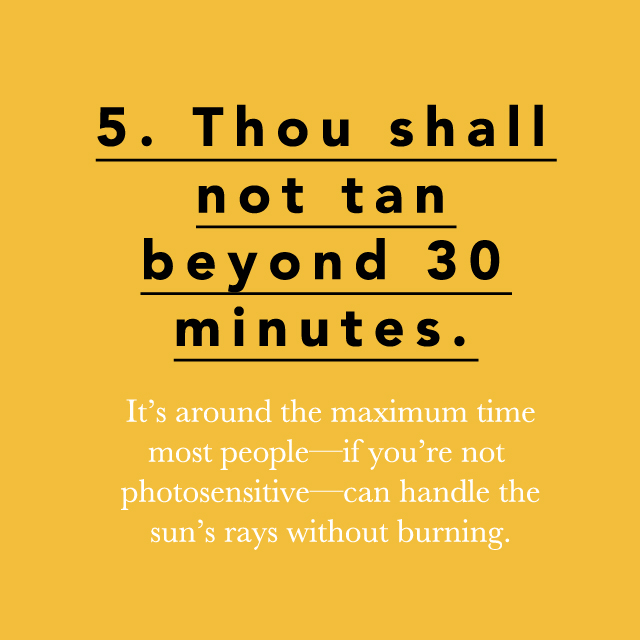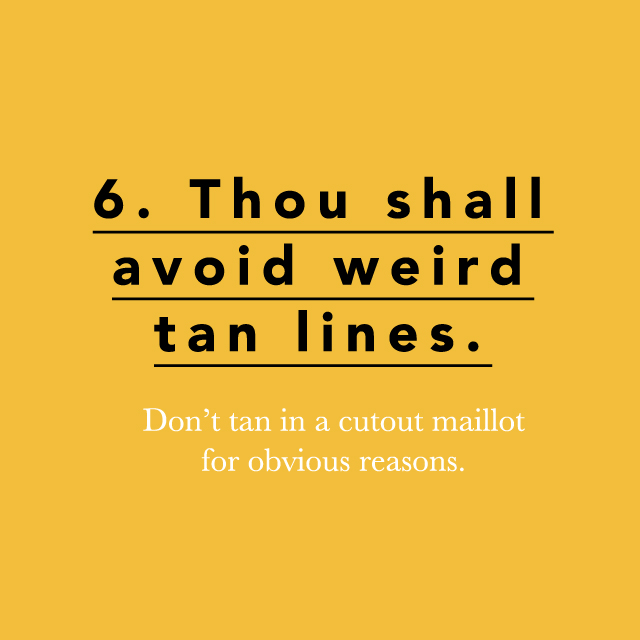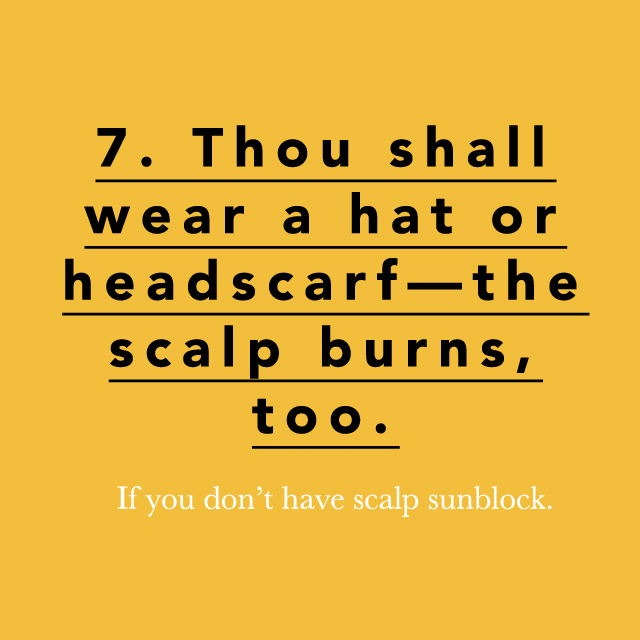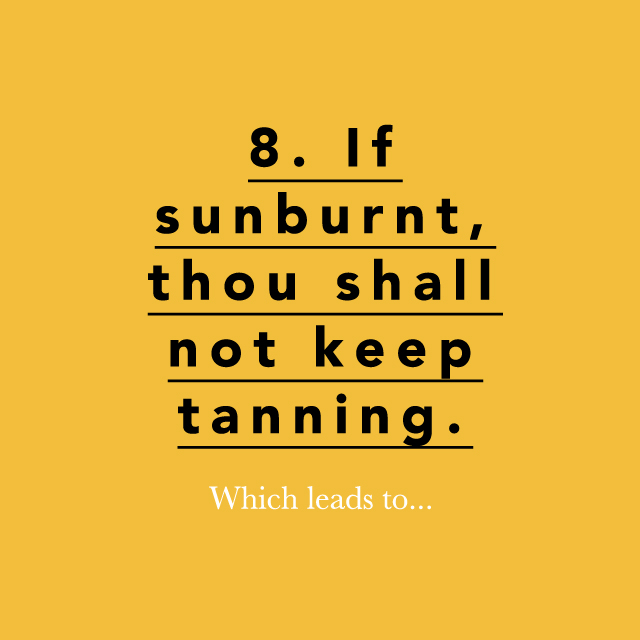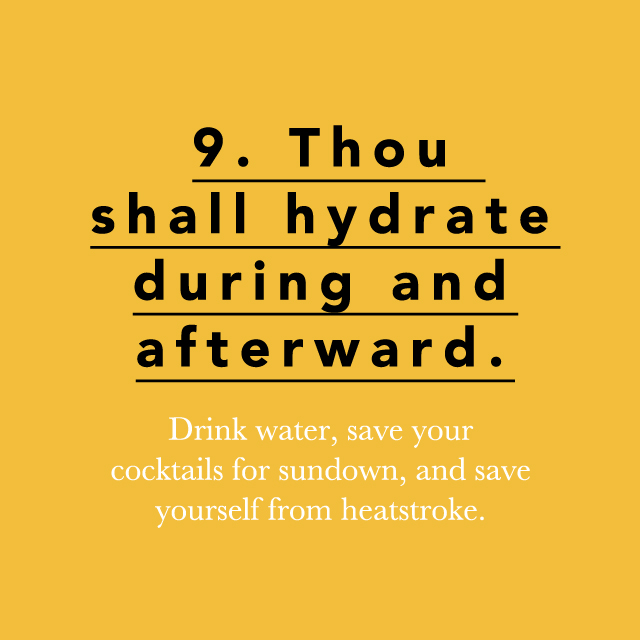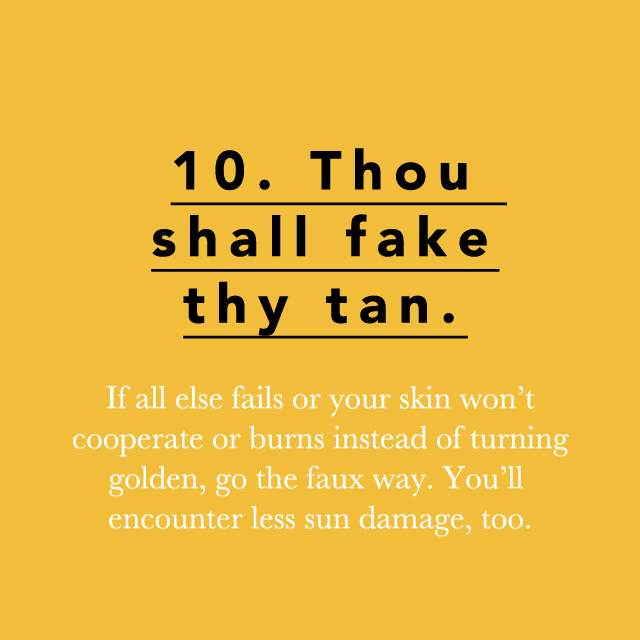 More beach vacay tips in our March issue here.
Have fun at the beach, ya'll!
Gif from giphy.com