Aside from the top trending personalities of the year, Google's year-end report also includes the most searched inquiries in the beauty department.
"How to do the Kylie Jenner lip challenge?"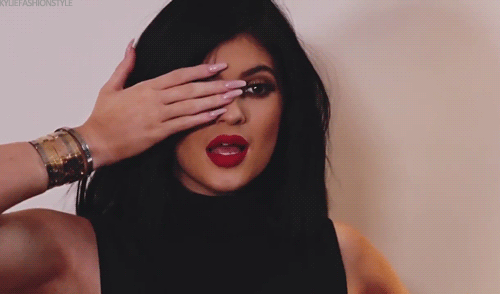 The youngest of the Kardashian-Jenner clan caused a lot of buzz this year, and one of the reasons is the lip challenge named after her. And though she might not have been the mastermind behind it, the results will give you pickers worthy of Kylie-esque selfie. But if you're not ready to take a shot glass to the lips, how about if you just try Kylie's Lip Kit instead? (Oh wait, it sold out like hot cakes upon release.)
"What are lip fillers?"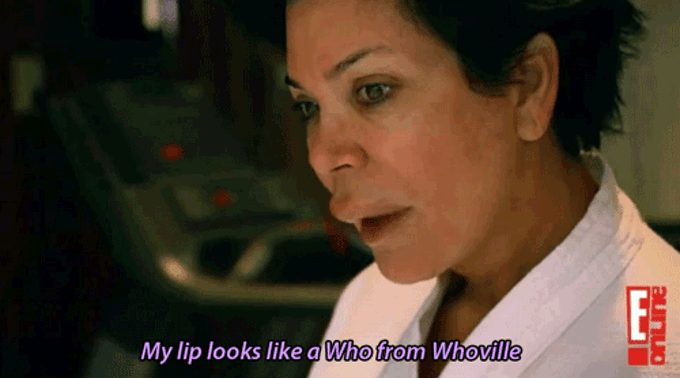 Naturally, those who want lips like Kylie would be curious if she had anything done.
"How to remove gel polish?"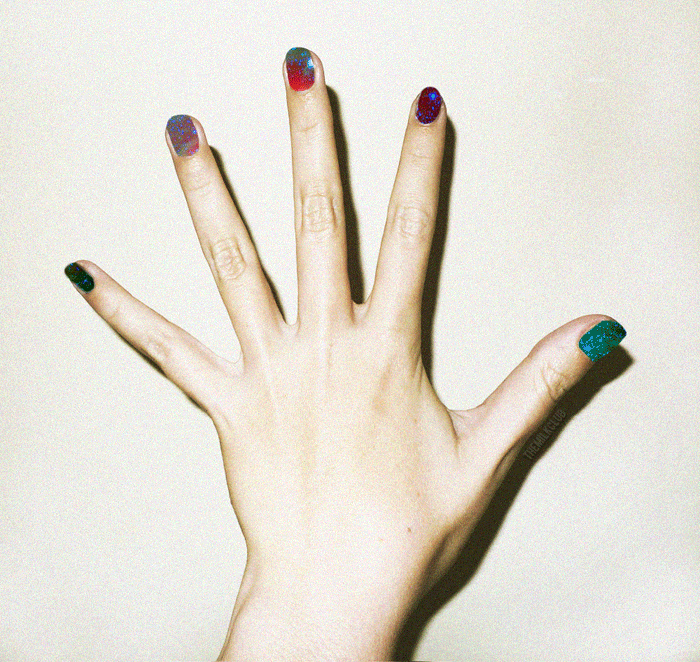 2015 was also the year of the gel manicure. And while we don't recommend that you attempt to remove your gel polish at home, it wouldn't hurt to Google the removal process for your information.
"How to get glowing skin?"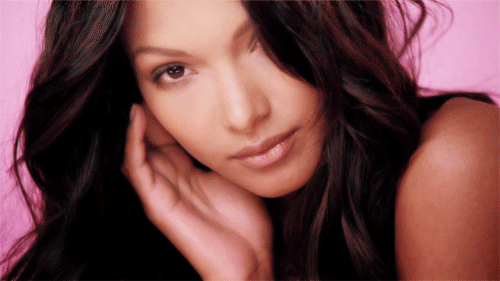 Don't we all want beautiful, healthy, and young looking skin? We have the answers to this, btw.
"What is kettlebell?"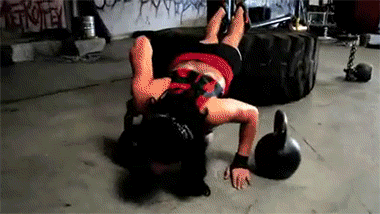 Definitely 2015's "it" fitness accessory.
Images from Giphy