If someone tells you that you look a lot like some artista, the normal reaction would be to take it as a compliment, say 'thank you,' and then move on. But once random netizens start noticing the striking resemblance, call you a doppelganger, and even write articles about it, that's your cue that it must be something else. For Czarinah Gania, now more popularly known as "Kathryn Bernardo's doppelgänger," such is the case.
Other than the fact that she's the spitting image of the Teen Queen—round baby face, almond eyes, straight brows—there's not much that we really know about Czarinah. Although thanks to an article by FHM, it was revealed that she's a beach lover, a constant traveler, and a big hoops fan. Oh, and she's majoring in Tourism Management at Far Eastern University.
See some of the viral photos we've found below: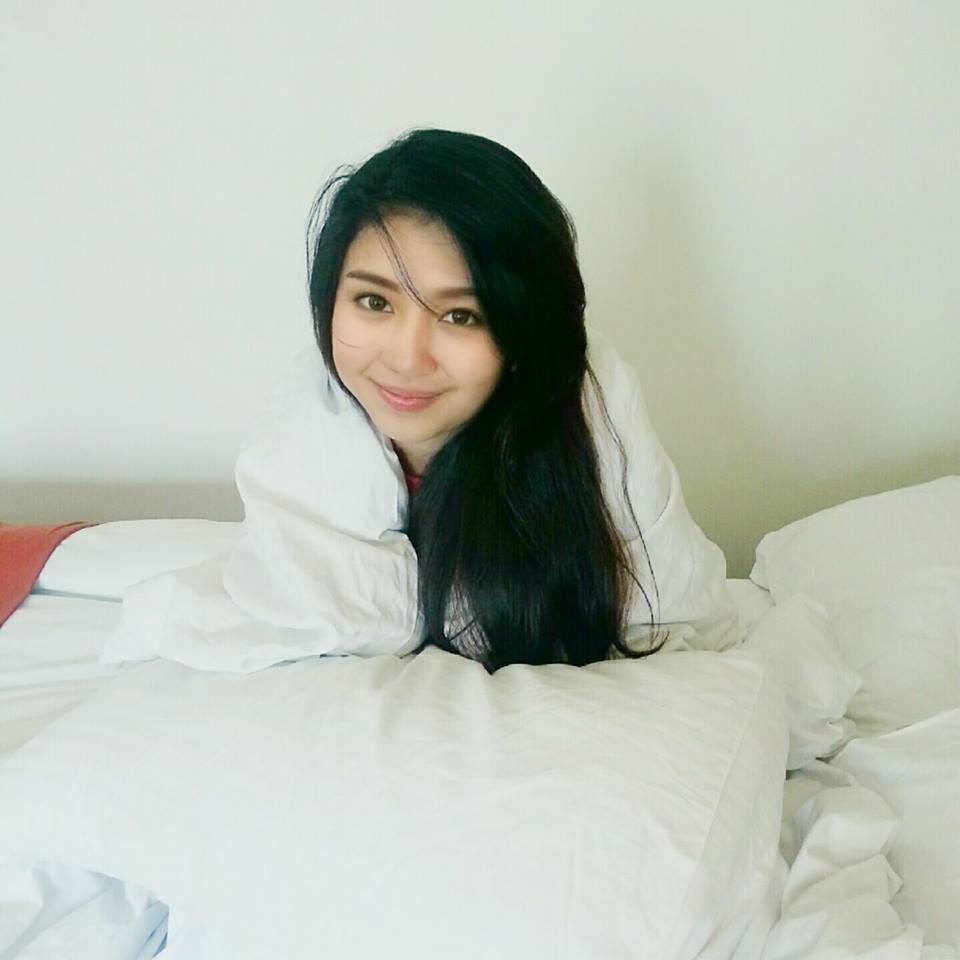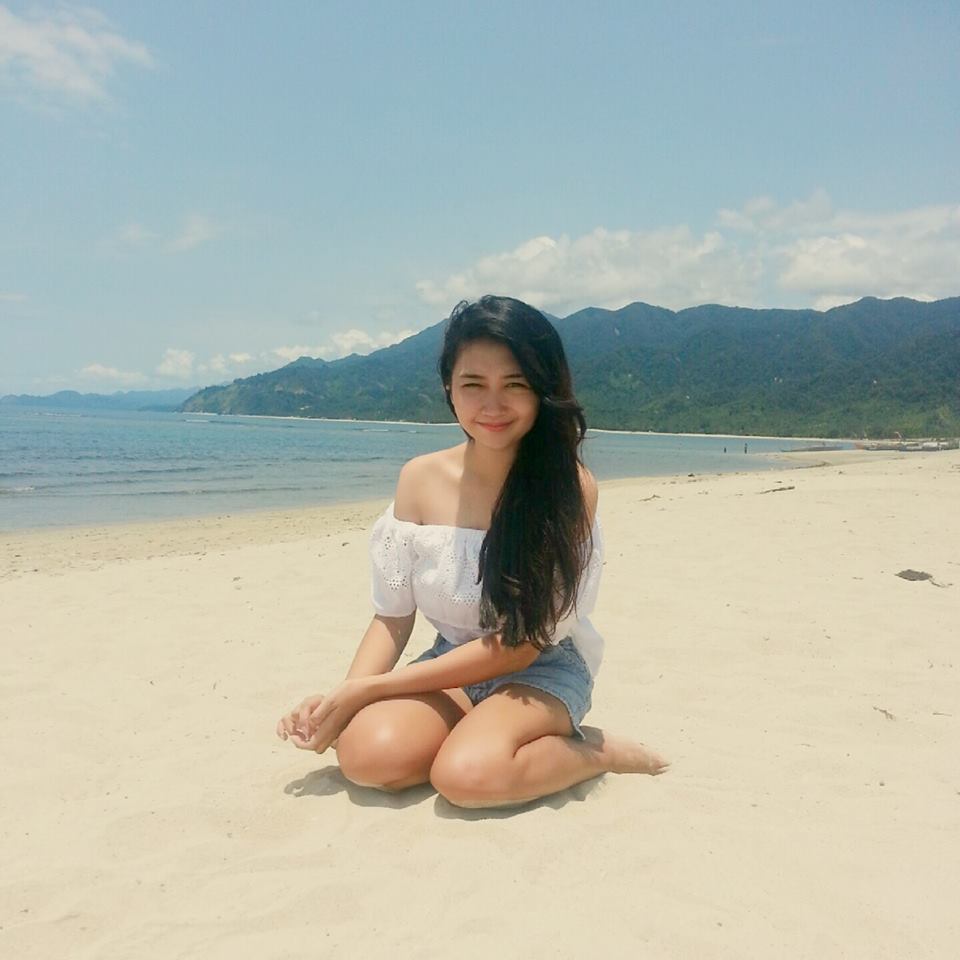 ADVERTISEMENT - CONTINUE READING BELOW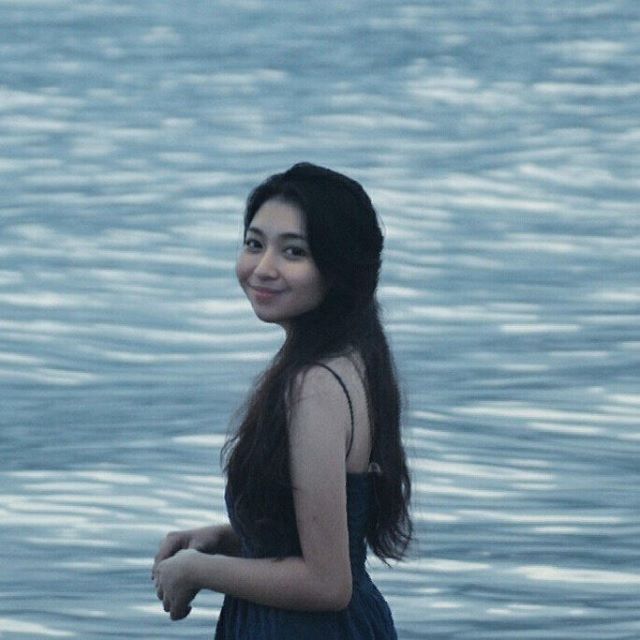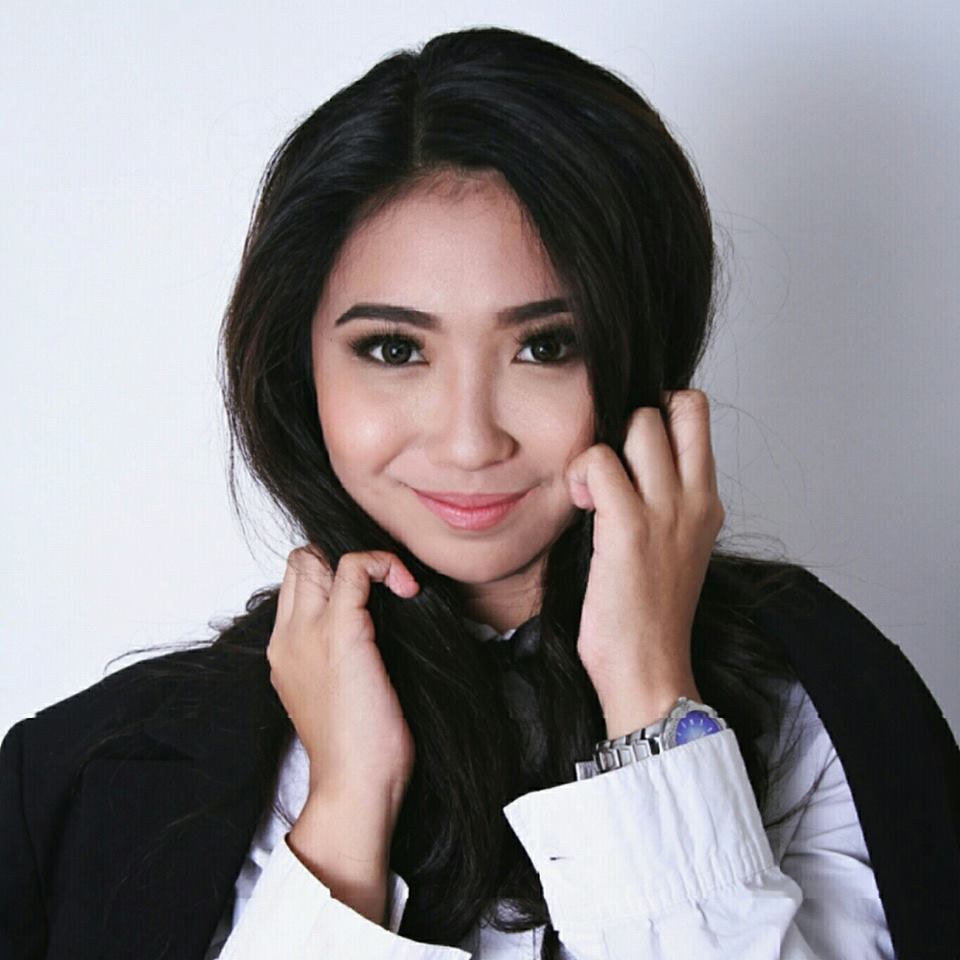 Of course, there can only be one Teen Queen, and Kathryn is no doubt sitting on that throne. But even we have to admit, the resemblance is quite uncanny. Now that you've seen the pics, you be the judge. What do you think?
Photos from Czarinah Gania's Facebook page and @czarinahgania on Instagram