There's no denying that athletes are celebrities. What started with the men's basketball players getting a lot of airtime with magazine covers and endorsements has now trickled into the lovely UAAP ladies (even the courtside reporters) who are now getting the traction they deserve. All eyes are on these smart and pretty female athletes, and with slammin' bods like theirs, we wondered: Do they permit themselves to indulge in a cheat day or two in between tedious training? The answer: Yes, of course!
It doesn't matter what school you're from, because when it comes to food, we all have to agree that a cheat day is necessary for sanity.
Below, past and present collegiate stars spill what they eat on these cheat days.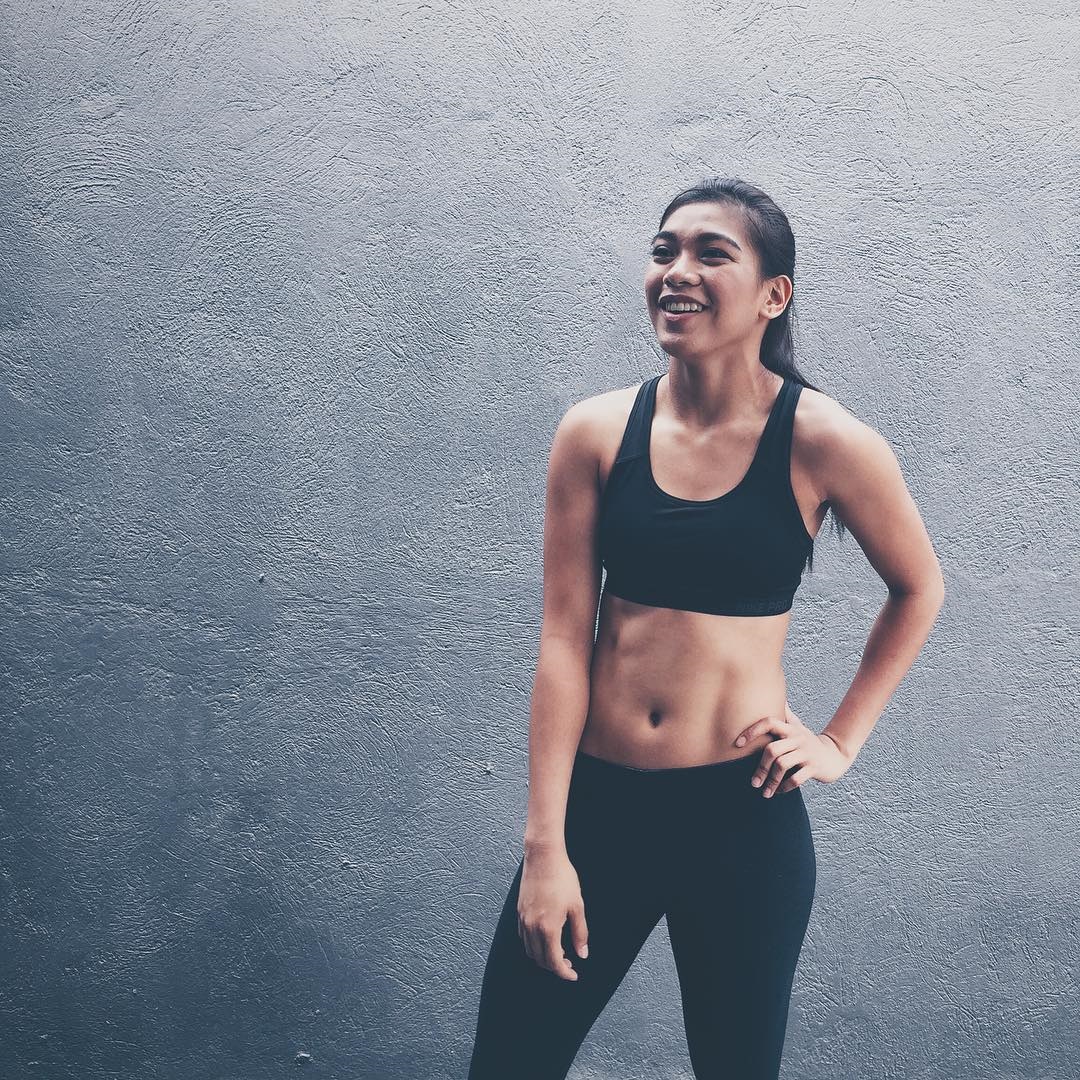 ADVERTISEMENT - CONTINUE READING BELOW
CONTINUE READING BELOW
Recommended Videos
"I love chocolate cake kasi I'm dark and sweet? Haha!" - Alyssa Valdez, ADMU Volleyball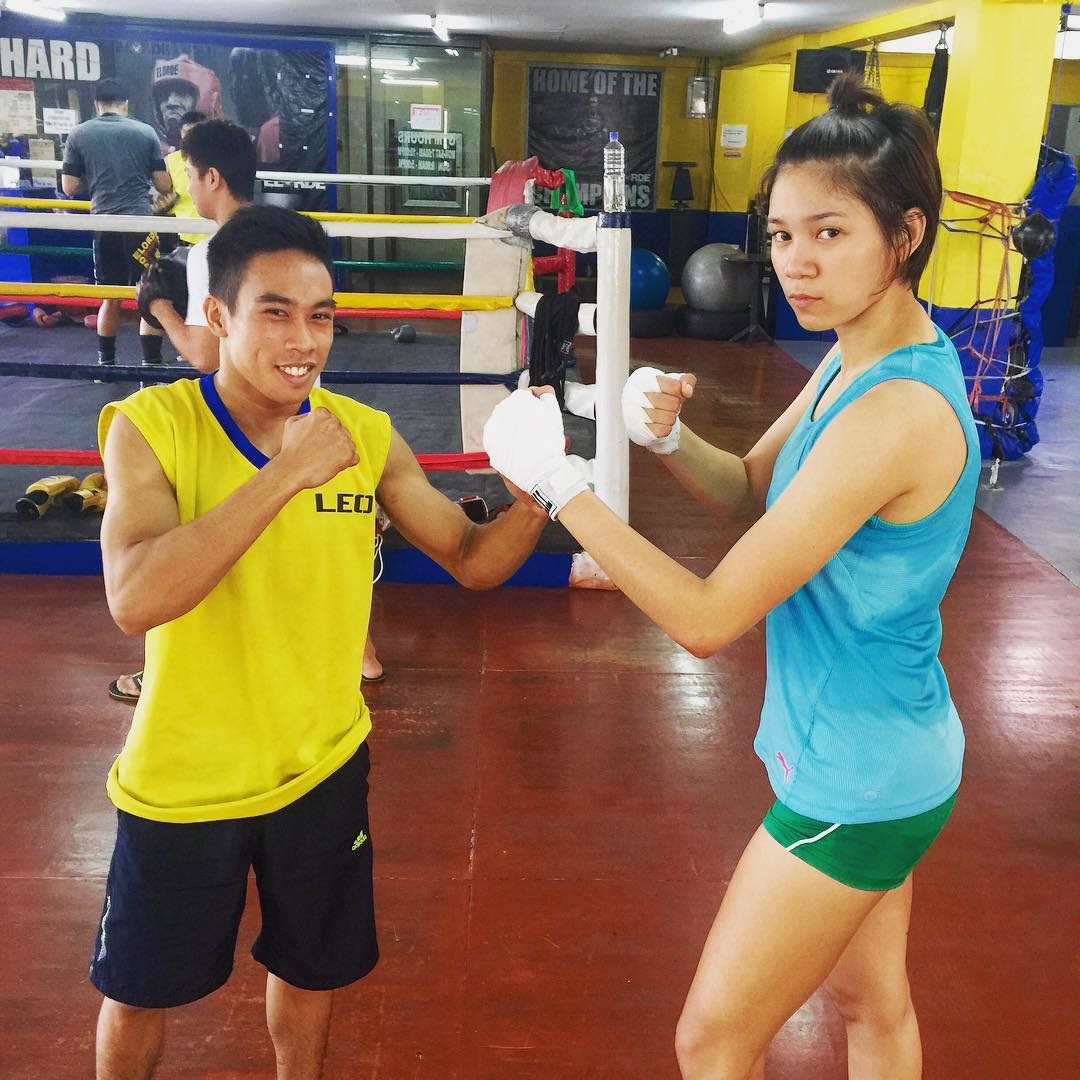 "I love eating chocolates, cakes, and ice cream. Usually, after practice, I eat my recovery meal then get dessert. Just last weekend my friends and I went out of town and we had pizza, nachos, and grilled porkchop. Basically, on cheat days, I eat sweets." – Mika Reyes, DLSU Volleyball
ADVERTISEMENT - CONTINUE READING BELOW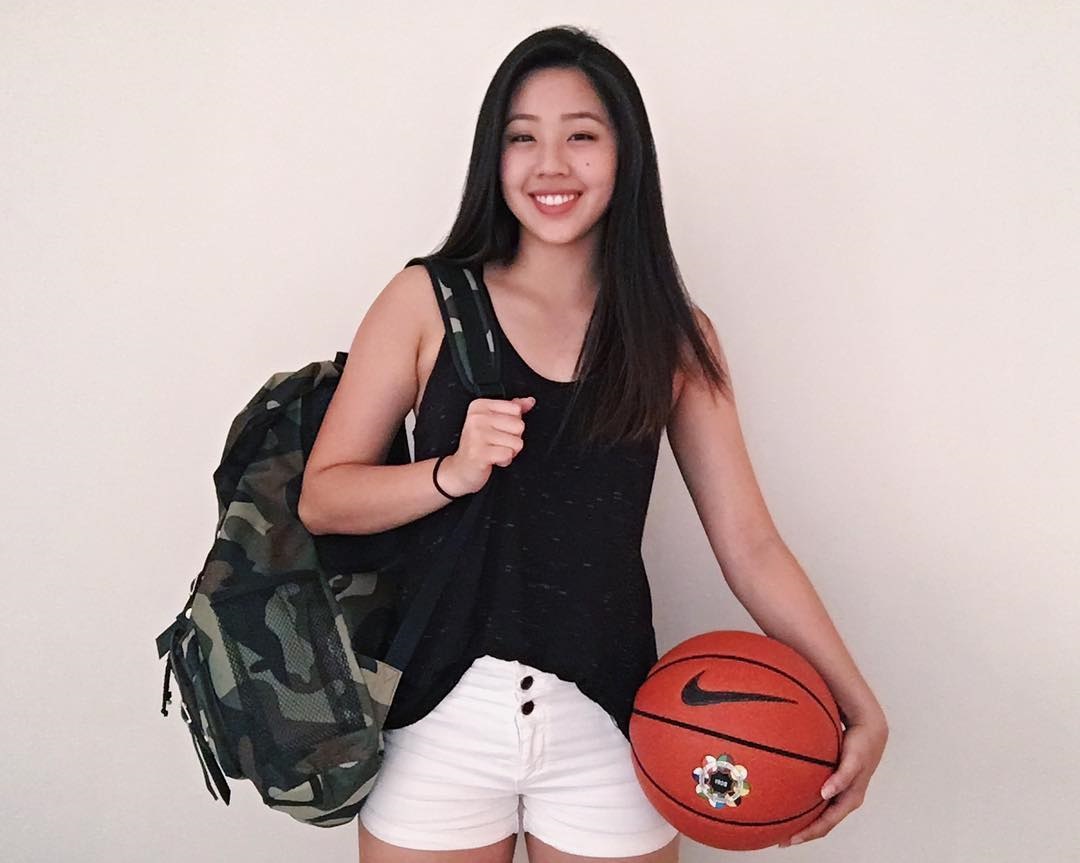 "Every day is cheat day! Hahaha! But I like to eat Potato Corner, almond-flavored Magnum ice cream, and Peach Mango Pie." - Trina Guytingco, ADMU Basketball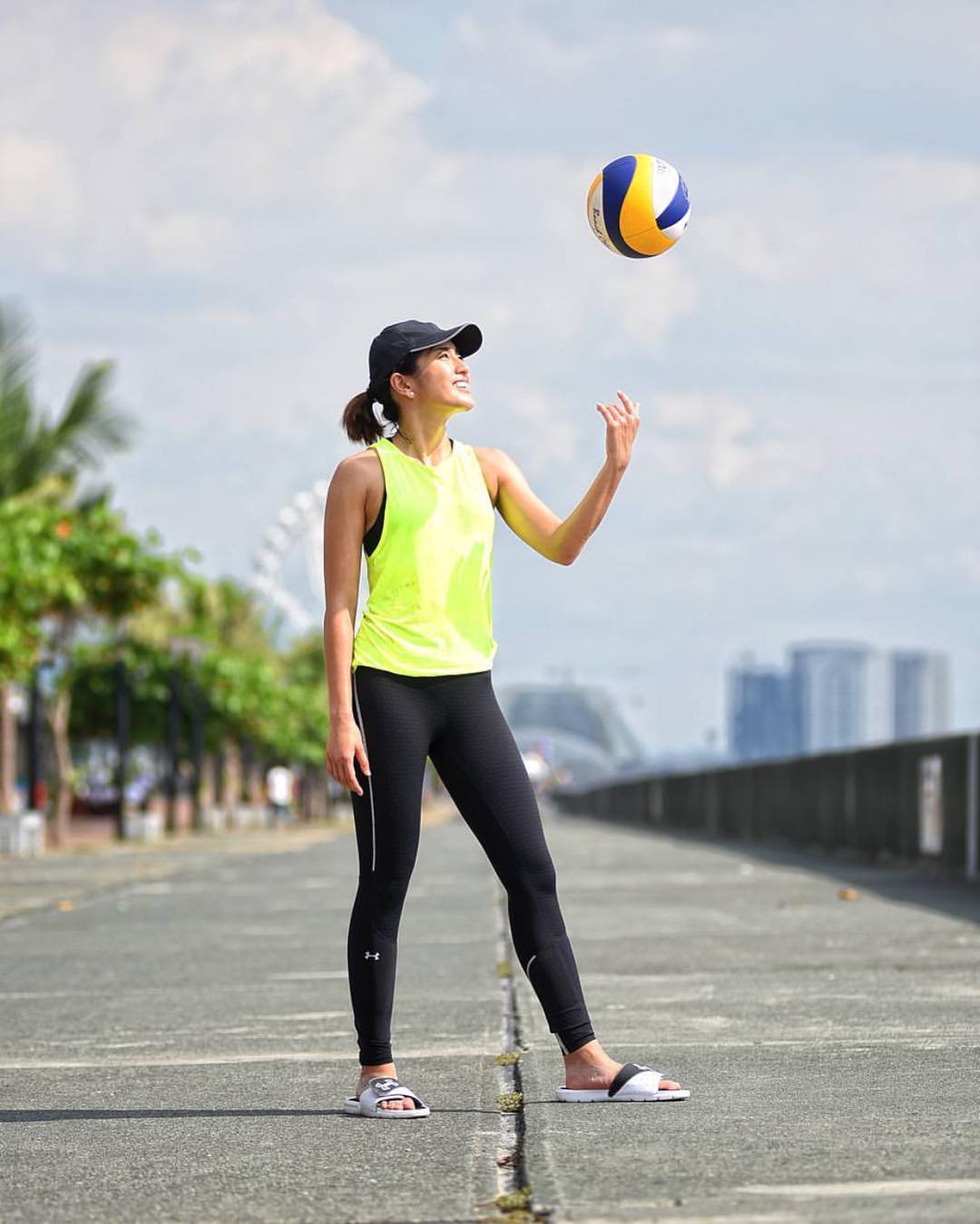 ADVERTISEMENT - CONTINUE READING BELOW
"On cheat days, I usually eat chocolate, junk food, and red wine. Upper! But only in small quantities. I never go overboard. I do it in such a way that I can easily bounce back to the light. Hahaha!" Gretchen Ho, ADMU Volleyball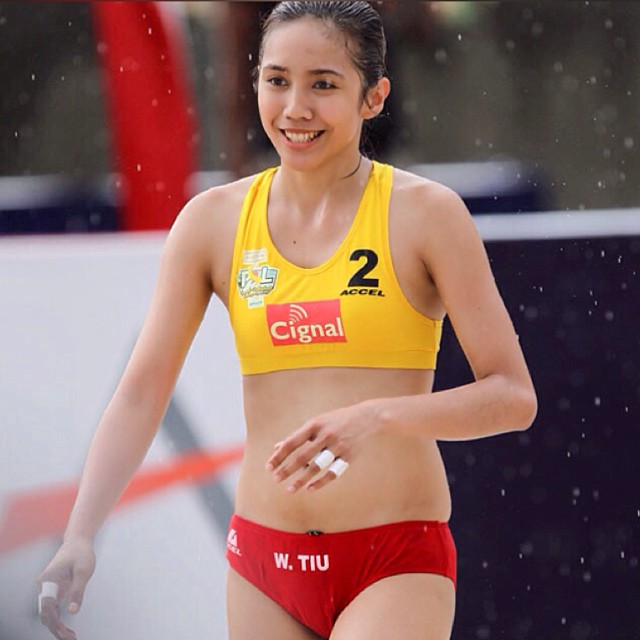 "I feel like every day is a cheat day. Haha! I eat whatever I want as long as there are vegetables on the side. It's a must for me to eat at least three meals a day. I usually crave ice cream and pizza with lots of cheese on it!" – Wensh Tiu, DLSU Volleyball
ADVERTISEMENT - CONTINUE READING BELOW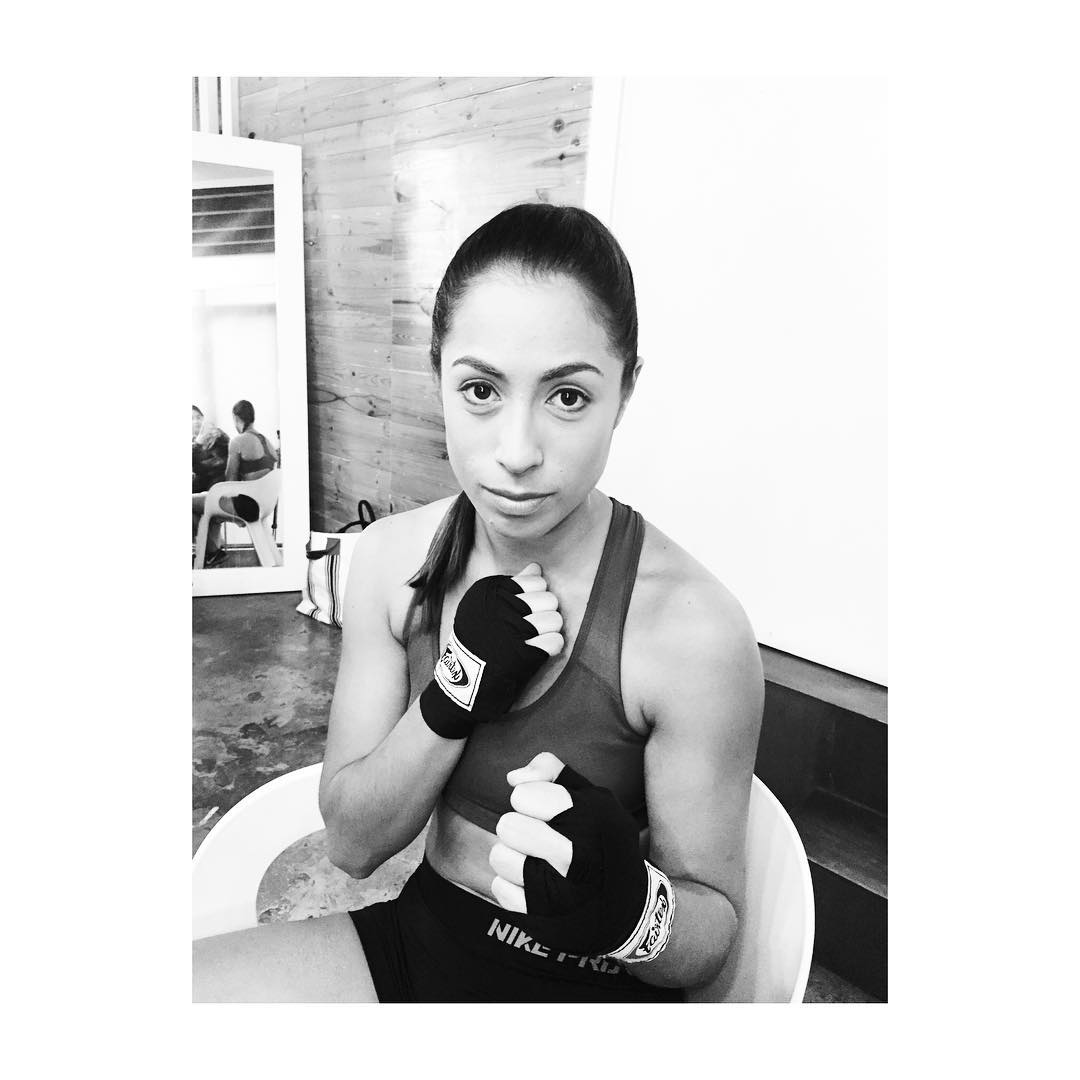 "I love ice cream but to make it seem like less of a cheat, I add banana and make it into a banana split. At least may fruits 'di ba?" – Amy Ahomiro, ADMU Volleyball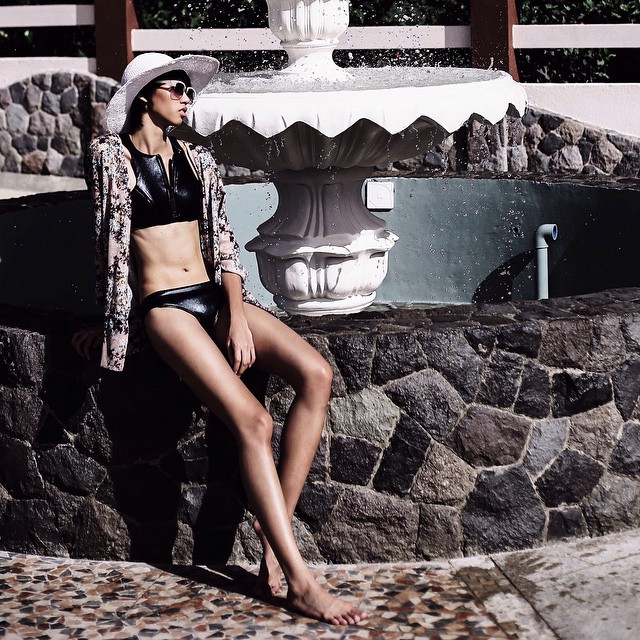 ADVERTISEMENT - CONTINUE READING BELOW
"I can't tell because every day is like a cheat day for me. I never control what I eat. I even eat a lot of sweets!"- Jessey de Leon, UST Volleyball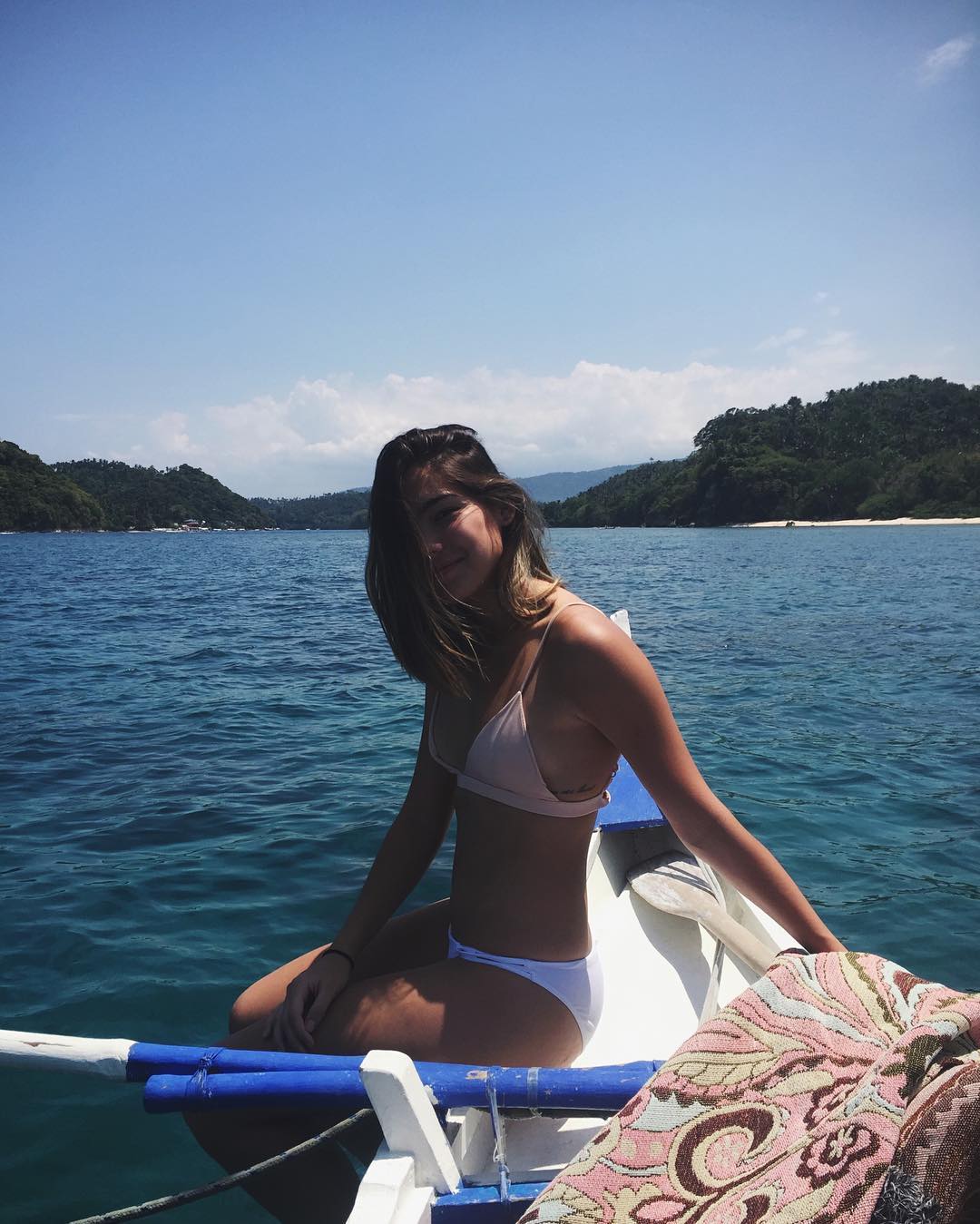 "Chocolates and candies!" -Maureen Schrijvers, DLSU Track & Field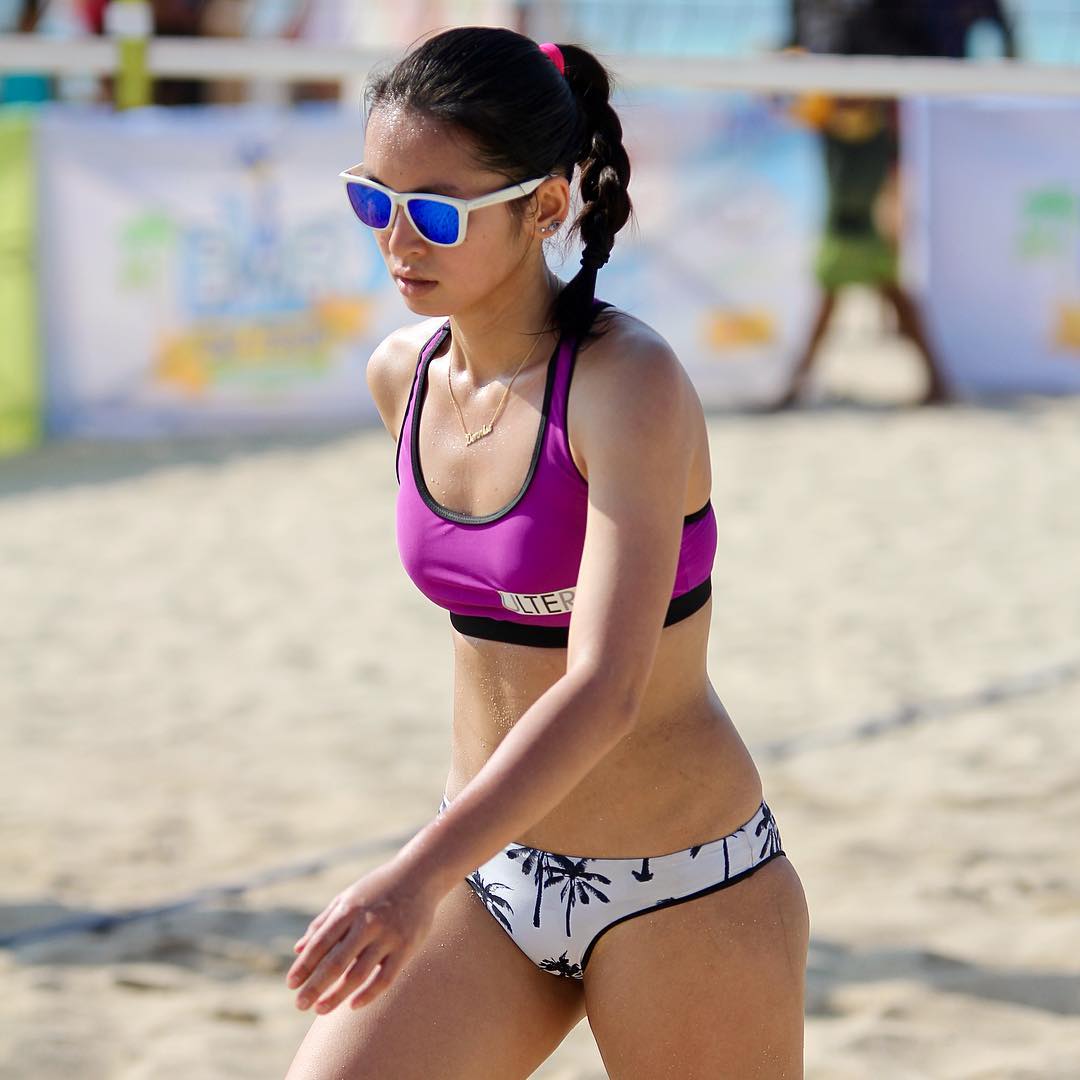 ADVERTISEMENT - CONTINUE READING BELOW
"I'd go to Din Tau Fung, Sambokojin, or Bagneto for cheat days." – Denise Lazaro, ADMU Volleyball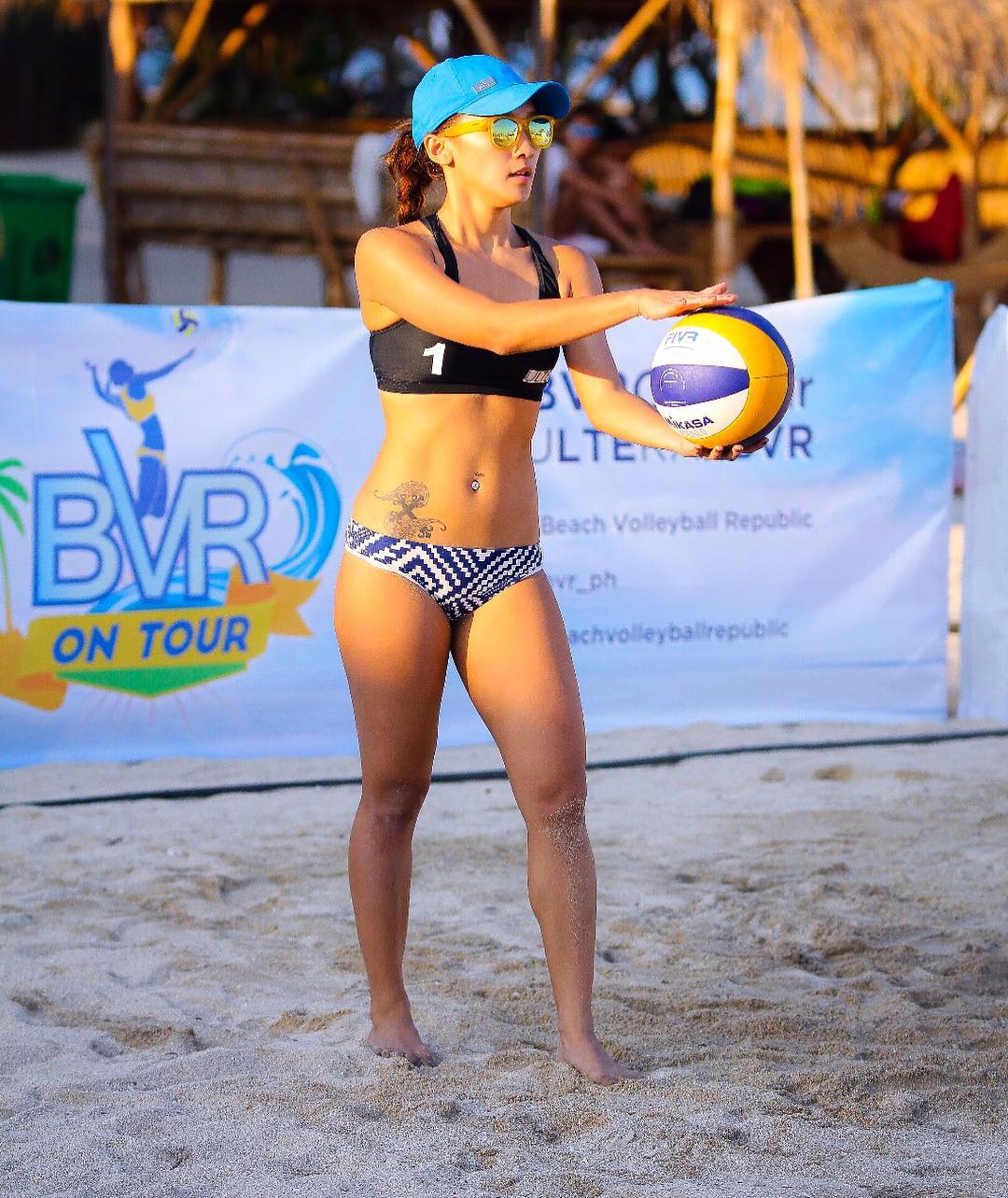 "Buffets! Everything's there! Meat, soup, rice, bread, dessert, and lots of chocolates—specifically Yan Yan and Twix!" – Melissa Gohing, DLSU Volleyball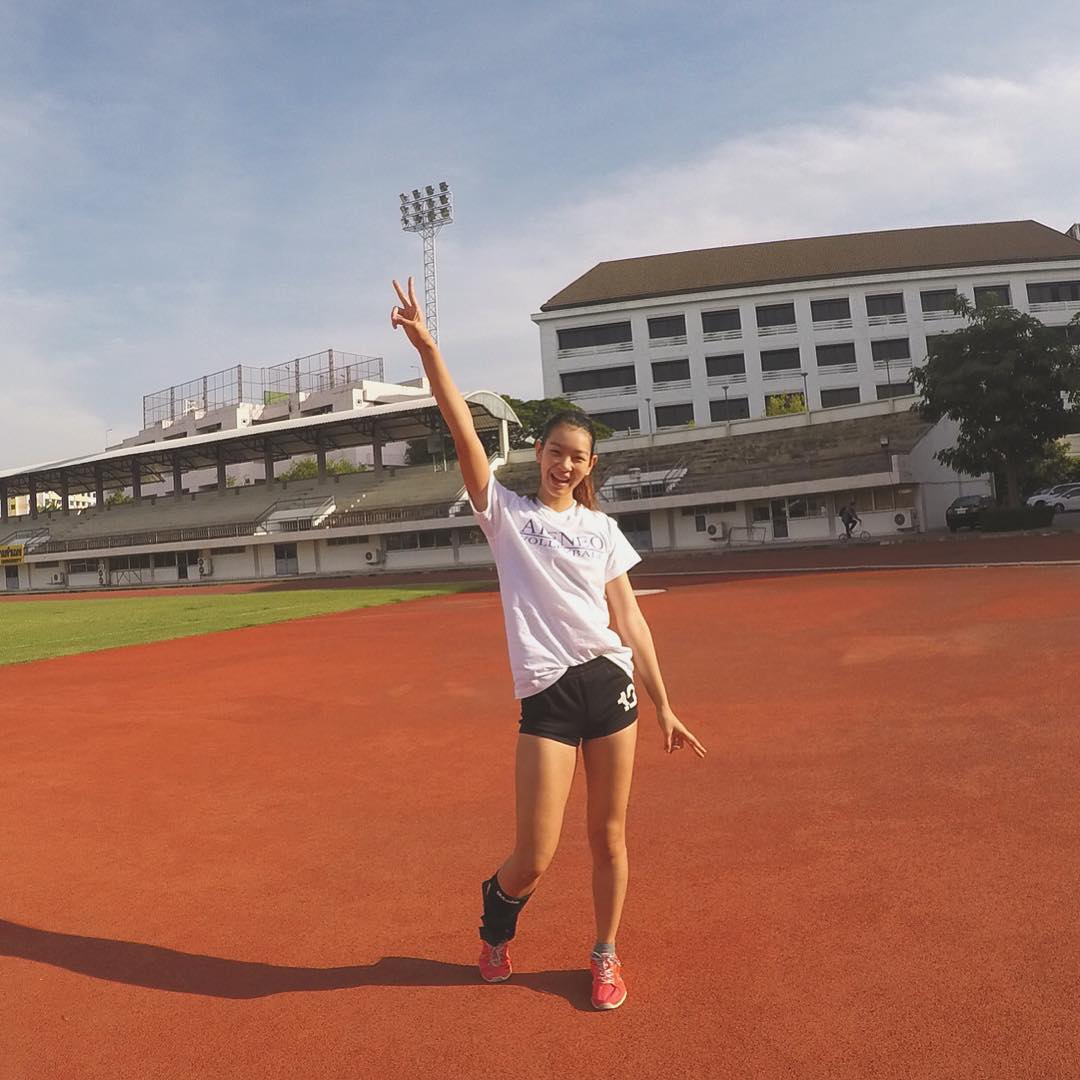 ADVERTISEMENT - CONTINUE READING BELOW
"Food really makes me happy. On a cheat day (which I think is too often, so I think I really have to discipline myself well and regulate my sugar intake), I satisfy my fast food cravings and my other not so healthy cravings. [I mean] sweets, since I don't really drink soda." – May Mae Tajima, ADMU Volleyball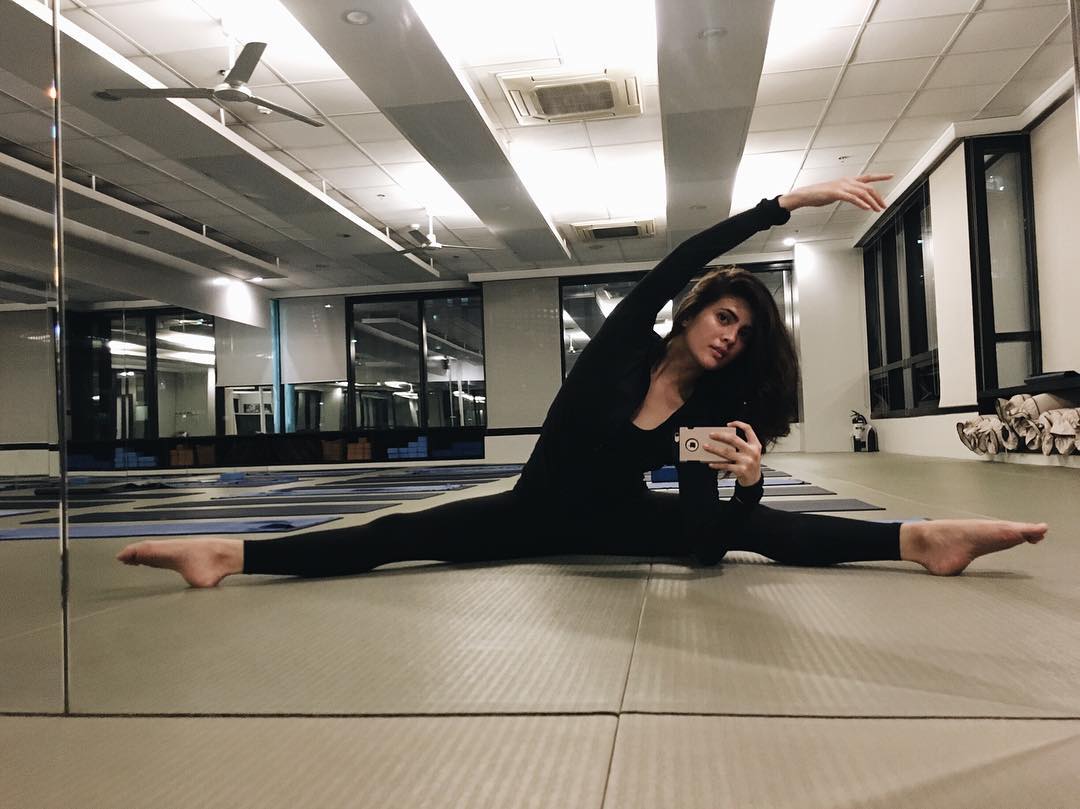 ADVERTISEMENT - CONTINUE READING BELOW
"I always love eating the healthier cheat snacks or really gourmet quality food—like the best of the best cookies, pasta, carbs!"- Katarina Rodriguez, DLSU Track & Field
Images from @alyssa_valdez2, @amyahomiro, @denniselazaro, @gretchenho, @reyesmikaaa, @jesseydeleon, @gohingmelissa, @jwtiu, @maetajima, @katarinarodri, @mauemily @trinaguytingco on Instagram