Drugstores are pretty much like candy stores for a beauty junkie. They're filled with cheap, affordable makeup that's totally worth hoarding. And one of the many products we like to hoard is mascara. Below, we round up some of the best drugstore finds that cater to your every need.
Color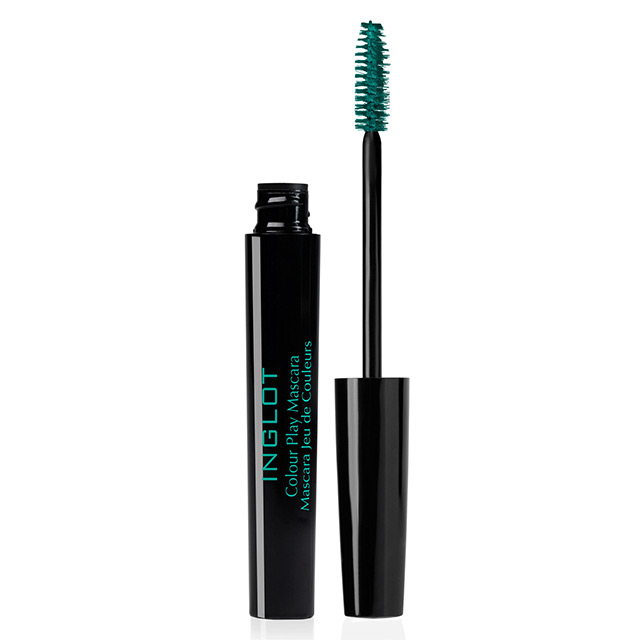 ADVERTISEMENT - CONTINUE READING BELOW
Inglot Colour Play Mascara
Take your pick from purple, brown, blue, and green!
Curl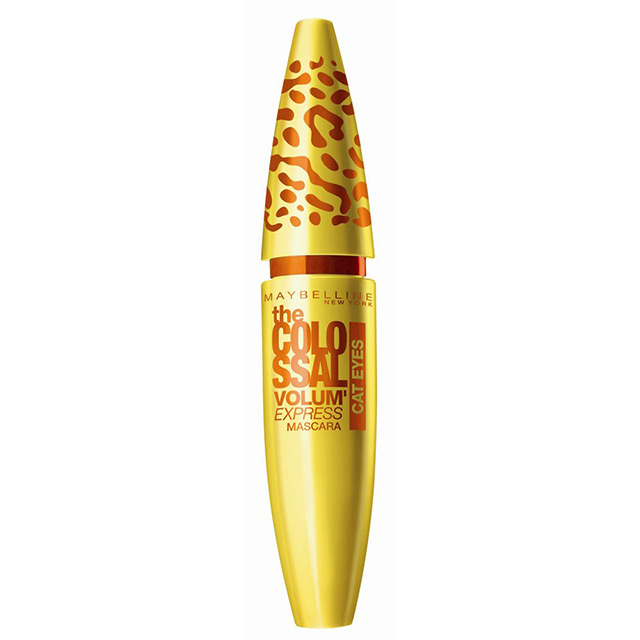 Maybelline The Colossal Cat Eyes waterproof mascara
If you've got short and sparse lashes that don't hold, this product is for you. This quick drying mascara easily holds curls in place so you won't have to whip your curler out after applying.
ADVERTISEMENT - CONTINUE READING BELOW
Length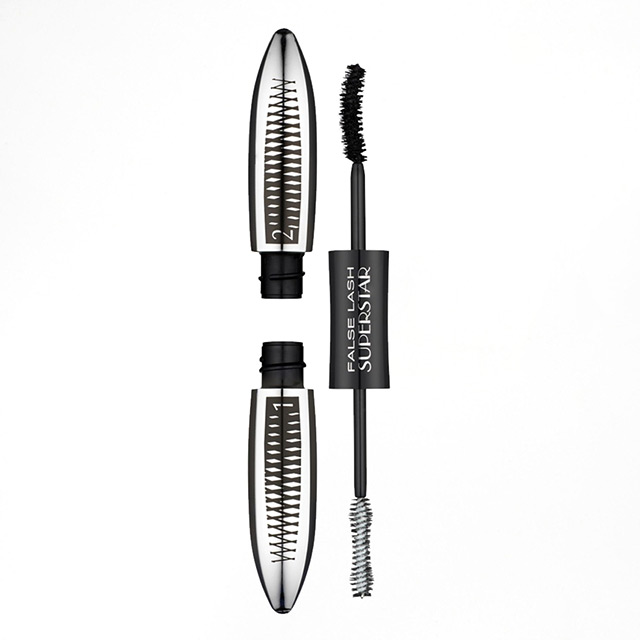 L'Oreal Voluminous Superstar Mascara
If it's drama that you want then look no further. This 2-step mascara primes and lengthens lashes to give you that full Betty Boop effect.
Volume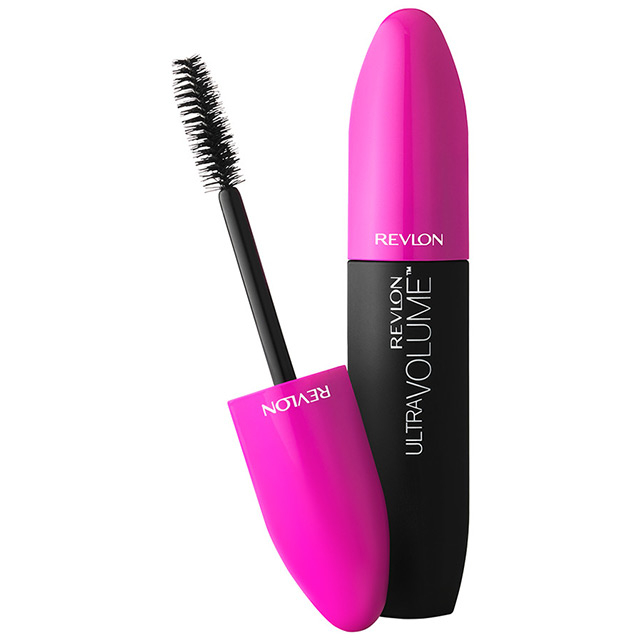 ADVERTISEMENT - CONTINUE READING BELOW
Revlon Ultra Volume Mascara
Its conditioning, clump-free formula plumps your lashes, giving them that thicker and fuller look as if you were wearing falsies.
Waterproof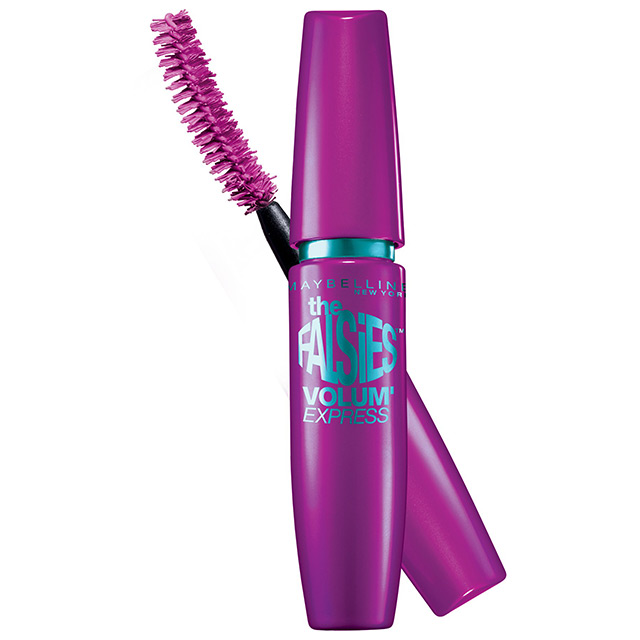 Maybelline Volum' Express The Falsies Waterproof Mascara
Next to the classic Great Lash mascara, another classic favorite from Maybelline is their The Falsies mascara that can give you a ridiculously thick set of lashes. The best part: Its waterproof formula makes sure that the product stays in place for hours!
ADVERTISEMENT - CONTINUE READING BELOW
Easy-to-remove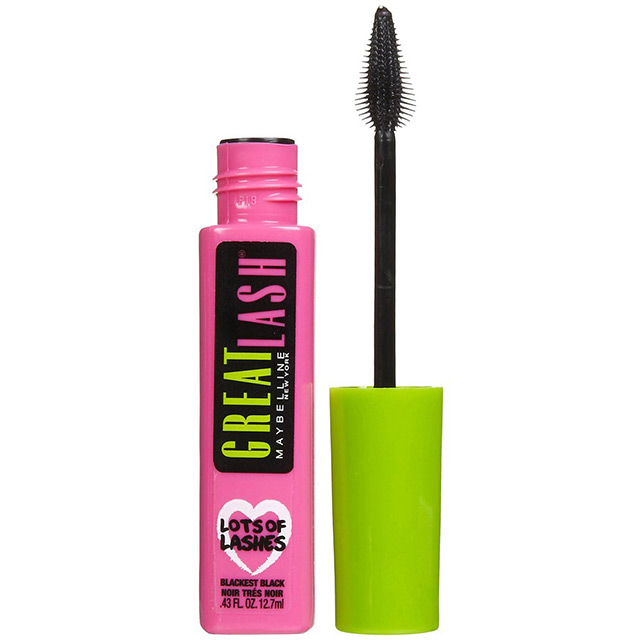 Maybelline Great Lash Lots Of Lashes Washable In Very Black
For more than 40 years, this cult classic has been loved by women from all over the globe for a very good reason. Living up to its name, it instantly gives you long, thick lashes with its buildable formula.
All the mascaras are available at leading drugstores and department stores nationwide.
ADVERTISEMENT - CONTINUE READING BELOW