2015 was the year of big changes for Kylie Jenner. She not only moved up and graduated from high school, but she's also had to deal with her dad Caitlyn Jenner's major transition, and that's only the tip of the iceberg. However, one thing that has managed to stay consistent in her life is inconsistent hairstyle.
Pretty much like her on-again-off-again relationship with rapper Tyga, the youngest of the Kardashian-Jenner clan has had numerous hairdos, bouncing back and forth with different shades of green and black. So, to backtrack, here's a sampling of the nearly 50 hair changes she sported this year.
LONG, STRAIGHT, AND BLACK
It's classic, it's basic, it's perfect for hair-whipping and helicopter-ing on a Saturday night out.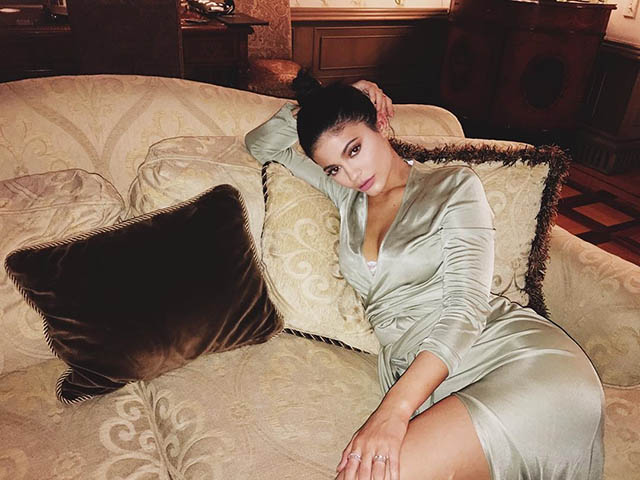 THE TOP KNOT
Consider this as the great coverup for when you cant be bothered to plug in that blowdryer.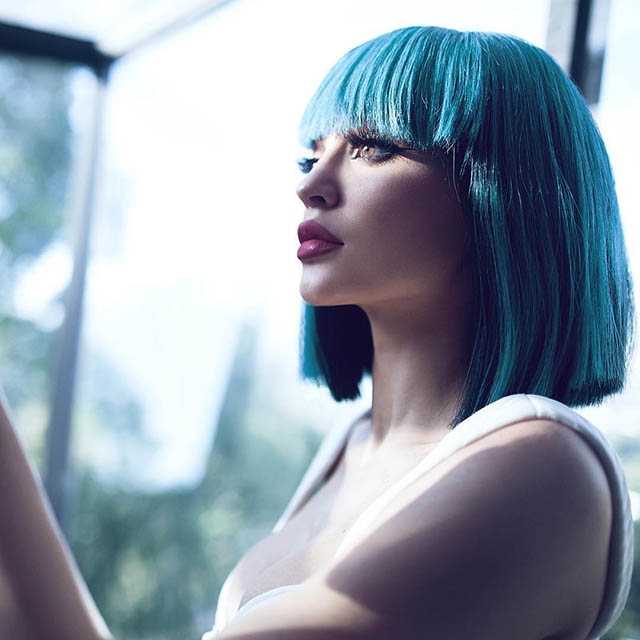 SEAWEED STRANDS
No matter what happens, she always goes back to green.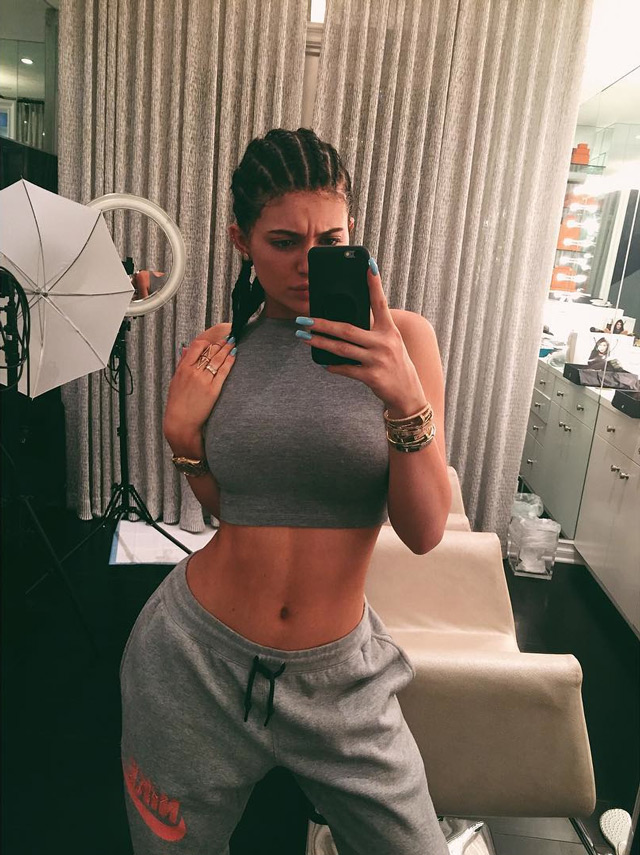 THE BRAIDY BUNCH
Can you keep up with Kylie's cornrows?
DIP IT LOW
And you said ombre hair was out of style.
BLONDE AMBITION
Question is, did she really have more fun?
SHORT AND SWEET
Just like her relationship with these hairstyles of hers.
GET WIGGY WITH IT
Sometimes, you just have to fake it.
Images from @kyliejenner on Instagram