Aftercare is definitely one of the most important parts of getting a tattoo—maybe even second to deciding the kind of design you're going to get. And while fading is inevitable for tattoos in general, there are many things that you can do to preserve your ink for as long as you can.
According to board-certified dermatologist Dr. Gaile Robredo-Vitas, tattoos can be treated like skin that just came out of a wounding treatment. Hence, we asked her and professional tattoo artist Ezek Oclaray of Maharlika Tattoo to answer some aftercare FAQs that you need for your healing journey. We listed down some aftercare product recommendations, too!
What are the dos and don'ts after getting a tattoo?
Dr. Gaile advises to treat freshly-tattooed skin like skin that just went through any invasive skin treatment. Here are some of her tips:
Do's
1. Keep the tattoo moisturized with barrier creams or repair creams.
ADVERTISEMENT - CONTINUE READING BELOW
2. Clean with soap and water and keep covered for a few days to help absorb wound discharge or ink that can leak from the tattooed area.
3. Be on the lookout for unusual signs and symptoms and report them to your tattoo artist if any arise.
Don'ts
1. Pick at the scabs once they form.
2. Avoid scratching and try to minimize friction from clothes etc.
3. Self-medicate when you notice unusual signs and symptoms like swelling or yellowish discharge.
How do you take care of a new tattoo?
According to Ezek, tattoos require lifetime maintenance. "One of the reasons why tattoos fade faster is because people don't take good care of it," he told Preview.
While your ink is still healing, the tattoo artist personally doesn't recommend using petroleum jelly because it "traps bacteria and leads to infection if it [the tattoo] doesn't get much air." Moreover, he advises washing the tatt with antibacterial soap routinely and applying sunscreen over it once it's healed to prolong its longetivity.
CONTINUE READING BELOW
Recommended Videos
How do you know that a tattoo is healing properly?
"Tattoos like normal wounds heal in about a week to two weeks. It is normal to have some swelling, redness, discharge and discomfort in the first few days," the dermatologist noted.
Just to be on the safe side, here are some common signs that you've developed an infection or allergic reaction from a tattoo:
1. Swelling, prolonged redness or erythema, warmth and tenderness.
2. Yellowish discharge or non-stop fluid discharge.
3. Fever and chills.
4. Rashes in the treated area or rashes or hives all over the body and itching (could mean an allergic reaction to the tattoo ink).
5. Hypertrophic scarring or keloids. ("These lesions take time to develop and usually appear as raised skin that distorts the appearance of the tattoo,"explained Dr. Gaile.)
What should we look for in tattoo aftercare lotions?
"I would recommend to use a barrier repair cream if possible with anti-microbial ingredients like zinc-copper complex in the first few days, then later on any cream-based moisturizer will do," said Dr. Gaile.
ADVERTISEMENT - CONTINUE READING BELOW
"Avoid using products containing a lot of unnecessary and potentially irritating ingredients (eg. acids, fragrance, dyes, drying alcohols)," she added.
Best Moisturizers and Lotions for Tattoo Aftercare
1. Aquaphor Healing Ointment
This healing ointment from Aquaphor is easily one of the most used ointments for tattoo aftercare out there. With moisturizers like glycerin and panthenol, it keeps the skin naturally supple, while the petrolatum content acts as a barrier to help the healing process.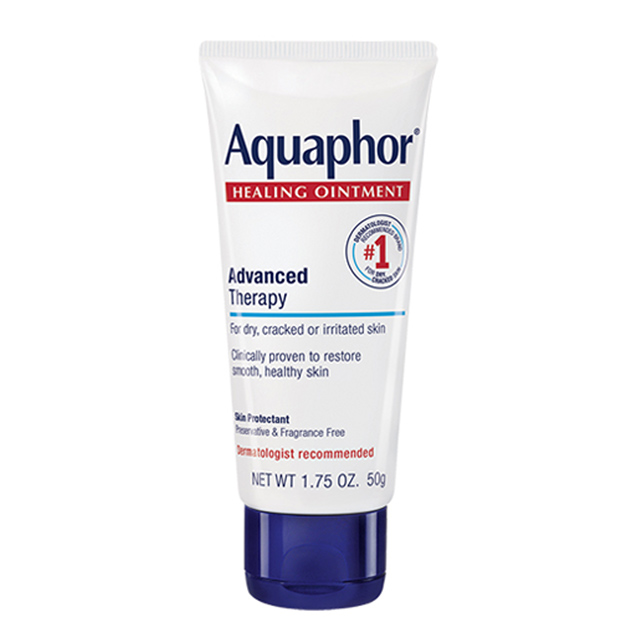 ADVERTISEMENT - CONTINUE READING BELOW
Healing Ointment, P379, AQUAPHOR, Lazada
2. Aveeno Daily Moisturizing Lotion
This fragrance-free body lotion contains colloidal oatmeal that helps soothe the skin. It also moisturizes the tattooed area for up to 24 hours, which is basically everything we're looking for in tattoo lotions.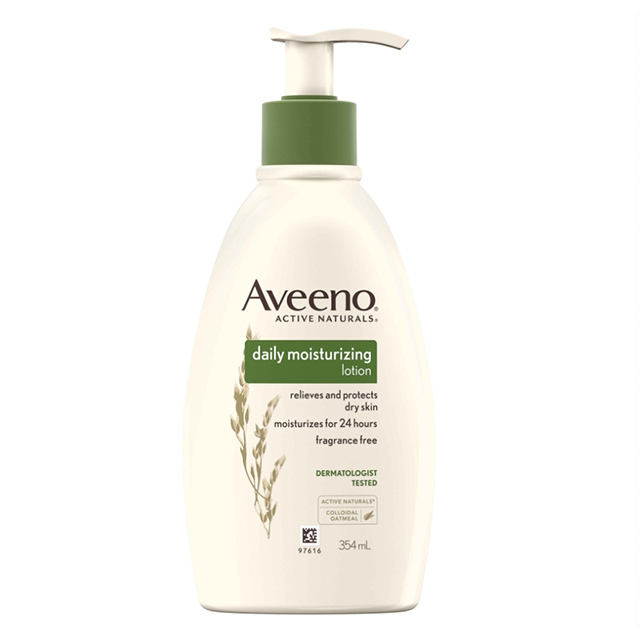 Daily Moisturizing Lotion, P633, AVEENO, Lazada
ADVERTISEMENT - CONTINUE READING BELOW
3. Drunk Elephant Sili Body Lotion
Although this is usually used as a regular body lotion, this product works as a great tattoo moisturizer, too! With a reparative 5-ceramide blend, barrier-supportive sodium PCA, and strengthening amino acids, it helps restore moisture, locks in hydration, and strengthens your skin's barrier.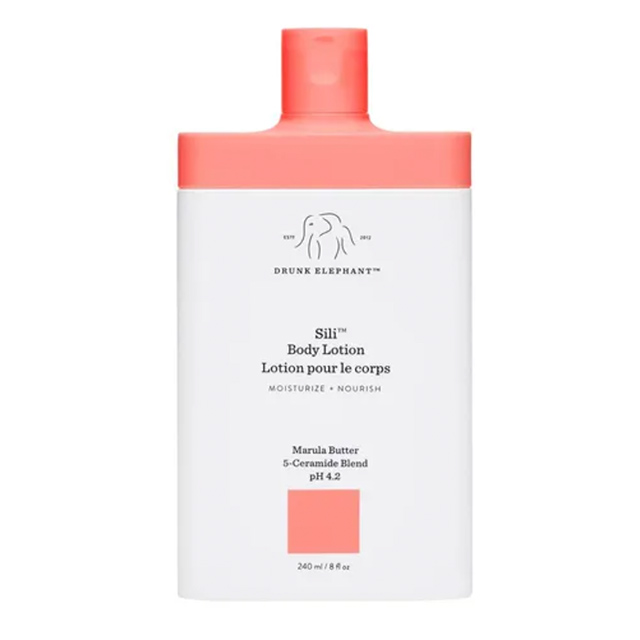 ADVERTISEMENT - CONTINUE READING BELOW
4. Drapolene Cream
If it's safe enough to be put on a baby's nappy rash, it's good enough for your healing ink too. Drapolene can be used to soothe the itchiness once your tatt starts to dry up and scab. Simply apply a thin layer to relieve the itchiness and moisturize your skin.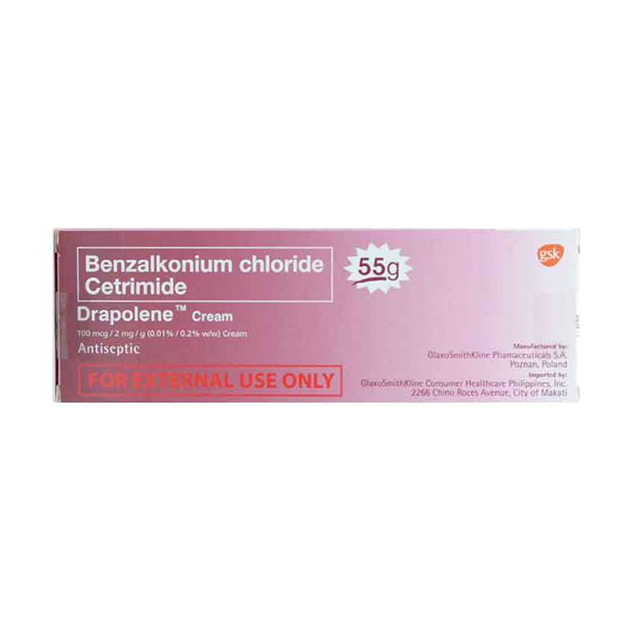 ADVERTISEMENT - CONTINUE READING BELOW
Benzalkonium Chloride Cetrimide Cream, P385, DRAPOLENE, Watsons
5. La Roche-Posay Cicaplast Baume B5 Soothing Repairing Balm
Here's what makes this La Roche-Posay balm such a good tattoo aftercare lotion: It's formulated with panthenol, which calms the skin, and madecassoside to further reduce redness. Not to mention, it also contains antibacterial agents to prevent irritation.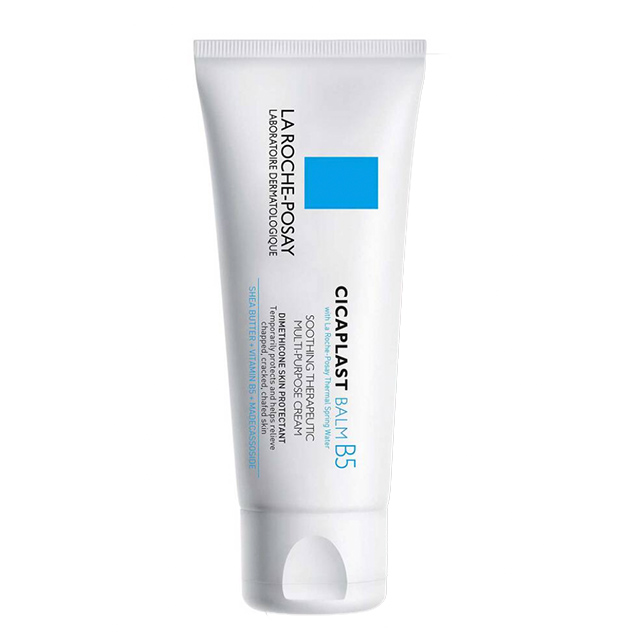 ADVERTISEMENT - CONTINUE READING BELOW
Cicaplast Baume B5 Soothing Repairing Balm, P1250, LA ROCHE-POSAY, BeautyMNL
6. Cerave Baby Healing Ointment
Packed with restorative benefits, this baby healing ointment from Cerave contains three essential ceramides that restore and maintain the skin's natural barrier while preserving the skin's moisture with its hyaluronic acid content.
ADVERTISEMENT - CONTINUE READING BELOW
Baby Healing Ointment, P1049, CERAVE, BeautyMNL
Related Stories from Preview.ph
Hey, Preview readers! Follow us on Facebook, Instagram, YouTube, Tiktok, and Twitter to stay up to speed on all things trendy and creative. We'll curate the most stylish feed for you!