Baby hairs, like an unscratched itch, can bother you all day when left untamed. Even the tightest ponytail doesn't stand a chance against them—it only takes one gust of wind for them to ruin that sleek hairline. Thankfully, dealing with these premature strands is possible through the power of hairstyling. Below, we scouted tips from pros that'll finally force those baby hairs to behave.
1. Start with damp hair.
"Baby hairs along the hairline have to be totally wet to be styled," says hairstylist Mark Rosales. This makes them easier to control than when they're already dry and standing up. So while they're still damp, start smoothing them out and styling them. For no-wash days, you can give your hairline a few sprays of water instead.
2. Blow-dry in place.
Now that the hair is wet and smoothened out, make it frizz-proof with a blow-dry session. "Secure the strands with your index and middle fingers and blow-dry it by intervals—direct them away from the heat," notes Mark.
3. Use a toothbrush.
According to John Valle, baby hairs are far too small to use a normal hair brush with. He recommends using a toothbrush instead for their smaller and more compact bristles.
Before brushing, coat the brush with a bit of hairspray for hold. It'll take a bit of patience until you can pat down the shorter ones, but the results will be worth it! Watch blogger Raye Boyce tame hers below:
4. Don't forget the hairspray.
Your frizzy strands won't be tamed with only water or regular hairspray. John recommends something with a tough hold so your hair stays away from your face.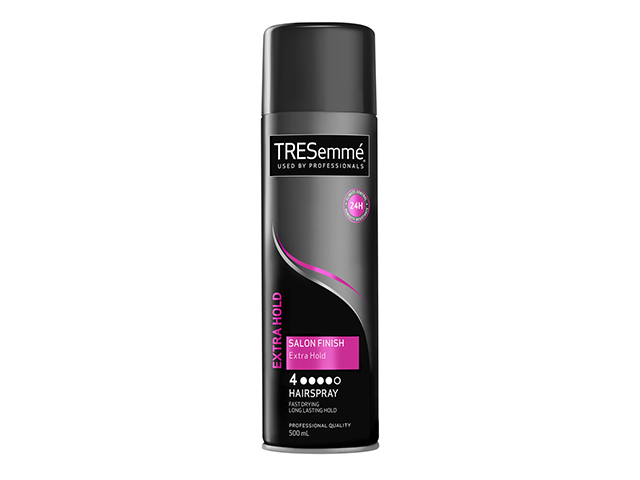 ADVERTISEMENT - CONTINUE READING BELOW
IMAGE TRESemmé
TRESemmé Salon Finish Extra Hold Hairspray, P689, Watsons
5. Try hair pomade.
If heat-styling or toothbrush don't work for you, Mark suggests attacking the problem like a gentleman would—with pomade. Just grab a small amount with your fingertips and guide the stray hairs back into your hairline.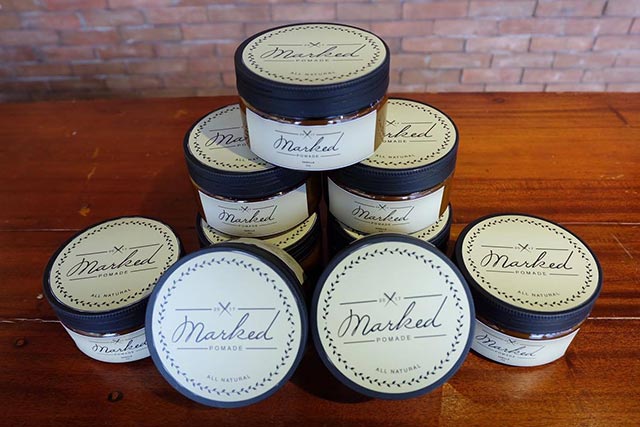 IMAGE Thesis Salon
Marked Pomade, P600, Thesis Salon