It's no secret that the Philippines is a tropical paradise blessed with stunning beaches, crystal-clear waters, and warm, sunny weather all year round. As much as we love basking in the sun's golden glow, however, it's crucial to prioritize our skin's health and protect it from harmful UV rays. Lucky for us, we have a multitude of SPF brands that effectively shield our skin from the damaging effects of the sun!
The newest to join the bunch is Supergoop!, the revolutionary sun care brand that has recently made its debut in the Philippines.
When it comes to protecting our skin from the sun's rays, Supergoop! has become a household name known for its innovative and high-performance sun care products. They have curated a trio of exceptional sunscreens that cater to different preferences and skin types: Unseen Sunscreen SPF 40, Glowscreen SPF 40, and Mineral Mattescreen SPF 40.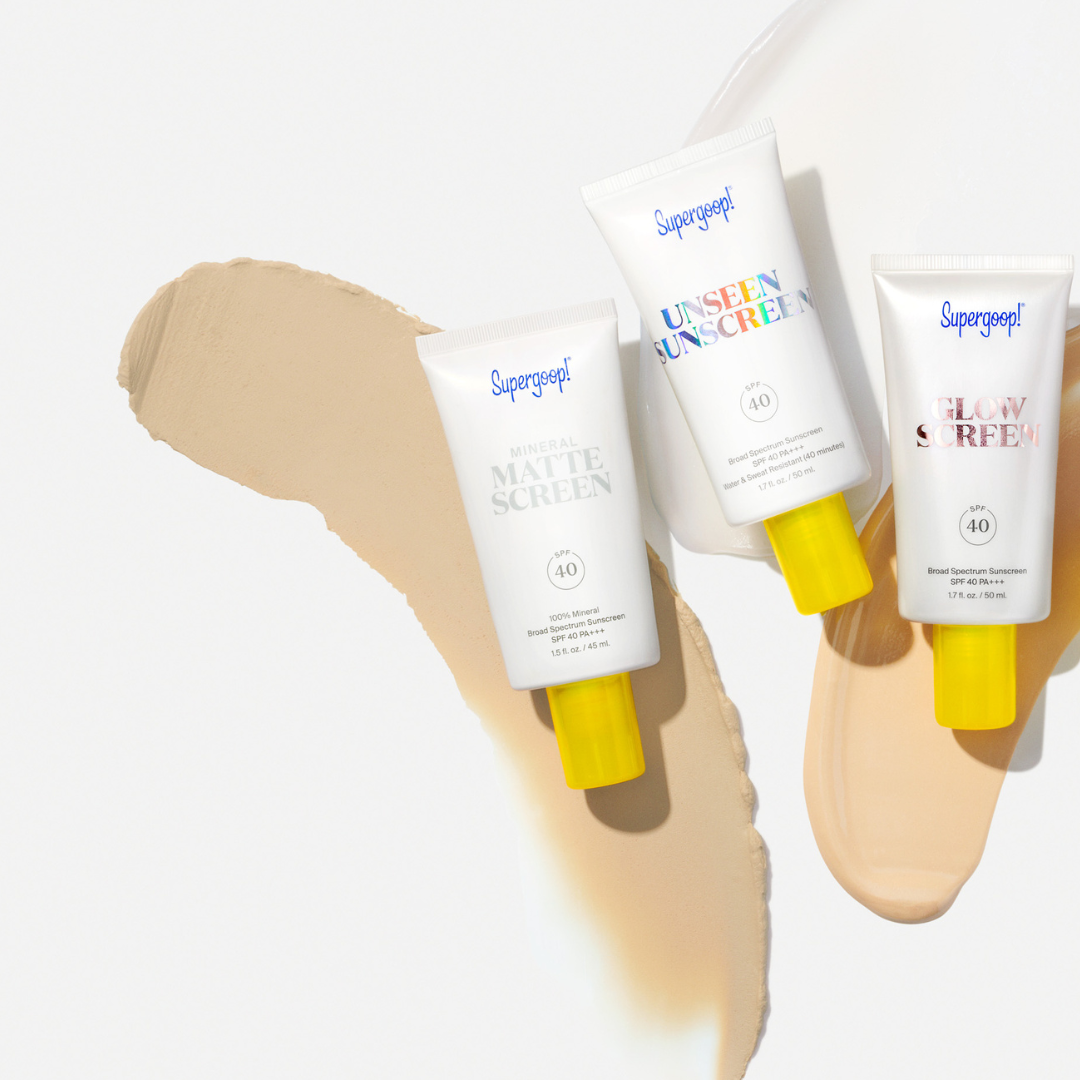 ADVERTISEMENT - CONTINUE READING BELOW
Unscreen Sunscreen SPF 40
If you're someone who dislikes the heavy and greasy texture typically associated with sunscreen, Supergoop!'s Unseen Sunscreen SPF 40 is about to become your new best friend. Imagine a sunscreen that glides onto your skin like silk, leaving behind no residue or white cast.
Beyond its invisible nature, Unseen Sunscreen offers broad-spectrum protection against UVA and UVB rays. With SPF 40, it effectively shields your skin from the sun's harmful effects, preventing sunburn, premature aging, and even skin cancer. This lightweight formula is oil-free and perfect for everyday use, whether running errands or having fun outdoors.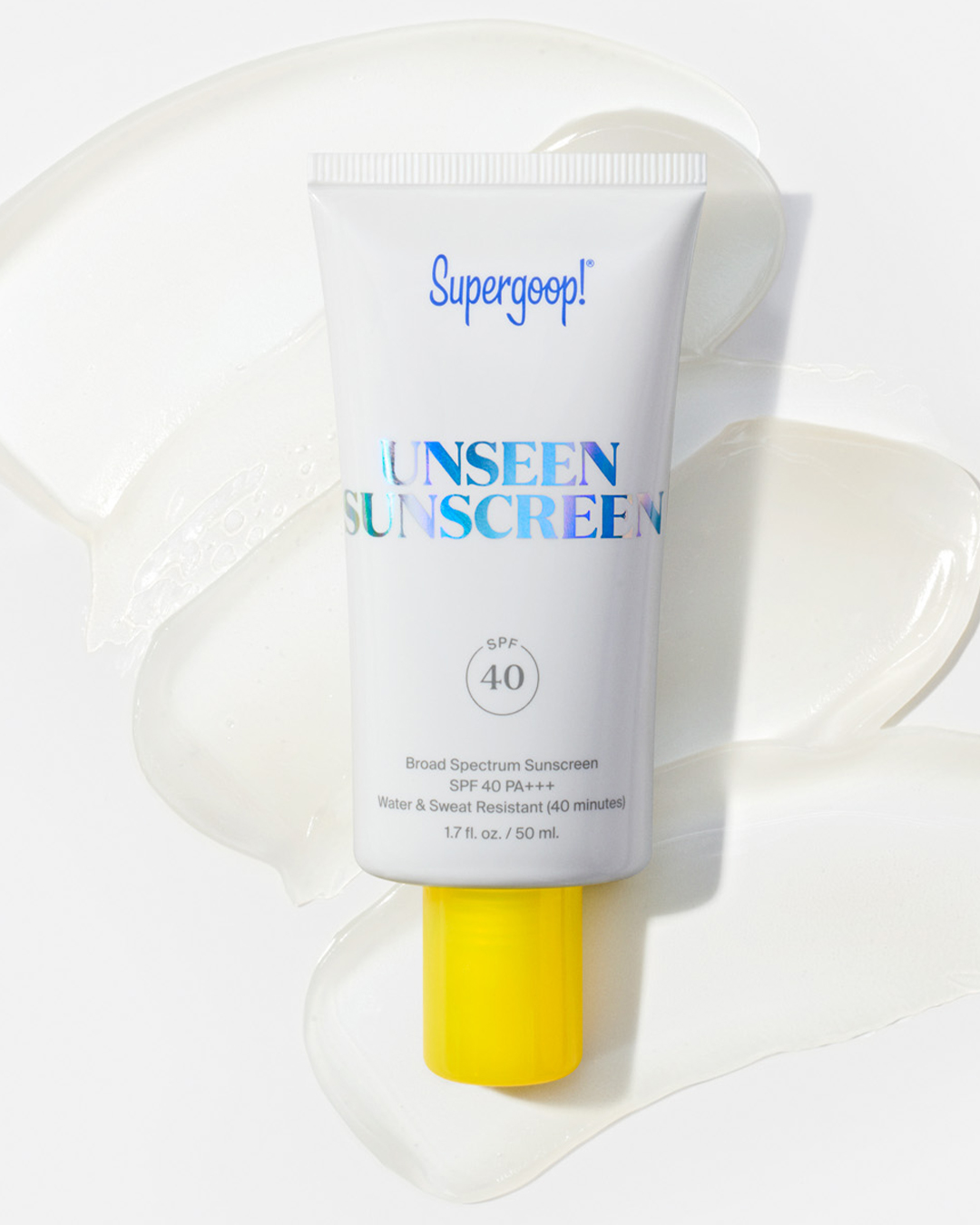 Unscreen Sunscreen SPF 40, P1,390, SUPERGOOP!, Lazada
Glowscreen SPF 40
For those seeking a sunscreen that not only protects but also imparts a luminous glow, look no further than Supergoop!'s Glowscreen SPF 40. It's formulated to give your skin a radiant boost while providing effective sun protection. Even better, Glowscreen enhances your natural beauty with a dewy finish, leaving your complexion looking fresh and luminous!