As a wedding guest, your makeup should be understated yet extremely photo-ready. Especially if it's a summer wedding, light makeup that looks fresh and timeless will serve you well. Unless the theme calls for something more out of the box, of course.
That said, here are a few ideas for looks you won't regret in 10 years:
1. Glowing skin + Gold eyeshadow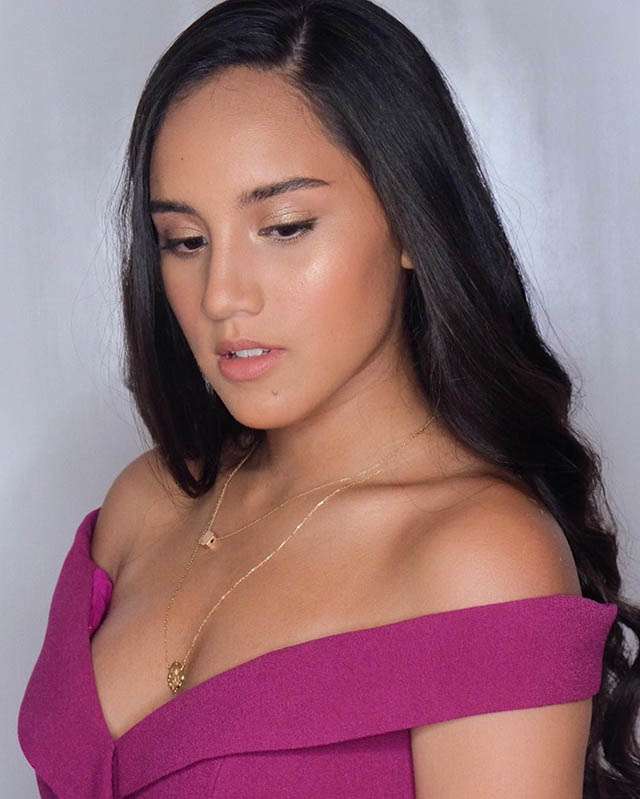 IMAGE INSTAGRAM/antheabueno
You may not be the bride, but you can still get your glow on from the church pew. Perfect your skin using a light foundation with a satin finish and highlight the high points of your face with a golden highlighter. For your eyes, blend a bit of peach or brown in the crease for definition, and, to save time, use the same face highlight on your lids.
2. Matte skin + Stained berry lips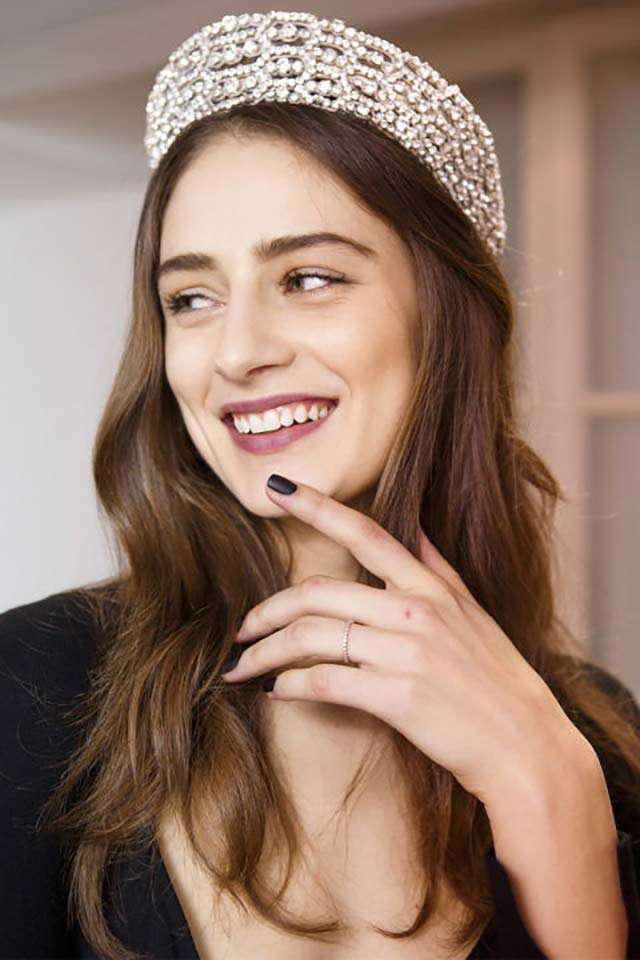 IMAGE oliviapalermo.com
If you're a dark lip wearer, skip the precise lip lining and stain your lips instead. Dab some lipstick onto the center of your lips and tap away! This will add color that'll look great in pictures. It lasts longer, too. Finally, keep your skin matte to look extra photogenic despite the heat!
3. Metallic eyeshadow + Bare/Nude lips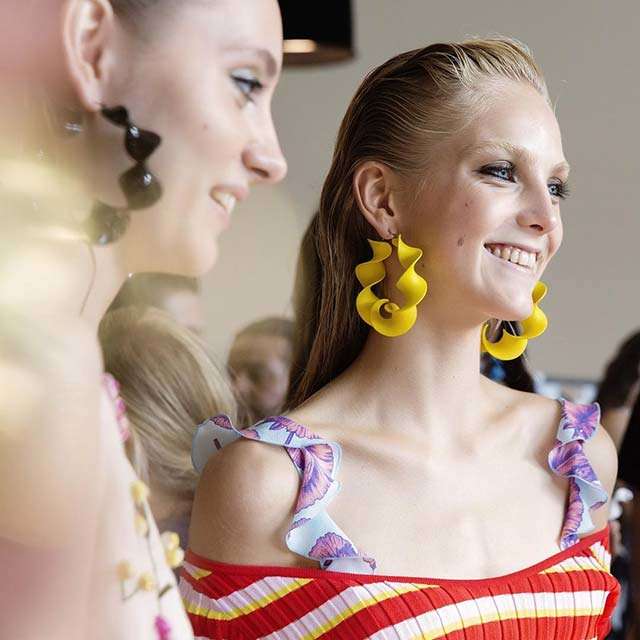 IMAGE INSTAGRAM/altuzarra
You definitely can play around with shimmer as a wedding guest. Just pick a neutral colored pigment like silver and blend well! In case it still looks a bit too much, keep your lips bare (with lip balm, of course) or swipe on a nude lip. You'll be eating a ton of food anyway!
4. Rose tones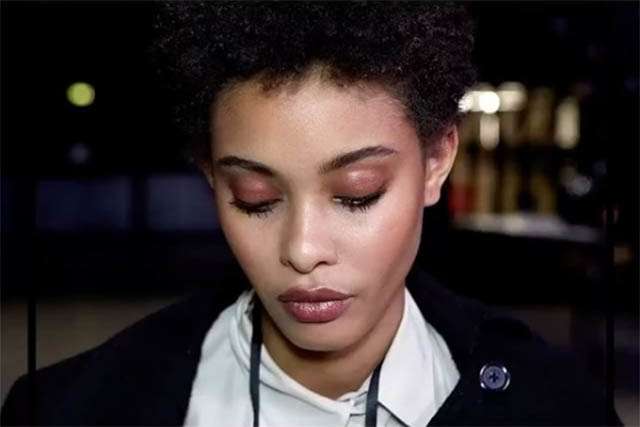 IMAGE INSTAGRAM/armanibeauty
Late to the wedding? Here's a five-minute look to cop. Grab the rosiest pink lipstick in your makeup bag and dab that all over your eyelids and lips for a cohesive look. You can use that on your cheeks, too, if you wish. Do the rest of your face routine and voila—photo-ready.
5. Bold, groomed brows + Wispy falsies + Bright lips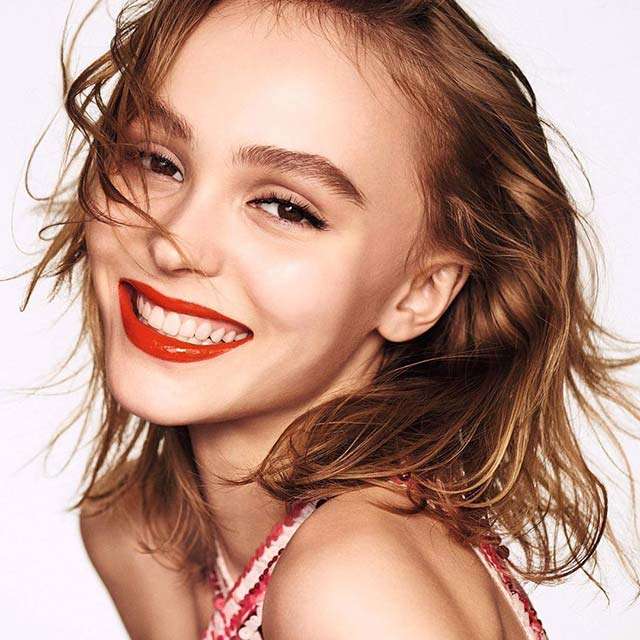 IMAGE INSTAGRAM/chanelofficial
Weddings mean lots of pictures, and pictures mean you have to smile. A lot. A bright lip, therefore, is a great option if you want to highlight your pearly whites. We recommend pairing it with a thinly-lined eye and groomed brows so you look extra fresh and put together.
6. No-makeup look + Bright lips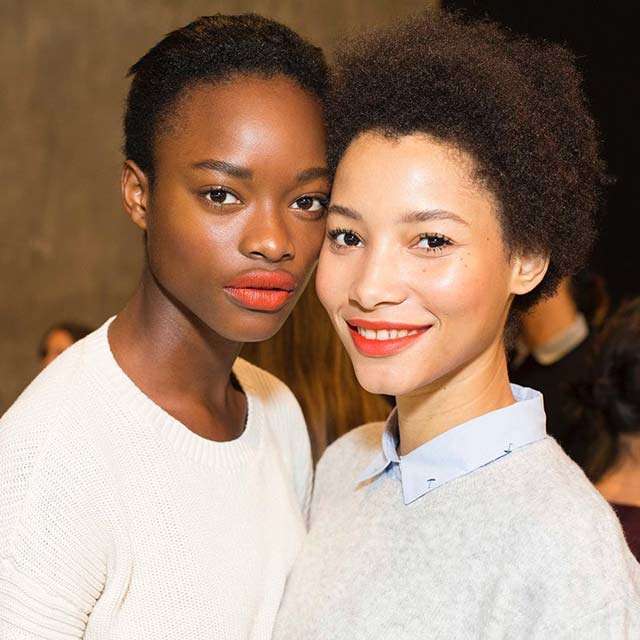 IMAGE INSTAGRAM/topshop
Trust us, you don't have to look red carpet ready when attending a wedding. Light makeup wearers can look great in group photos with glowing skin, mascara, and a pop of color via a bright lippie.
ADVERTISEMENT - CONTINUE READING BELOW
7. White eyeliner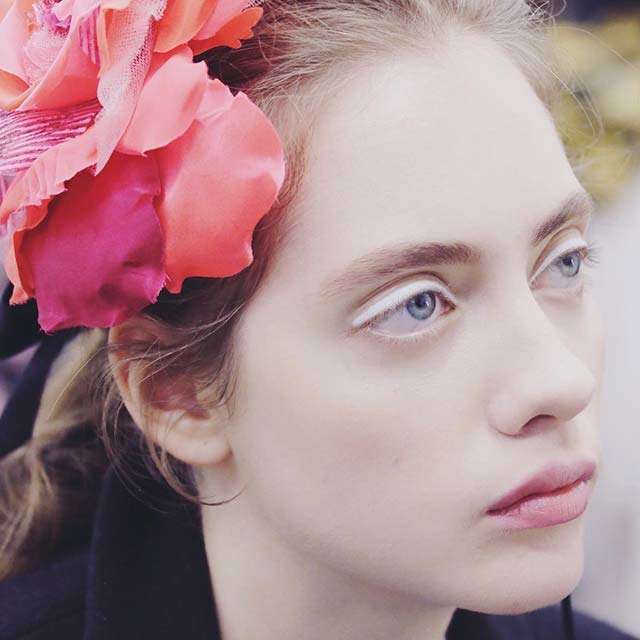 IMAGE INSTAGRAM/chanelofficial
For anyone with severely tired eyes, white eyeliner is your pal. It works so well on the lashline and waterline for instant brightening! Wear it with a sculpted cheekbone for definition and a rosy nude lip for a bit of color.
8. Blush + Eye shimmer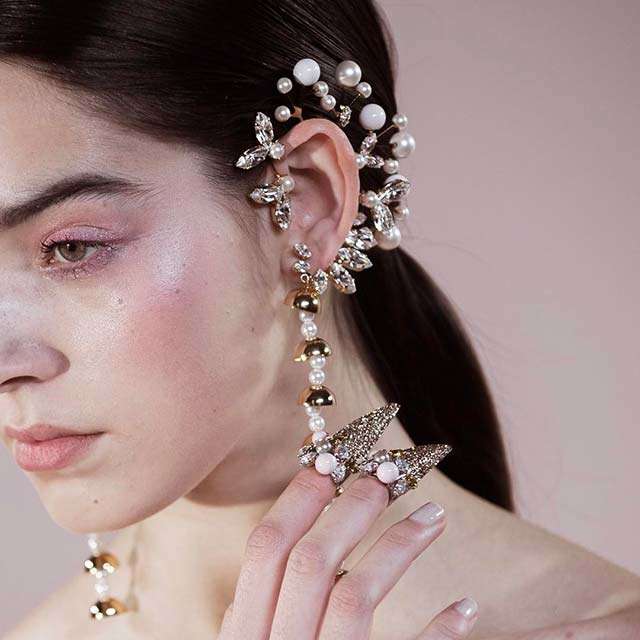 IMAGE INSTAGRAM/georgeshobeika
Draping is totally wearable for an occasion like this. Simply connect your blush with your eyeshadow to lift your face, then tap a bit of shimmer on the eyes so they don't look swollen. Make sure to be very light-handed with the blush, though!
9. Feathered brows + Thick cat eye + Nude glossy lips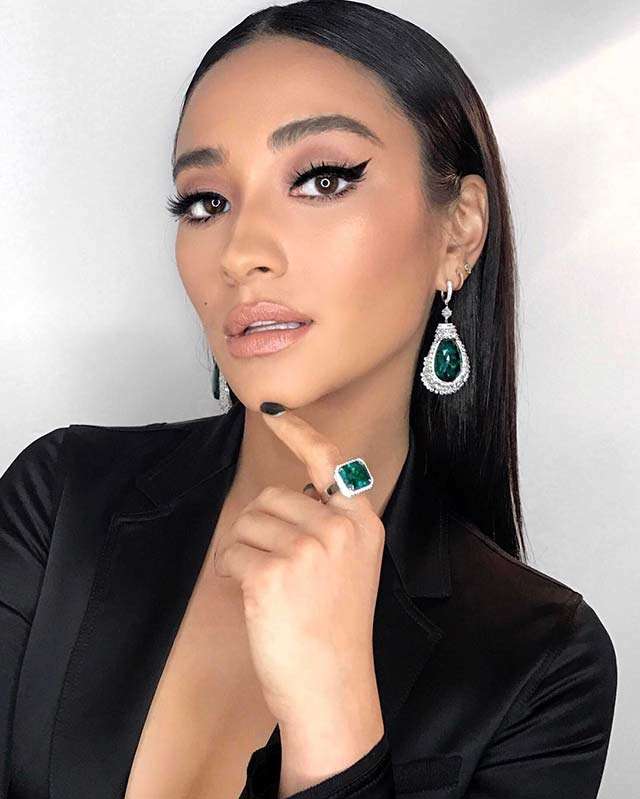 IMAGE INSTAGRAM/shaym
Unfortunately, the "Instagram baddie" look might not be ideal for weddings. That said, this is a solid runner-up. The dramatic liner gives it enough drama so you won't have to perfect the skin too much and contour as boldly.