Don't you ever wish that summer only applied to the beach and vacation days? As much as we love the warmth of the sun, the dry season isn't always "fun under the sun." Especially as a tropical country, the humidity levels we experience can feel unbearable; and it's not like we can take a cold shower the whole day.
Thankfully, fragrances exist as life-saving quick fixes to feel refreshed on a sticky, warm day. But not all fragrances are made equal—with different formulations and scent profiles, it can be overwhelming to know which aromas can take away the fatigue a summer day can bring.
But don't worry, because you'll soon be an expert on how to pick the best perfume for the summer with these three tips!
How to Pick the Best Summer Perfume
1. Choose fragrances with a "summery" scent profile.
Because fragrances have the power to affect our mood (A.K.A. aromatherapy), it's important to know how you want to feel on a warm summer's day. Considering the humidity in our tropical climate, plus the fact that Philippine summers always make us feel we're living inside an oven, feeling fresh, clean, and bright would be the perfect way to combat the heat. Here are three scent categories you can count on to do just that:
ADVERTISEMENT - CONTINUE READING BELOW
Citrus Notes
Fragrances with tropical scent profiles will be your best friend during the summer season! Specifically, look for products that use citrus elements like: lemon, mandarin, or grapefruit, as these fruits can make you feel revitalized and clean on an uncomfortable warm day.
Summer Florals
If you prefer more soft, floral aromas, look for fragrances that utilize the smell of flowers that specifically bloom during the summer. Some of these flowers include: lilies, jasmine, roses, and peonies to name a few. Choosing a fragrance with these floral elements will surely make you feel like you're walking through one of Baguio's flower farms!
Aquatic and Woody
One of the things that we all crave during the summertime is to go on a vacation. Be it the mountains or the beach—we all want to escape somewhere with fresher air when being in the city becomes sweaty and stuffy. For a beach escape, look for aquatic notes like salt and sea water; and for a mountain respite, opt for notes such as mountain air, musk, and sandalwood.
CONTINUE READING BELOW
Recommended Videos
2. Pick a long-lasting formulation.
One of the most important things to keep in mind is to know which kind of fragrance you'll be buying. For example, the main factor that differentiates body sprays from a parfum is the ratio of essential oil to alcohol and water. During the summer, we know you'll want to stay fresh for as long as possible—so with that in mind, we recommend reaching for an eau de parfum (EDP) or an eau de toilette (EDT) if you don't like touching up.
EDPs and EDTs have higher essential oil percentages, making the aroma strong enough to last throughout the day. An EDP has an oil concentration of 15 to 20% which allows the scent to last for around six hours. Whereas an EDT, is made up of 10 to 15% fragrance oil with up to five hours of longevity.
As both types are ideal for a longer lasting freshness, pick the medium that suits your schedule the best. If you'll be outside for most of the day with chances of extending through the evening, going for a perfume type with a higher oil concentration (like an EDP) will be a great choice! Otherwise, if it looks like you won't be out for long, reach for an EDT as it has a lighter formulation.
ADVERTISEMENT - CONTINUE READING BELOW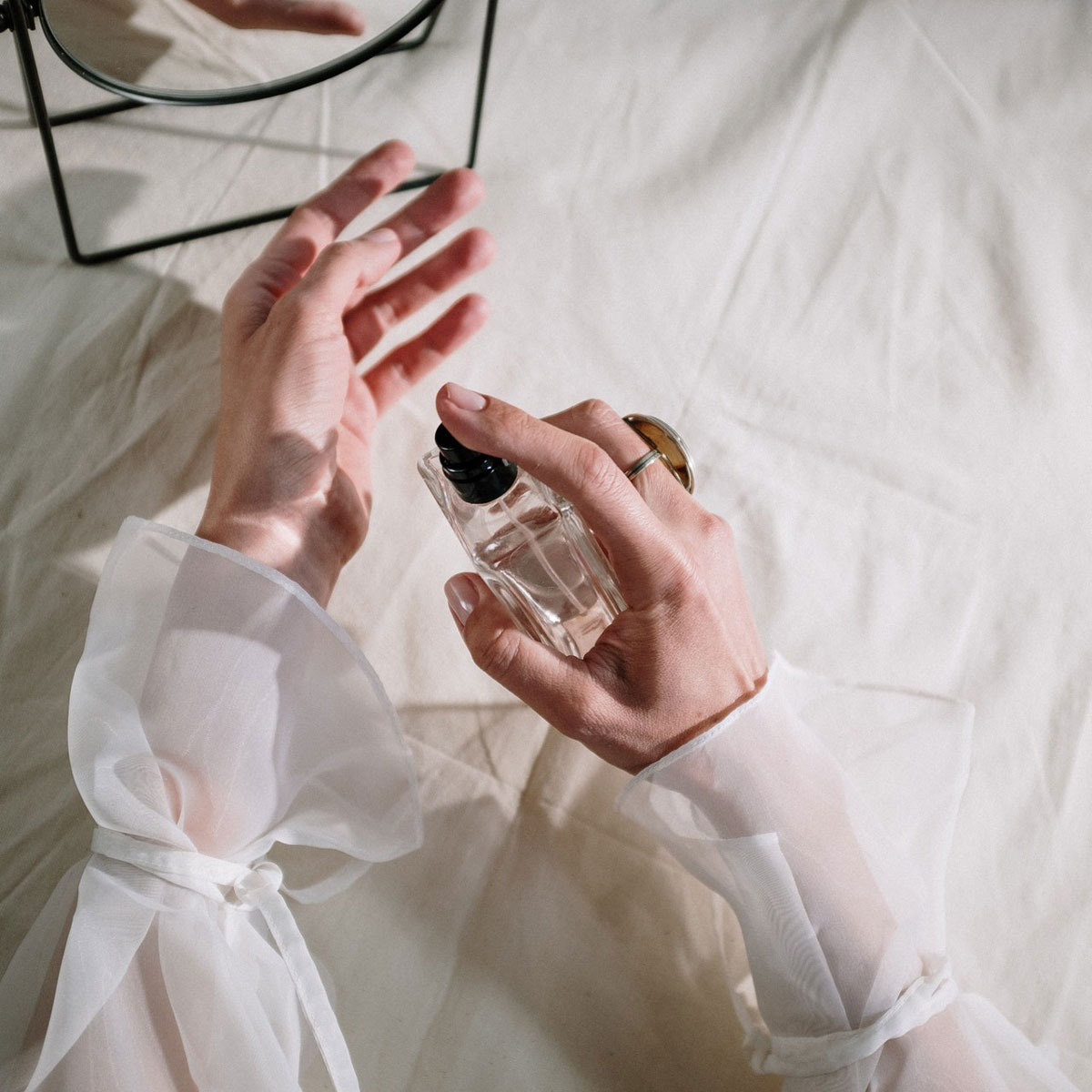 3. Be smart with your perfume placement.
Now that you know what kind of fragrance to look out for, let's talk about the different ways to make the most out of the scent! Since heat is what allows the fragrance oil to release its smell, particularly hot and humid days (like during summer) can make scents smell richer and heavier. Try these tips to make sure your perfume stays as fresh possible:
ADVERTISEMENT - CONTINUE READING BELOW
Create a Cloud
To avoid that heavy whiff, mist enough perfume above you (creating a cloud) then walk under it. With the scent lingering in your hair you'll be able maximize the fragrance's longevity minus the heaviness. Bonus points for that certain je ne sais quoi every time you run your hands through your perfumed hair!
On Your Clothes
Another way to avoid adding too much heat to your perfume's oils is to spritz the scent on your clothes! Just before you wear your outfit for the day, make sure to spray your EDT or EDP a few inches away to give the alcohol in the perfume to evaporate, only leaving the true scent to land on your clothes.
Over Body Oil
On the days where the heat is unbearable, wear perfume after moisturizing your body with an unscented body oil! The oils will latch onto your body, allowing for extra longevity. And if you're feeling adventurous, you can layer a scented body oil with your perfume—just make sure the two scents are complementary!
ADVERTISEMENT - CONTINUE READING BELOW
Lower Body
One of the fundamental science lessons we learned back in school is that heat rises. That said, doesn't it make sense to place fragrance behind your knees? Being a pulse point, it ensures that enough body heat will activate the scent; and the aroma that rises will be rich enough to be noticeable without being overwhelming.
5 Summer-Friendly Fragrances
1. Guerlain Aqua Allegoria Granada Salvia
With "the freshness of a cologne and the hold of a Guerlain perfume," this pomegranate-centered EDT is the thirst-quenching scent you need this summer. Cutting through the citrus top notes are musk and sage, taking you on an instant trip to a garden in sunny Andalusia, Spain.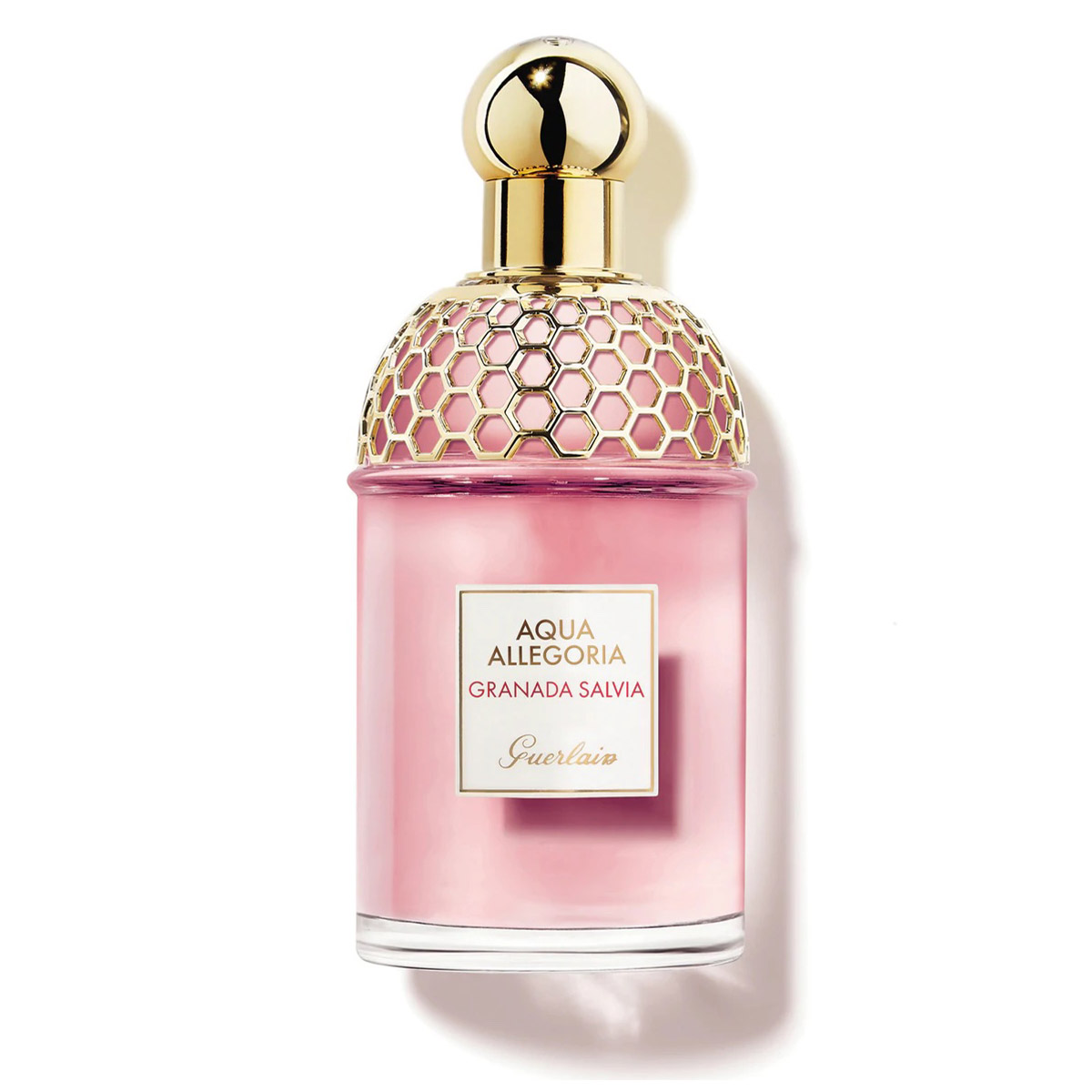 ADVERTISEMENT - CONTINUE READING BELOW
Aqua Allegoria Granada Salvia Eau de Toilette, P6850, GUERLAIN, Rustan's
2. Elizabeth Arden White Tea Mandarin Blossom
Known for their clean and revitalizing scents, this Elizabeth Arden fragrance is the refreshing floral scent you need this summer! Combining mandarin with summery jasmine flower, refreshing white tea, and crisp cedar wood, it will envelop you with the scent of freshly-washed bed sheets all day long.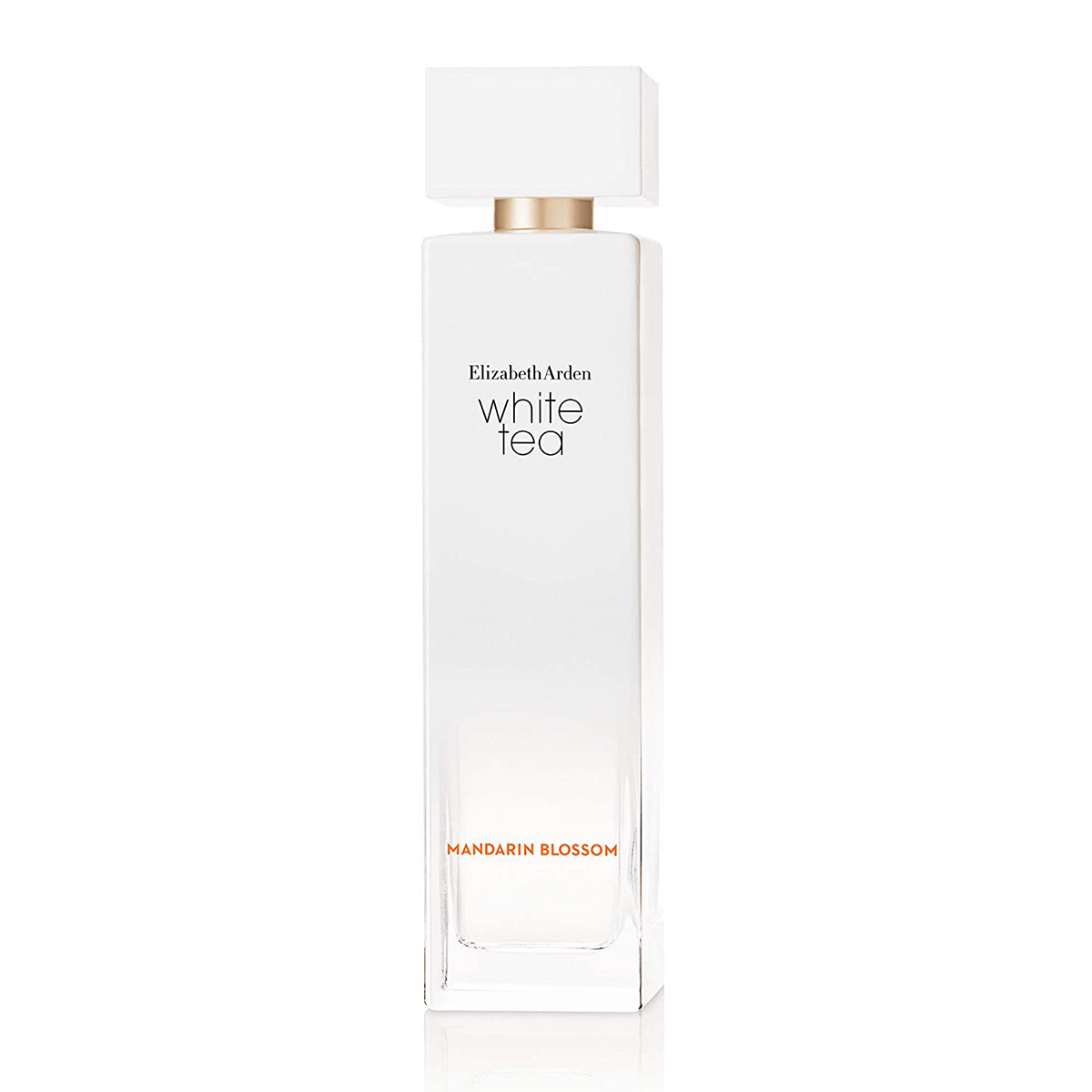 ADVERTISEMENT - CONTINUE READING BELOW
White Tea Mandarin Blossom Eau de Toilette, P4500, ELIZABETH ARDEN, Zalora
3. Salvatore Ferragamo Fragrances Giardini di Seta
Elegant and refined, this eau de parfum is the equivalent of a flower-printed garden dress flowing in the wind. Its fruity top notes turn into a wash of cherry blossoms and end with soft, comforting cashmere—perfect for when you want to feel part of the Bridgerton series!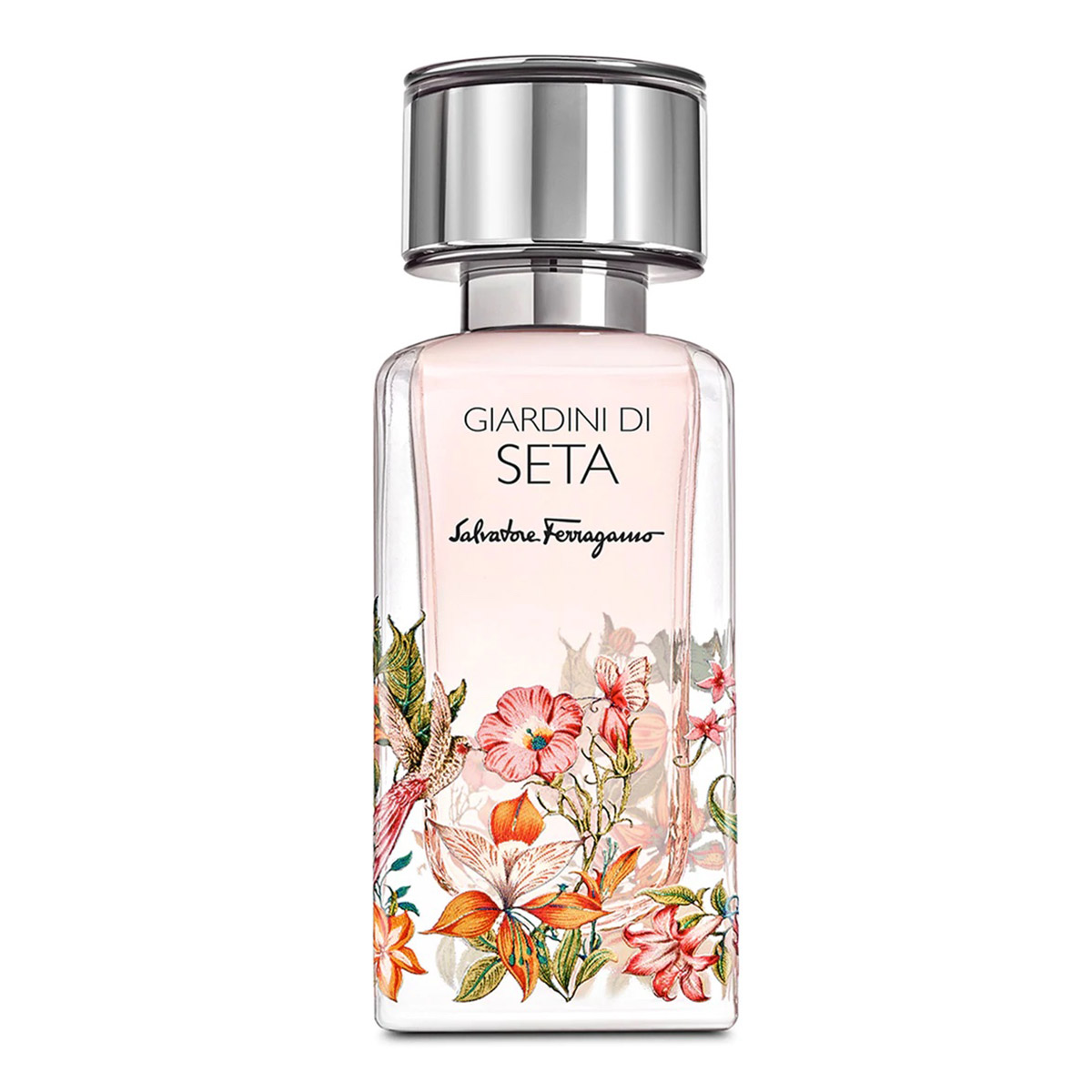 ADVERTISEMENT - CONTINUE READING BELOW
Giardini di Seta Eau de Parum, P5000, SALVATORE FERRAGAMO, Rustan's
4. Kate Spade New York Eau de Parfum
Kate Spade bottled up the vibe of toasting sparkling rosè with your girls into this gorgeous perfume. Joyful, bright, and feminine, it's one-stop shop for a burst of freshness from summer fruits and flowers on a humid day. Pair it with your best sundress to complete that Sunday brunch ensemble!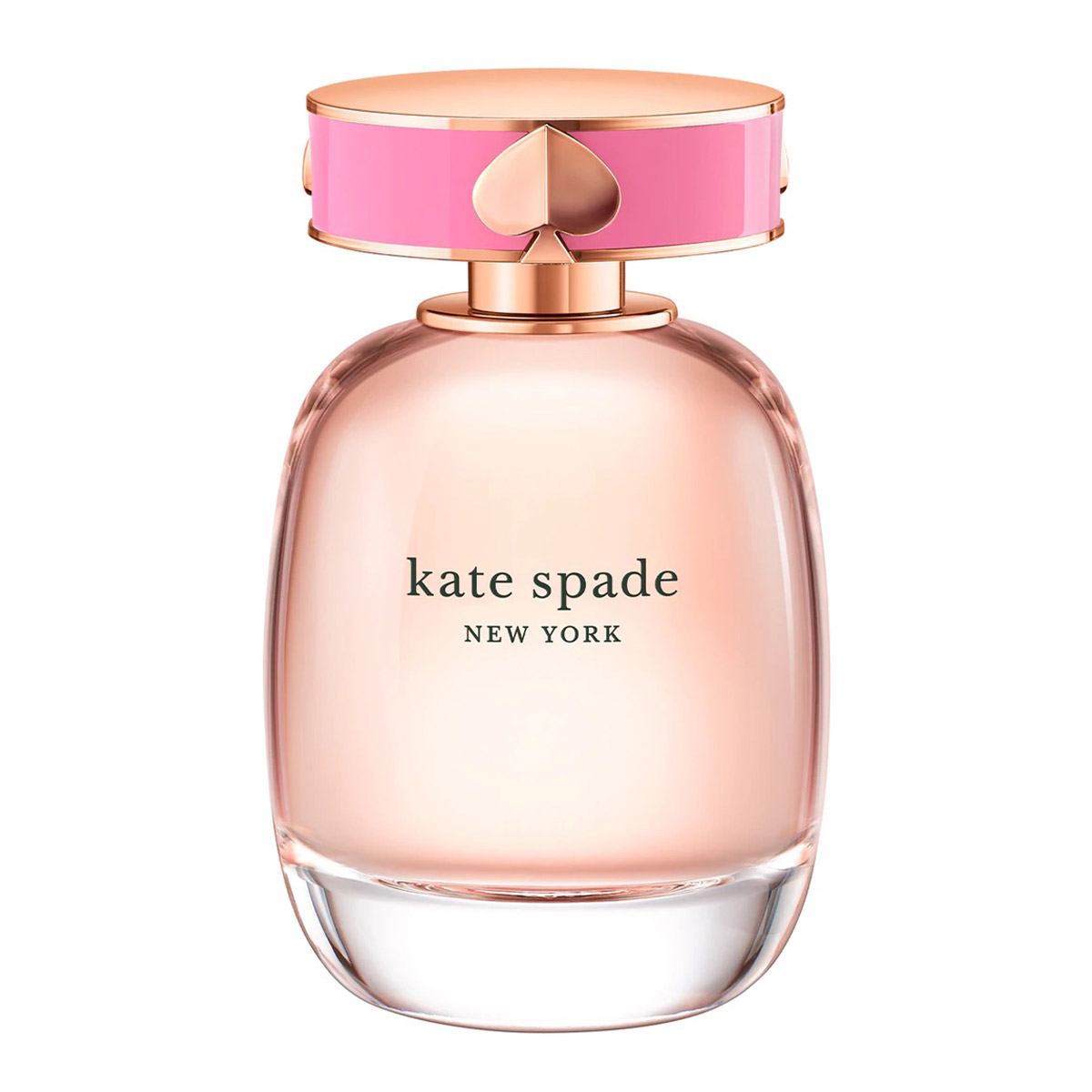 ADVERTISEMENT - CONTINUE READING BELOW
Kate Spade New York Eau de Parfum, P5698, KATE SPADE, Rustan's
5. Aerin Mediterranean Honeysuckle
This fragrance wills you to take a break from your work-from-home setup and feel the breeze on the shore of a Mediterranean beach. It'll make you feel like you're on vacation with every whiff, composed of a carefully curated blend of jasmine, gardenia, and lily of the valley. We swear, one spritz can almost make you feel the sand between your toes!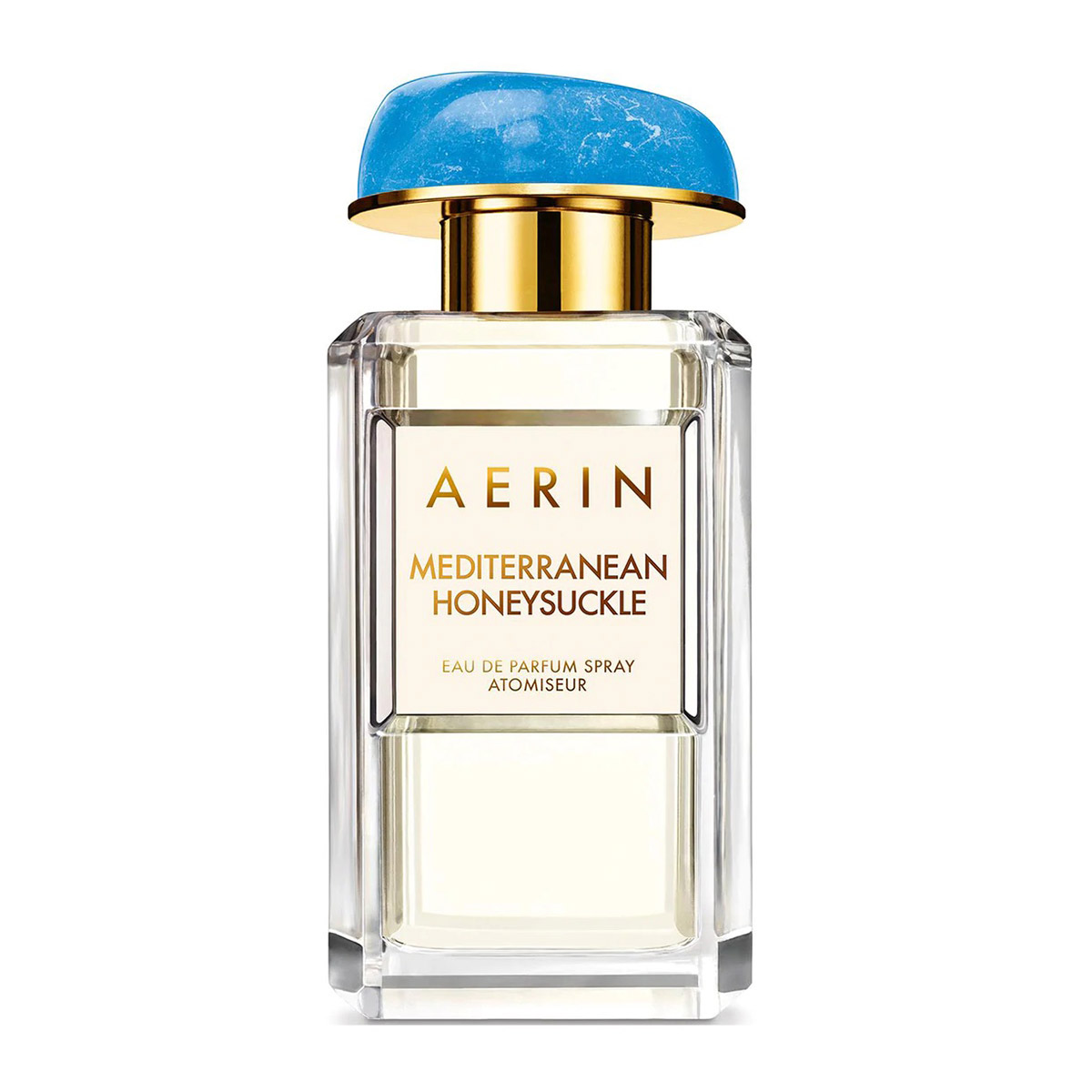 ADVERTISEMENT - CONTINUE READING BELOW
Mediterranean Honeysuckle Eau de Parfum, P7500, AERIN, Rustan's
Preview is now on Quento! Click here to download the app for iOS and Android and enjoy more articles and videos from Preview and your favorite websites!
Related Stories from Preview.ph
Hey, Preview readers! Follow us on Facebook, Instagram, YouTube, Tiktok, and Twitter to stay up to speed on all things trendy and creative. We'll curate the most stylish feed for you!