Using conditioner usually means clocking in extra minutes in the shower, but the smoother, well-hydrated locks you get out of it are always worth it. In fact, conditioning can actually save you time, since there are products with straightening benefits to tame your hair enough to make you skip using a flat iron. Not to mention, you get to avoid the extra heat damage!
Here are a couple of options you can add to your daily hair care routine: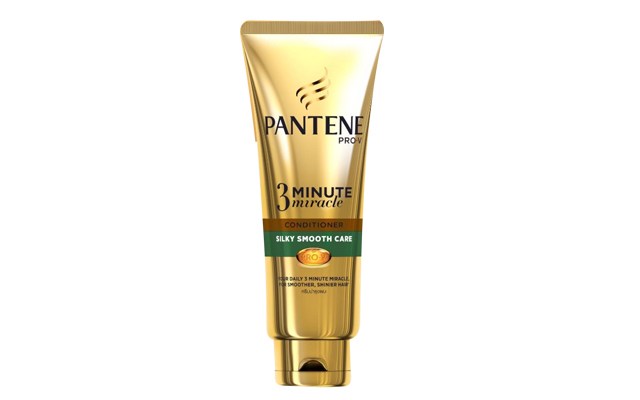 PANTENE 3 Minute Miracle Total Damage Care Conditioner, P249 for 340ml, Department stores
Damaged hair equals frizzy hair, so reverse all that damage with a product that smoothes your tresses and protects it from excess humidity.
ADVERTISEMENT - CONTINUE READING BELOW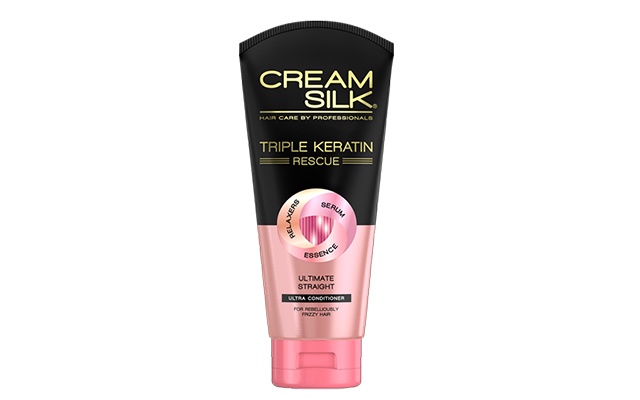 CREAM SILK Triple Keratin Rescue in Ultimate Straight, P149, Lazada
Compared to other Cream Silk conditioners, this contains thrice the amount of keratin to tame and straighten unruly locks.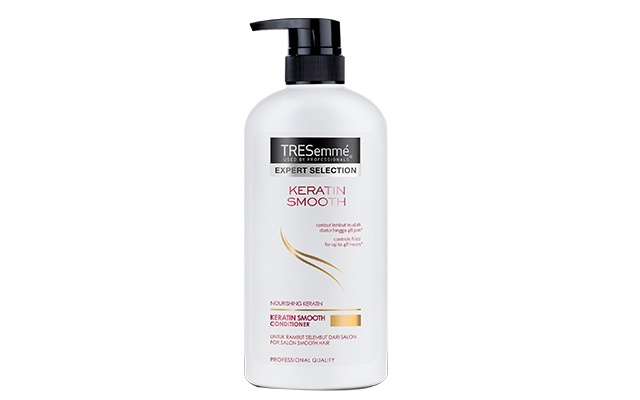 TRESEMME Keratin Smooth Conditioner, P199, Lazada
Reap the frizz-controlling benefits of keratin for up to two days with this smoothing formula.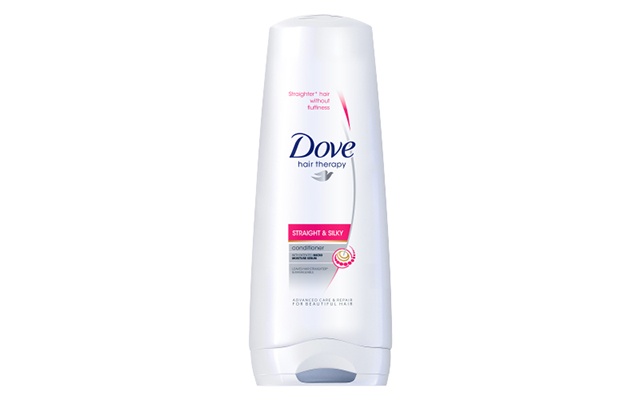 DOVE Straight & Silky Conditioner, P207, Beautymnl
Dove's Pro-Moisture Complex helps repair damaged strands to help you achieve straight hair that's shinier and more manageable.
ADVERTISEMENT - CONTINUE READING BELOW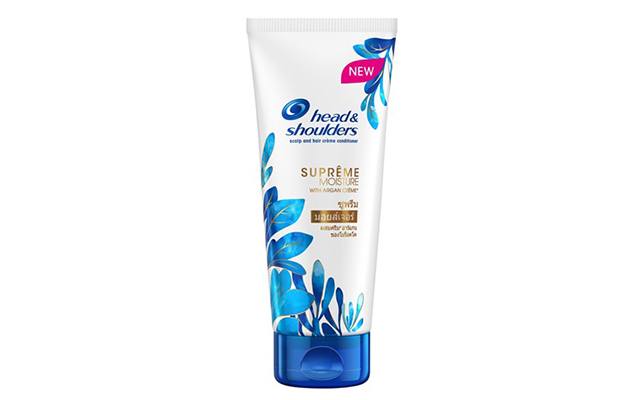 HEAD & SHOULDERS Supreme Moisture Conditioner, P150, Lazada
An argan oil-infused conditioner with Head & Shoulder's signature dandruff protection will nourish your locks without weighing them down.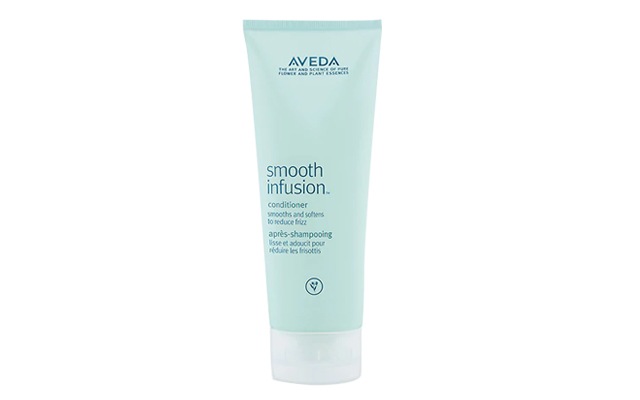 AVEDA Smooth Infusion Conditioner, P1250, Greenbelt 5
This cruelty-free and easy-to-rinse blend has organic aloe, maiza, and guar bean to help reduce unwanted texture from your hair over time.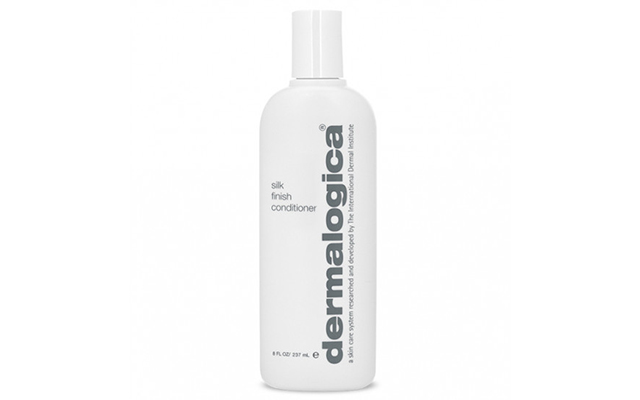 DERMALOGICA Silk Finish Conditioner, P1150, Rusan's
Its light and artificial fragrance-free formula provides all-over nourishment for your hair cuticles and scalp to diminish flyaways and visible signs of damage.
ADVERTISEMENT - CONTINUE READING BELOW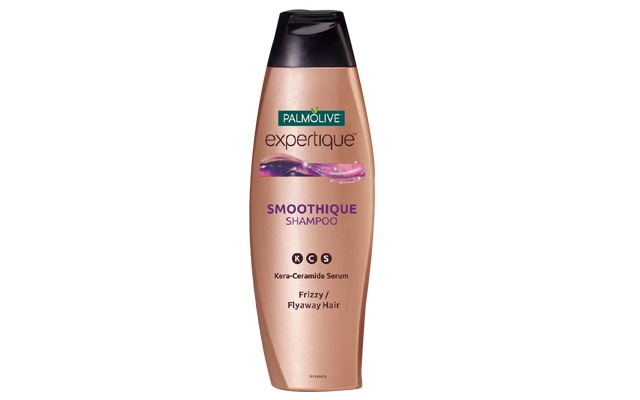 PALMOLIVE Expertique Smoothique Conditioner, P130, Lazada
Palmolive combines advanced hair technology and natural ingredients in this keratin, ceramide, and oil-infused conditioner, promising straighter hair that's healthy from the inside out.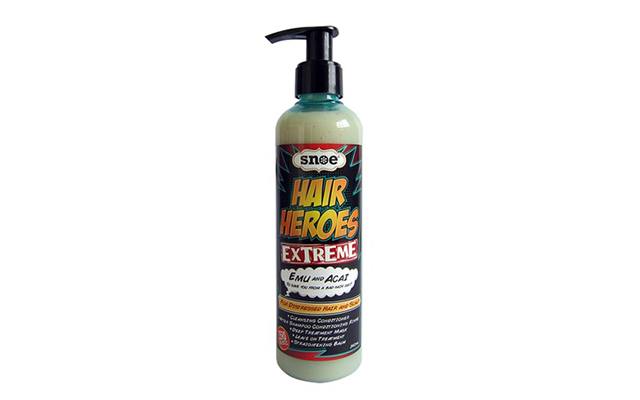 SNOE Hair Heroes Extreme With Emu & Acai Cleansing Conditioner, P599, Beautymnl
Cleansing conditioners are great options for color-treated hair, since it allows you to cleanse and rehydrate all in one step. This one from Snoe has emu oil and acai berry that aid in repairing damaged strands.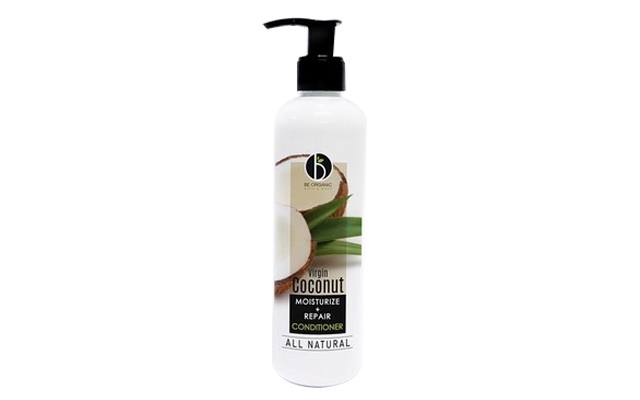 BE ORGANIC BATH & BODY Virgin Coconut Sulfate-Free Conditioner, P170, Beautymnl
This plant-based healing formula is enriched with virgin coconut oil that naturally protects the hair from breakage and frizz while keeping it soft and lustrous.
ADVERTISEMENT - CONTINUE READING BELOW