From the big makeup mania that we chalk up to social media's fixation on faces that are, as the old buzz phrase goes, on fleek, more and more women are now flocking to skincare to the smug satisfaction of true-blue beauty girls. Skincare comes first, then makeup second, as many formerly makeup-only girls begin to realize. Whether you're on the giving or receiving end of a skin-care-epiphany-induced "I told you so," we're all happily on the same ship now. Let's all feed our obsession by way of educating ourselves. After all, we share one goal: to achieve our Best. Skin. Ever.
1. Hydrate
This goes without saying, but we'll say it anyway: Hydrate, hydrate, hydrate! All those girls saying water does wonders? Don't scoff because it's true, and it's the cheapest way to better skin. Dehydration manifests through your skin and lips (if it's chapped, it's too late), and even your brain—you know that feeling when you haven't drank all day and you chug an ice-cold glass, then suddenly you're focused and awake? Surprise: It's called rehydrating. Plus, you're largely made out of water anyway, if you're human.
ADVERTISEMENT - CONTINUE READING BELOW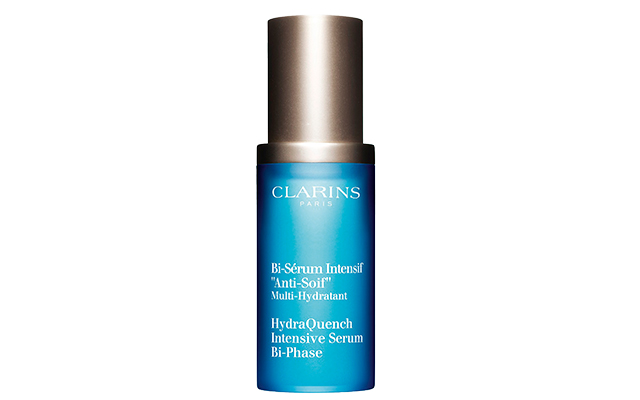 CLARINS HydraQuench Intensive Serum BiPhase, P3950, Rustan's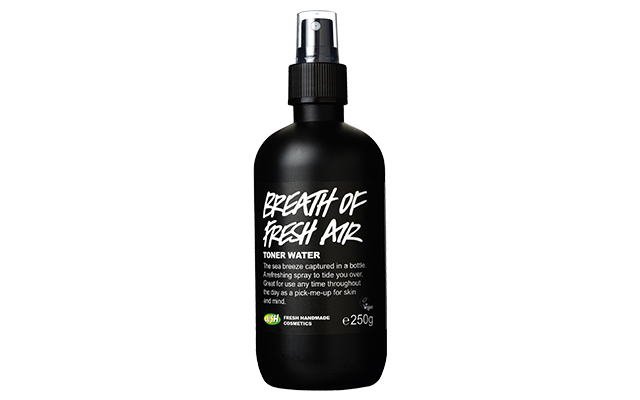 ADVERTISEMENT - CONTINUE READING BELOW
Recommended Videos
LUSH Breath of Fresh Air Toner Water, P625, Shangri-La Plaza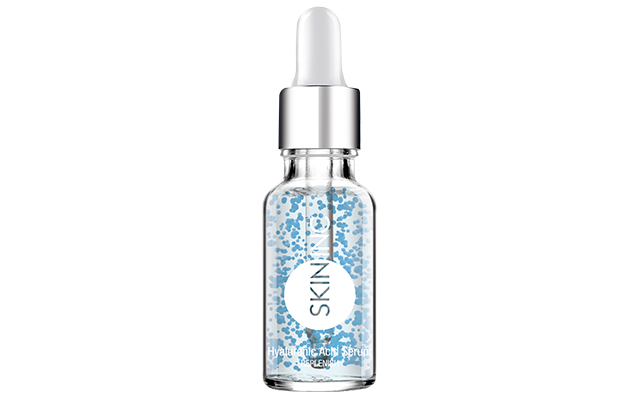 SKIN INC. Hyaluronic Acid Serum, P2144, sephora.ph
2. Apply Sunscreen
Despite our weather being only sunny and rainy, a lot of girls still insist on going sunblock-free. Remember, even when there's no sun, about 80 percent of UV rays still penetrate through the gloom, which means that the strongest and most evil rays make it through the stratosphere, the clouds, even windows, and onto your skin.
ADVERTISEMENT - CONTINUE READING BELOW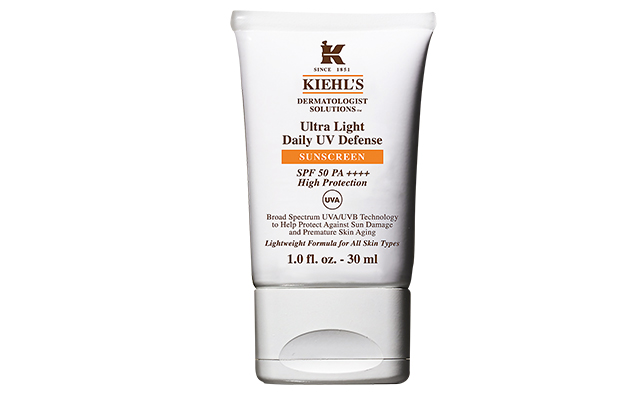 KIEHL'S Ultra Light Daily UV Defense, P2995, Power Plant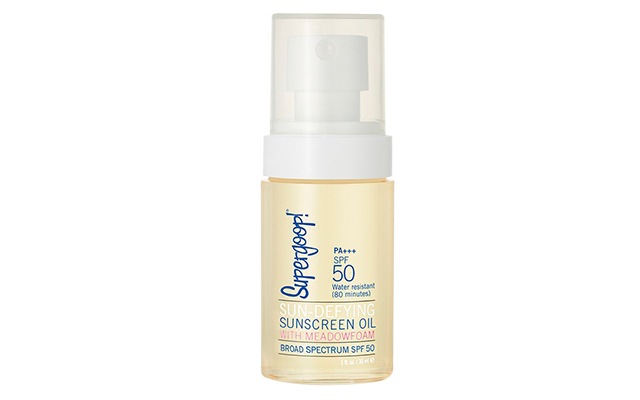 ADVERTISEMENT - CONTINUE READING BELOW
SUPERGOOP Sun-Defying Sunscreen Oil SPF 50, P420, sephora.ph
3. Avoid these ingredients
The extra-reactive-skinned or chemically conscious might want to stay away from these things:
Sulfates: Suds up your shampoos and face cleansers to give you an extra-clean feel, but in reality strips you of natural moisture. If your hair is dyed, sulfates wash out color faster.
Silicones: The enemy of the acne-prone. I learned the lesson the hard way when I primed with a "blurring" product that was just too smooth to be true. It took me two days to fully cleanse it off! Aside from reading the ingredient list (avoid dimethicone, cyclomethicone, amodimethicone, dimethicone copolyol), you can tell something has silicone if it makes skin or even hair smoother than usual. It's okay once in a while, but using something that suffocates pores and wicks away water 365/24/7? Big nope.
4. Cleanse thoroughly but gently
Forget the old wives' (or titas') tale that if something stings, it's working. More likely, if it stings your skin, it's too strong for your skin type, contains too much fragrance and/or alcohol, or will cause post-inflammatory pigmentation, a.k.a. the darkness that sets in once inflamed skin subsides. Go gentle instead with a skin-caring cleanser, and because beauty is developed with science, better believe that a product can be both gentle without sacrificing efficacy.
ADVERTISEMENT - CONTINUE READING BELOW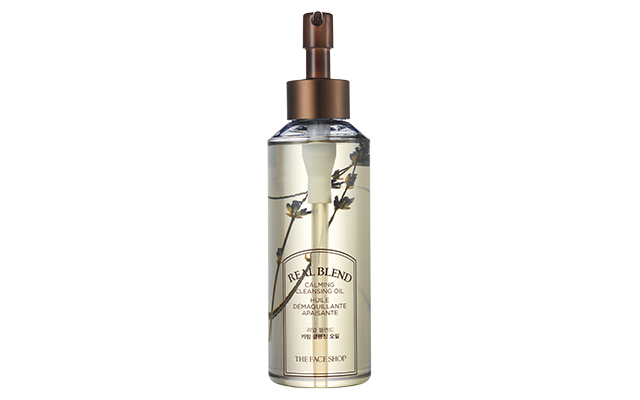 THE FACE SHOP Real Blend Calming Cleansing Oil, P895, SM Megamall
5. Don't neglect your neck, chest, and body
It's easy to get sucked into the black hole of skin obsession. But hey, don't stop there because the rest of your body is obviously covered in skin, too, and deserves just as much care. Remember that the neck, hands, and body are also prone to premature aging.
ADVERTISEMENT - CONTINUE READING BELOW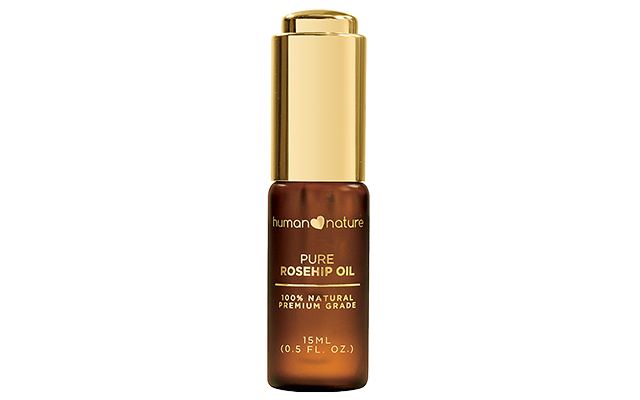 HUMAN NATURE Pure Rosehip Oil, P750, Beauty Bar
ADVERTISEMENT - CONTINUE READING BELOW
MURAD Rejuvenating Lift for Neck and Decollete, price unavailable, Rustan's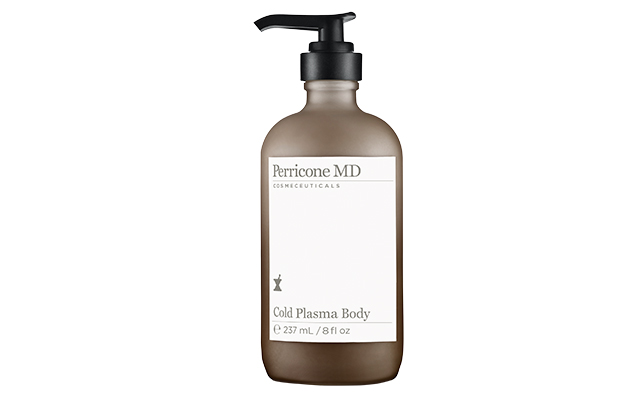 PERRICONE MD Cold Plasma Body, P4950, Rustan's
6. Seasonal skincare
If you're venturing to the throes of fall or winter from the scorching tropics, you're going to need to switch it up. If you try to pull off your usual regimen somewhere a hundred degrees less (or more), trust us, you won't without the right product.
ADVERTISEMENT - CONTINUE READING BELOW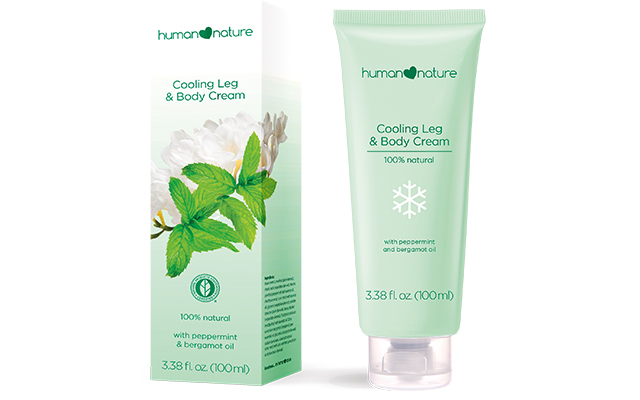 HUMAN NATURE Cooling Leg and Body Cream, P395, Beauty Bar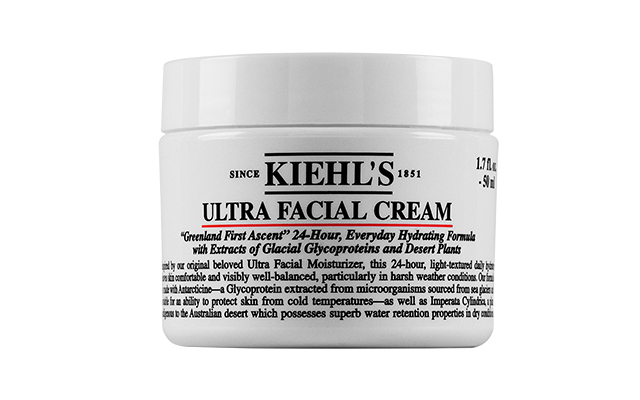 ADVERTISEMENT - CONTINUE READING BELOW
KIEHL'S Ultra Facial Cream, P2995, Power Plant
7. Indulge in face and body masks
Masks aren't only for the face, despite the definition of the word. There are plenty of multifunctional products out there, and honestly, you can use your usual spreadable face goop on your body (if you're willing to sacrifice the entire tube in one go.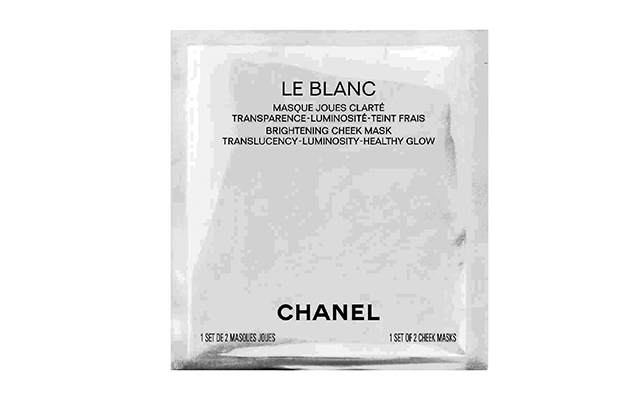 ADVERTISEMENT - CONTINUE READING BELOW
CHANEL Le Blanc Brightening Cheek Mask, P4950, Rustan's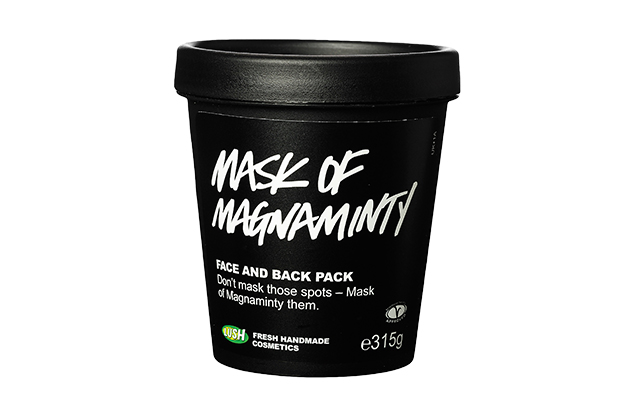 LUSH Mask of Magnaminty Face and Back Pack, P545, Shangri-La Plaza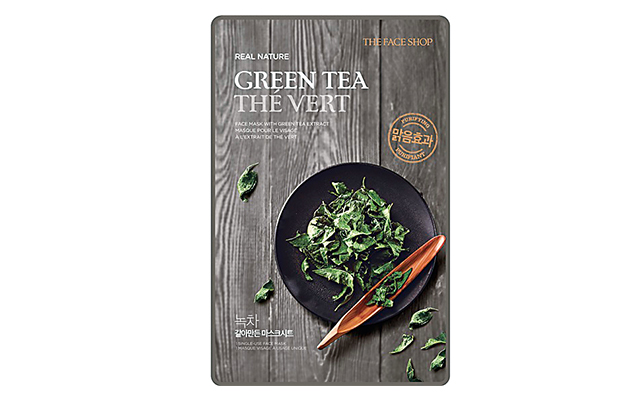 ADVERTISEMENT - CONTINUE READING BELOW
THE FACE SHOP Green Tea Mask, P65, SM Megamall
8. It's never too early to start
Many might be on the fence about this, but don't think of it as fighting age, but instead, aging gracefully. A lot of young women are intimidated or overwhelmed by anti-aging as a concept, but look at it this way: Your sunscreen is an anti-aging product. So loosen (or firm?) up and use these products to stay AFAP (as fresh as possible), whatever life stage you're in.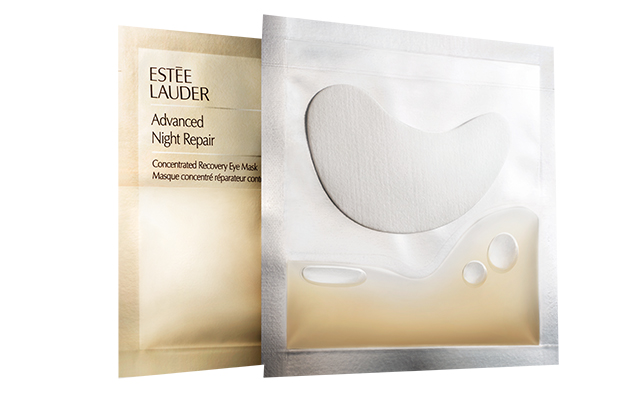 ADVERTISEMENT - CONTINUE READING BELOW
ESTÉE LAUDER Advance Night Repair Eye Mask, P2740/pack of 4, Rustan's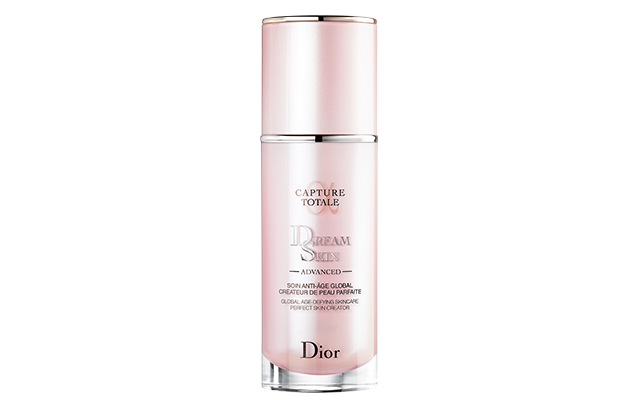 DIORSKIN Capture Totale, P7750, SM Makati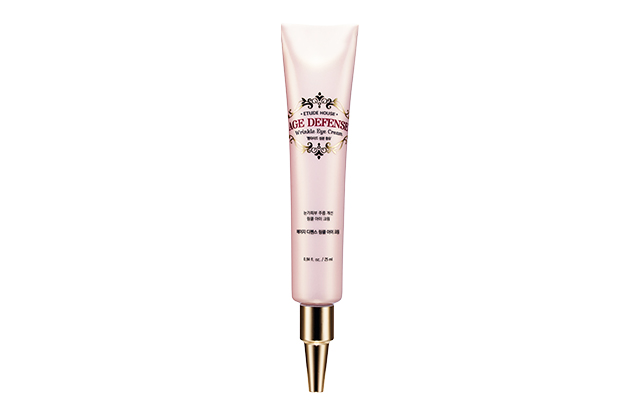 ADVERTISEMENT - CONTINUE READING BELOW
ETUDE HOUSE Age Defense Wrinkle Eye Cream, P1448, Greenbelt 4
9. Know your skin type
This is a surprisingly hard task for many. As a rule, you're dry-skinned if you use five million moisturizers in the morning and by noon your skin feels like you're ready to audition as Killer Croc. You're oily-skinned if you use 50 powders yet by mid-morning you've gone through a pack of oil-blotting films. Combination skin means your T-zone is oily and cheeks are dry. As for sensitive skin, anybody can have it; something can trigger a reaction, whatever skin type you have. If you're not ready to zone in on specified skin care, go for a safe do-it-all.

ADVERTISEMENT - CONTINUE READING BELOW
GUERLAIN Abeille Royale Day Cream, P8500, Rustan's
10. Only get pricked by a doctor
We're all guilty of squeezing zits because we think they're ready (gross). Yes, it's your body, it's your choice, you have bodily autonomy, etc., but with pricking pimples, it's not really your choice to make, is it? We know, sometimes it feels like the blemish is its own living being, but that's not what we mean. Leave the fight in the hands of a dermatologist, no matter how small, plump, or ready to burst the zit may appear. Leave all pricking and extracting to your doctor, for that matter.
11. You're not obliged to use a complete regimen
Go with what works for you. Different folks, different strokes. Do you really have to use everything? Don't be fooled. While an entire regimen is made up of products that are supposed to work well together, some ingredients may not always agree with everybody's skin. Feel free to mix and match.
ADVERTISEMENT - CONTINUE READING BELOW
12. Exfoliate more than one way
Not a lot know that while physical exfoliation feels great immediately, doing it too often aggravates the skin's surface and can lead to breakouts. If you want clear, smooth, fantastic, even skin, try chemical peels. Don't be scared of the word "chemical"—these peels exfoliate your skin using enzymes or gentle acids, which, unlike their physical counterparts, not only brighten skin more evenly, but also don't contain microbeads, which are usually non-biodegradable and flush out into sewage, and eventually, open water.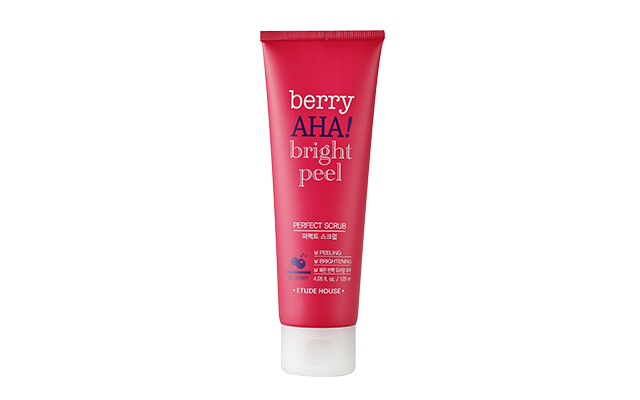 ADVERTISEMENT - CONTINUE READING BELOW
ETUDE HOUSE Berry AHA Bright Peel Perfect Scrub, P598, SM Megamall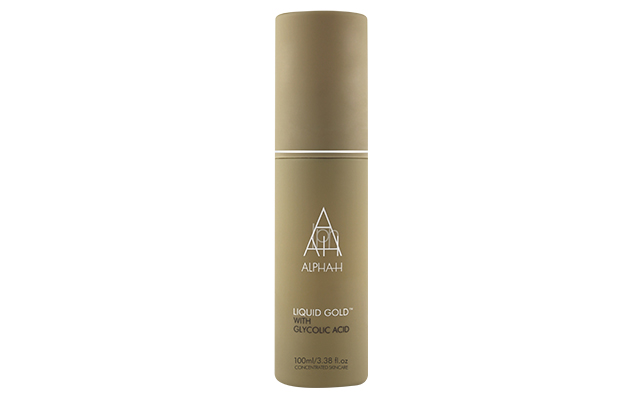 ALPHA H Liquid Gold, P1876, sephora.ph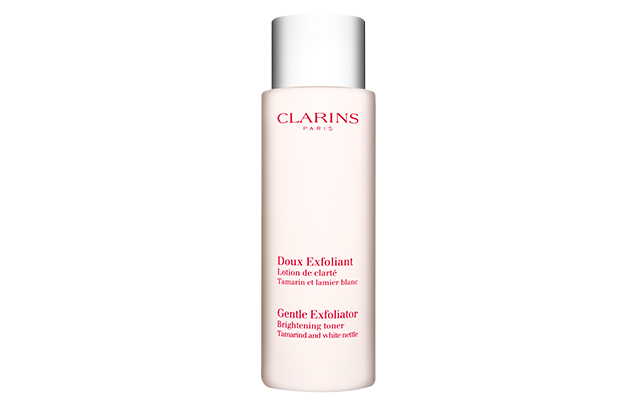 ADVERTISEMENT - CONTINUE READING BELOW
CLARINS Gentle Exfoliator Brightening Toner, P2850, Rustan's
13. Don't be so hard on your breakouts
While you should leave breakouts in the hands of your dermatologist, sometimes that option just isn't available, unless you want to bang on your dermatologist's door at 7 a.m. because something grew on your face overnight. Here are your options: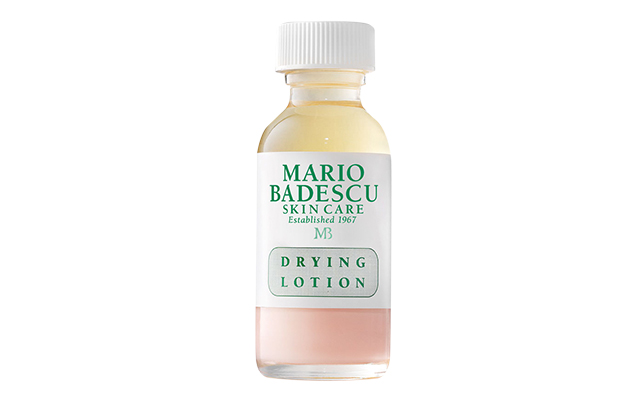 ADVERTISEMENT - CONTINUE READING BELOW
MARIO BADESCU Drying Lotion, P1095, Rustan's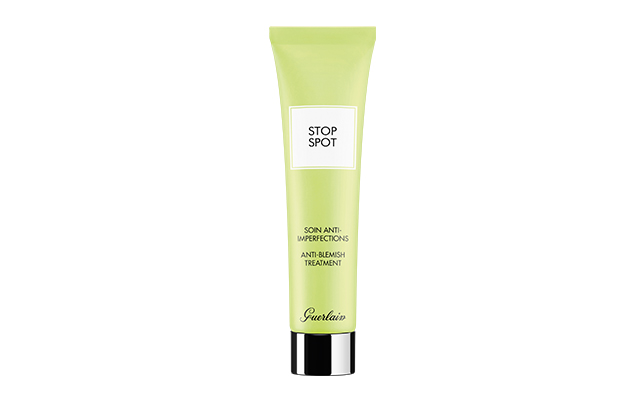 GUERLAIN Stop Spot, P1600, Rustan's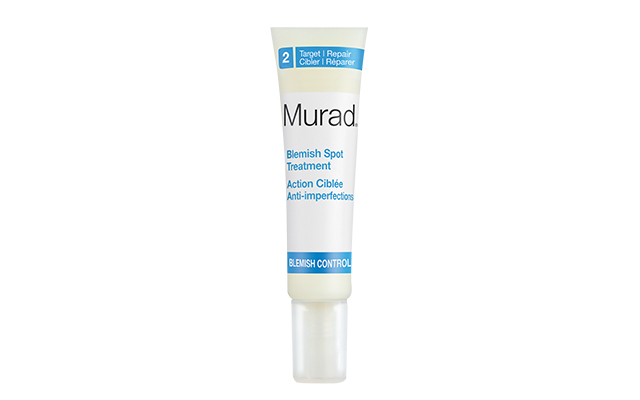 ADVERTISEMENT - CONTINUE READING BELOW
MURAD Blemish Spot Treatment, P995, Rustan's
14. Give oils a chance
Oil products are another thing that intimidate. We believe beauty should be inclusive and welcoming, so let us explain: Face oils are not out to grease up and plant acne bombs onto your skin. They work the same way as moisturizers, but are less emollient and more potent when it comes to delivering nutrients. Think of them as a moisturizer and serum in one. They're not for everybody, but in case you're looking at a shiny vial of fragrant oil but your already oily skin is telling you to cancel that, remember that in most cases, oiliness is just your skin's way of rebelling because you've stripped it of its rights to natural moisture. A face oil might just create balance and harmony again.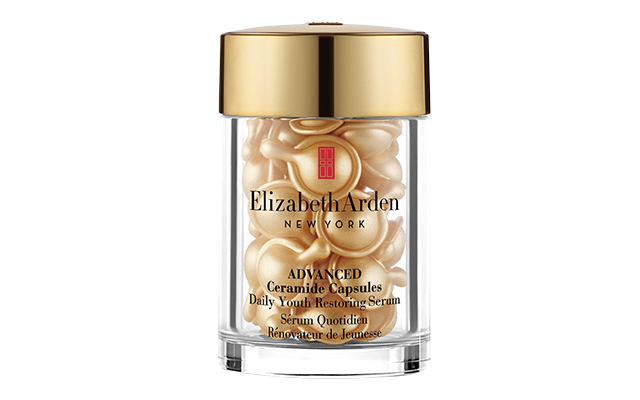 ADVERTISEMENT - CONTINUE READING BELOW
ELIZABETH ARDEN Advanced Ceramide Capsules, P4850, Rustan's
MAC Prep + Prime Essential Oil, P1600, Power Plant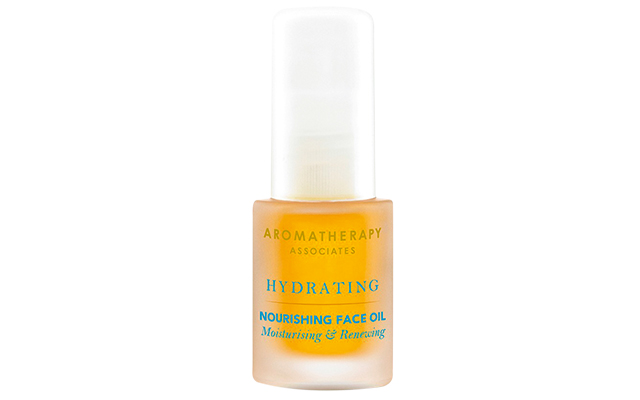 ADVERTISEMENT - CONTINUE READING BELOW
AROMATHERAPY ASSOCIATES Nourishing Face Oil, P3920, sephora.ph
15. One step at a time
The most important lesson of all, especially to anyone starting their routine, is to take it step by step. Once you go steady with your cleanser-moisturizer combo, try a new serum. Once the serum gets accepted into the clique, try an eye cream. This also applies to anybody who's already set in their regimen but wants to introduce something new. This way, you won't only minimize the risk of violent reactions, but you can also keep track of which product is producing which result (or reaction). Have fun investing in your skin.
*This article originally appeared in Preview Magazine's May 2017 issue.
Related Stories from Preview.ph
Hey, Preview readers! Follow us on Facebook, Instagram, YouTube, Tiktok, and Twitter to stay up to speed on all things trendy and creative. We'll curate the most stylish feed for you!