We'll be honest—you can't really shrink your pores. That's a myth. Pore size is genetic, because you can either have tiny, invisible ones or the exact opposite. So yes, until someone invents a pore-shrinking machine, your pores are going to stay the same size. Don't abandon all hope yet, though, as there are still a few ways to visibly reduce their appearance.
Why Salicylic Acid Is the Key to Smaller-Looking Pores
Before all that, let's cover what makes pores appear larger in the first place. There are two culprits: blackheads and sebaceous filaments. See, your skin produces sebum, which doesn't sound good, but it's actually there to protect your skin. It only becomes a problem when it gets exposed to air, which causes it to oxidize and eventually turn black. Oxidized sebum plus dead skin cells? Say hello to blackheads and unsightly pores.
However, even when the sebum inside your pores doesn't oxidize, the non-black sebum (sebacious filaments) build-up and can still make your pores appear stretched or larger. Once you take out all that gunk, only then will your pores become less visible. The only issue is that pores will be pores, and they will always be refilled as soon as you finish cleaning them out. Enter BHA (or Beta Hydroxy Acid), an exfoliating acid that's a viable option for tackling pore-related issues for the following reasons:
ADVERTISEMENT - CONTINUE READING BELOW
1. It's oil-soluble.
Unlike the water-soluble AHA (Alpha Hydroxy Acid), BHA has the ability to get into the pores and break down all the oil-based pore-clogging impurities.
2. It has anti-bacterial properties.
Bacteria is what causes minor blackheads to turn into full-fledged pimples, which makes BHA perfect for preventing pimples, too!
3. It's anti-inflammatory.
Over-exfoliation using acids can cause irritation and inflammation, which means red skin and accelerated aging—definitely not worthy trade-offs for poreless skin. Good thing BHA's anti-inflammatory properties counter this.
CONTINUE READING BELOW
Recommended Videos
The most researched BHA is salicylic acid, which is why it's the BHA you'll usually find in skincare products. Other types of BHAs include citric acid, butyric acid, benzoic acid, and betaine salicylate, but there isn't much research regarding their effectiveness in skincare. No need to worry, because there's no shortage of salicylic acid-infused skin care products, and they come in different forms: masks, toners, cleansers, and more, making them super easy to slip into your current skincare routine.
Just a few more reminders before you go on your salicylic acid adventure:
You have to build your tolerance to it.
Just like most acids, salicylic acid is only going to work for you if you can tolerate it. Avoid having to go through a purging period by introducing the product to your skin slowly. Start with a few dates with your new products a few times a week, and if there aren't any adverse reactions, go in every other day until you find a good frequency that gives you results without unnecessary pain.
ADVERTISEMENT - CONTINUE READING BELOW
Be wary of mixing it with other ingredients.
Usually, using this with other AHAs and BHAs are fine, just don't go overboard. Retinol is a definite no-no while using SA, while your vitamin C products should be reserved for a different time of the day.
Wear sunblock!
This should be a given, but using salicylic acid will make you more sensitive to the sun. Don't forget to slather up!
Now that you're ready, here are some of our favorite salicylic acid-infused products for you to try: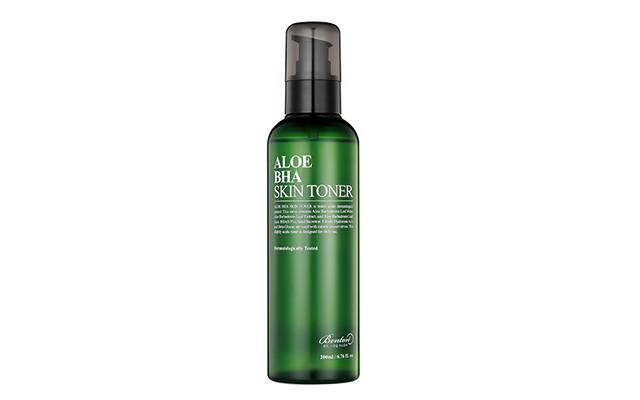 ADVERTISEMENT - CONTINUE READING BELOW
IMAGE KBeauty-Cafe
BENTON Aloe BHA Skin Toner, P720, KBeauty-Cafe
This toner combines the effectiveness of salicylic acid with the hydrating properties of snail mucin and the soothing properties of aloe water.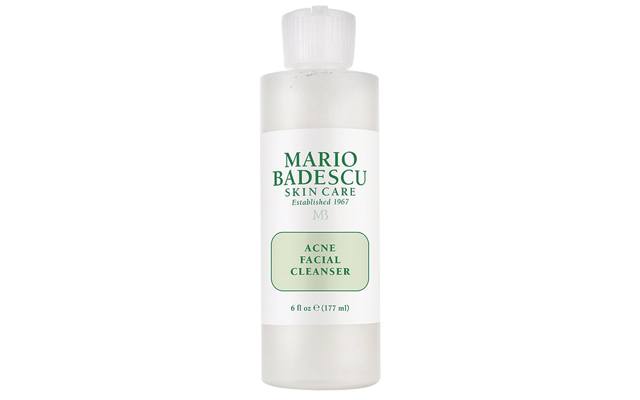 IMAGE Mario Badescu
MARIO BADESCU Acne Facial Cleanser, P1050, Rustan's
You don't have to be acne-prone to use this cleanser every now and then. Its gentle formula will cleanse your skin deeply without over-drying.
ADVERTISEMENT - CONTINUE READING BELOW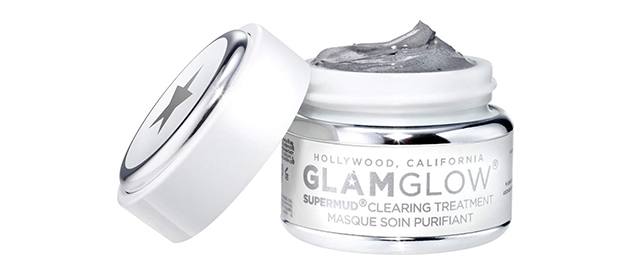 IMAGE Glamglow
GLAMGLOW Supermud Cleansing Treatment, P3300, Beautymnl
This mask is not for the faint of heart, but is an exciting treat for those well-acquainted with salicylic acid. Known to clear out gunk after one use, it's definitely something you'll want in your skincare arsenal.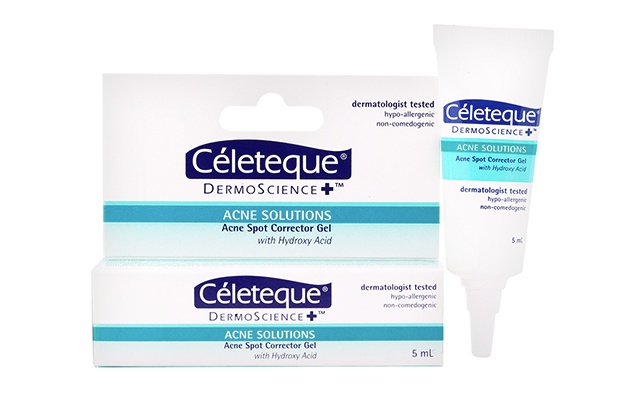 ADVERTISEMENT - CONTINUE READING BELOW
IMAGE Celeteque
CELETEQUE Acne Spot Corrector Gel, P169, Watsons
We know it doesn't always feel that way, but good skin shouldn't have to cost you an arm, a leg, and 10 handbags. This drugstore spot treatment zaps both blackheads and full-blown pimples.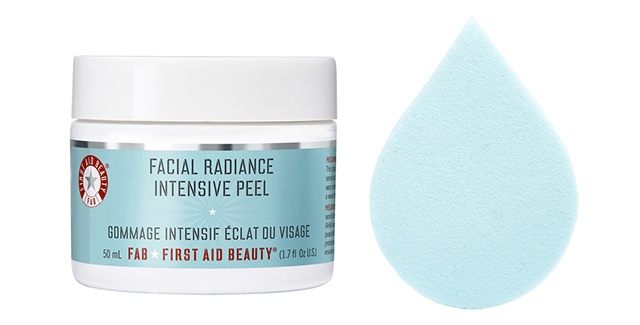 IMAGE Sephora
FIRST AID BEAUTY Facial Radiance Intensive Skin Peel, P3236, Sephora.ph
ADVERTISEMENT - CONTINUE READING BELOW
This rinse-off mask combines the strength of an AHA (lactic acid), a BHA (salicylic acid), and enzymes (actizyme) for an all-bases-covered type of retexturizing.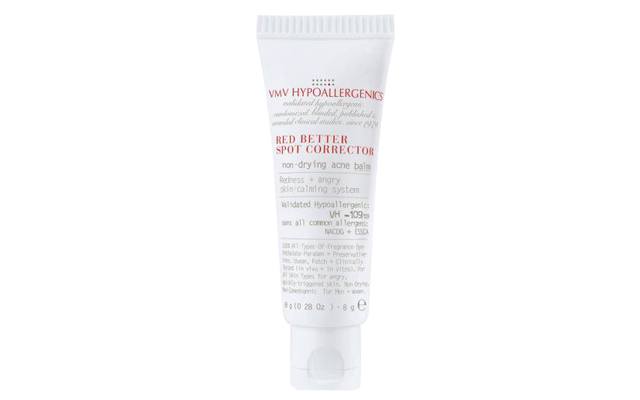 IMAGE VMV Hypoallergenics
VMV HYPOALLERGENICS Red Better Spot Corrector, P525, SM Makati
Made for sensitive skin, this is a good entry product for salicylic acid beginners. Aside from long-term pore-clearing benefits, this balm also calms down redness caused by acne and rosacea.
ADVERTISEMENT - CONTINUE READING BELOW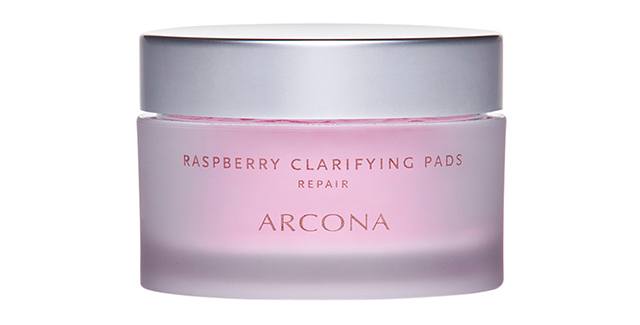 IMAGE Sephora
ARCONA Raspberry Clarifying Pads, P1575, Sephora.ph
Salicylic acid meets witch hazel, an antiseptic pore-clearing ingredient, in these raspberry extract-infused pads.
Related Stories from Preview.ph
Hey, Preview readers! Follow us on Facebook, Instagram, YouTube, Tiktok, and Twitter to stay up to speed on all things trendy and creative. We'll curate the most stylish feed for you!