Head's up, beauty girls, MAC Cosmetics' Spring/Summer 2014 trends can actually be worn in real life. This season is all about freshness, femininity, and health; it directly contrasts with the head on, gothic grunge, and haunted shadows of last year's Autumn/Winter 2013 trends. The warm season invites you to still be experimental, but with organic, elementally inspired colors and textures. You can still play around citrus shades, but only at a minimal level. The overall feel is all about radiance and reality—glorifying the feminine face. We picked MAC's Los Angeles Director for Artistry, Gregory Arlt's brain to help us translate the key trends with little effort yet with maximum impact.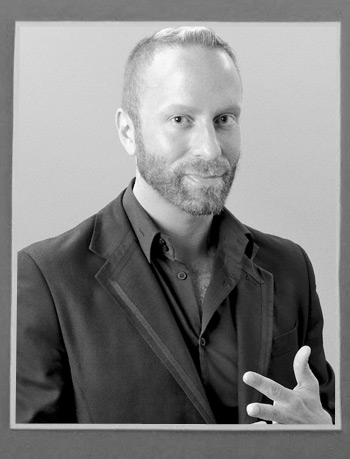 ADVERTISEMENT - CONTINUE READING BELOW
CONTINUE READING BELOW
Recommended Videos
Being a professional makeup artist for 25 years already, Gregory can break down runway makeup looks with a blink of an eye. And like a bolt of sunshine, he kept us confident all throughout the whole chat. He freely shared all his makeup maverick secrets.
Day Glow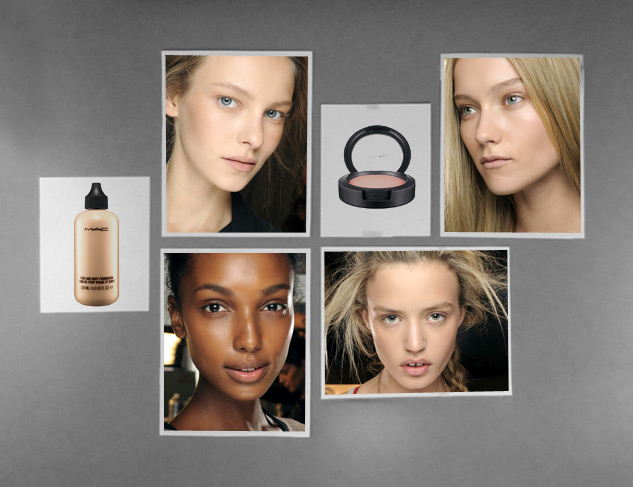 The first trend puts the focus on heaving a healthy, rugged beauty. Skin gracefully shows through under foundation. And just like destiny, Gregory proudly announces the arrival of MAC's Face and Body foundation in the shores of Manila (the product has been around MAC stores across the globe). It mimics the texture and color of real skin, therefore making this key to creating a flawless real canvas. Another reason to bag this? It can withstand the humidity and heat of our country! Of course, healthy skin means having a hint of color on the cheeks; Gregory advises us to sweep a pink blush on the apples of the cheeks for a youthful flush.
ADVERTISEMENT - CONTINUE READING BELOW
CC-Thru Color
Now, for the girl who awaits summer to wear the colors of the rainbow, CC-Thru Color pushes the boundaries of color while flattering the skin's natural tones, like an Instagram filter that corrects and enhances one's selfie. It still clings on to the minimalist theme of the season's trend, balanced off with a pop of color. Gregory points out that juicy pouts will always be hot for summer, so start swiping on a striking, bold lipstick on your lips and top it off with a pigmented gloss.
ADVERTISEMENT - CONTINUE READING BELOW
Light FX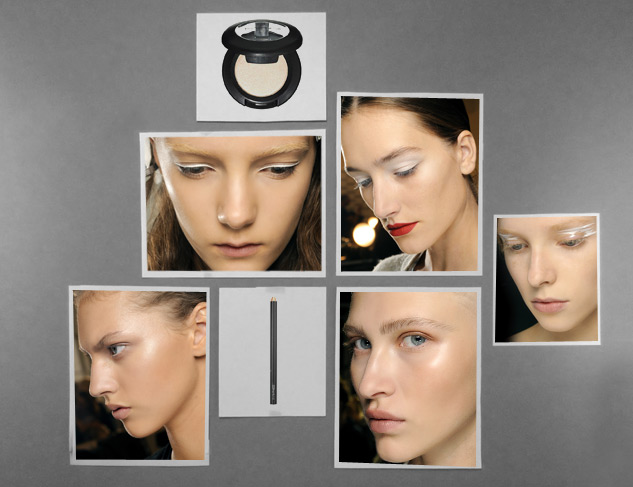 Bronzers take a breather as the skin goes forward with a moonlit glow—an opalescent clarity brought about by highlighters. Instead of using dark powder to bring out the dimension of the face, highlighters are swept on the tops of the cheekbone and cupid's bow. Gregory adds that dabbing on a warm, ivory shadow all over the eyelid makes the orbs pop with minimal effort. And to make your peepers look more wide-eyed, rim the waterline with a soft, white eyeliner.
ADVERTISEMENT - CONTINUE READING BELOW
The New Eye-Deal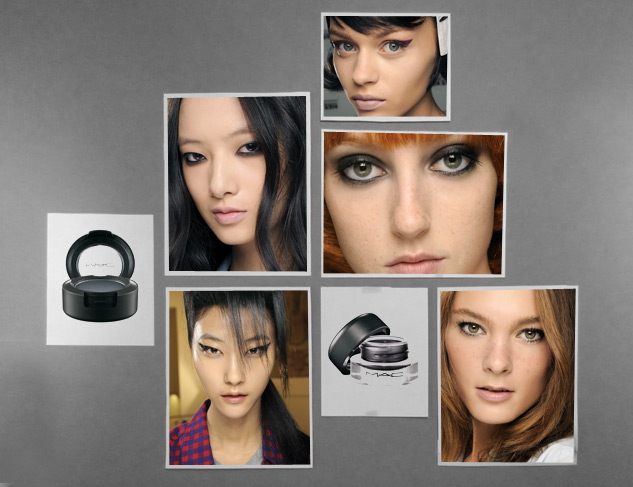 A mix of the 1960s lash heavy, 1990s slept-in smoky eye and structured brows, the New Eye-Deal attends to accentuating the face with a feminine eye. Gregory recommends us to line the lids with a black pencil, and then intensifying it with a smudged layer of soot-colored eyeshadow for a slept-in, naturally easy smoky eye.
ADVERTISEMENT - CONTINUE READING BELOW
See all the runway looks up close when you launch our gallery.