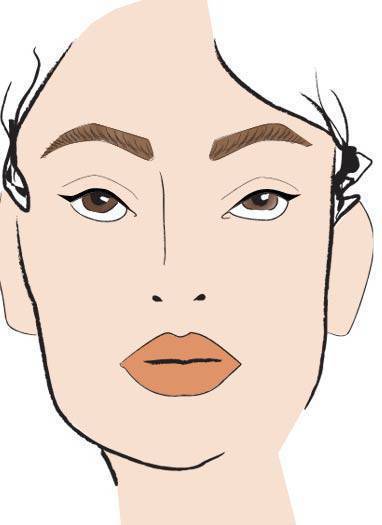 Although Jerome Lorico and Ito Curata weren't exactly the most likely pair of designers to show together, they were able to find common ground on two main beauty details: peach lips and the crafty use of braids.
For Jerome's show, models emerged with austere expressions matched with severe high ponytails fastened into a single braid.
ADVERTISEMENT - CONTINUE READING BELOW
Ito's show on the other hand wrapped the braid around an exaggerated bun that rested high on the model's heads for an almost halo-like effect.
Makeup changes, although minimal, proved key with Jerome's girls going for barely there eye makeup and a glossy apricot lip while Ito's muses getting some serious winged liner action. But whether you fancy either look, click on the photo gallery to see the products you need to recreate the looks at home.