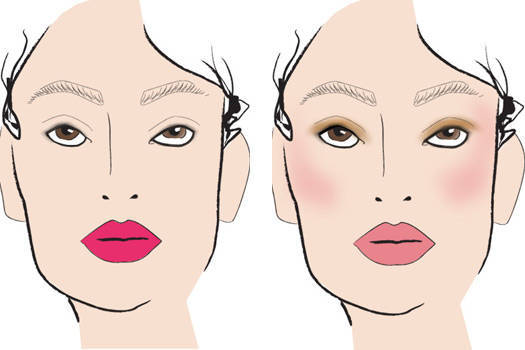 We often hear that heavily shadowed eyes are best paired with a bare visage and bright flushed cheeks best accent the typical curled-lash peepers. But who's to say you can't veer from cookie-cutter faces and set new standards? For Alex Bitong and James Reyes' shows during Fashion Watch, a dark, defined take on the diffused smokey eye and a bright fuchsia lip instead of the customary nude ruled the runway as the prep canvas. The vivid look transitioned its focus feature by feature by simply adding on contoured color high above the cheekbones and a highlight of gold shimmer on the brow.
ADVERTISEMENT - CONTINUE READING BELOW
Unexpected trends to try for the usually "no makeup" makeup obsessed Filipina, we teach you how to cop each look without going overboard. Click on the photo gallery to see the products you need to recreate the looks.

—Belle Rodolfo, Style Bible Intern