All illustrations by Rowena Lopez
Mixologists have been taking themselves too seriously that it's becoming really hard to get drunk. At a speakeasy a couple of months ago, I bought a round of Scotch based drinks, each in a too-large shaker that had a finger of liquor and a huge puff of smoke. Paid nearly 3000 bucks for 3 orders! And there wasn't even enough in there for an actual chug.
Frustrated, I told my woes to the bartender at The Bowery at BGC, David Dennis. New York is obviously the owners' peg, and Dennis, who tended bar all over Manhattan (he still keeps an apartment there) was the perfect choice to design their new cocktail menu. Thankfully, he shared my distaste of cocktail smoke-and-mirrors.
"I like to make drinks that taste good," he said matter-of-factly, before sliding a muddled strawberry, vanilla vodka and balsamic vinegar concoction my way. I sipped it, the first of 10 drinks that night, and was pleasantly surprised. (I am still begging them to name it after me.) Best part though would have to be the prices - You can afford to sauce you, your friends and this pub!!
ADVERTISEMENT - CONTINUE READING BELOW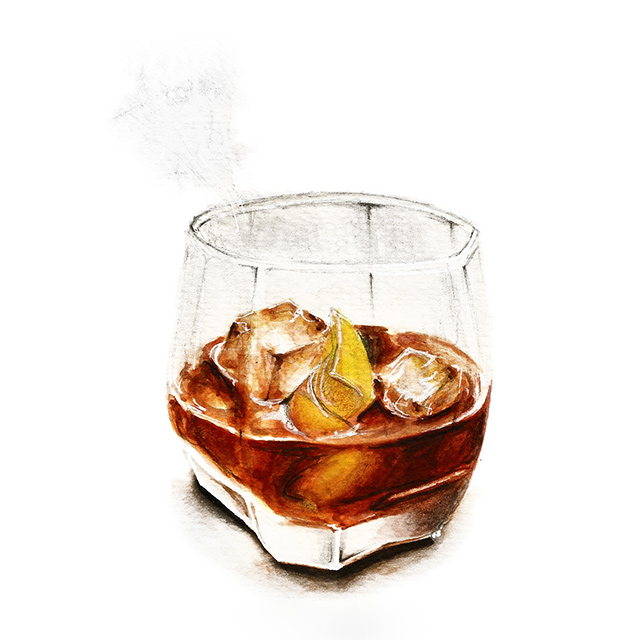 Smoked-Out Mexican
Reposado tequila, fresh citrus, agave nectar with a double puff of smoked Scotch
Php420 (lol)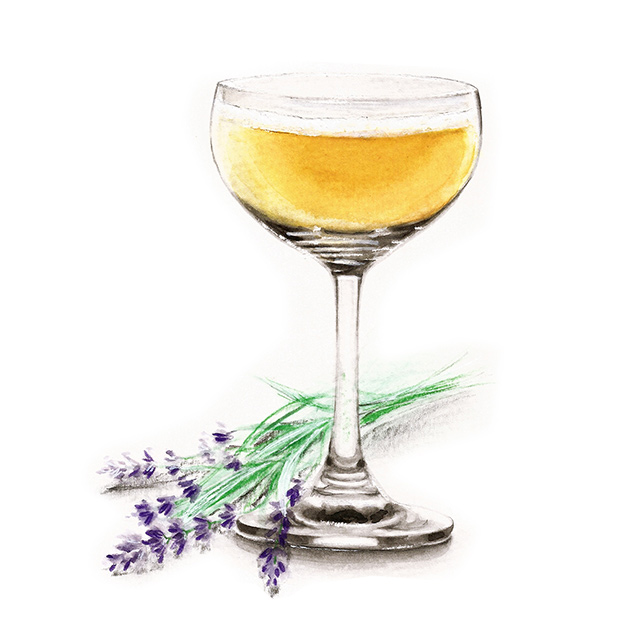 ADVERTISEMENT - CONTINUE READING BELOW
Standing Ovation
Lavender laced gin, fresh citrus, maraschino cherry liqueur, grapefruit bitters and frothy meringue floater
Php360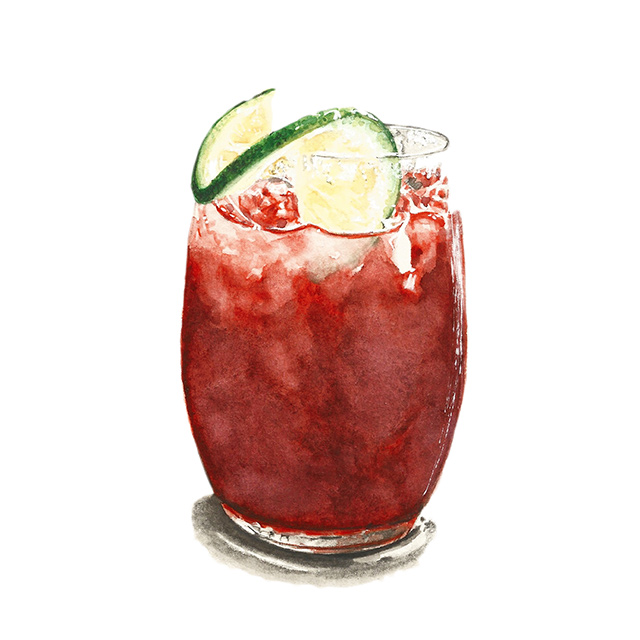 Fashion Week Margarita
Trendy fruit margarita drizzled with champagne, vinegar and a salt and sugar dusted lip
Php360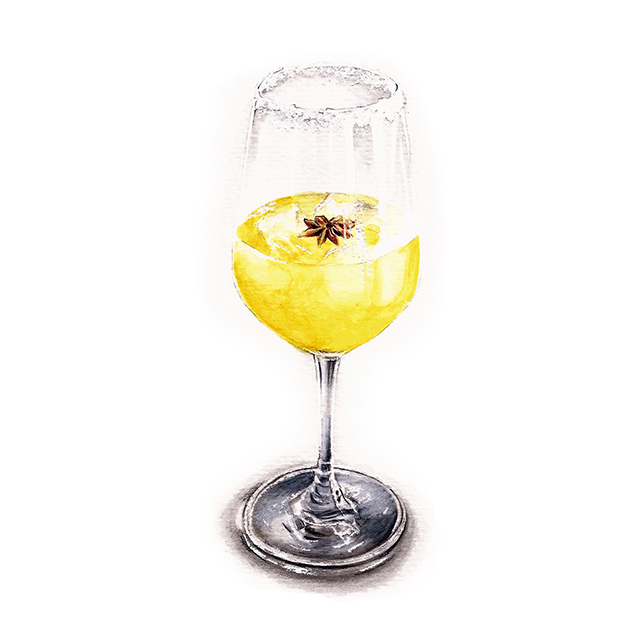 ADVERTISEMENT - CONTINUE READING BELOW
The Sixth Street Special "SSS"
Fresh turmeric, fresh citrus, Absolut Vanilla vodka, star anise-sugar-and-salt rim
Php280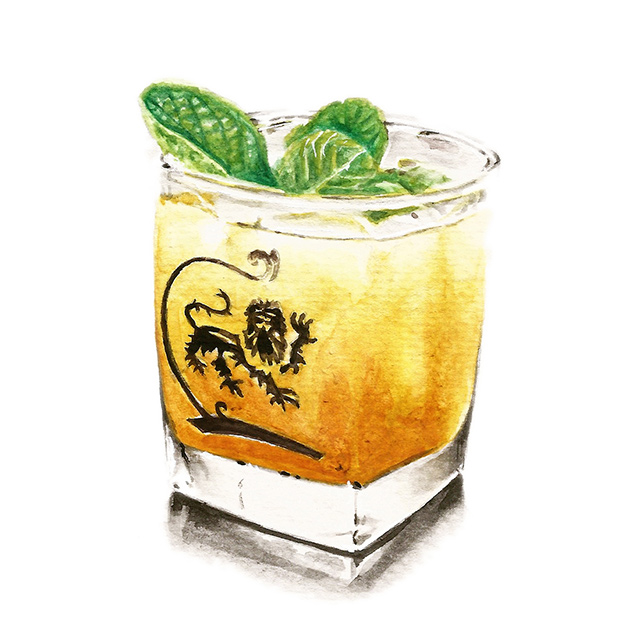 Anti-Zen Green Tea
Green tea with honey, fresh ginger, spearmint, Chivas Regal
Php360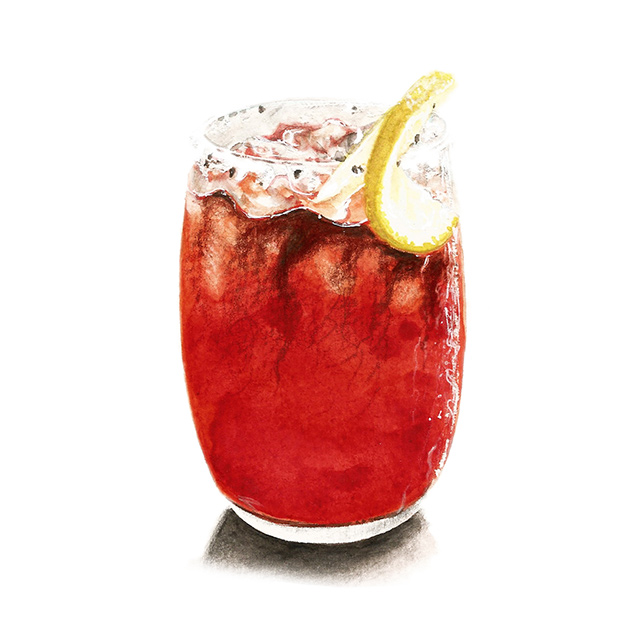 ADVERTISEMENT - CONTINUE READING BELOW
That Uptown Girl
Fresh strawberries, Absolut Vanilla vodka, black pepper syrup and aged balsamic vinegar
Php280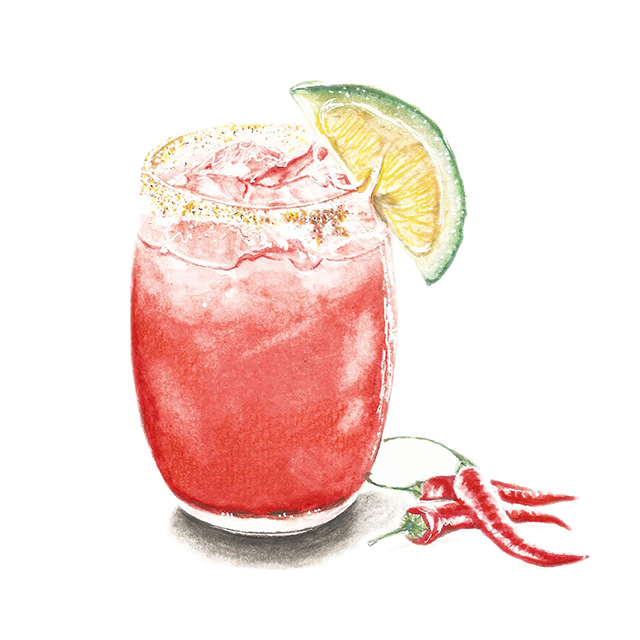 Spicy Watermelon
Fresh watermelon margarita, honey vinegar, cayenne pepper-salt-and-sugar rim
Php300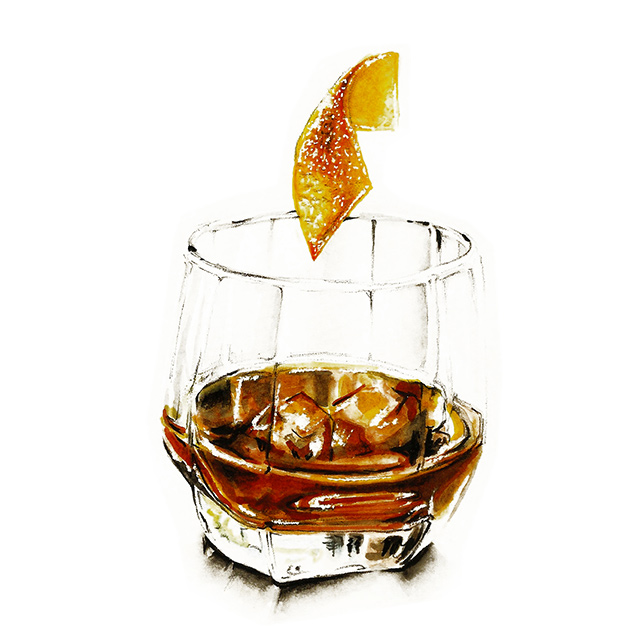 ADVERTISEMENT - CONTINUE READING BELOW
Swazerac
Rittenhouse Rye 100 proof, chocolate liqueur teardrops, Xocolatl Mole and orange cream bitters in an Absinthe laced glass
Php440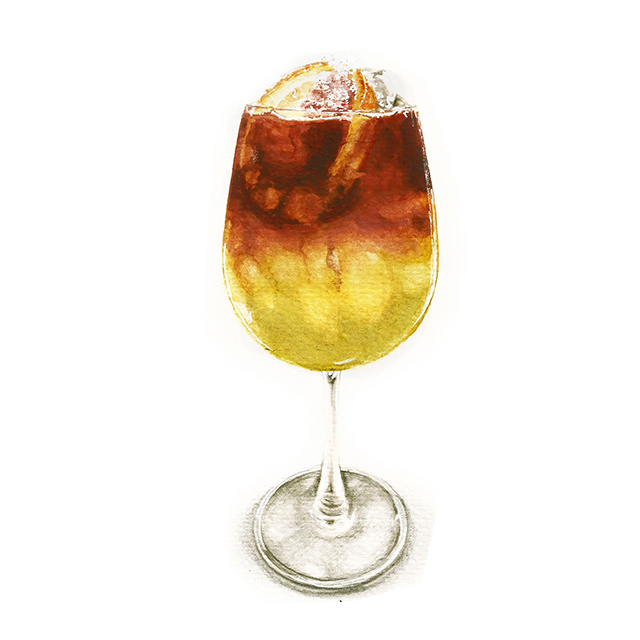 MargaRiri
Fresh citrus margarita, apple vinegar, salt and sugar, red wine floater
Php300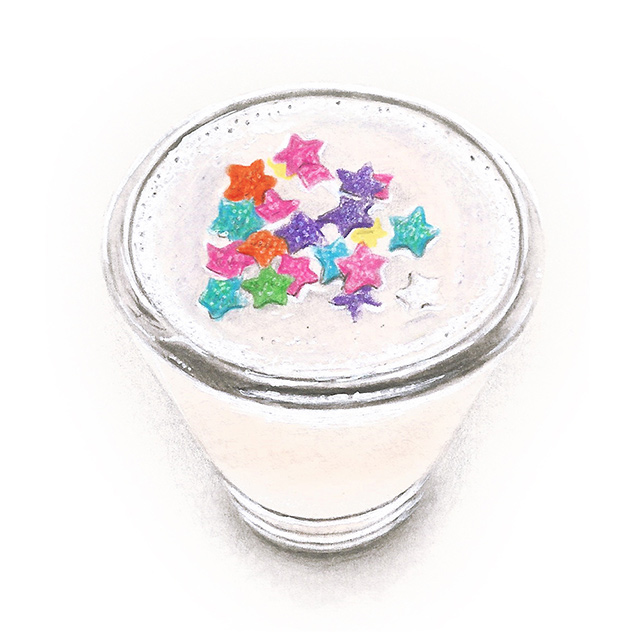 ADVERTISEMENT - CONTINUE READING BELOW
Birthday Cake Shot
(It's a mystery)
Php220
Free for all celebrants if you IG it