What: Yves Rocher Concentrated Shower Gel
What It Is:
As part of their I Love My Planet collection, Yves Rocher reformulated their regular 400ml shower gels into a compact 100ml bottle that uses 50% less plastic. One bottle of the Concentrated Shower Gel claims to last up to 40 showers, with one dose being enough for one wash.
There are three scents for this line—Mango Coriander, Olive Petitgrain, and Bourbon Vanilla.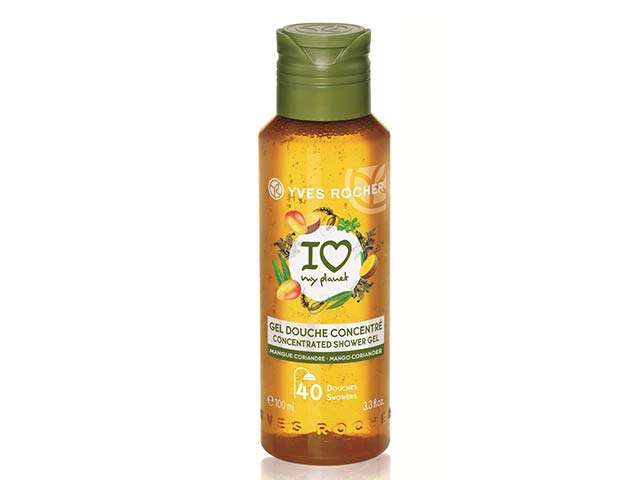 ADVERTISEMENT - CONTINUE READING BELOW
IMAGE Yves Rocher
Yves Rocher Concentrated Shower Gel in Mango Coriander, to be available October 2017
Current Condition:
The one reason I avoid shower gels is that I'm very wasteful with them. I tend to squeeze out another glob of product after washing only one limb, so I definitely use more than I should. Sometimes, I can use up an entire bottle in less than a month. This is why I've recently began using bath soaps more, because not only do they take longer to use up, they also don't come in bulky plastic bottles I have to think about recycling. They're travel-friendly, too, since they're spill-proof and most shower gels only come in big sizes.
So when I heard that Yves Rocher was coming out with a concentrated formula that uses less plastic, I was more than ecstatic to give it a try.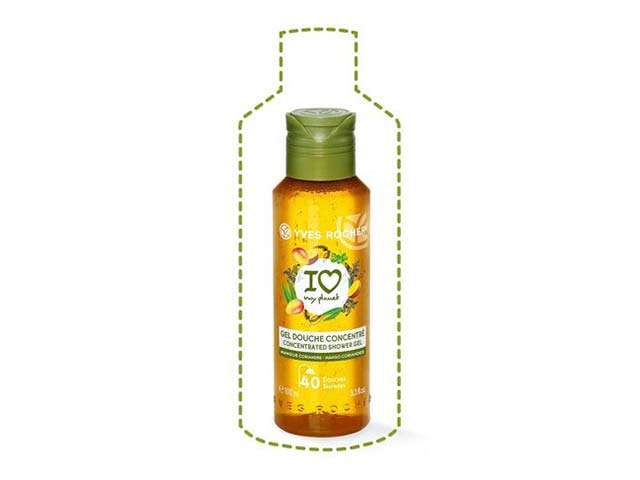 ADVERTISEMENT - CONTINUE READING BELOW
Recommended Videos
IMAGE Yves Rocher
Size comparison of the original 400ml Shower Gel and the Concentrated Shower Gel.
How I Used It:
At first, I didn't really understand what the product description meant when it said I only needed one dose for every shower. I wasn't sure how I was supposed to measure it. But lo and behold, when I squeezed the gel from the bottle, it turned out to have an automatic mechanism that dispensed that "one dose." The dispenser came with a stopper of sort, making it nearly impossible to squeeze out too much product.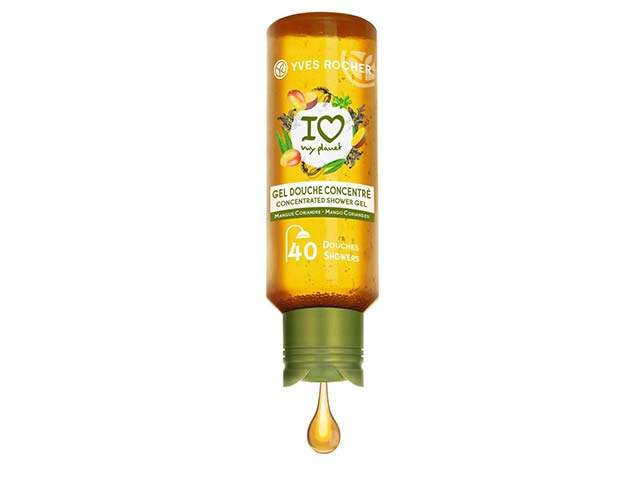 ADVERTISEMENT - CONTINUE READING BELOW
IMAGE Yves Rocher
I actually didn't use a foaming agent on my first try either, just so I could see how far it could go on its own. Using only my hands to lather the product, I found that the dispensed amount was enough for washing only my upper body. I had to squeeze another dose to wash my legs. But when I used a loofah with it the next day, it easily solved the problem. That one drop suddenly gave a more intense lather, proving the gel's claims of being enough for one shower.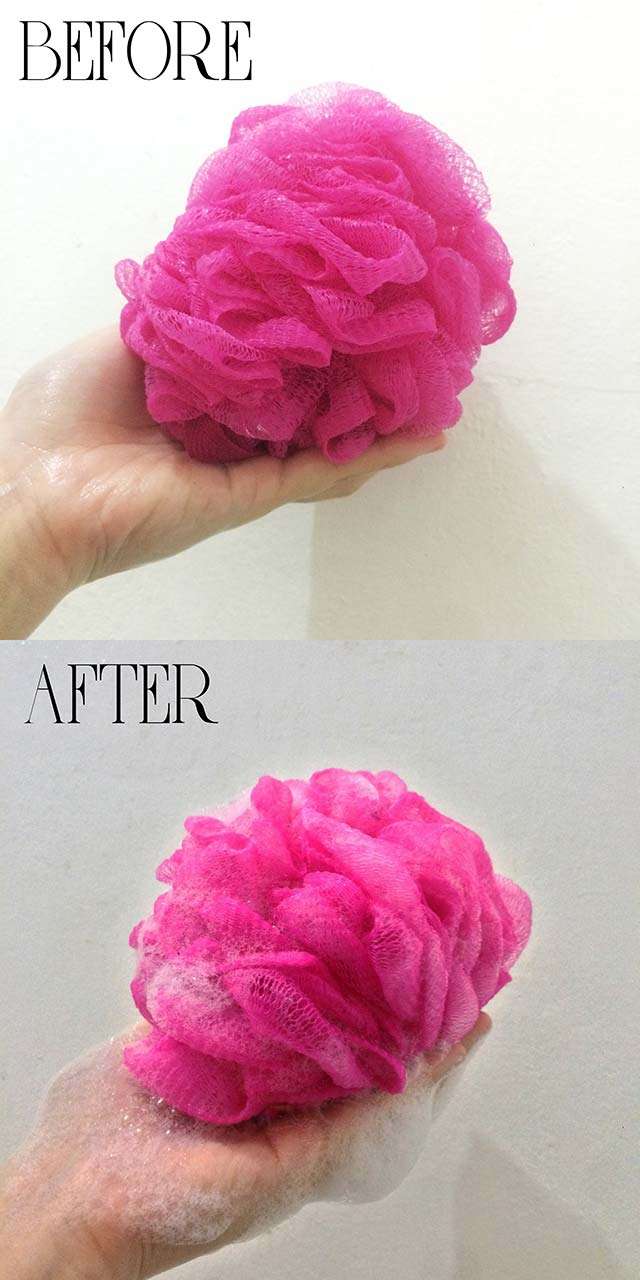 ADVERTISEMENT - CONTINUE READING BELOW
IMAGE Nicole Arcano
The shower gel's lather on a loofah using only one dose.
Moreover, the scent of the gel is very pleasant. When the packaging says mango coriander, you better believe you'll smell like mango coriander. It has that sweet, tropical scent that's fresh and clean without being too overpowering. The scent doesn't stick too long on my skin, though, but I don't mind that at all since I'd much rather have my perfume do that for me. Lastly, I didn't find the formula drying on my sensitive skin, which is always a plus.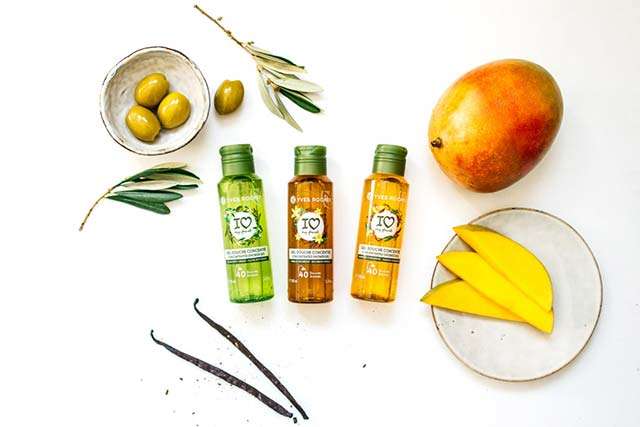 ADVERTISEMENT - CONTINUE READING BELOW
IMAGE Yves Rocher
The Concentrated Shower Gels scent lineup: Olive Petitgrain, Bourbon Vanilla, and Mango Coriander.
Conclusion:
First of all, I have no complaints with the packaging. The convenient dispense mechanism prevents you from using too much product, and the 100ml size makes it incredibly travel-friendly. As for the formula, I like how innovative it is yet simple enough to do the job without stripping your body of moisture. Although I do wish Yves Rocher comes out with more than three scents in the future, just so more people will be enticed to buy more of this formula than the 400ml bottles.
Related Stories from Preview.ph
Hey, Preview readers! Follow us on Facebook, Instagram, YouTube, Tiktok, and Twitter to stay up to speed on all things trendy and creative. We'll curate the most stylish feed for you!