What: M Tokyo Mnl's Special Beauty Whitening and Anti-Aging Treatment (P7500) is a 90-minute facial treatment targeted to revive your skin's youthful glow. The Collagen Treatment (P4500), on the other hand, is a 20-minute treatment for the whole body.
Current Condition:
I have always favored skin care over makeup. Don't get me wrong; I love putting on makeup, too. However, I have dedicated more of my attention to perfecting my skin so I won't need to put on makeup as much as possible. That said, when I stumbled upon M Tokyo, I was instantly intrigued. In a society saturated with Korean skin care methods and treatments, here's an emerging Japanese style service braving the tide and promising to give me better skin. During my visit, I met with Mika Obana, M Tokyo's creative director. She recommended that I try both their anti-aging treatments and the collagen machine.
ADVERTISEMENT - CONTINUE READING BELOW
How the Process Works:
Special Beauty Whitening and Anti-Aging Treatment
The facial treatment started with the staff asking which mask I preferred. They currently have three options: rice mask for whitening, matcha for anti-oxidants, and charcoal for oil control. I chose matcha since whitening and oil control aren't really my main concerns. Soon after, it was time to start with the actual facial, which was quite long and tedious because of the multiple steps it entailed.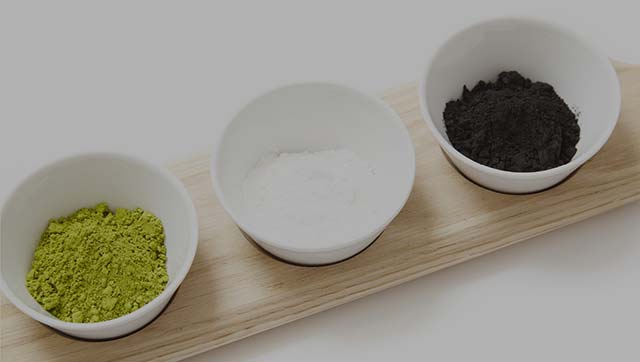 CONTINUE READING BELOW
Recommended Videos
IMAGE mtokyomnl.com
First, they cleansed my skin, removing traces of makeup. This step consisted steaming my face to open up the pores, applying cold cream, having a foam cleanse afterwards, and pressing hot towel on my face in between.
After, they massaged my shoulder and neck, which was a special hand technique to improve lymph circulation in one's body. They targeted especially the lymph nodes found in my neck area, nape, and behind my ear. It was very relaxing. Then, we moved to the facial massage and electro cleansing, which removes the deep-seated dirt on the skin. While my pores were still open, they quickly added the serum before putting on the matcha mask I chose earlier.
ADVERTISEMENT - CONTINUE READING BELOW
Collagen Treatment
Quickly after the facial, I was ushered into the collagen treatment room where I found a contraption that looked similar to a tanning bed. I was asked to lay down, and for about 10 minutes, my body and hair were basked in the light, which was supposed to promote the formation of collagen and elastin in my body.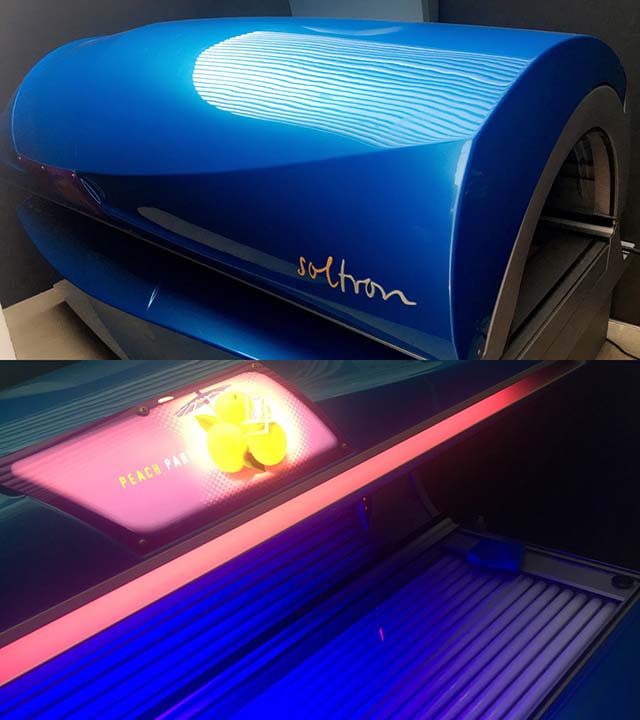 ADVERTISEMENT - CONTINUE READING BELOW
IMAGE Steph Sison
Conclusion:
I felt the result as soon as the facial treatment was done. The skin on my face felt tighter and a whole lot cleaner. It was also smooth and supple to touch. While their promise of slimming down my face wasn't evident after just one session, the machine stayed true to its other promise which is immediate skin brightening.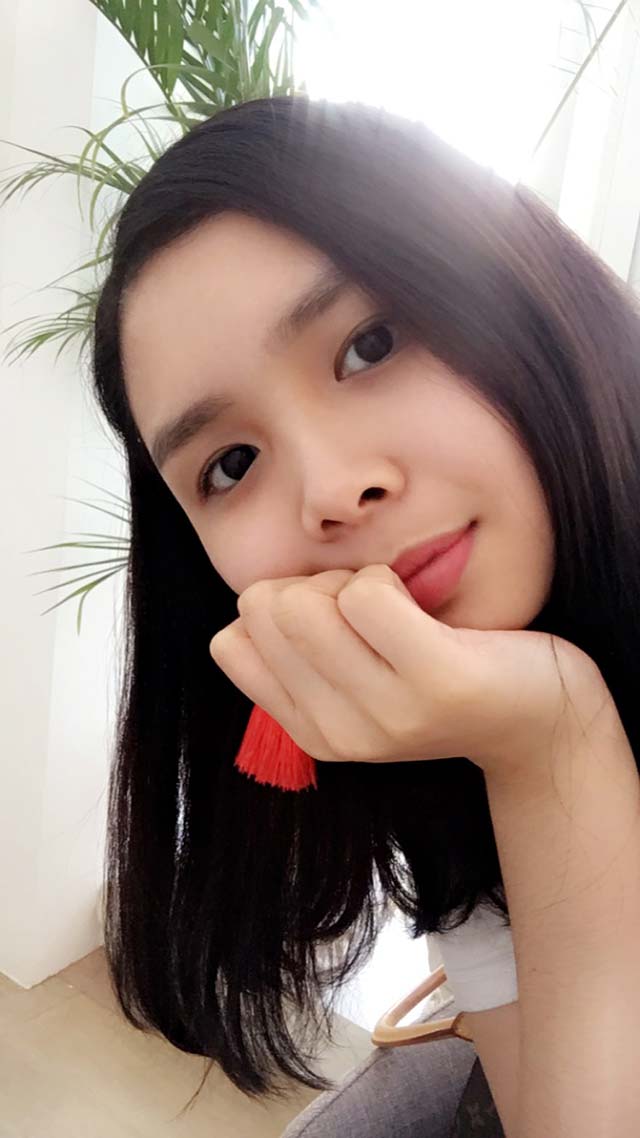 ADVERTISEMENT - CONTINUE READING BELOW
IMAGE Steph Sison
Here's a filter and makeup-free selfie I took after the treatments.
As for the collagen treatment, there was no immediate result after I stepped out of the machine. However, I did notice that my nails and hair looked shinier a day after the session. My skin also felt smoother. Apart from these minor observations, obvious results weren't evident after just one session. I was told that collagen treatments should be done at least thrice a week to get more visible results.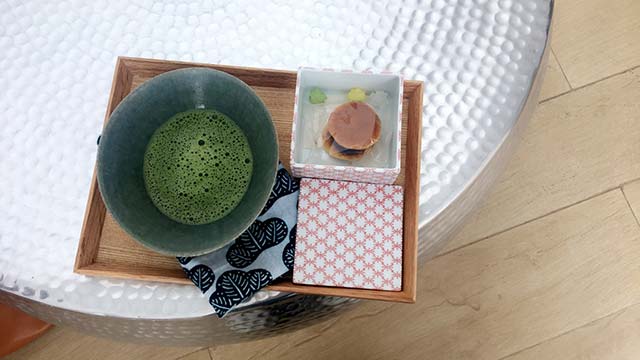 ADVERTISEMENT - CONTINUE READING BELOW
IMAGE Steph Sison
In sum, visiting M Tokyo became one of the most pampering afternoons I've had in a while. In between being welcomed with a cup of matcha tea and sweet treats and getting bid goodbye with buckwheat tea, I thought to myself that I'd definitely go back for another session. The facial treatment was done thoroughly with capable hands and I can tell that the staff was expertly trained. (I later on found out that Mika personally taught her Filipino staff to do the facial treatment techniques.) They also don't skimp on the imported Japanese products they use on their client's face, so you really get bang for your buck.
However, here's a quick heads up for those who want to try the collagen machine. The process entails you to lay down for 20 minutes inside a capsule-like machine wearing only your underpants. So if you have claustrophobia, proceed with caution. It can get a little hot inside (you also wear protective eye gear) but they have built-in fans to keep you cool. You can also adjust the temperature from inside the machine or stop at any point of the process should you feel uncomfortable. But trust us, you'll reap the effects of the collagen treatment after a few hours, especially after multiple sessions.
ADVERTISEMENT - CONTINUE READING BELOW
M Tokyo is located at Unit F, 26th floor of Fort Palm Spring Building. They're found at the 30th Street. corner 1st Avenue in BGC. Book your appointments at 8211389 or drop them a message on their Facebook account or e-mail at info@mtokyomnl.com.
Related Stories from Preview.ph
Hey, Preview readers! Follow us on Facebook, Instagram, YouTube, Tiktok, and Twitter to stay up to speed on all things trendy and creative. We'll curate the most stylish feed for you!