What It Is: Bulgari Omnia Pink Sapphire
A new addition to Buglari's colorful Omnia series, Omnia Pink Sapphire is a whimsical fragrance that captures the rush of youth. As master perfumer Alberto Morillas describes it, "[It] expresses effervescent florality, sparkling and fresh." It opens with top notes of pink pomelo and pink pepper. At its heart are solar frangipani and wild tiare flower, anchored by white musk and vibrant wood.
To put the perfume to the test, two members from Team Preview decided to wear it for a day to experience what Omnia Pink Sapphire had to offer.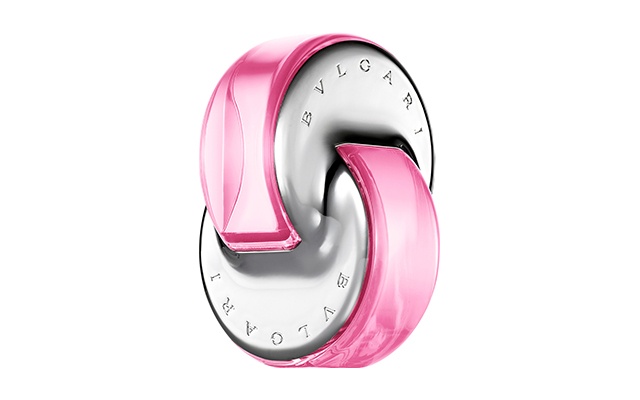 ADVERTISEMENT - CONTINUE READING BELOW
IMAGE Bvlgari
CONTINUE READING BELOW
Recommended Videos
BULGARI Omnia Pink Sapphire Eau de Toilette Spray, P4020, Zalora
How We Used It:
Steph: "I thought Omnia Pink Sapphire would have a bright and whimsical scent to it, a departure from the opulent and rich scent its Amethyst iteration bore. I spritzed five times on tried and tested body points that guarantee your perfume's longevity throughout the day—my pulse points, behind my ears, and behind my knees.
"I usually spray perfume on myself early in the morning because I like to kick off my day smelling good, and this perfume does not disappoint. It smells fresh and really light, an enjoyable fruity scent with citrusy notes that hit your senses. Over time, it revealed a bright floral scent that lasted all throughout the day, especially if you spend your hours indoors."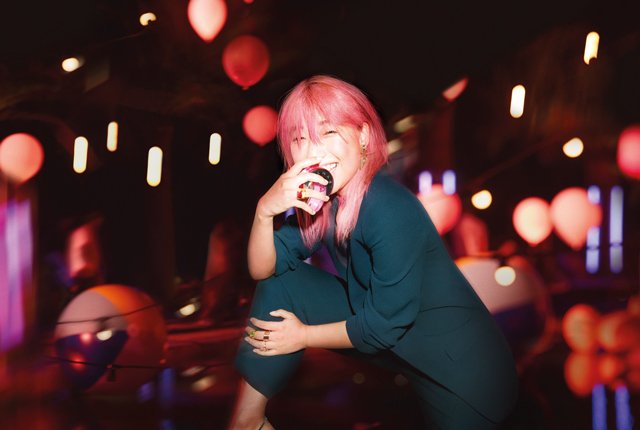 ADVERTISEMENT - CONTINUE READING BELOW
IMAGE Bulgari
Nicole: "As a fan of deep, woody scents, Pink Sapphire was a sweet surprise. It started off fruity and bright, opening with a note I could easily identify as its highlight: the pink pomelo. It smells fresh and invigorating, easily what daytime fragrances should be.
"For application, I prefer to spray my EDT scents liberally, especially if the notes are light. I applied this one everywhere from my pulse points to my hair and clothes, but to my surprise, Pink Sapphire didn't end up smelling too overpowering.
"Around two hours in, I found the citrus notes replaced by an interesting mix of floral and white musk—a combination I personally gravitate towards. This is the kind of floral that's creamy and sophisticated, thanks to the vanilla-esque hints of frangipani. From there, it faded gracefully throughout the day, lasting for about five to six hours on my skin."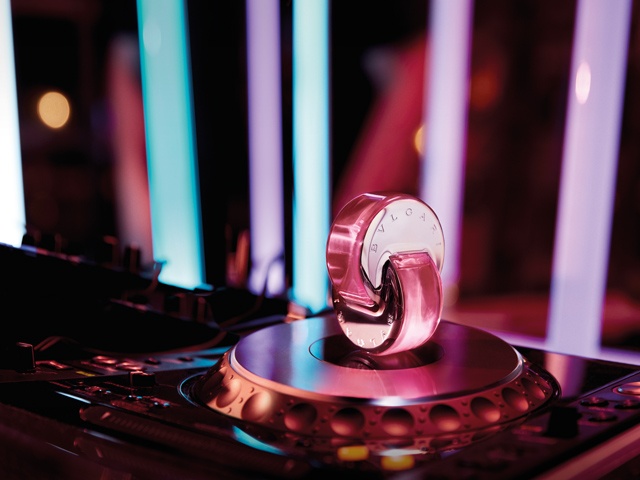 ADVERTISEMENT - CONTINUE READING BELOW
IMAGE Bvlgari
Conclusion:
Steph: "I like that Pink Sapphire has a light floral scent that isn't overwhelming. This is a big plus for me since I'm often bothered by strong floral scents. Overall, this fragrance is something that reminds me of a carefree summer, a time when your daily agenda involves lazy poolside time and ice cream runs. It captures youth at its peak. It's a bright perfume that can easily be worn every day, all day long and even to special occasions."
Nicole: "I was surprised by how quickly Pink Sapphire grew on me. I thought it would be too bright for my taste, but it already bumped off Omnia Amethyst from being my favorite in the Omnia series! I find myself gravitating towards this bottle every time I can't decide on what perfume to wear for the day, and it hasn't failed me so far. The energy from the campaign eerily matches how youthful and energizing Pink Sapphire really is, too. The best part? It slowly mellows itself down, as if riding the wave of the day with you. You'll understand when you spray it yourself."
ADVERTISEMENT - CONTINUE READING BELOW