Just as we ease into the rainy season and various back-to-school festivities, there's also a new batch of beauty products that we simply cannot ignore. While others are busy restocking their wardrobe with all the mid-year sale finds and new collections, beauty gals can relish these prettifying buys below.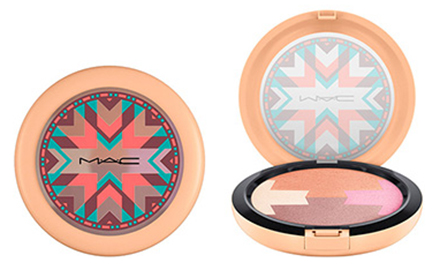 ADVERTISEMENT - CONTINUE READING BELOW
MAC Vibe Tribe Collection Gleamtones Powder
A bronzer and highlighter in one, get more definition and that subtle shine with the four shades in this compact.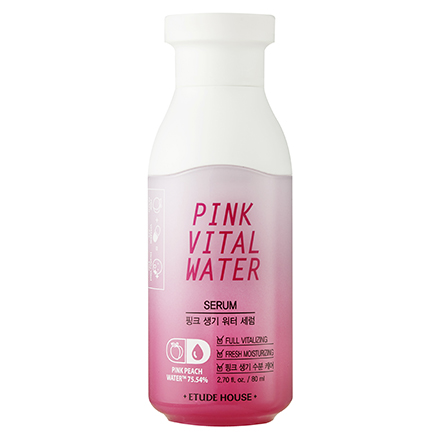 CONTINUE READING BELOW
Recommended Videos
Etude House Pink Vital Water Serum, P1048
Your skin needs to drink, too! Fight the bad effects of stress, pollution, and the bipolar weather with hydrating and nourishing products. With Etude's new Pink Vital Water line, there's no excuse to look tired because it has properties (especially the serum) that energize and wake up tired and dry skin.
ADVERTISEMENT - CONTINUE READING BELOW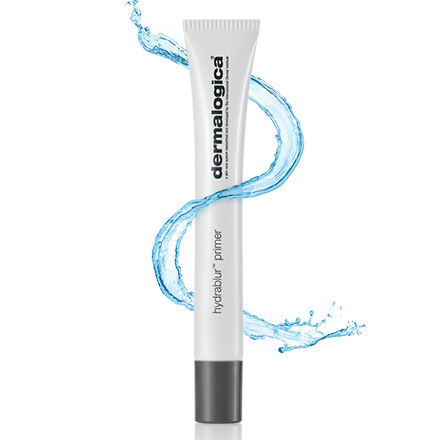 Dermalogica Hydrablur Primer, P2650
Most primers care more about masking your imperfections to create a blank canvas ready for makeup, but Dermalogica's third primer release will continue to bridge the gap between skin care and cosmetics. The Hydrablur Primer hydrates skin while reducing the appearance of pores. It also effectively mattifies unwanted shine to provide a silky, luminous finish the way a good primer should.
ADVERTISEMENT - CONTINUE READING BELOW
Top Articles from Preview.ph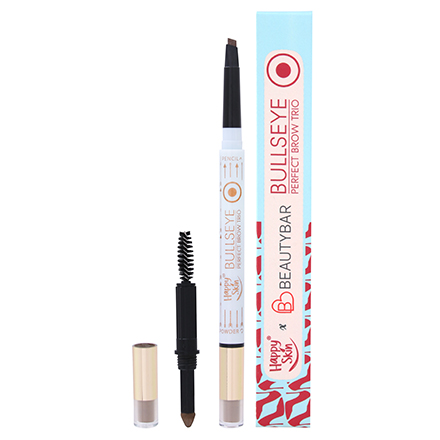 Happy Skin X Beauty Bar Bullseye Perfect Brow Trio, P899
For Beauty Bar's first ever collaboration, they chose to pair up with another local brand, Happy Skin. Together, they launched the Work It, Girl! collection, a limited edition line of products made to celebrate and empower working women. Hands down, our fave from the line would have to be the brow pen that has a pencil, powder, and spoolie in one stick. It is also infused with Argan oil to nourish your brow strands.
ADVERTISEMENT - CONTINUE READING BELOW
Top Articles from Preview.ph
Human Nature Orange Oil, P249

It's actually one of their best–sellers but a relatively new discovery for us. This 100% natural product is said to comfort and sooth stomach aches, but we've also learned that the sweet and tangy scent creates a calming and happy mood. Trust us when we say we've tried it and the only way to really understand its magic is to experience it for yourself.
ADVERTISEMENT - CONTINUE READING BELOW
Top Articles from Preview.ph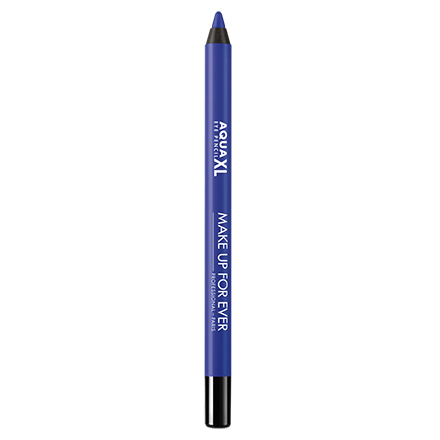 Make Up For Ever Aqua XL Eye Pencil Waterproof Pencil, P1250
Give your everyday cat eye a pop by combining it with any of the 20 vibrantly pigmented new eye pencils from the Make Up Forever Aqua XL line. They're waterproof, BTW, so you don't have to worry about the colors of the rainbow smearing onto your perfectly highlighted cheeks.
ADVERTISEMENT - CONTINUE READING BELOW
Top Articles from Preview.ph