When you first start getting to know your skin, it's normal to want to try several beauty products to see what works best for you. Before you know it, you have an entire section in your room dedicated to skincare. But sooner or later, you'll realize that you don't even use half of these products, and they'll be sitting there for months, barely touched.
Or maybe you're the type that likes an extensive skincare routine, using up to 17 different skincare products a day. But let's be honest, how long can you keep up with this beauty regimen? When you start to work or travel, it can be challenging to keep up with a lengthy skincare routine. You might want to consider skin streaming. Read on to know more!
What is Skin Streaming?
"Skin streaming" is just a shorter way to say "streamlining skincare," and it's exactly what it sounds like. It's all about making your beauty bag smaller and your skin routine faster, more effective, and more efficient. How? By owning fewer skincare products that have multiple benefits and hero ingredients in them, rather than having a whole drawer full of single-ingredient serums that only serve one purpose. It's also about knowing which skincare products are essential to you and your particular needs. There are a couple of reasons why you should consider skin streaming:
1. You get the most out of the products
Your skin is more likely to absorb and reap the benefits of the ingredients. Unlike when you're layering separate beauty products, there's a chance that they will either be diluted or will not penetrate your skin properly.
ADVERTISEMENT - CONTINUE READING BELOW
2. You avoid irritation
With tons of beauty products, it can be hard to keep track of which beauty ingredients don't mix. You run the risk of accidentally combining products that don't go together which may cause irritations. Keep in mind that the fewer products you put on your face, the lower the risk of your skin getting irritated.
3. You'll save money and time
Think about it. What saves more money and time? A skincare routine with only two to four products, or one with 10? You're obviously going to say the former. The 10-step Korean skincare trend may have been all the rage over the past few years, but it isn't a sustainable skincare routine.
Now that you know what skin streaming is and why you should be doing it, here are some multitasking skincare products that you should consider adding to cart, stat!
SHOP: 10 Multitasking Skincare Products to Help You Streamline Your Beauty Routine
1. Pond's Cold Cream Make-Up Remover Deep Cleanser
The Pond's Cold Cream is a staple beauty product that's been around for generations. It's the original makeup remover that also doubles as a cleanser. If you have extra dry skin you can also use this as a moisturizer.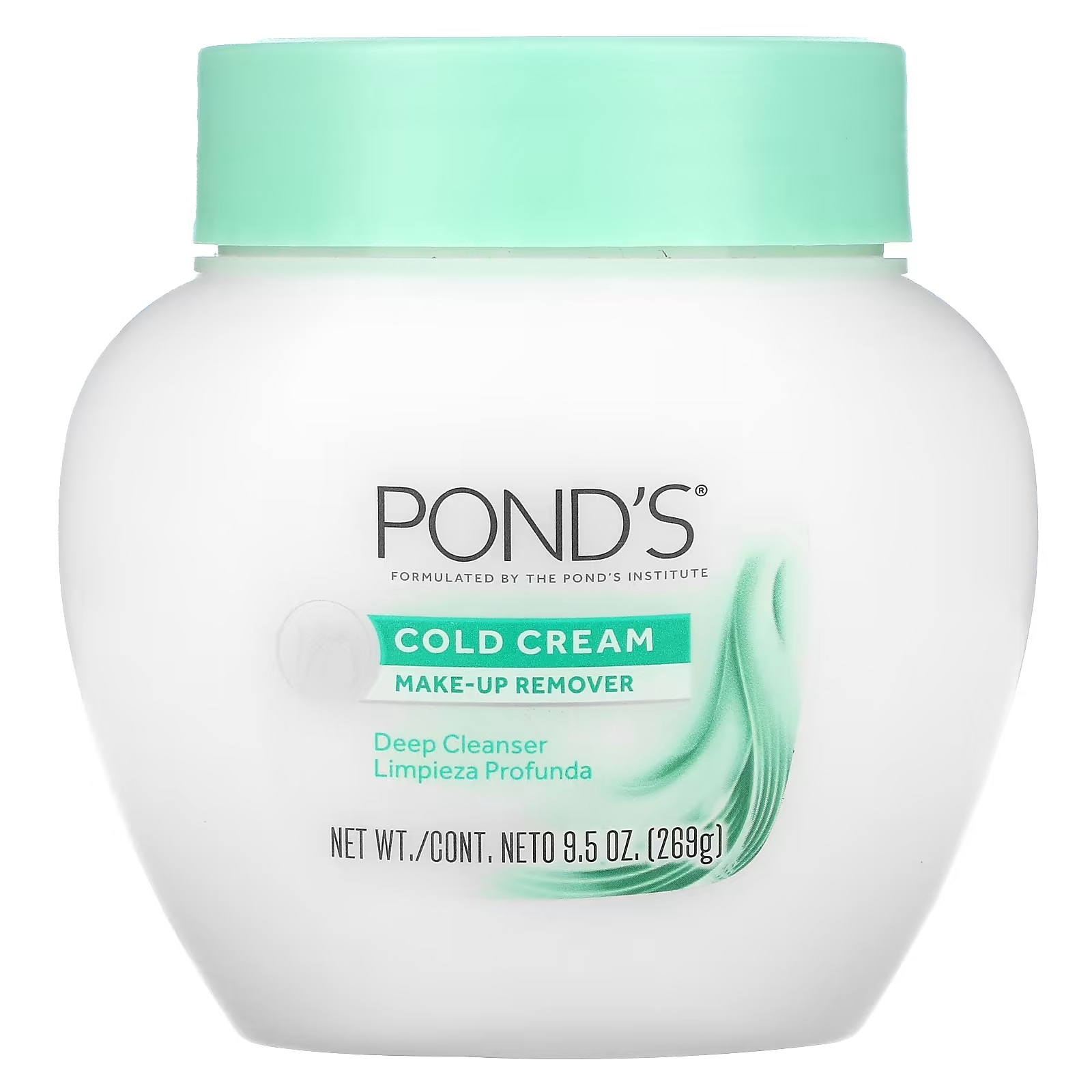 Cold Cream Make-Up Remover Deep Cleanser, P429, POND'S, Lazada
2. Juice Beauty Stem Cellular 2-in-1 Cleanser
This clean all-organic cleanser is made of fruit stem cells and vitamin C. Although it does a good job of getting rid of oils, dirt, and makeup, it doesn't strip the skin. One wash with this will leave your skin feeling like a baby.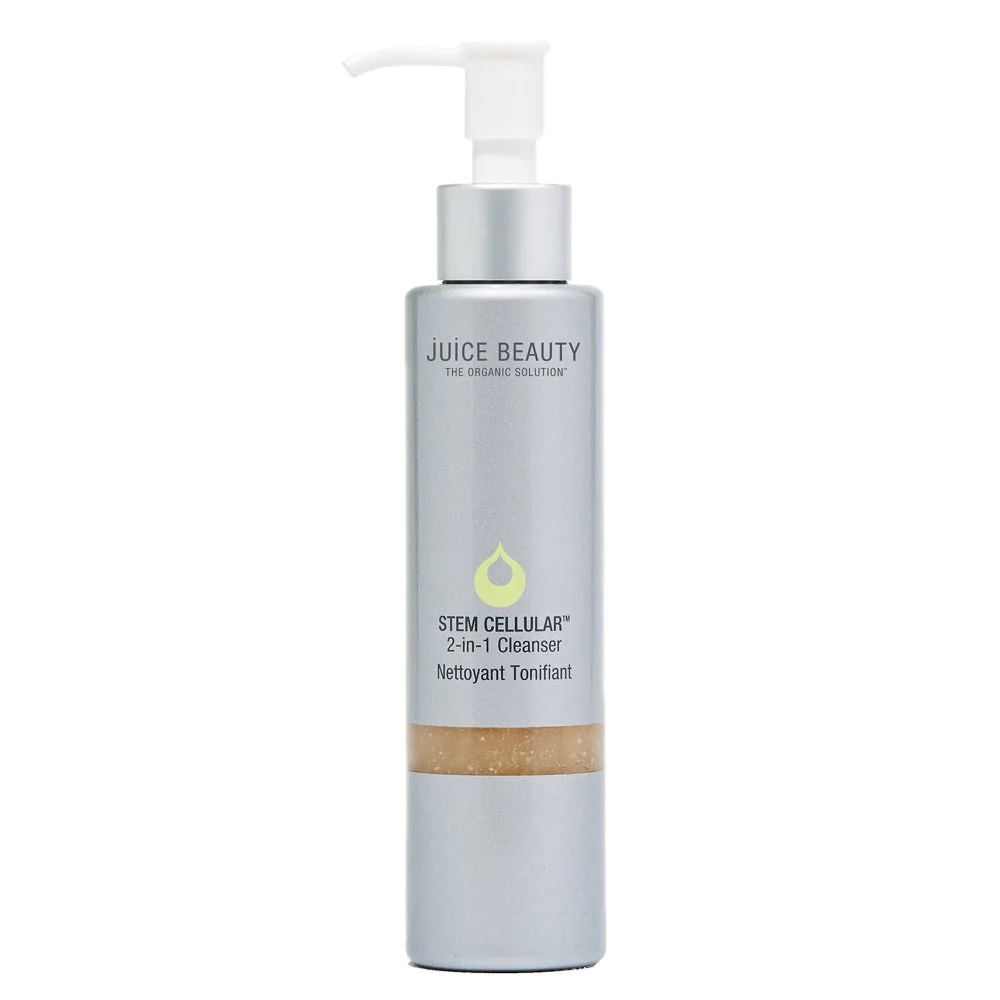 Stem Cellular 2-in-1 Cleanser, P2160, JUICE BEAUTY, Sephora
3. Manyo Factory Bifida Biome Ampoule Toner
Shorten your skincare routine with this toner-ampoule combo. It not only helps to strengthen your skin barrier, but the hyaluronic acid also helps to hydrate the skin, while the polyhydroxy acid (PHA) helps to exfoliate any remaining dirt and debris.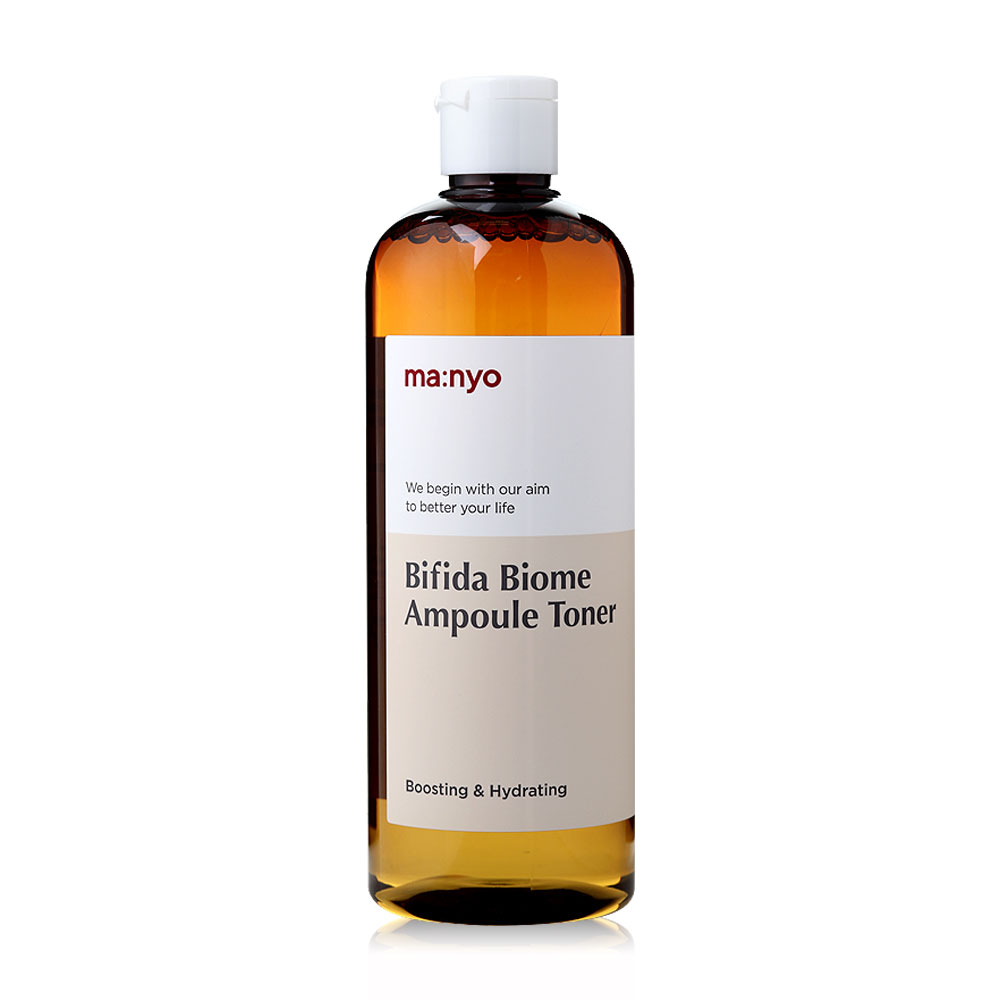 ADVERTISEMENT - CONTINUE READING BELOW
Bifida Biome Ampoule Toner, P1250, MANYO FACTORY, Zalora
4. Laneige Cream Skin Refiner
The Laneige Cream Skin Refiner is one of the best multitasking skincare products. It can be used as a moisturizer or toner. You can even put it in a spray bottle and turn it into a mist for all-day hydration. Its main ingredient is White Leaf Tea Water which is rich in amino acids and helps fortify the skin barrier.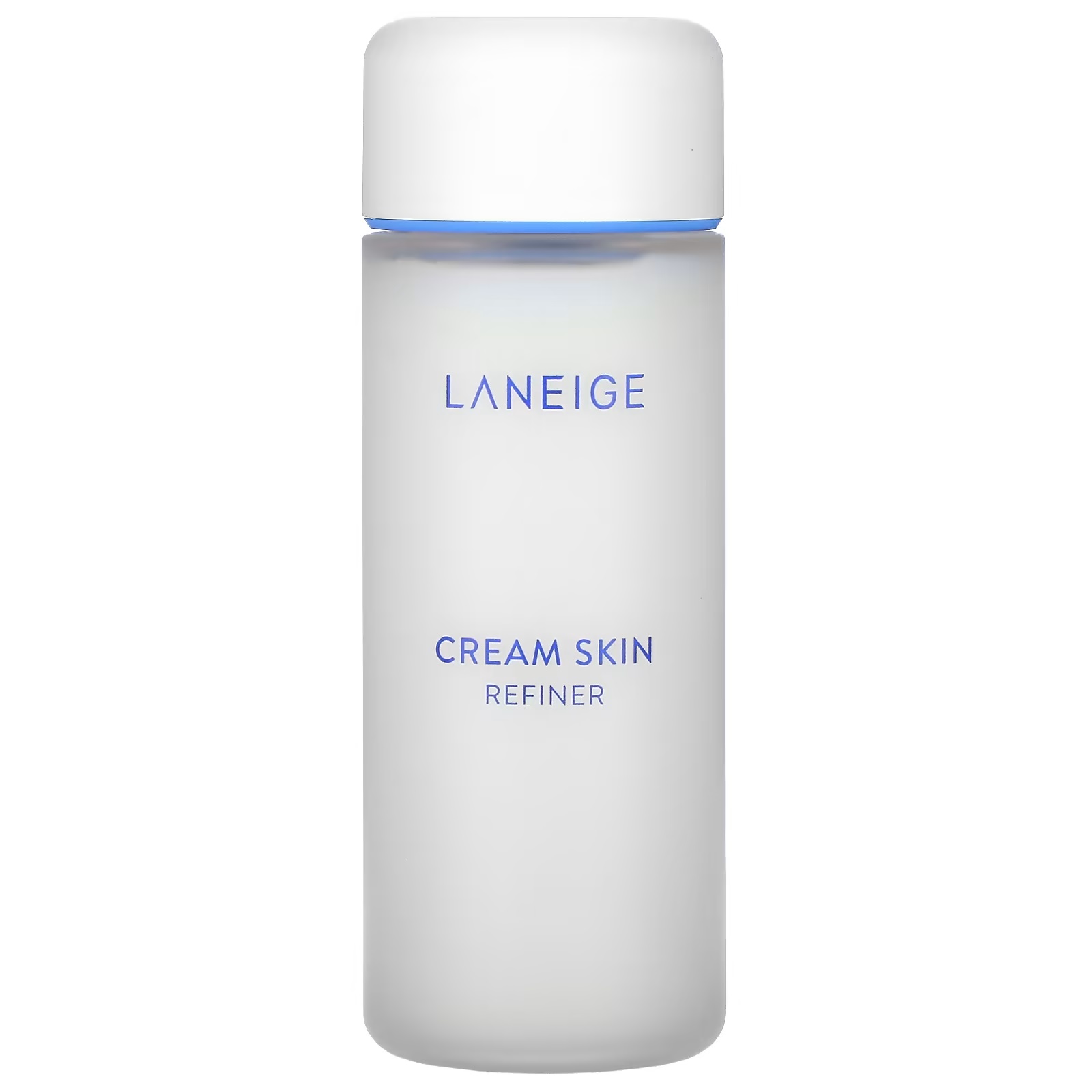 Cream Skin Refiner, P1550, LANEIGE, Sephora
5. Hada Labo Hydrating Lotion
This product is perfect for the Philippine heat. It's a lightweight lotion that helps cool and moisturizes the skin without the icky-sticky feeling. The formula is so thin that it can even be used as a toner. You can also use it as a hydrating mask by soaking a cotton sheet or pad and placing it on your face or eye area.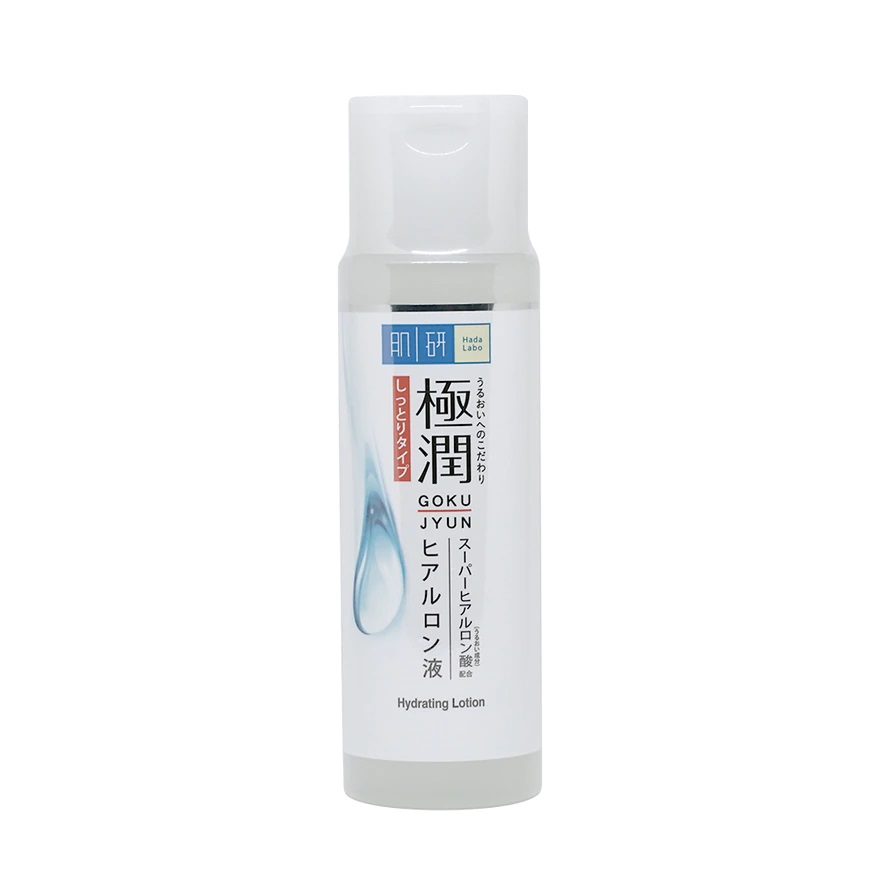 Hydrating Lotion, P685, HADA LABO, Watsons
6. Dr.Jart+ Cicapair Tiger Grass Color Correcting Treatment
If you suffer from redness due to sensitive skin, irritation, acne, or rosacea, this treatment from Dr. Jart can help soothe, color correct, and protect your skin from the sun. This treatment sort of acts like a BB cream, it applies green but slowly turns beige, evening out the skin tone.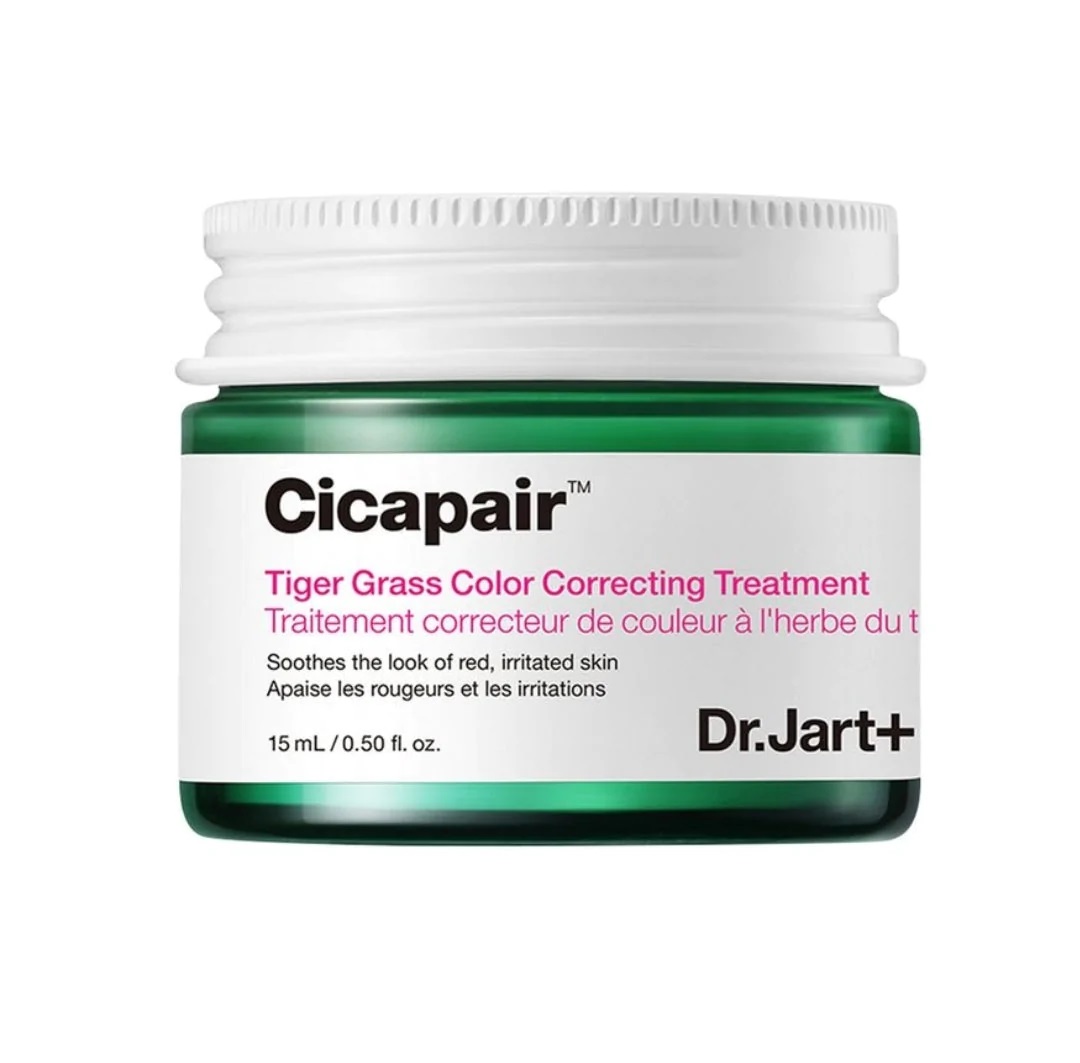 ADVERTISEMENT - CONTINUE READING BELOW
Cicapair Tiger Grass Color Correcting Treatment, P2650, DR. JART+, Sephora
7. KAHI Wrinkle Bounce Multi Balm
The KAHI Wrinkle Bounce Multi Balm is great for nourishing and moisturizing your skin on the go. The salmon complex and Jeju origin oil also reduce the appearance of wrinkles by plumping the skin. It's best applied on areas where fine lines usually appear, such as around the eyes, forehead, and mouth area. You may have spotted this being used by actresses in K-dramas such as The King: Eternal Monarch, Yumi's Cells, and Extraordinary Attorney Woo.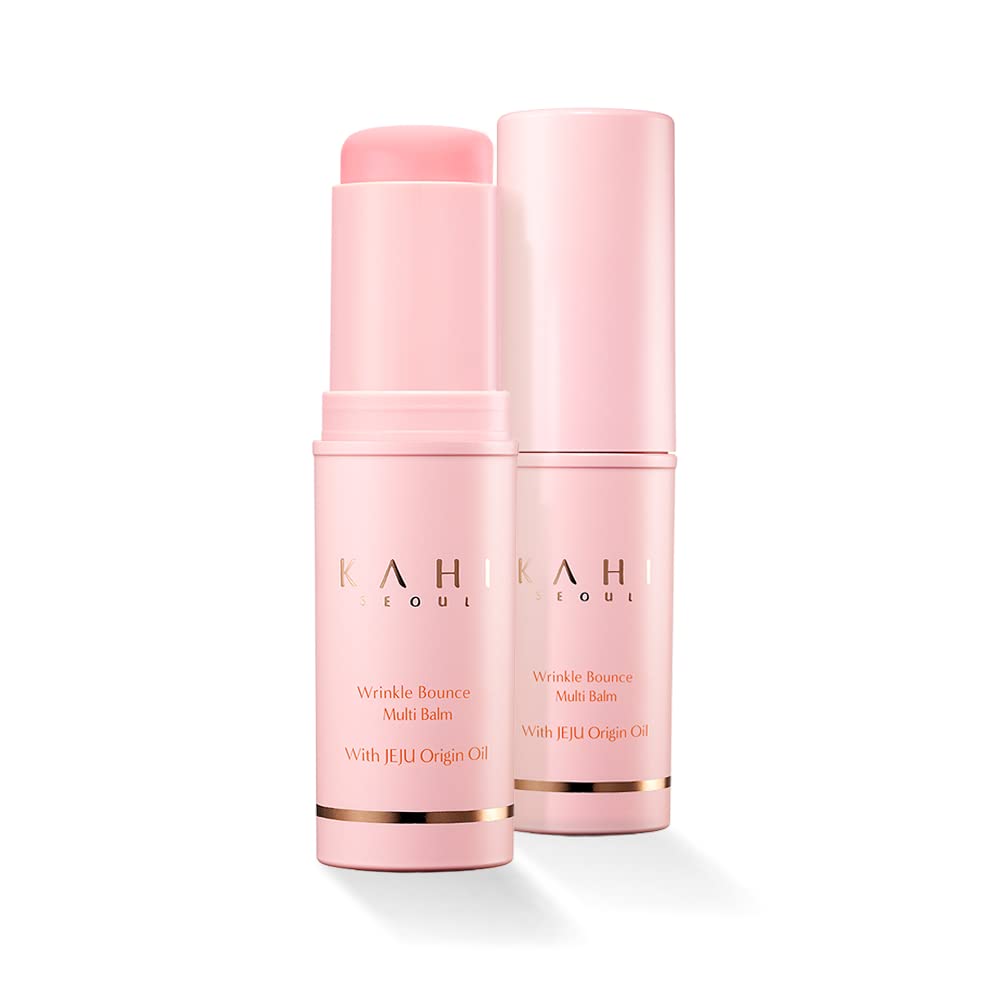 Wrinkle Bounce Multi Balm, P1360, KAHI SEOUL, Lazada
8. Olay Regenerist Micro-Sculpting UV Crem Moisturizer
The SPF 30 in this moisturizer helps protect the skin from the sun. It also contains niacinamide to lock in your skin's natural moisture and dimethicone that helps smooth pores and fine lines.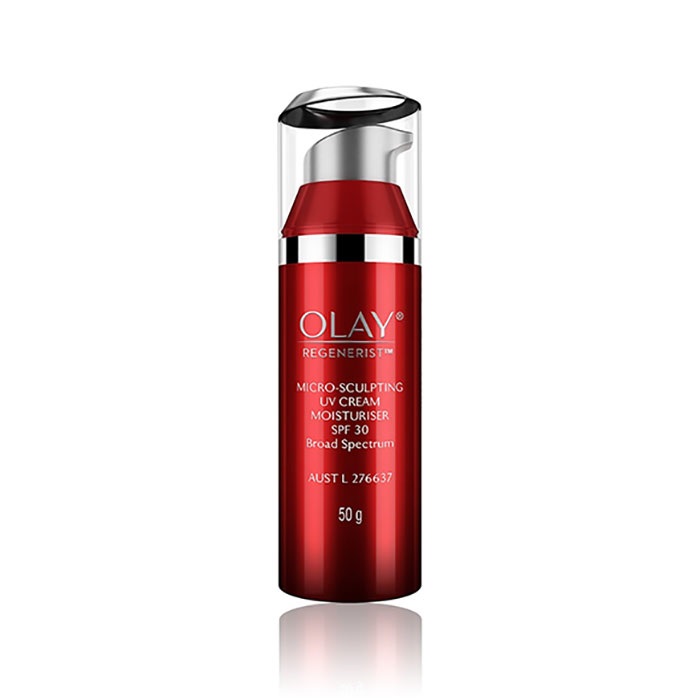 Regenerist Micro-Sculpting UV Crem Moisturizer, P1999, OLAY, Watsons
9. Nuxe Huile Prodigieuse Florale
When it comes to skincare, that includes body care as well. If you want immediate hydration all over the body this dry oil will do the trick. The oil is absorbed quickly so it moisturizes the skin without leaving an unpleasant oily feel. It contains antioxidants that act as an anti-pollution shield while reducing the appearance of stretch marks. Because of its long-lasting floral scent, it can also be used as a fragrance.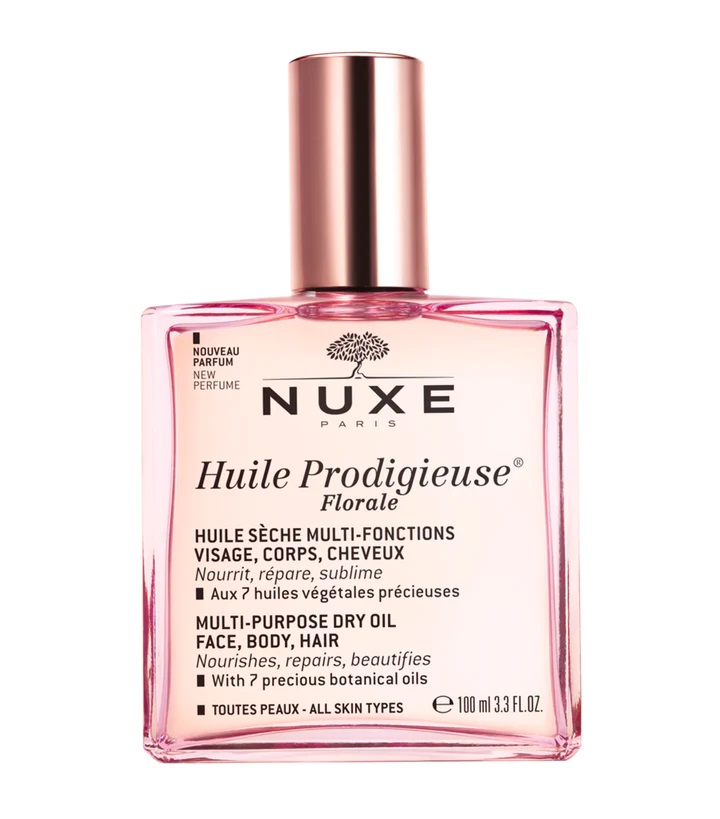 ADVERTISEMENT - CONTINUE READING BELOW
Huile Prodigieuse Florale 100ml, P2950, NUXE, Rustan's
10. First Aid Beauty KP Bump Eraser Body Scrub With 10% AHA
This body scrub combines the power of a physical and chemical exfoliator in one. But don't worry it's still safe for sensitive skin. It contains glycolic and lactic acid that loosens dead skin cells and unclogs pores while the pumice beads buff them away. You'll end up with soft and supple skin with every wash.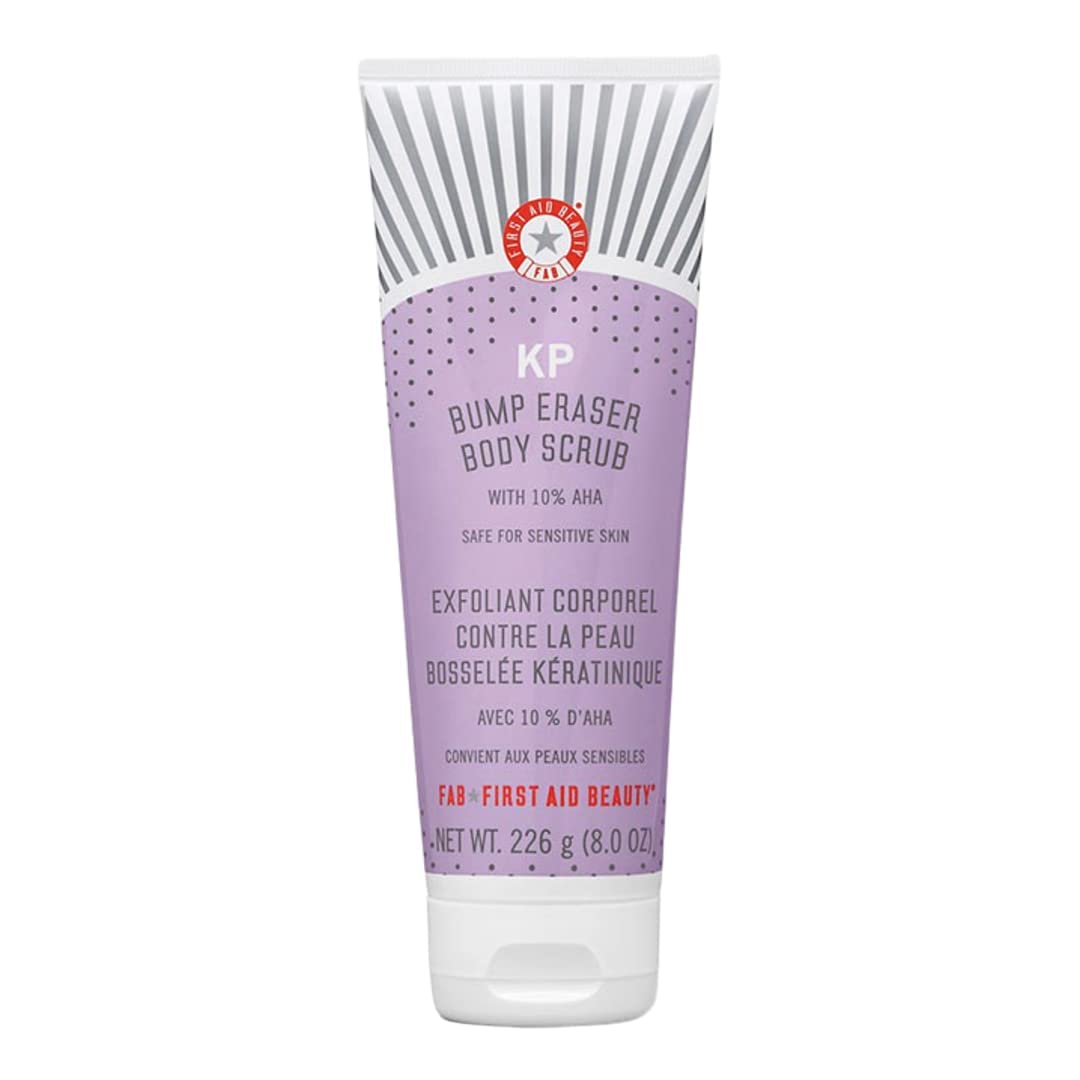 KP Bump Eraser Body Scrub With 10% AHA, P1731, FIRST AID BEAUTY, Sephora
Related Stories from Preview.ph
Hey, Preview readers! Follow us on Facebook, Instagram, YouTube, Tiktok, and Twitter to stay up to speed on all things trendy and creative. We'll curate the most stylish feed for you!